FOR BUSINESSES
Automated expense management
Data extraction and expense management software for keeping you focused on business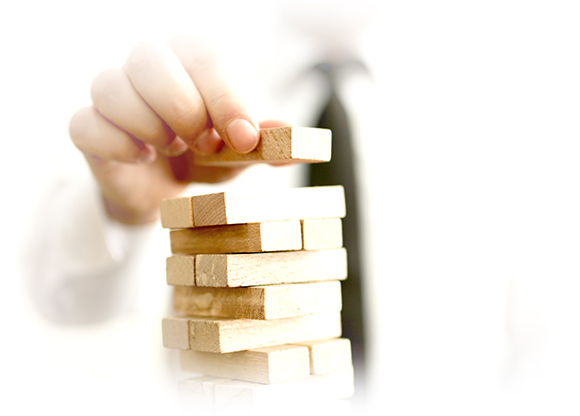 For businesses in every size
Powerful expense management software with unlimited number of users to bring online collaboration to teams in any size.
Envoice makes expense management easy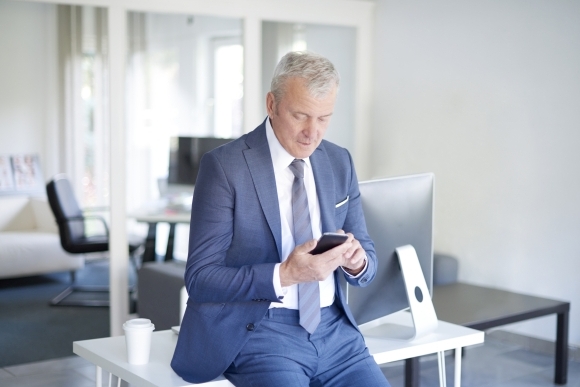 PDF and JPG expense document extraction

   Receipt submitting with mobile app

   Expense reports from mobile and web

   Invoice line extraction and coding

   Integrations with accounting software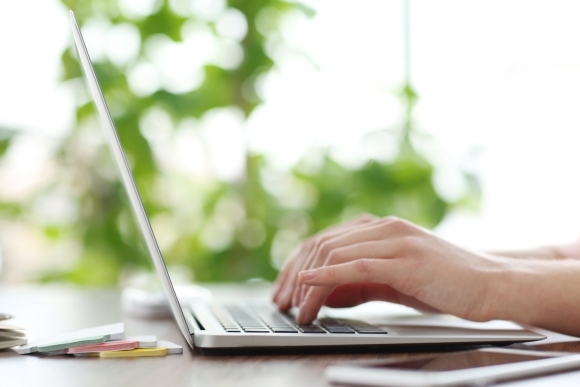 Approvals for expenses with rules

   Expense approval from email notification

   Comment or reject expense documents

   Create and follow budgets

   Cloud archive for original documents

Made for businesses
Envoice gets everyone in your business online with free additional user accounts. We only charge based on your real document volume with minimal monthly plan fee. No licence fees, no version update fees and access from any device.
Go online with expense management
Online collaboration with your finances team is easy with Envoice
Contact us for Enterprise plan
Do you need Enterprise plan?

Kaarel Talvoja
Eiffel Media uses Envoice to cut down our accounting expenses. We have been suprised how easy automated expense reporting can be with mobile app.

Ragnar Everest
1Office Group uses Envoice to provide real time accounting service to clients. We spend less time on bookkeeping and clients enjoy hassle free expense management.

Madis Mägi
In Hausers we have a goal of being paper-free company and Envoice supports our goal 100%. It is easy to use software saving us time while giving a good overview of projects.