ABOUT US
We free you from actions that technology can do better
Envoice automates your bookkeeping by eliminating manual data processing and recurring actions so you can focus on other business challenges.
ABOUT US
Our story
Envoice was set up out of the need to eliminate a major problem of businesses and bookkeepers - paper documents, manual data entry and all repetitive actions. The first core product was purchase invoices and receipts digitisation to make pre-accounting processes more efficient for SMEs, accounting firms and their clients. Over the years, Envoice has evolved the service to meet the needs of its customers and now offers an AI-based software solution with integrations to international accounting softwares to make a change in automating accounting processes. Envoice all-in-one software eliminates manual data extraction and all repetitive actions, optimises accounts payable and receivable processes, expense management, travel reports and approval rounds. In Envoice we believe that there still is no one comprehensive solution for SMEs, Accounting Firms and their clients to fully optimise pre-accounting. Our team is pushing the envelope every day to develop and become an All-in-One Pre-accounting Collaboration Tool for SMEs, Accounting firms and their clients.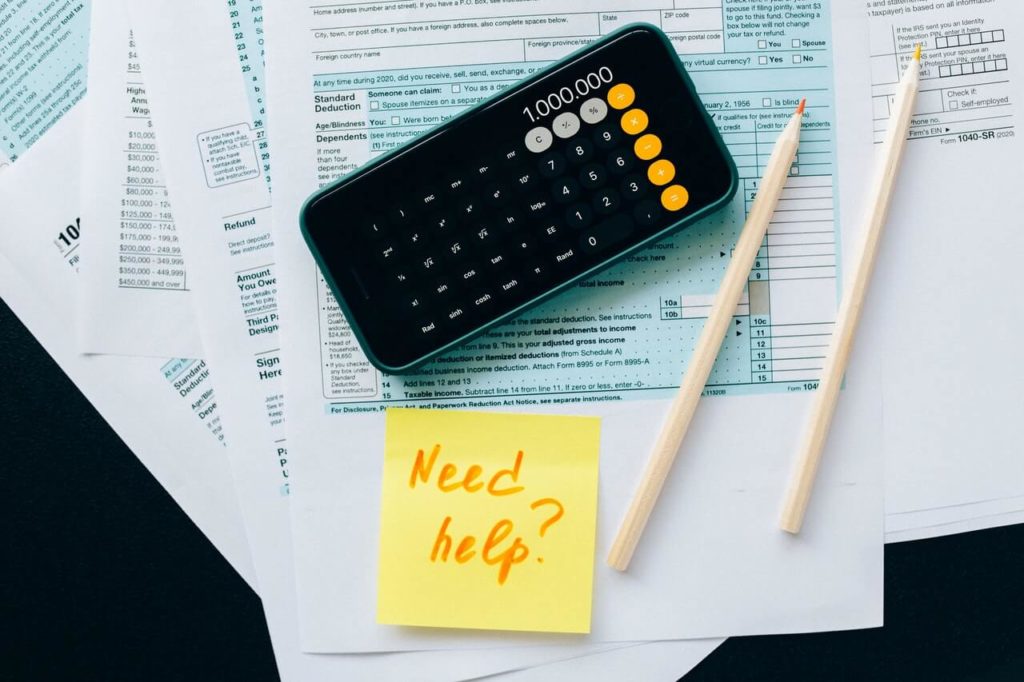 MISSION
Focus on what really matters
"We accelerate the adoption of technology and innovation for smarter and more efficient pre-accounting." Our aim is to offer our customers the best product that makes their work more efficient, less stressful and lets them focus on the work that really matters. We keep ourselves up to date with technology developments and listen to our customers' needs and problems to provide them with the best product and user experience. Envoice is like an ever-evolving assistant, helping our customers automate the work that technology can do better.
VISION
Free humankind from actions that technology can do better
"We build the future of the most compelling pre-accounting software to free humankind from actions that technology can do better". Time is the most valuable resource we have. Our aim at Envoice is to free our clients from the bookkeeping hussle that technology could do better in order our clients could use their time more efficiently.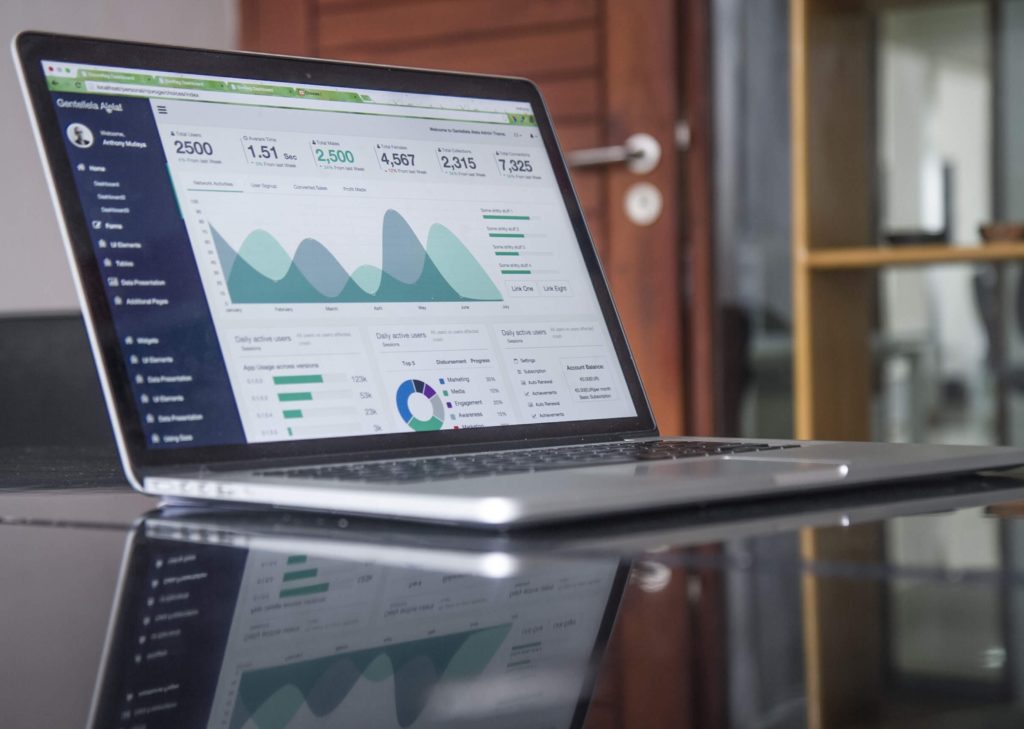 WE HELP OTHERS GO PAPERLESS
Envoice for greener planet!
Don't spend time on manual work
Streamline processes
Automate your invoice flow
Learn more
STAY ALWAYS TUNED
Subscribe to newsletter