FOR BUSINESSES
Run your business, while we track your finances
Envoice is your only go-to tool to track and get control over your business expenses. Collect, approve and track - everything in one place wherever you are!
Loved by more than 10 000 users in 40+ countries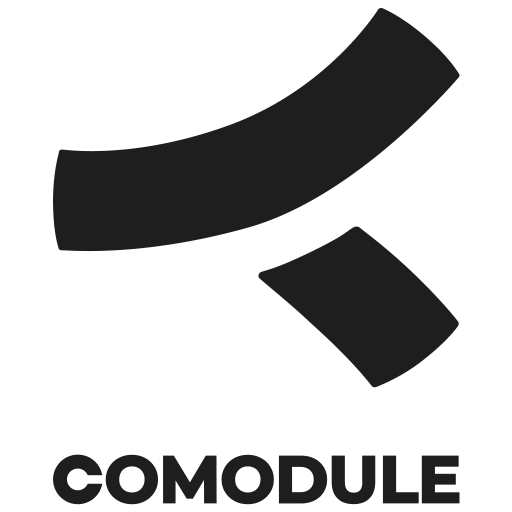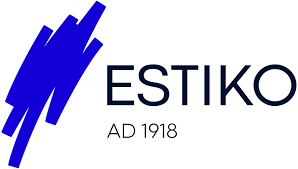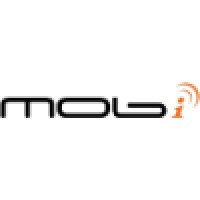 BENEFITS
Why Envoice is good for your business?
Gain insights by accessing all your expense documents and invoices in one centralized location, enabling you to make well-informed financial decisions.
Say goodbye to tedious tasks. Our platform automates your workflows, ensuring that your team consistently follows critical steps. Experience seamless processes and enhanced efficiency with our automation solutions.
Stop wasting time on repetitive manual work. We'll handle it for you, allowing your team to focus on higher-value tasks. Boost productivity and deliver results faster by leveraging our time-saving automation features.
Eliminate lost papers and reduce errors. Simply scan your expense documents and invoices, or send them via email, and we'll take care of extracting the data for you.
Empower your team with Envoice mobile app to effortlessly scan bills and receipts. We securely store all your digitized documents, ensuring they remain organized and easily accessible without the risk of loss.
Explore all features
CUSTOMERS
Learn how Envoice has helped other companies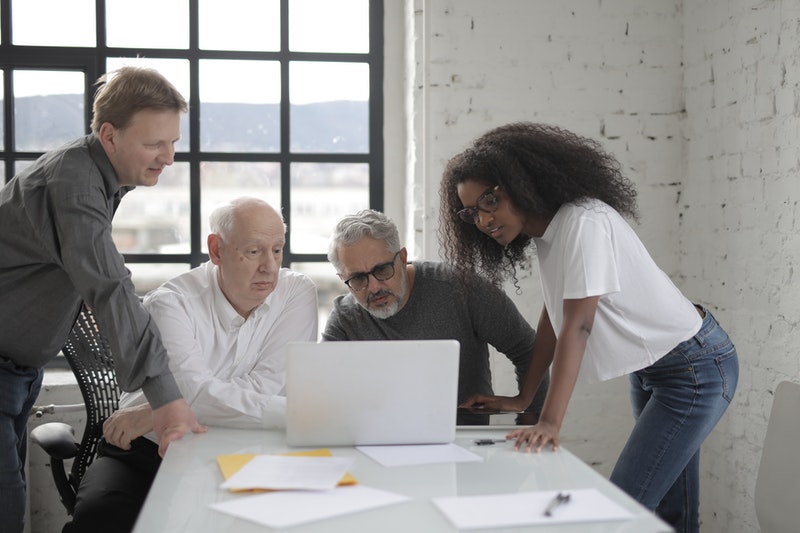 "The most important goal for us was to speed up the process of managing invoices while also keeping it transparent. Another important factor for us was the exchange of data with our accounting software, a feature nicely available with Envoice."
Marianne Reinsoo, Accountant
Hausers Group
INTEGRATIONS
Connect with the tools you rely on every day
Syncing data in between your favourite tools and Envoice workflow is fully automated.
See all integrations
PRICING
Plans to suit your business
Essential
For teams to automate bookkeeping
5€/mo
INCLUDES 30 FREE DOCUMENTS
(0.15€ PER ADDITIONAL DOCUMENT)
Start free trial
Free for 14 days, no credit card needed
Business
For teams to automate bookkeeping
10€/mo
INCLUDES 30 FREE DOCUMENTS
(0.15€ PER ADDITIONAL DOCUMENT)
Start free trial
Free for 14 days, no credit card needed
See full pricing details