EXPENSE REPORTS
Say goodbye to piles of paper receipts
Manage the expense reporting process easier with an all-in-one tool and reimburse employees on time.
Get started
Loved by more than 10 000 users in 40+ countries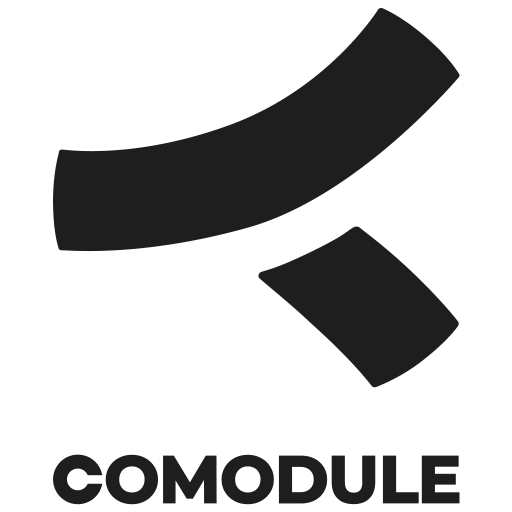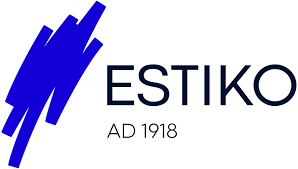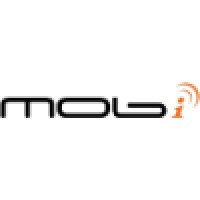 CAPTURE AND CATEGORIZE
Stay in sync while on the go
Let employees capture, categorize and submit expense reports easily on the go with Envoice mobile app.
MULTI-LEVEL WORKFLOW
Let employees focus on their job
Don't bother employees with accounting nuances. Create standardized templates for expense submitting and automated approval rules for managers and bookkeepers.
DISTANCE AND DAILY ALLOWANCE
Set customized expense policy rules
Set up customized reimbursement rates and per diems so employees can report mileage and daily allowances quickly and easily online.
NON-BUSINESS EXPENSES
Claim business expenses only
Divide the expenses of one report according to whether or not they should be reimbursed.
TRAVEL REQUESTS AND REPORTS
Reduce paperwork and administrative costs
Forget spending time on sending emails for travel requests. Simplify the process by moving it online and allowing employees to create and submit reports for the whole team.
INTEGRATIONS
Connect with the tools you rely on every day
Syncing data in between your favourite tools and Envoice workflow is fully automated.
See all integrations
Still not sure?
Don't spend time on manual work
Streamline processes
Automate your invoice flow
Integrate with the tools you rely on every day
Request demo