GO PAPERLESS WITH ENVOICE
Connect your favorite accounting software
Don't see the integration you're looking for?
Let us know!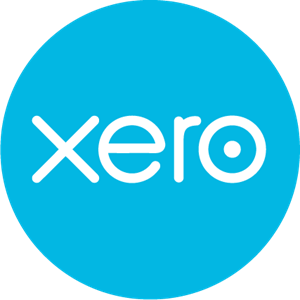 Xero is world-leading online accounting software built for small business.
It's small business accounting software that's simple, smart and occasionally magical.
QuickBooks Online is a cloud-based financial management software for small and growing businesses.
It is designed to slash the time you spend managing your business finances, by helping you to track expenses, customise invoices, run reports and even more.
Microsoft Dynamics 365 Business Central
Dynamics 365 Business Central is an all-in-one business management solution that's easy to use and adapt, helping you connect your business and make smarter decisions.

Envoice and ERPLY Books offer you one of the most automated experience for bookkeeping – ERPLY Books is a professional accounting software dedicated both for small and large companies.

Represents the widely spread and innovative HansaWorld accounting software, originated from Sweden and awarded to be one of the most powerful business management software in Estonia and Scandinavia.
For the accounting firm that wants to work smarter and have full control. For small business owners who want to handle the economy in the cloud.
Briox simplifies the way your business works.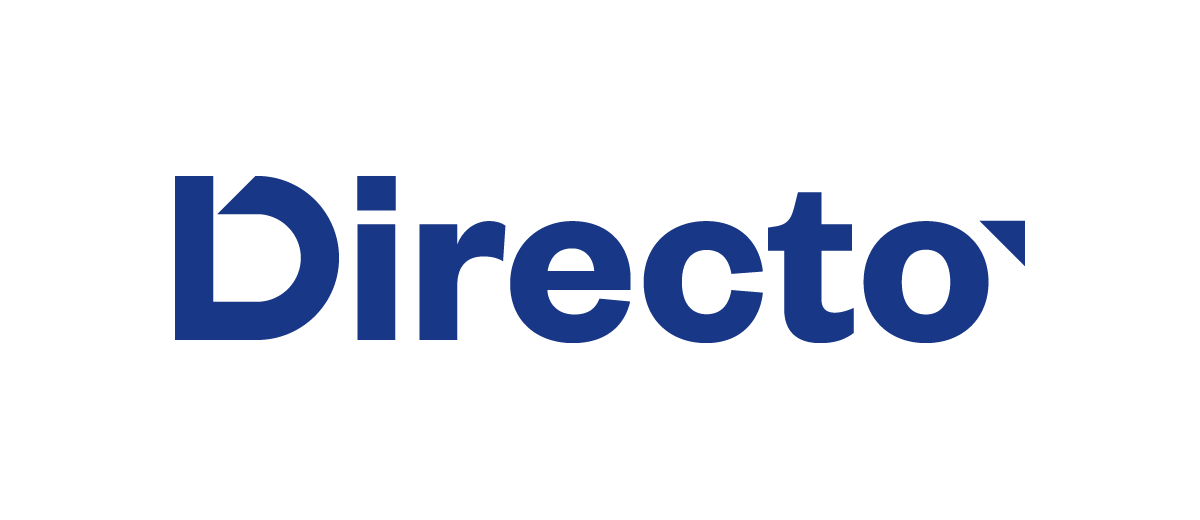 Directo is most versatile and functionality packed professional accounting software, that has been longest in Estonian market with the biggest number of users in the operating country.