WORKFLOW
Simplify inefficient and time-consuming tasks
Create more efficient workflows by standardizing tasks and connecting teams, all in one app.
Get started
Loved by more than 10 000 users in 40+ countries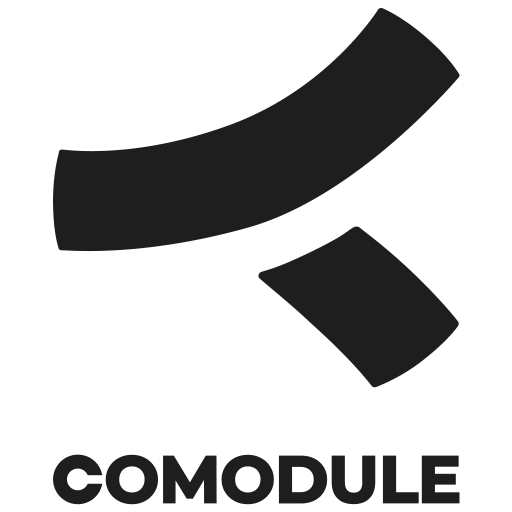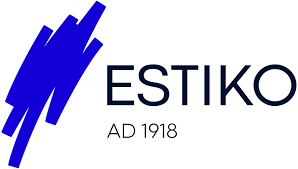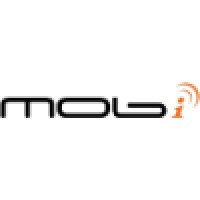 BOOKKEEPING
Standardize your accounting
Streamline your pre-accounting process by collecting all your expense documents in one place and processing them in a standardized way. Our platform helps you keep your accounting consistent and efficient.
APPROVALS
Create tailored and flexible workflows
Ensure timely approvals by including the right team members and managers in multi-level workflows. Avoid unnecessary delays and keep your expenses on track.
SALES
Get paid with less back-and-forth
Make sending sales invoices a breeze with a dedicated sales team workflow. Easily create, send, and sync invoices with your accounting software in just a few clicks.
ARCHIVE
Get real-time overview
Effortlessly manage your financial documents by collecting them all in one convenient location. With up-to-date status information, you'll always know the current state of your documents.
INTEGRATIONS
Connect with the tools you rely on every day
Syncing data in between your favourite tools and Envoice workflow is fully automated.
See all integrations
Still not sure?
Don't spend time on manual work
Streamline processes
Automate your invoice flow
Integrate with the tools you rely on every day
Request demo