APPROVALS
Forget manual approval routing
Bring your approvals online with flexible and automated approval workflows. Get an overview of your expenses, while maintaining complete control.
Get started
Loved by more than 10 000 users in 40+ countries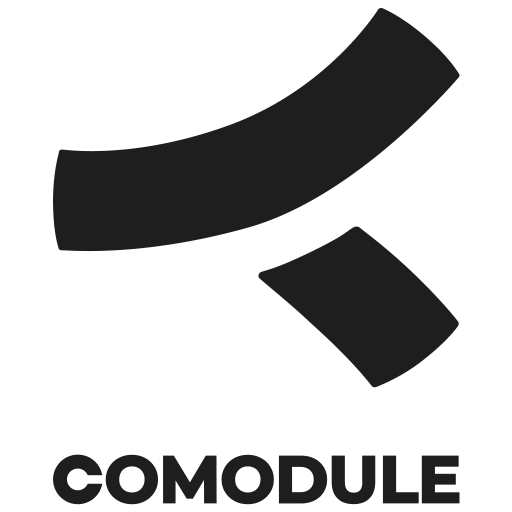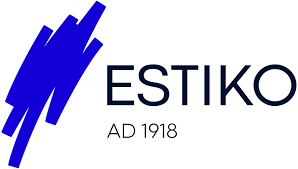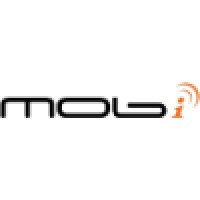 MULTI-LEVEL APPROVALS
Involve your team in the approval process
Empower your team with a streamlined multi-level approval workflow tailored to your business needs. Set approval limits and receive real-time feedback from team members, enabling you to stay on top of your business expenses and maintain control.
SUPPLIER-BASED RULES
Auto-assign to the responsible person
Streamline your expense approval process by building automated workflows. Automatically assign approval tasks to the responsible individuals, reducing the need for manual delegation and ensuring timely approvals.
SMART PERSONAL RULES
Auto-approve recurring expenses
Set up personal customized rules for recurring expenses such as utilities, software subscriptions, and more, and enjoy automatic approval without any extra effort needed on your part. Our smart approval system will take care of everything, giving you more time to focus on growing your business.
DELEGATION
Make sure the work gets done on time
Easily delegate your approval responsibilities when you're out of the office. Envoice will automatically forward all pending and new approvals to your substitute during your absence, ensuring your workflow remains uninterrupted.
INTEGRATIONS
Connect with the tools you rely on every day
Syncing data in between your favourite tools and Envoice workflow is fully automated.
See all integrations
Still not sure?
Don't spend time on manual work
Streamline processes
Automate your invoice flow
Integrate with the tools you rely on every day
Request demo