For businesses in every size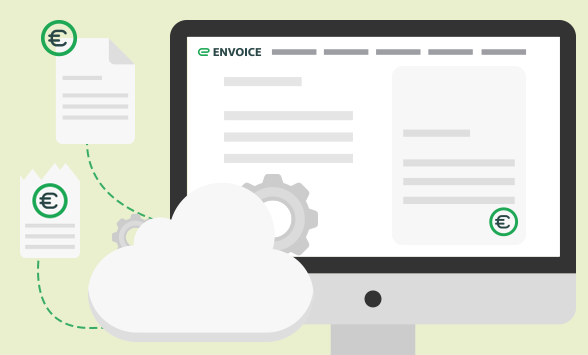 Data extraction
Realtime data extraction from your invoices and receipts. Data is auto-published to your accounting software. Forward your invoices with email, upload or use our mobile app.
Learn more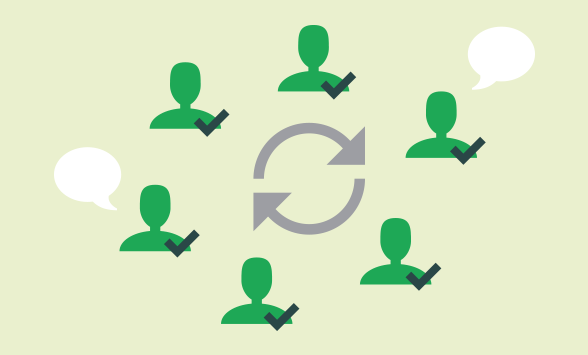 Expense management
Expense approval in software gives the real-time grip over your business. Set rules for automatic approvals and coding for effortless bookkeeping.
Learn more

Kaarel Talvoja
Eiffel Media uses Envoice to cut down our accounting expenses. We have been suprised how easy automated expense reporting can be with mobile app.

Ragnar Everest
1Office Group uses Envoice to provide real time accounting service to clients. We spend less time on bookkeeping and clients enjoy hassle free expense management.

Madis Mägi
In Hausers we have a goal of being paper-free company and Envoice supports our goal 100%. It is easy to use software saving us time while giving a good overview of project expenses.