MOBILE APP
Manage your expenses anywhere
Scan all your expense documents and go paperless with our Android and iOS mobile apps.
Get started
Loved by more than 10 000 users in 40+ countries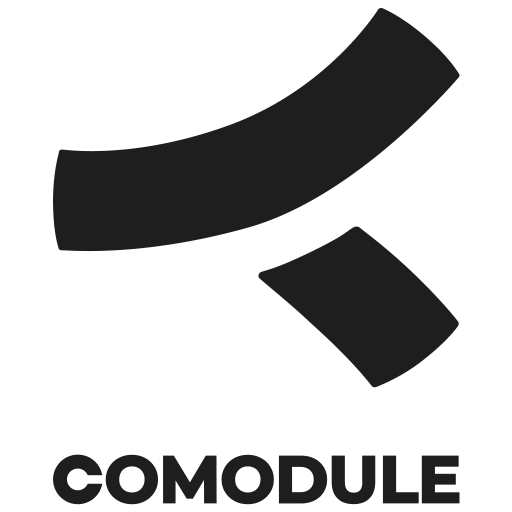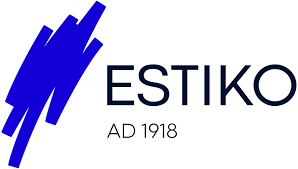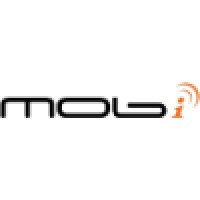 CAPTURE DATA
Go paperless and forget lost receipts
Scan bills and receipts with Envoice mobile app. We store all your paperless documents safely without the possibility of losing track.
EXPENSE REPORT
Easily claim expenses on-the-go
Easily submit your expenses from anywhere, whether you're in the office or on the go. Link your expenses with your expense report and effortlessly submit them through the Envoice mobile app, without the need to access the desktop app.
OFFLINE MODE
Keep working with no connection
No internet connection? No worries, just enter all documents and submit reports when it suits you the best. We auto-sync everything when the connection is restored.
INTEGRATIONS
Connect with the tools you rely on every day
Syncing data in between your favourite tools and Envoice workflow is fully automated.
See all integrations
Still not sure?
Don't spend time on manual work
Streamline processes
Automate your invoice flow
Integrate with the tools you rely on every day
Request demo