AUTOMATION
We love to do the work you hate
Don't spend time on manual work. Let us do it for you. Streamline processes, make sure your team doesn't miss critical steps and deliver value faster with automation.
Get started
Request a demo
Loved by more than 10 000 users in 40+ countries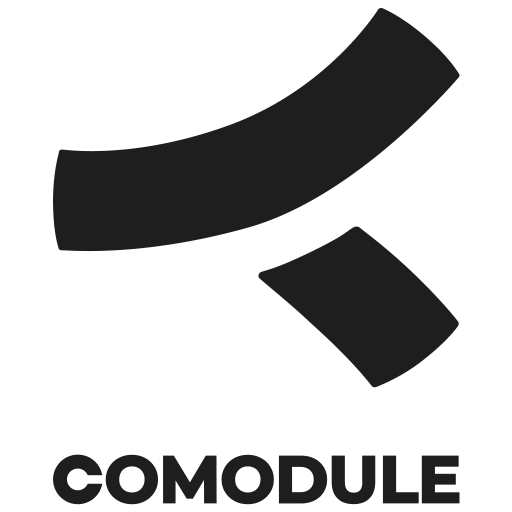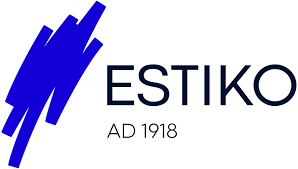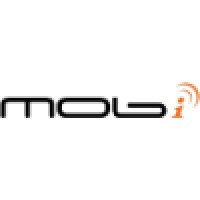 DOCUMENT COLLECTION
Pick your way of uploading documents to Envoice
With Envoice, you have the flexibility to submit your documents in a way that suits you.
Send your documents directly from your mailbox to the Envoice. This way, you and your suppliers can quickly and easily send your documents directly to the Envoice system, where they are being processed.
Upload documents to the Envoice system directly from your computer.
Create an integration with your storage service provider, such as OneDrive or Dropbox, and easily send your documents from there directly to Envoice, without having to leave your platform.
EXTRACTION
Save time for more important tasks
Free yourself from actions that technology can do better, get your accounting data extracted accurately in seconds. With Envoice, you can streamline your workflow and concentrate on more important tasks, confident that your financial data is accurate.
Bookkeepers using Envoice data entry/extraction saves more than 8 hours per week.
ARTIFICIAL INTELLIGENCE
Let technology do the work for you
With Envoice's next-generation technology, bookkeeping has never been easier. Our advanced automation analyzes your recording patterns, providing accurate data extraction and categorization. Say goodbye to manual data entry and reduce errors with streamlined workflow.
CUSTOM RULES
Don't start from scratch, create your own rules
Create your own custom rules to streamline your workflow and eliminate repetitive actions. Our easy-to-use platform allows you to set up rules for categorization, approval, and more, so you can spend less time on manual tasks and focus on growing your business.
INTEGRATIONS
Connect with the tools you rely on every day
Seamlessly integrate Envoice with your go-to software solutions and streamline your workflows. Our automated syncing feature ensures that your data is always up-to-date across all platforms, saving you time and effort.
INTEGRATIONS
Connect with the tools you rely on every day
Syncing data in between your favourite tools and Envoice workflow is fully automated.
See all integrations
Still not sure?
Don't spend time on manual work
Streamline processes
Automate your invoice flow
Integrate with the tools you rely on every day
Request demo