INVOICING
Smart Invoicing
Effortlessly create invoices without accessing your accounting software with Envoice's smart invoicing feature.
Get started
Loved by more than 10 000 users in 40+ countries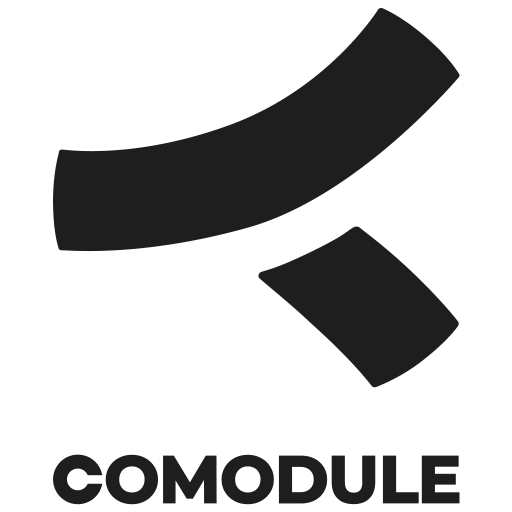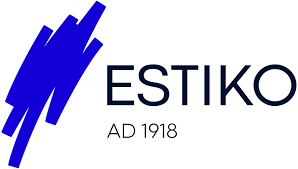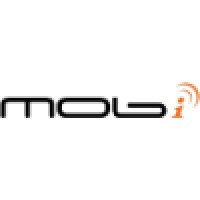 SMART INVOICING
Create and send invoices
Easily create sales invoices and send them to your partners via email without any additional cost. Streamline your invoicing process and get paid faster with Envoice.
RULES
Smart rules
Create smart rules for your sales invoices based on the products or services you offer and the customers you sell to. Automate the invoicing process and ensure that every invoice is accurate and delivered on time.
PERMISSIONS
User-based rights
Easily manage sales invoicing permissions for your team members with Envoice. Grant specific users the ability to create sales invoices, reducing the need for everyone to access your accounting software.
CURRENCIES
Multi-Currency
No matter where your business takes you, Envoice has you covered. With support for all major currencies, including Bitcoin, you can easily manage your finances regardless of location or currency.
INTEGRATIONS
Integrated with accounting software
Say goodbye to manual data entry and enjoy seamless integration between Envoice and your accounting software. Every sales invoice created in Envoice is automatically synced to your accounting software, saving you time and reducing the risk of errors.
INTEGRATIONS
Connect with the tools you rely on every day
Syncing data in between your favourite tools and Envoice workflow is fully automated.
See all integrations
Still not sure?
Don't spend time on manual work
Streamline processes
Automate your invoice flow
Integrate with the tools you rely on every day
Request demo