EXTRACTION
Save time for more important tasks
Free yourself from actions that technology can do better, and get your accounting data extracted accurately in seconds.
Get started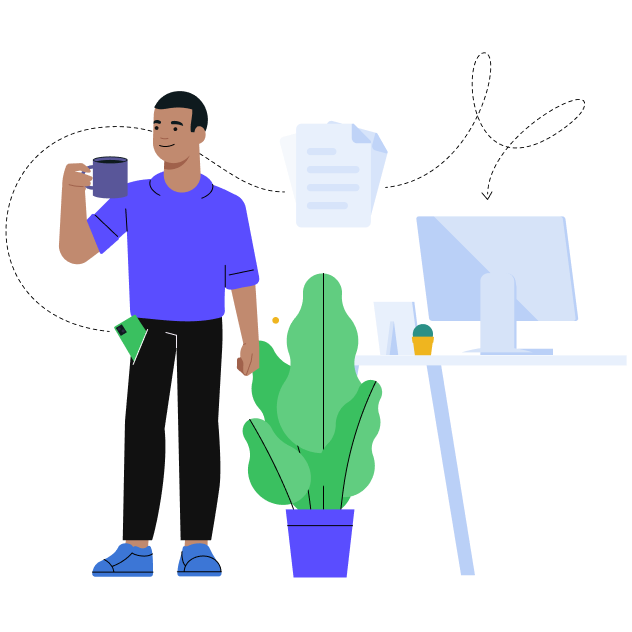 Loved by more than 10 000 users in 40+ countries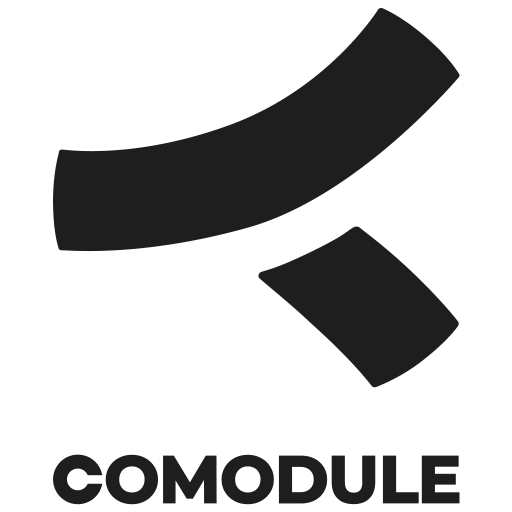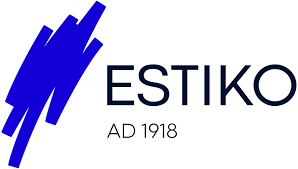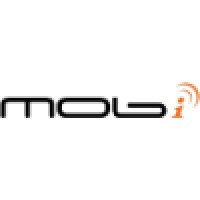 SMARTEXTRACT
Automate with self-learning artificial intelligence
Eliminate manual data entry and reduce errors by using an easy and accurate AI tool. Within seconds, we extract all key information from invoices and receipts without any manual work.
EXACTEXTRACT
Get 99.9% accuracy
For a more comfortable and hands-off experience, skip the manual oversight of extracted documents. Leave data validation to us and enjoy a smoother, more streamlined process with automated tasks.
LINE ITEM EXTRACTION
Keep all costs accurately distributed
If you in a need for more, automate expense distribution by extracting line items from invoices and receipts, allowing you to easily allocate costs to specific cost centres or projects.
PAYMENT METHOD
Know payment status
We automatically detect the payment method used for expenses, whether it was paid by credit card or if it's due to be paid. Plus, we also detect the payment terms so you know exactly when to pay your bills.
INTEGRATIONS
Connect with the tools you rely on every day
Syncing data in between your favourite tools and Envoice workflow is fully automated.
See all integrations
Still not sure?
Don't spend time on manual work
Streamline processes
Automate your invoice flow
Integrate with the tools you rely on every day
Request demo