COLLECTION
Streamline data collection and go paperless
Say goodbye to paper bills and receipts and enter the new era of document collection. Automate your data collection and streamline your workflow with Envoice, ensuring an efficient and paperless process.
Get started
Loved by more than 10 000 users in 40+ countries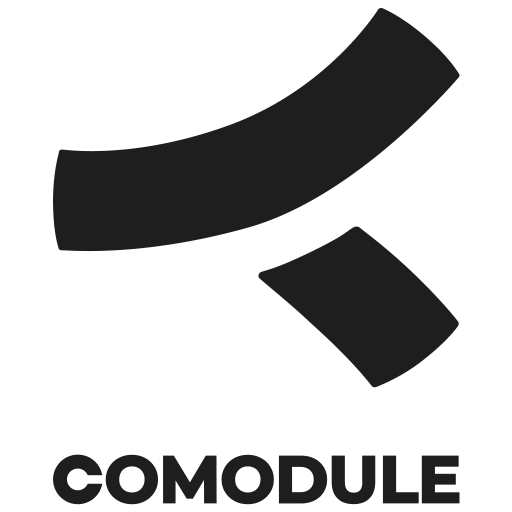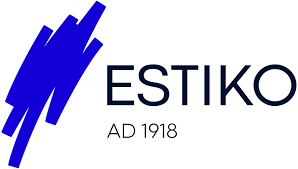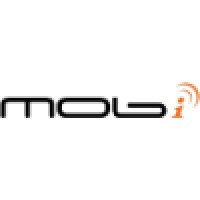 MOBILE APP
Forget lost receipts
Scan and submit receipts on-the-go with Envoice's mobile app. All your paperless documents are safely stored in one place, ensuring you never lose track of your expenses.
EMAIL
No more chasing down documents
Share your dedicated Envoice email address mycompany@envoice.me with your suppliers, and eliminate the need for manually processing them. Simply forward all invoices and bills directly to your Envoice inbox, where they will be automatically processed and stored securely in the cloud.
FILE STORAGE
Fetch from your favourite cloud storage
Connect your preferred cloud storage provider, such as OneDrive or Dropbox, with Envoice and enjoy seamless automation of your bill and receipt collection. Say goodbye to tedious uploads, we will automatically pull all your bills and receipts for easy processing and storage.
UPLOAD
Get your desktop files to the platform
Say goodbye to time-consuming and manual uploads. With Envoice, you can effortlessly upload multiple documents from your computer to our system all at once.
E-INVOICE
Move to the next level
Save time and eliminate manual data entry with standardized machine-readable e-invoices, ready for instant approval. Currently available in Estonia, with cross-EU standardized PEPPOL (Pan-European Public Procurement Online) coming soon! Say goodbye to tedious data entry and streamline your invoicing process with Envoice.
INTEGRATIONS
Connect with the tools you rely on every day
Syncing data in between your favourite tools and Envoice workflow is fully automated.
See all integrations
Still not sure?
Don't spend time on manual work
Streamline processes
Automate your invoice flow
Integrate with the tools you rely on every day
Request demo