Expense Reports
Receipt Bank vs. Expensify – Which One To Opt For?
January 19, 2023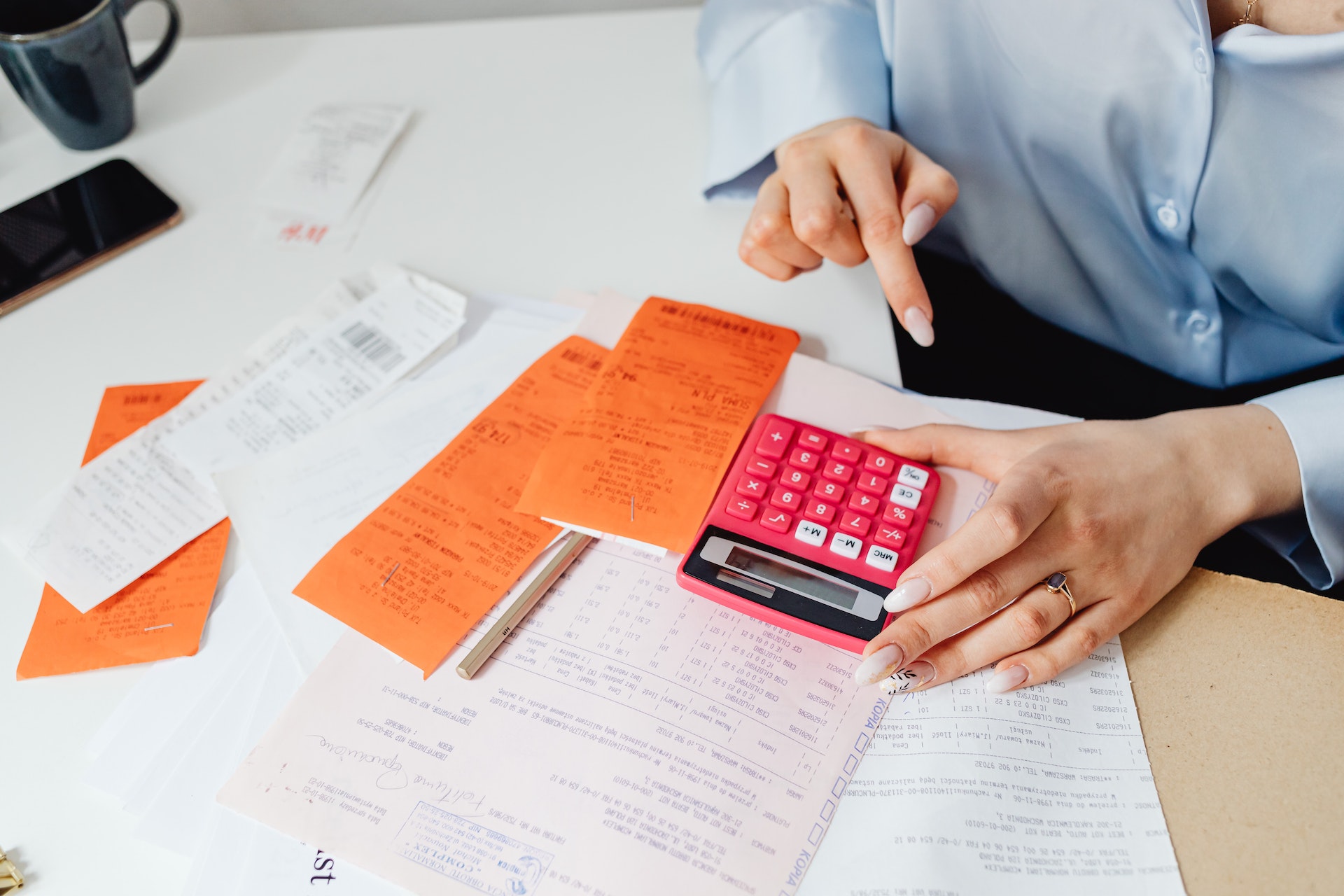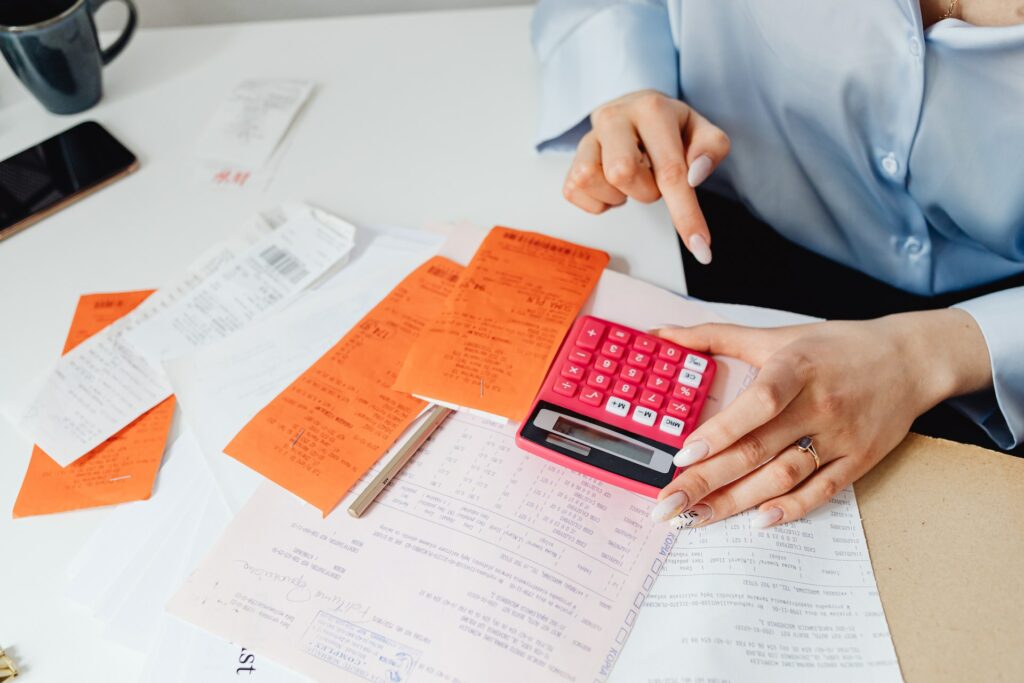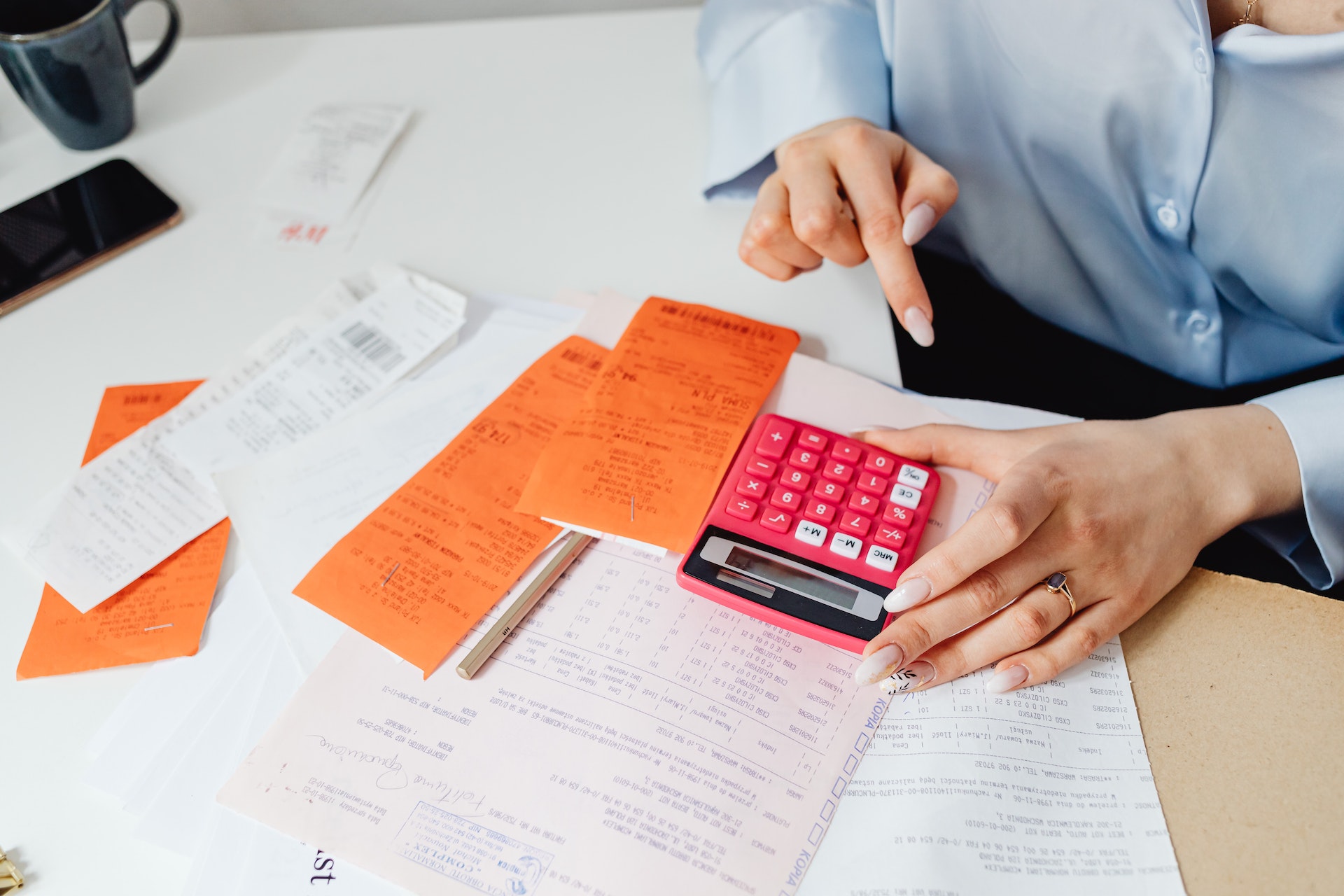 Pexels
In a fast-paced business world, it is often the small things that make a difference. And the decision to move away from manual data entry, and therefore the need to hire more staff or load more work on employees, will significantly impact your business.
Keeping track of paperwork, ensuring no receipts get lost or full of coffee stains, and manual data entry is time-consuming, prone to errors and frankly, a massive pain. Then getting approval from the right person so that the expenses can be refunded can also be a challenge
 We have come a far way in optimization since the creation of computer-based business practices, and we can still go much further.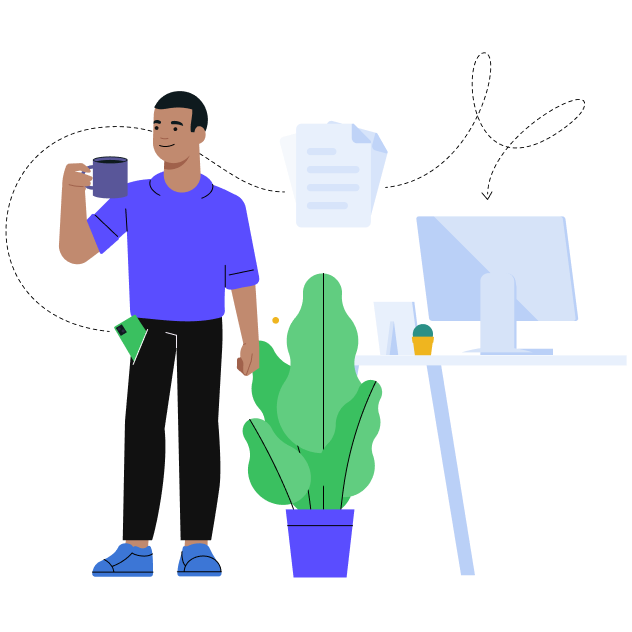 How to eliminate repetitive bookkeeping tasks?
Book a demo
and we will show you how
There's no need to feel overwhelmed by mountains of receipts and invoices. There is specialist software that manages these for you and eliminates manual entry as much as possible. Some are very specialized at this, and others offer a broader range of tools.
Expensify and Receipt Bank (now known as Dext), are two such players on the market. Let's consider which software's features are better suited to your business.
What are Expensify and Receipt Bank (Dext)?
Both Expensify and Receipt Bank are forms of expense management software. This means that you, or your employees, can quickly capture information on receipts, invoices, expense reports, and other forms in an instant.
It can be as simple as clicking an app on your phone.
And a mobile app is a feature that both companies offer. These apps can be accessed on both Android and IOS devices and will keep your data safe in the cloud. Both Expensify and Bank Receipt, using artificial intelligence, are able to instantly capture paper receipts using your phone's camera and then integrate these expenses into your accounting software. 
This in itself will save a lot of valuable time. And while we all know that capturing is a part of it, simplifying the approval process is also key. You might also have a need to track mileage, and both these tools offer that.
If you would like a complete software solution that allows you to capture receipts and create sales invoices quickly and easily, try a free 14-day trial with Envoice today.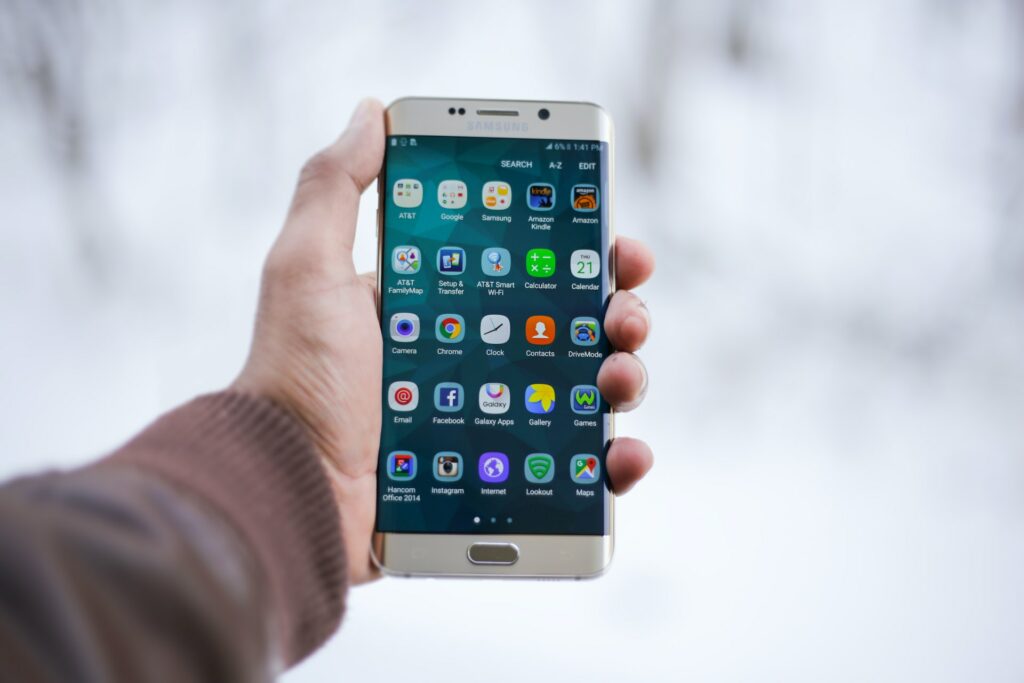 Pexels
So, what is the difference?
This is where the importance of knowing your business needs comes into play.
While both Expensify and Receipt Bank have a similar function, the role they can play in your company differs.
Expensify
Expensify is a punchy and useful software for businesses on the move. It offers a wide range of features for quickly capturing and handling data, especially those small pesky expenses that tend to add up.
For example, Expensify –
Allows unlimited receipt scanning

Tracks mileage to next-day reimbursement

Allows you to take a photo of your receipt, and Expensify's optical character recognition will extract important information (E.g., Merchant's name, date of purchase, etc.)

Expensify will then upload receipts and request reimbursement.
This means that all minor business expenses, such as food, fuel, entertainment, travel, and so on, can be logged. There is no more worrying about those hundreds of little receipts for coffee and donuts falling into a drawer and being lost. This includes other in-app purchases, such as Uber, that you have specified as expenses.
Expensify can instantly record and upload these important details into a database. Allowing your accounting software to be able to find the information quickly and make whatever decisions are necessary.
Receipt Bank (now known as Dext)
Receipt Bank, on the other hand, also has an app and manages scanned receipts, but lacks some of the customization options Expensify does. 
But while it may lack some of the fast-paced and focused functions, it has other features which might be important to you. Receipt Bank –
Allows live in-app discussions with clients

Offers Payroll Management

Connects accountants, bookkeepers, and businesses around the world

Offers live training from representatives
Receipt Bank can integrate easily with almost all popular accounting software.
Receipt Bank also allows you to split a receipt. So, you never have to worry about your expense types becoming muddled just because you brought multiple things from the same supplier. Once you have set up the rules, you will have to put in very little input to keep things going.
Who is it for?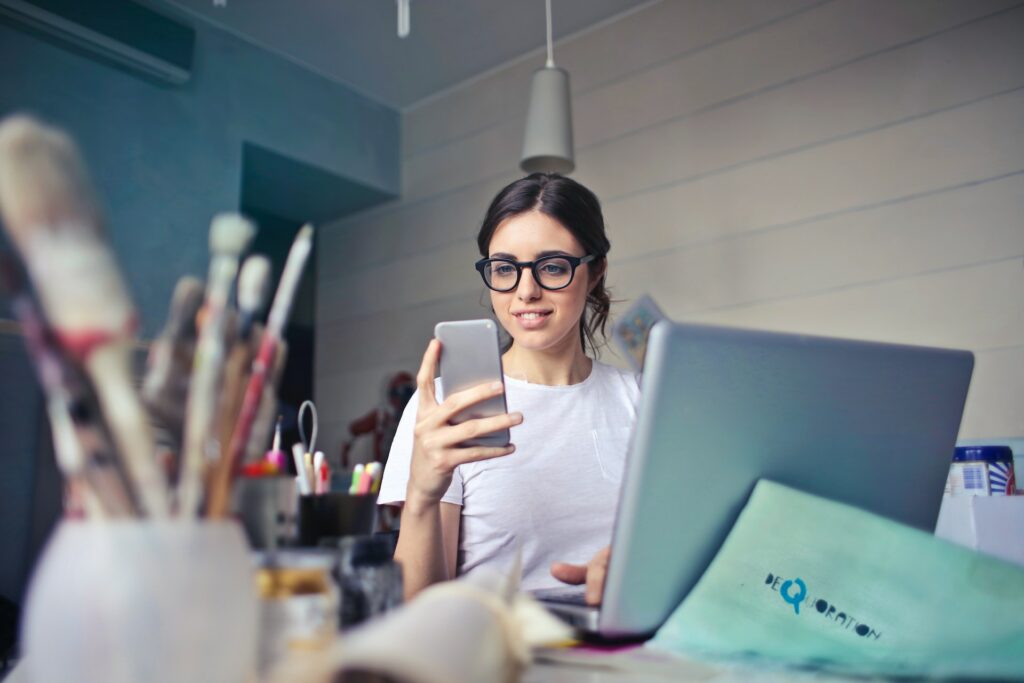 Pexels
One of Expensify's offerings is that it has its own credit card. The card will only use money that is in your business account. This makes daily expenses and travels easier to control and manage. This credit-card system seems key to the Expensify option, as you get much cheaper subscriptions using their credit card system.
Expensify also offers a free system, which allows up to twenty scans per month. This is a great option if you are testing out the software, if you are a freelancer, or if your business is still growing.
Receipt Bank seems to be aimed at more established businesses that need extra functionality. Such as invoice scanning, payment tracking, and bank statement integration. They describe themselves as 'Pre-accounting' software, used early in your accounting workflow.
 One of its strengths is its ability to easily integrate with multiple accounting software packages (e.g., Sage, Xero, etc.).
One really nice feature is called 'Invoice Fetch,' a useful expense tracking option that allows you to collect your bills and invoices from supplier websites automatically. So, you don't have to spend as much time logging into websites, finding your documents and downloading them. 
They automatically check each of your authorized suppliers once a week and add any new documentation straight to the inbox.
Pricing Models
Both offer free trials so you can easily check them out for your convenience.
Expensify has a free option, but it's limited to less than twenty scans per month. After that, their pricing ranges from $4 to $9 per user per month, depending on which features you want to use and if you have opted for their card system.
Receipt Bank ranges from $27 per month – for up to 5 users to $80 per month – for up to 30 users. There are limits on the number of documents you can scan per month. They also offer different bundles for accounting professionals and bookkeeping firms.
Setup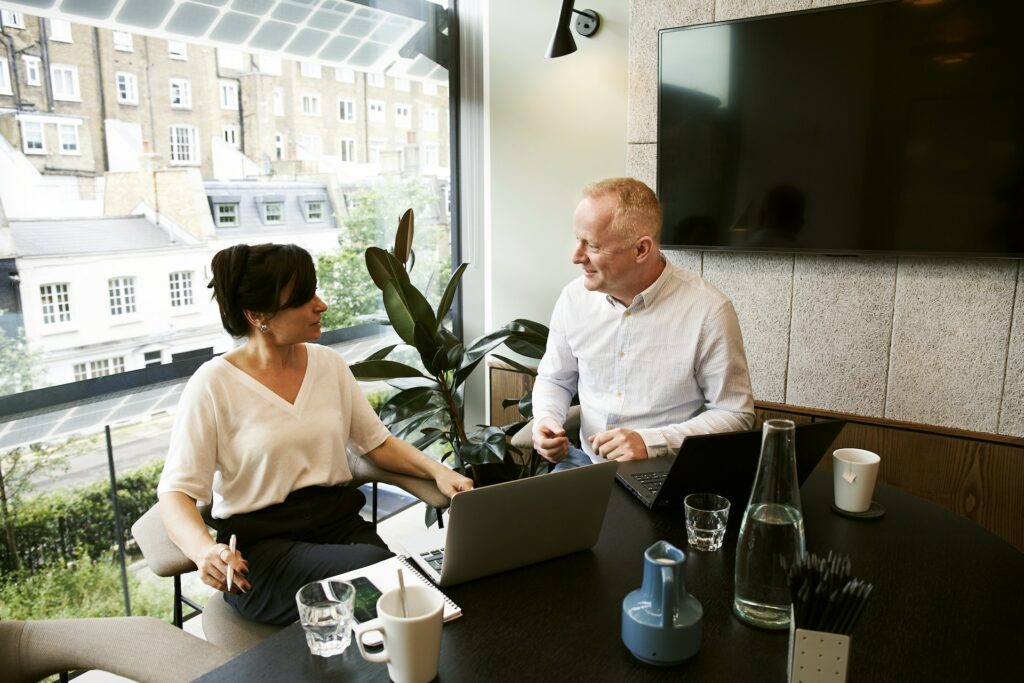 Pexels
Both systems are relatively easy to set up and install, and setting permissions is quite intuitive. However, it can get trickier in more complex systems with more users. You may need to play around with some settings to ensure that you have things running the way you want.
Some reviewers of Expensify have complained that links between the app and their bank can get out of sync and that this is difficult to fix.
Integration
As expected, both of these systems integrate with the major accounting systems.
One feature of Expensify that might be important to you is that it can integrate with other companies, including hotels, taxis (Uber, Lyft), parking (Parkwhiz) and others. TravelPerk, Trainline, Airplus, Roomex, and Tripcatcher, can also be linked to your Expensify application.
Conclusion
Expensify is the place to start looking for a quick, easy solution, especially for small businesses and freelancers. Especially if you are just looking for a simple way to keep track of receipts.
However, as your business grows, you might prefer the scalability, stability, and other integration features that Receipt Bank offers.
Either way, you will probably find satisfaction with both companies and the range of services they provide.
So how does Envoice compare?
Envoice offers receipt scanning and tracking, approval processes, and automatic invoice generation. It offers a 99.9% accuracy in its scanning and allocation and integrates with most major accounting systems.
If you are based in the EU, you might prefer that it is European-based software. A fully functioning customer support service is on call for any problems you might face with customers raving about how easy it is to install and use. 
Contact us today and our sales team will be in touch to discuss your needs.
STAY ALWAYS TUNED
Subscribe to newsletter
STAY ALWAYS TUNED
Still not sure?
Don't spend time on manual work
Streamline processes
Automate your invoice flow
Integrate with the tools you rely on every day
Request demo