ADMIN CONTROLS
Create a safe place for your sensitive financial information
You control who can work with your company's finances. Decide and manage who sees what!
Get started
Request a demo
Loved by more than 10 000 users in 40+ countries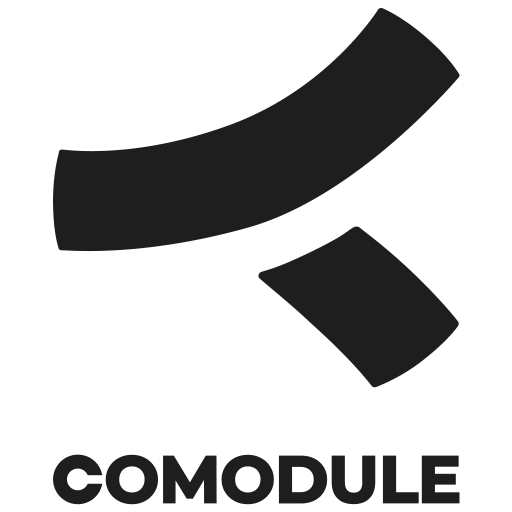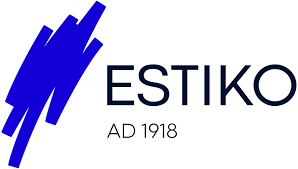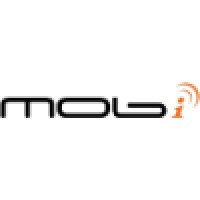 USER PERMISSIONS
Limit access to data
Assign admins, add or remove team members and make sure everyone has access only to the appropriate information.
DATA SECURITY
Prioritize security
Protect your financial data from unauthorized access and potential fraud by enabling two-factor authentication (2FA) for all users. With this added layer of security, you can have peace of mind knowing that only authorized personnel can access sensitive financial information.
TRANSPARENCY
Reduce fraud risks
Mitigate risks with audit trails. Envoice automatically logs user actions, including comments, approvals, rejections, delegations, and more, to provide a comprehensive overview of all activity within the system.
INTEGRATIONS
Connect with the tools you rely on every day
Syncing data in between your favourite tools and Envoice workflow is fully automated.
See all integrations
Still not sure?
Don't spend time on manual work
Streamline processes
Automate your invoice flow
Integrate with the tools you rely on every day
Request demo