ARCHIVE
Easy access to all your accounting data
Keep all your accounting documents in one secure storage that is easy to access from anywhere, anytime.
Get started
Request a demo
Loved by more than 10 000 users in 40+ countries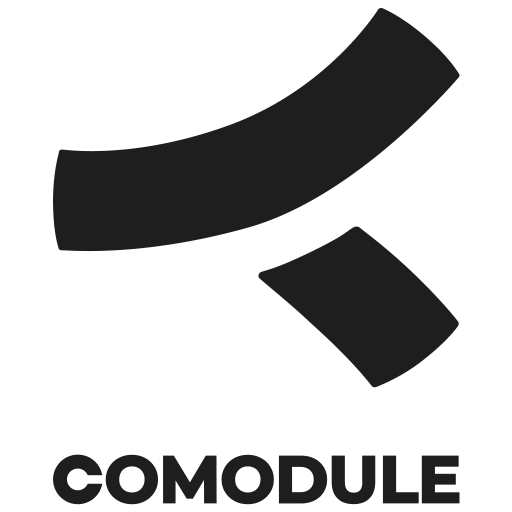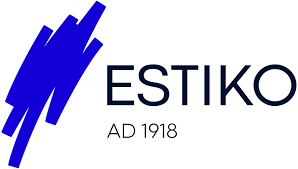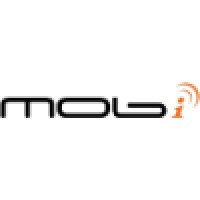 SECURE STORAGE
Store your data securely
Ensure that your expense and sales documents are stored securely with Envoice. All your data is encrypted using advanced encryption standards and undergoes regular security audits to prevent any data leakage.
ADVANCED SEARCH
Find with ease
Easily find archived documents using the advanced search feature. Filter and search documents based on supplier or relevant data such as date, recording, and payment status.
USER PERMISSIONS
Control who sees what
Grant access to only the necessary information for your team. Admins can manage user permissions and provide view-only access for guest users such as auditors.
DATA EXPORT
Take your data with you
Your data belongs to you! If you choose to leave our service, we won't hold it hostage. We will archive all your data and hand it over to you.
INTEGRATIONS
Connect with the tools you rely on every day
Syncing data in between your favourite tools and Envoice workflow is fully automated.
See all integrations
Still not sure?
Don't spend time on manual work
Streamline processes
Automate your invoice flow
Integrate with the tools you rely on every day
Request demo