PAYMENTS
Keep an eye on your payments
Create payment orders and stay in sync with your incoming and outgoing payments.
Get started
Request a demo
Loved by more than 10 000 users in 40+ countries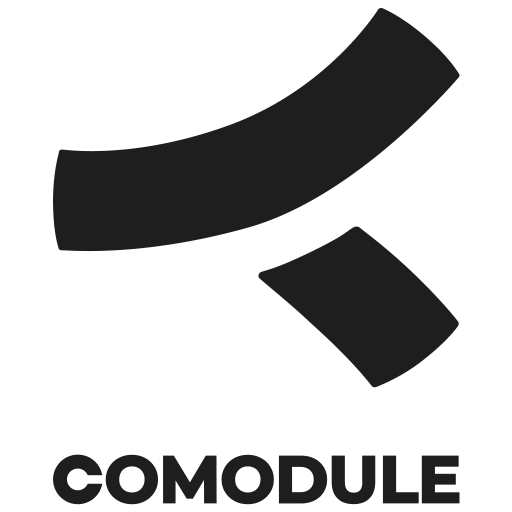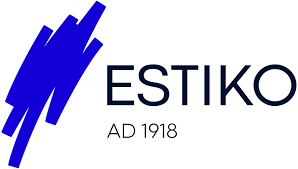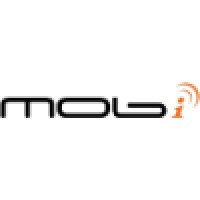 PAYMENT ORDERS
SEPA payments
Pay your suppliers on time with ease. We supports SEPA ISO 20022 standard, allowing you to create payment orders and upload them directly to your bank account.
TRACKING
Track your payments in real time
Stay up-to-date with the status of your payments by syncing your accounting software with Envoice. This way, you can easily monitor whether payments arrive on time. Plus, you can grant your employees access to payment information without requiring them to log into your accounting software.
INTEGRATIONS
Wise bank feed
Connect your Wise account with Envoice and receive real-time updates on payments. Our system will automatically match every payment with the corresponding record in your accounts payable or accounts receivable.
INTEGRATIONS
Connect with the tools you rely on every day
Syncing data in between your favourite tools and Envoice workflow is fully automated.
See all integrations
Still not sure?
Don't spend time on manual work
Streamline processes
Automate your invoice flow
Integrate with the tools you rely on every day
Request demo