RECORDING
Streamline expense allocation process
Automate with a smart AI tool and involve the whole team in the recording process.
Get started
Request a demo
Loved by more than 10 000 users in 40+ countries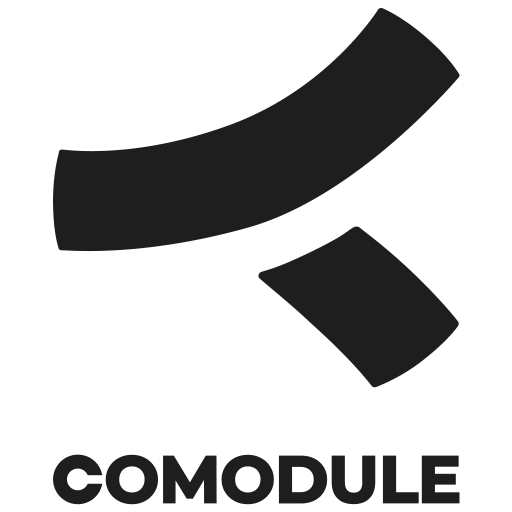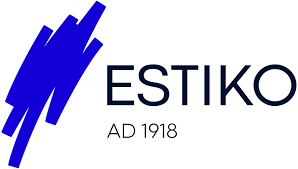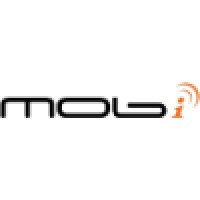 SMARTRECORD
Let technology do the work for you
Streamline your workflow and free up time for more important tasks by automating everyday recording tasks with next-gen technology. Let our AI learn from your recording patterns and create customized automated workflows to increase efficiency.
CUSTOM RULES
Create your own custom rules
Create custom rules to automate your expense recording when technology alone isn't enough. With Envoice, you have the flexibility to tailor your workflows to your specific needs, ensuring a streamlined and efficient process.
SIMPLE AND ADVANCED RECORDING
Eliminate repetitive actions
Easy and Simple Recording – record all your expenses in one cost centre without the need to split them.
Advanced Recording – split your expenses between different accounts, cost centres, projects, tax codes, and more.
TEAM COLLABORATION
Involve team members in workflow
Make sure all expenses are allocated correctly. Involve team members in the recording process, so they can split expenses according to projects.
INTEGRATIONS
Connect with the tools you rely on every day
Syncing data in between your favourite tools and Envoice workflow is fully automated.
See all integrations
Still not sure?
Don't spend time on manual work
Streamline processes
Automate your invoice flow
Integrate with the tools you rely on every day
Request demo