July 6, 2022
How to Build a Next Generation Accounting Firm: The Future of the Industry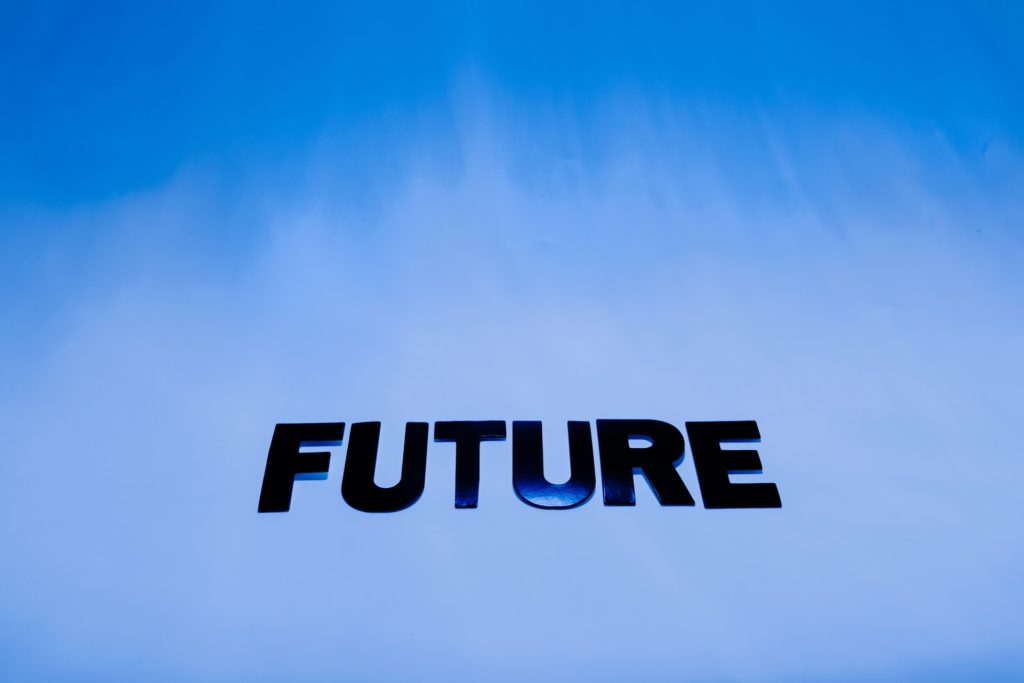 Source: Pexels.com
The accounting industry is evolving.
With the rise of new technologies and the changing needs of businesses, the traditional roles of an accountant or bookkeeper have changed. 
To stay competitive and thrive in the years to come, you must embrace this and build a next-generation accounting firm.
Join us as we explore what that entails and provide tips on getting started.
What the Numbers Say
Before we begin, let's look at what the statistics say about the projected growth of the accounting industry.
According to the US Bureau of Labor Statistics, there will be a projected 10% growth in employment from 2016 to 2026, with over 186,000 occupational openings during this period. (1)
In the UK, the accounting and finance sector is projected to be among the top 6 most in-demand services. In fact, the UK will need another 80,000 accountants by 2050! (2)
This growth is driven by several factors, including increased regulations, the need for better data management, and the rise of new technologies. The development is not just in the US and Europe alone, but globally.
Humans vs. software
Would you have believed me if I told you 10 years ago that by 2022, a software program will do much of the manual work done by human bookkeepers?
This is the era we find ourselves.
Machines can now perform various tasks once done by human accountants, including bookkeeping, preparing tax returns, and auditing financial statements.
And this automation will only increase in the years to come as artificial intelligence (AI) and machine learning continue to become more sophisticated.
Believe it or not, this is actually a good thing! With tasks like manual data entry taken off your plate, you can now focus on providing meaningful insights to your clients. 
A cloud-based tool like Envoice, for example, helps bookkeepers and accountants capture and process invoices quickly and accurately.
You can read more about our product here.
The Future of the Accounting Industry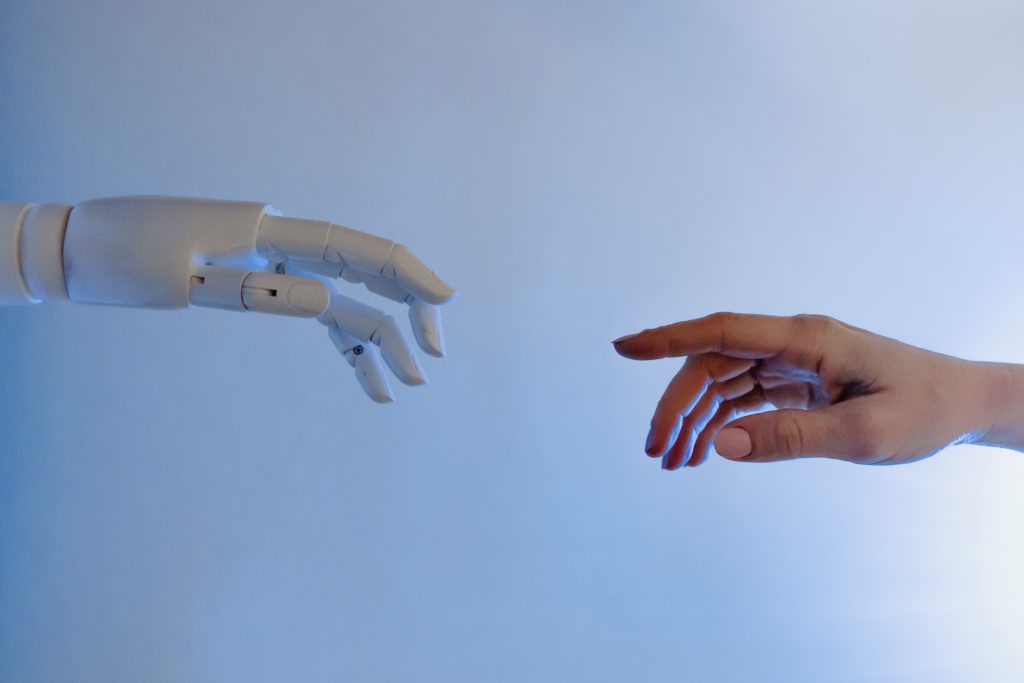 Source: Pexels.com
To future proof your accounting business, you need to embrace automated software.
It really is a positive development. Do you want to spend hours entering data manually? Probably not. 
AI should be viewed as a personal assistant. It assists you with many of the more mundane accounting tasks so that you can focus on other areas, such as:
Good client relationships

Providing meaningful financial insights so your clients can make the right decisions

Expanding the services you offer, such as tax services or software training

Offering advisory services
How to Build a Next Generation Accounting Firm
A next-generation accounting firm is built on three key pillars:
artificial intelligence

cloud-based accounting software

a focus on advisory services
1. Artificial Intelligence 
So why do most companies prefer to incorporate AI into their accounting process?
Saves time

Eliminates human error

Easier document management – Automatically indexes and sorts documents

Store all paperwork in one convenient location

Processes large amounts of data quickly

Automatic updates when tax laws change

Cost-effective

Most add-ons can be easily integrated with existing software

Great for the environment, say goodbye to endless piles of paper!
For Envoice's list of the top paperless accounting software on the market, click here.
2. Cloud-based accounting software
If you have an existing accounting business, you are likely already using cloud-based software, such as Xero and Quickbooks.
The best part of cloud-based software is that you can access it anywhere at any time. No matter where you find yourself, you can easily access data as long as you have an internet connection.
It helps you and your clients work seamlessly together, as you can both access documents when needed.
To explore the benefits of cloud accounting, click here.
3. Focus on advisory services
In the past, accounting and CPA firms would just prepare financial statements and tax returns for their clients.
But times have changed.
Accountants are now expected to do more than just the basics.
They are expected to provide insights and recommendations to their clients.
This is why firms need to focus on advisory services. By doing so, they can differentiate themselves from the competition. And accountants who can provide value-added services will be in high demand in the future.
According to a study by the International Federation of Accountants (IFAC), 51% of accounting firms expect more growth and revenue in advisory services. Even as the global markets change and client needs evolve, there is a huge potential here. (3)
Tips to help build a next-generation accounting firm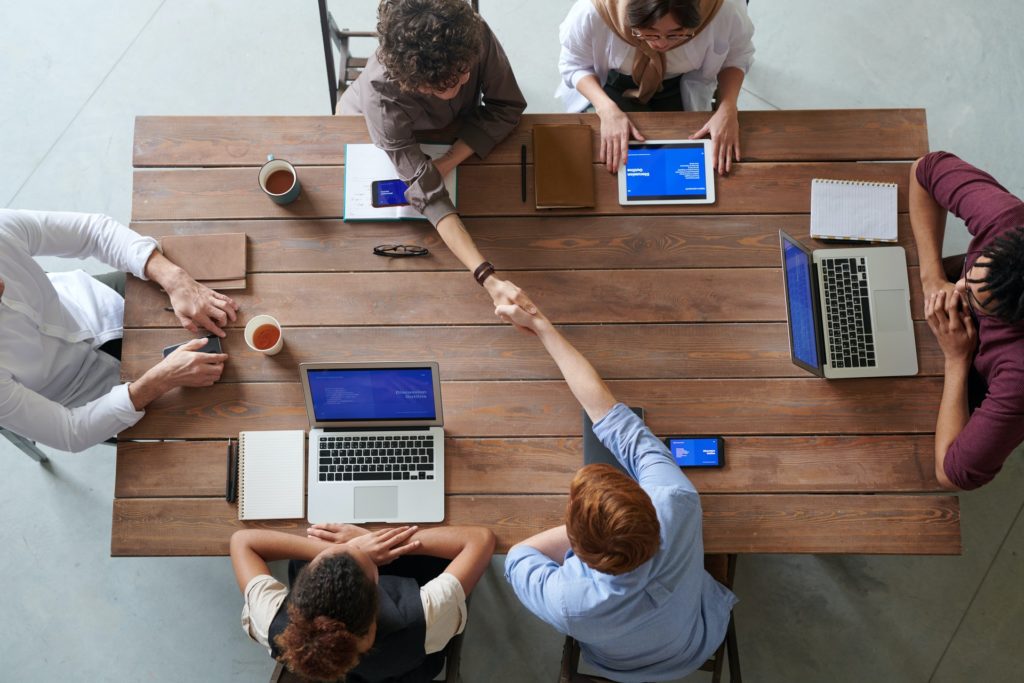 Source: Pexels.com
Here are a few tips on how to secure the future of your business:
Invest in technology that will automate tasks
As mentioned above, the automation of many tasks is inevitable. By investing in the right technologies, your firm can automate many tasks currently done manually. This will free up your staff to focus on more value-added services.
Transition your accounting practice to an advisory service
As clients' needs evolve, so should the services you offer. A successful firm must focus on providing advisory services to stay ahead of the competition. 
Don't be afraid to think out of the box here.
Consider your strengths and identify areas where you can assist your clients. Here are a few examples:
Setting goals. You could help your client identify ways the company could reduce expenses and help them set goals to do so

Help your clients improve their accounting processes and workflow

Advise the best accounting software for their unique business model

Advise ways they could reduce the total amount of tax owed each year

Pricing analysis of products or services

Technology training for staff members
It's not hard to see how switching to an advisory role will soon make you an indispensable asset to any client. Who doesn't like someone who saves them money and makes their lives easier?
Accounting professionals should not only embrace change in their industry but also in that of their clients.
Take, for instance, the e-commerce business model. More and more companies will choose to sell their products online as opposed to having a traditional brick-and-mortar store.
And since it's a relatively new industry, owners are looking for professionals to advise them on the best way to run their business.
Having a remote workforce will allow you to attract the best talent from around the world. It will also save you money, as you won't have to pay for overheads such as rent, electricity, printers etc.
In the post-pandemic environment, there are more viable ways than ever before to take your business online.
A next-generation firm operates in the cloud using the latest technology. You can easily arrange staff meetings via Skype, Microsoft Teams, or Zoom. And keep track of their work hours using tools like Monday.com or Toggl.
Build a solid online presence
A strong online presence is essential for any business in the 21st century.
Why? Because potential clients are searching for you online. If they can't find you, they'll go to your competitors.
Make sure your website is up-to-date and contains relevant information about your firm. Use social media to build relationships and offer potential and new client support services. And most importantly, make sure your website is optimized for search engines.
Change is the only constant. 
As mentioned, the accounting profession is constantly evolving. By this time next year, who knows what new software would have been developed or how world conditions would have changed and affected your business. 
While this may sound daunting, it can also be very exciting!
If you stay up to date, you will constantly develop new skills and embrace software that makes your job easier. 
Not only is the accounting community and industry evolving, but so are all the industries your clients work in.
Find ways to adjust to their new needs and you'll become an indispensable part of their team. 
Are you ready for the future of accounting? YES!
Article Sources:
---