News & Events
Introducing Envoice new fresh and innovative brand
April 14, 2023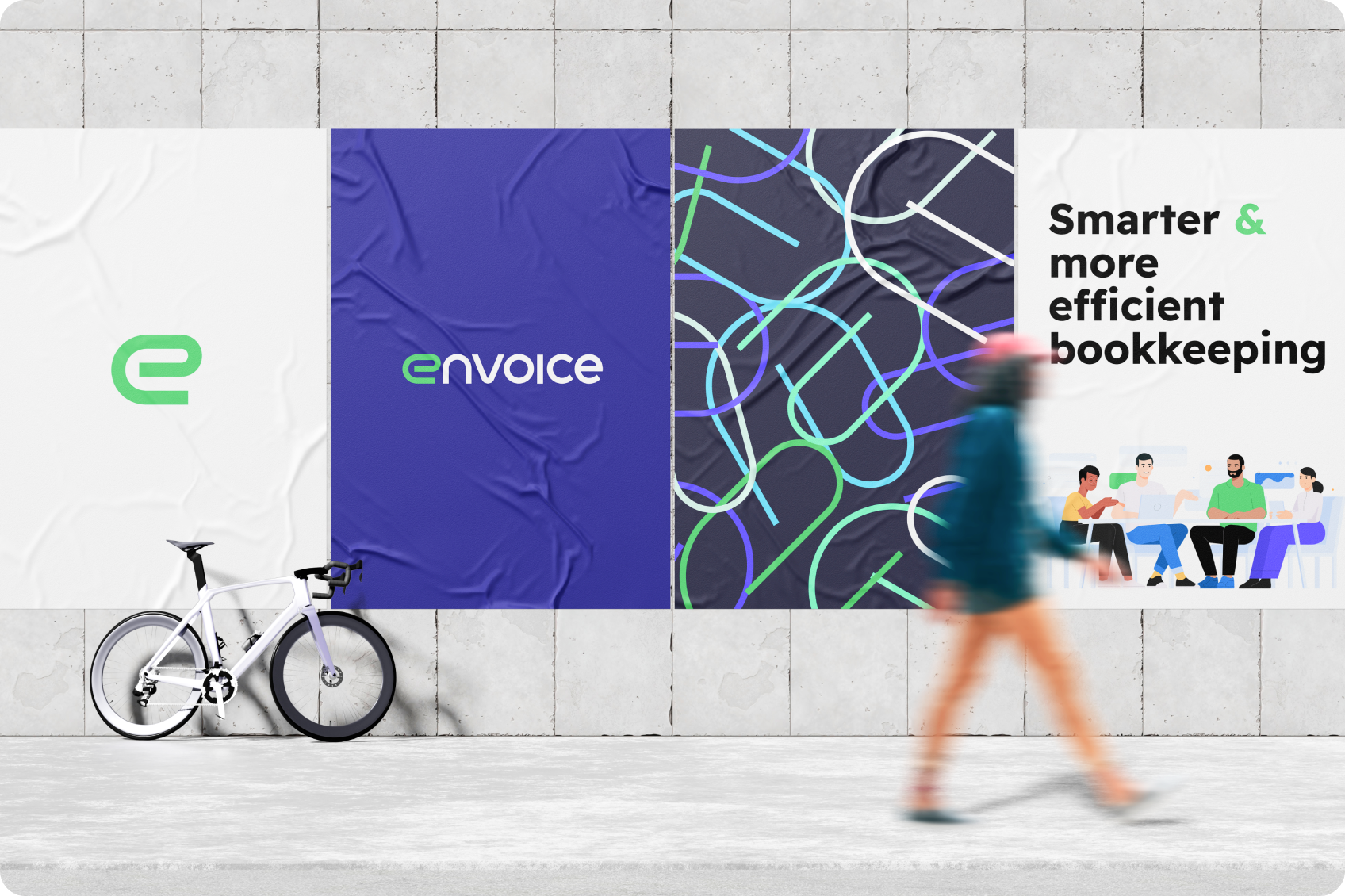 We are thrilled to announce our brand update. As a provider of a single pre-accounting platform, we take great pride in our eco-friendly approach, sustainable future, and usability in mind. We have recently undergone a significant transformation to better embody our values and commitment to innovation.
Our refreshed brand is now modern, fresh, and forward-looking, boasting vibrant colors that capture the imagination. We have also streamlined our logo by embedding the letter "e" into our name, giving it more simplicity and legibility. This alteration is a crucial aspect of our brand update, emphasizing our devotion to simplicity and ease-of-use.
At Envoice, we are dedicated to providing a smarter and more efficient way for businesses to manage their finances. Our mission is to accelerate the adoption of technology and innovation for smarter and more efficient Pre-Accounting. Our updated brand is an essential component of this commitment, as it reinforces our values of simplicity, usability, and eco-friendliness. We believe that by remaining faithful to these values, we can assist businesses of all sizes to prosper and succeed in today's fast-paced business environment.

Our values
We have placed greater emphasis on our eco-friendly approach and sustainable future, which are central to our values. Our new brand incorporates bright greens and blues, which embody our commitment to the environment and a sustainable future. We strongly believe that every business has a responsibility to safeguard the environment, and we are proud to be leading the way in this regard.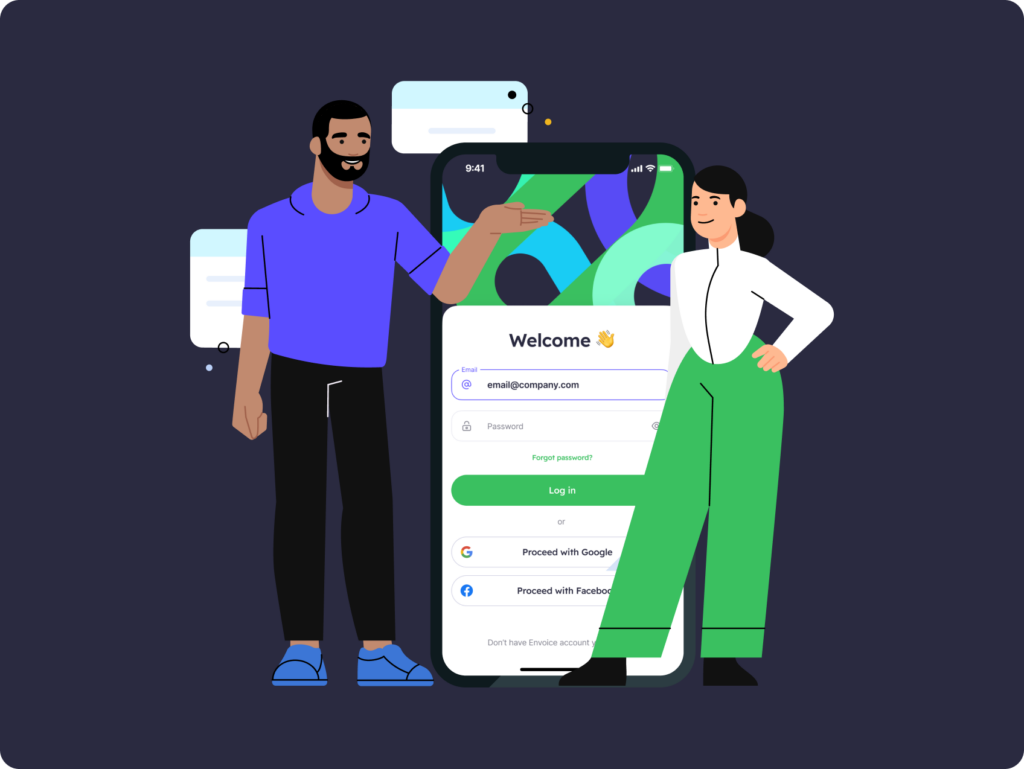 New brand but not just the appearance 
Our updated brand is not just a visual update – it's a comprehensive approach that prioritizes user experience across all touchpoints, including our website.
We recognize that in today's fast-paced world, many of our customers use mobile devices to manage their finances. Therefore, we have put extra effort into ensuring that our website is not only visually stunning but also user-friendly and optimized for mobile devices. With a responsive design that adapts to any screen size, our customers can easily manage their finances on-the-go.
We have also been working hard behind the scenes to ensure that our upcoming mobile app follows the same values and visual approach. We understand that many of our customers rely on mobile devices to manage their finances, and we have created an intuitive interface that emphasizes usability. Our app will make it easier than ever for our customers to manage their finances on-the-go, whether they are at home or on the road.

Marking a Milestone: Celebrating the successful launch of Envoice's refreshed brand
Long story short-, our brand update represents a significant shift for us, as we seek to embrace a sustainable and innovative future. Our new brand identity more accurately represents our values and commitment to making bookkeeping effortless and as automated as possible for our customers. We are confident that our updated brand will help us stand out in a competitive marketplace and attract new customers who share our values and vision for the future. Join us on this exciting journey and witness for yourself what Envoice has to offer.
STAY ALWAYS TUNED
Subscribe to newsletter
STAY ALWAYS TUNED
Still not sure?
Don't spend time on manual work
Streamline processes
Automate your invoice flow
Integrate with the tools you rely on every day
Request demo