Invoicing Sales Invoices
Invoicing software from Envoice
May 1, 2018
Envoice is ready to boost your sales with an easy to use online invoicing tool, suitable for businesses of all sizes. Starting from May 2018, all our Lite and Standard clients can add our sales module to an active subscription. Previously, only our Enterprise clients were able to enjoy our sales module. Here's a brief overview of the available features of sales module.
Sales module for online invoicing
The sales module helps you to create and send sales invoices by unlimited number of users per company. You can send sales invoices in PDF file format attachments by e-mail and in XML file format. Depending on your accounting software and existing integrations, Envoice can automatically publish your sales invoices to the accounting software. This saves time by eliminating data entry.
Some of the features:
Create and send sales invoices by e-mail or xml file
Set up your goods and services
Add accounts and tracking codes to sales invoices
Add unlimited users for free
Use our cloud archive to keep your sales invoices
Subscribing to the Sales module
To subcribe to Envoice online invoicing software, register your company account here and make a choice between Lite and Standard packages. With the standard package, you can add unlimited additional fields to your sales invoices and choose between different design templates. Our clients will maintain their current monthly fee when activating the sales module, unless you are subcribed to Lite Expesnses and Extract packages and wish to add Standard Sales package. To add the sales module, sign in to Envoice here, go to Settings, select Subscription and click on the Edit Subscription button.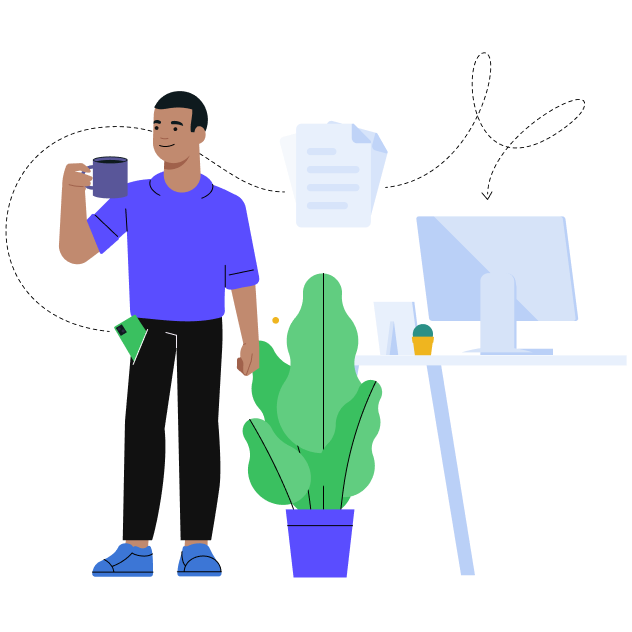 How to eliminate repetitive bookkeeping tasks?
Book a demo
and we will show you how
Free trial
You can try our sales invoicing software free of charge for 14 days without any volume restrictions. The trial period gives you a chance to enjoy our Extract and Expenses solutions with unlimited free document extractions for Lite package users.
If you have any questions, please read our user manuals.
STAY ALWAYS TUNED
Subscribe to newsletter
STAY ALWAYS TUNED
Still not sure?
Don't spend time on manual work
Streamline processes
Automate your invoice flow
Integrate with the tools you rely on every day
Request demo