Resources & Tips
Top forums for accountants and bookkeepers
May 3, 2022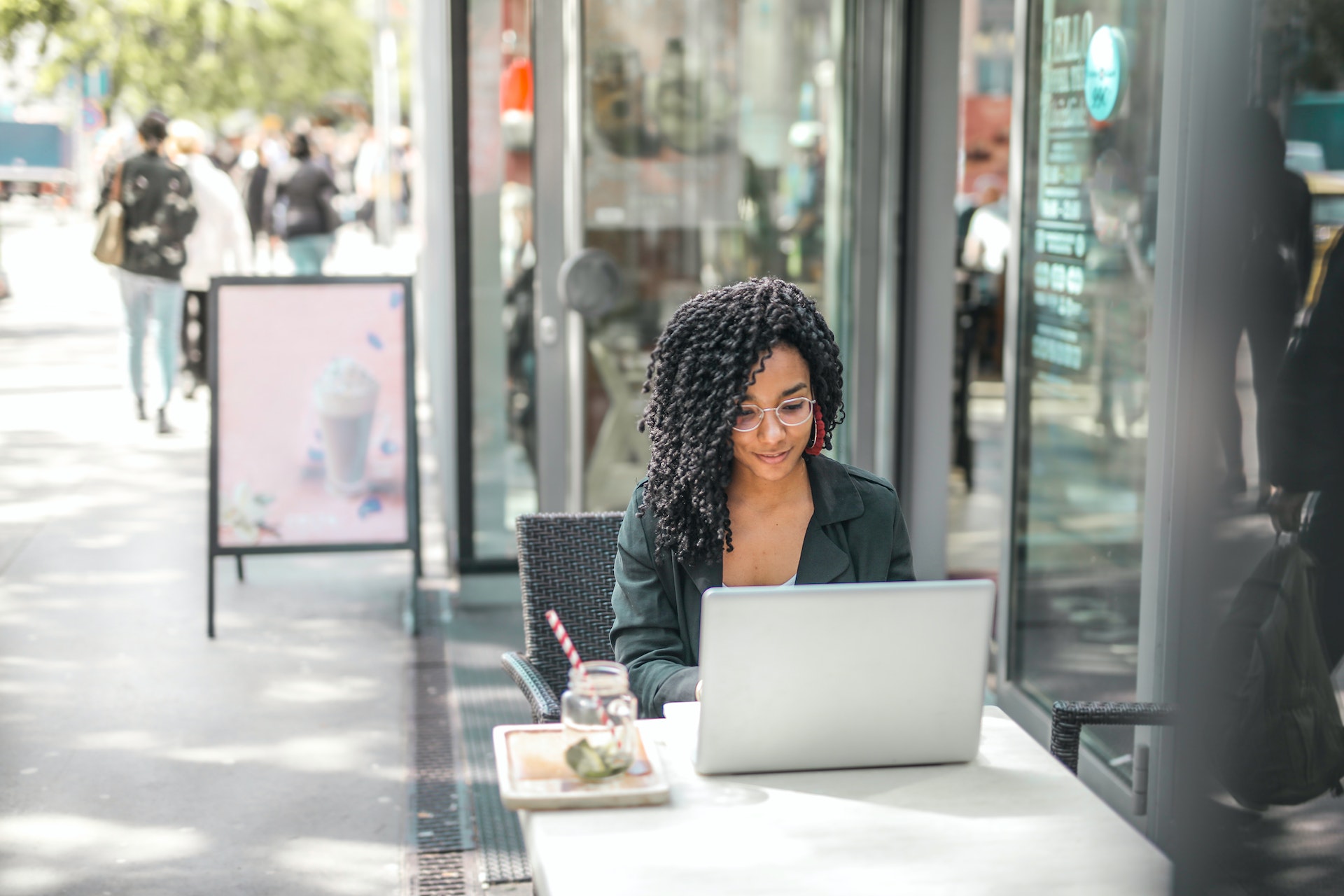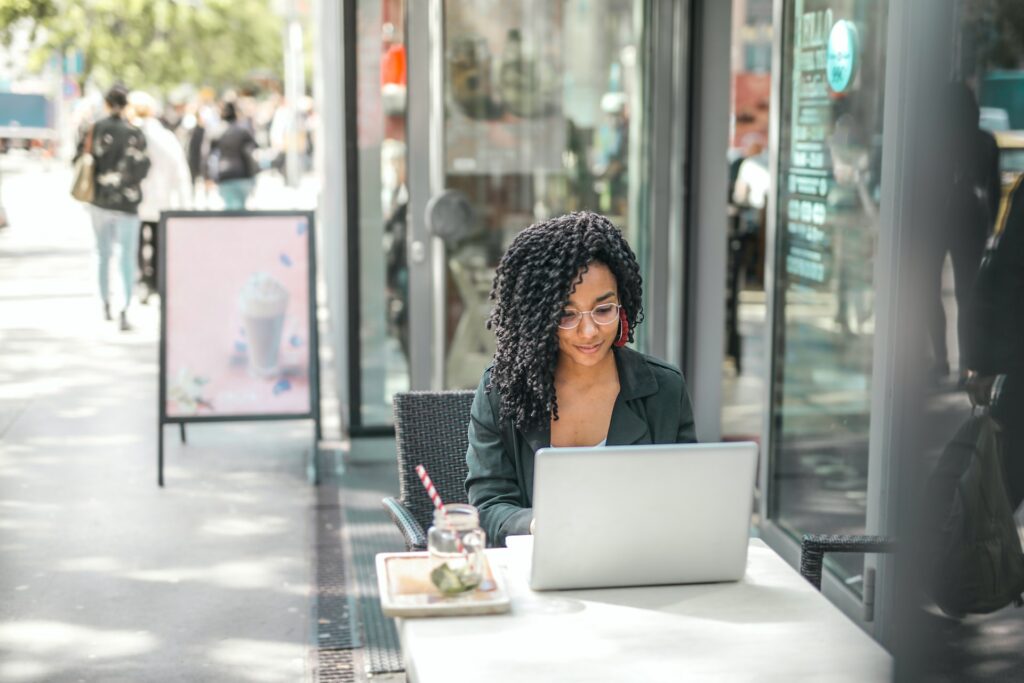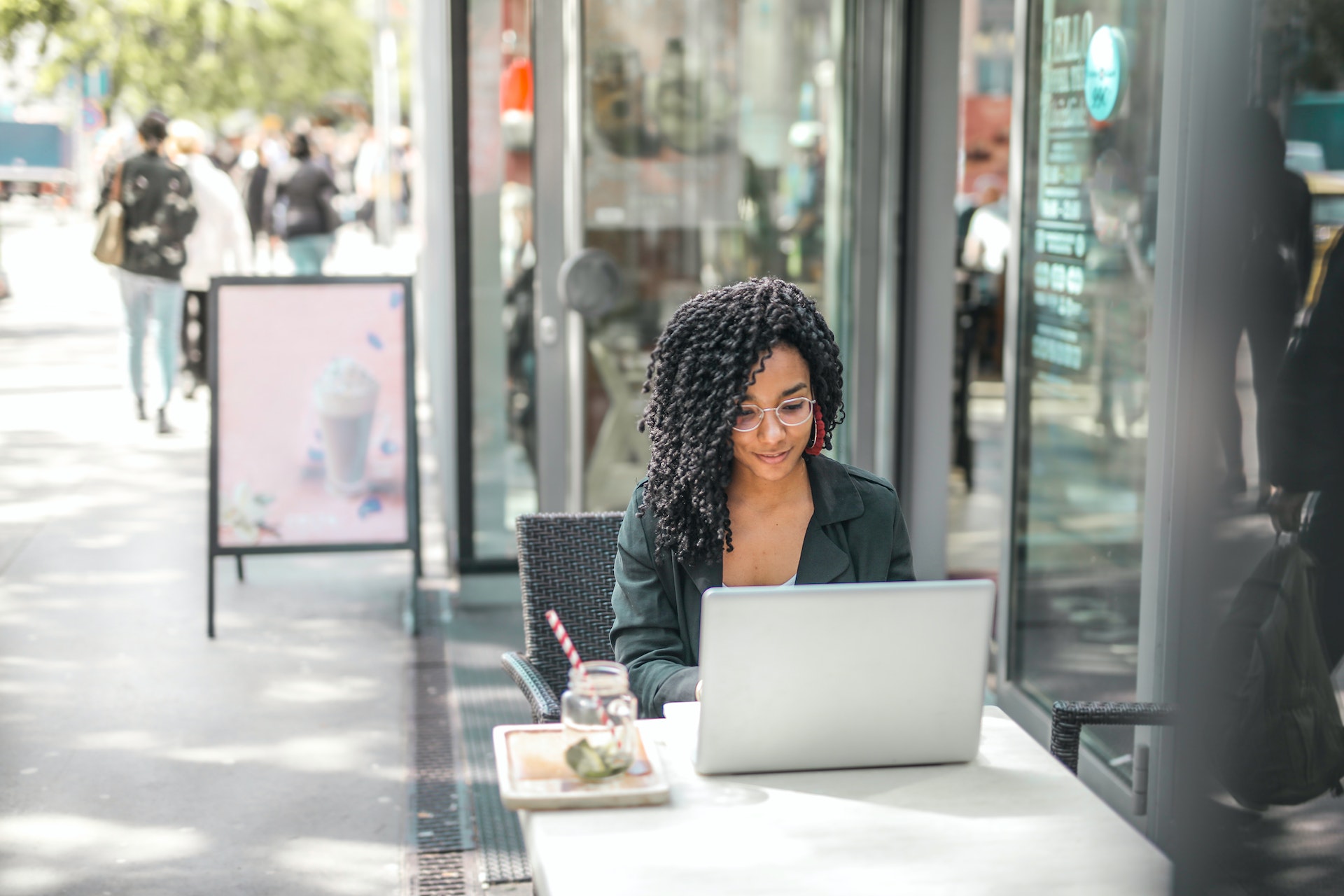 Pexels
Accounting constantly evolves, and discussions have always been integral to the profession's growth.
With more people turning to the internet for advice, online forums for accounting and finance professionals are becoming invaluable resources.
Online accounting forums allow accountants to solicit ideas and solutions from peers from anywhere. Experts wanting to share their knowledge can join discussions outside a formal setting like a seminar or convention. Since there are no time constraints, professionals and even big names in the industry can contribute to discussions at their own time and availability.
Increasing Importance of Collaboration 
International standard-setting bodies like the International Accounting Standards Board host the Accounting Standards Advisory Forum to contribute to developing globally accepted accounting standards. However, membership in formal accounting forums like this is limited only to a few individuals.
Each national accounting organization – the Institute of Chartered Accountants in England and Wales and the American Institute of Certified Public Accountants in the U.S. – maintains communities to discuss issues relevant to their region. While these communities provide peer support, it requires membership in the organization. So, professionals who are not CPAs cannot chime in and join the discourse.
While formal conventions remain relevant, professionals often require informal advice from their peers – and online forums fill this need, especially with the rise of remote or semi-remote work environments.
5 Accounting Forums for Students and Professionals
Outside the formal setting, accounting forums within the accounting and bookkeeping communities exist to help professionals connect and bounce off ideas. With the complicated rules in accounting and emerging technology affecting the profession, access to a wide network of other professionals in the field could be a valuable resource.
Here's a list of five accounting forums to explore whether you are a student, bookkeeper, CPA, executive, financial leader, or business owner.
1. Proformative
Proformative is one of the leading EdTech platforms for the CFO's office. The forum is an invaluable resource for executives and accounting professionals from all over the globe. The forum's accounting section is active and community, but many discussions revolve around American standards and US taxes.
Affiliated Organisation
Operated by Industry Dive, Proformative is a heavily moderated forum. As a business journalism company with 26 publications covering 23 industries, including Banking, Construction, Marketing, Retail, and Healthcare, Industry Dive is a top resource for up-to-date trends as well.
The Proformative community complements the publication's goal of helping business leaders strategize by creating a space for professionals to discuss developments in different fields. Questions receive professional answers similar to what you would hear from a consulting firm.
Forum Participants
Like the publication behind it, Proformative has a global reach with topics like accounting tips and processes, budgeting & forecasting, risk management, human capital, cash management, tax, and technology.
Accounting discussions often revolve around Financial Accounting Standards Board issuances, and tax topics involve IRS-related inquiries and clarifications.
Aside from allowing members to ask questions within the community, Proformative also offers live webinars for free Continuing Professional Education credits through its sister site CFO Dive. Visitors can also browse past webinars and watch them on demand. In a year, the site hosts hundreds of live webinars.
2. AAT Discussion Forums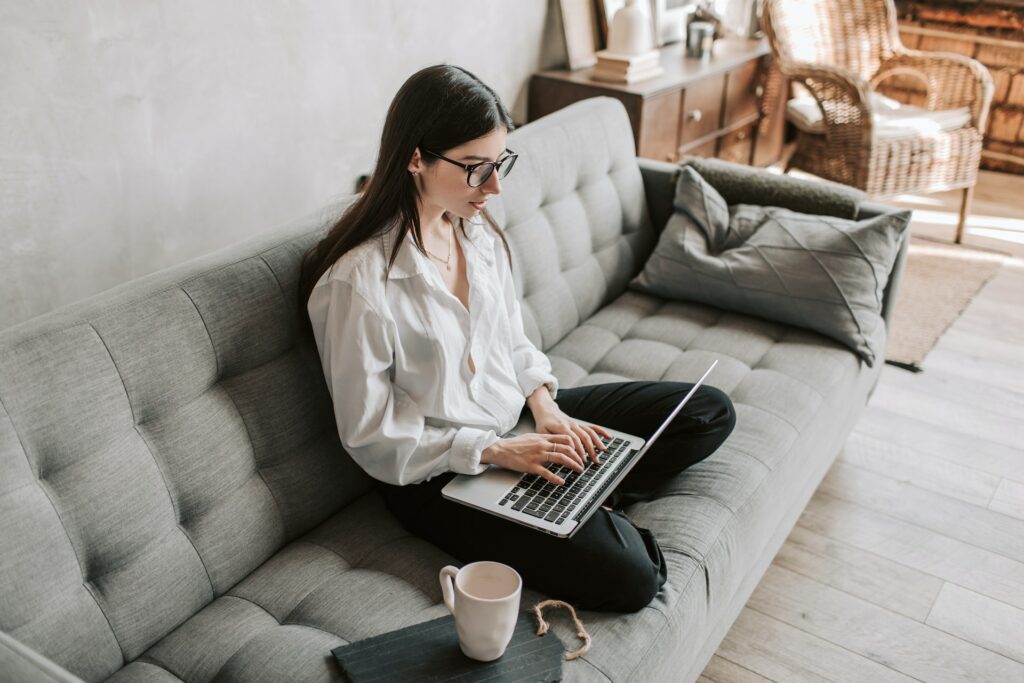 Pexels
As an international body, the Association of Accounting Technicians or AAT supports existing and potential members through its discussion group.
Affiliated Organisation
AAT offers finance and accounting qualifications for students and professionals alike. As an extension, the AAT Discussion forums welcome individuals with an AAT licence or students seeking one.
As the leading international organisation for accounting technicians, AAT has about 130,000 members from over 100 countries. Founded in 1890, the organisation maintains its headquarters in London, UK, but it maintains a presence in different parts of the world.
Forum Participants
Due to the wide range of accounting, finance, and bookkeeping professionals in the sector, members of the AAT discussion forums are a mix of professionals occupying different positions across a wide range of organisations.
While the sizable accounting community is open to all members, AAT created separate forums for AAT student members, accounting professionals, tutors, and for discussion involving AAT qualification and membership questions.
Topics within the AAT forum vary widely – from being an AAT member to passing the certified public accountant exam to other accounting discussion topics and solving technical issues in taxation.
With the forum's active global community, members can stay updated with industry news from all over the globe, keep up with trends, and receive technical support. While some topics cover accounting questions from different countries, many topics focus on UK accounting.
3. Accountant Forums
Accountant Forums is another active community for accountants, bookkeepers, students, and tax professionals. Forum discussions cover Accountancy and Tax discussions divided into three sections each.
Accounting discussions cover General Discussion, Technical Queries, and Accounting Software. Meanwhile, Tax topics include General Tax Discussion, Individual taxes, and Business and Corporate taxes.
The forum also maintains a separate space for community members to introduce themselves and chat.
Affiliated Organisation
A UK Chartered Tax Adviser runs the forum, but there's no particular organisation or company behind Accountant Forums. However, topics within the forum cover both US and UK accounting and taxation.
As a community made up of qualified professional advisers, many forum members are capable of fielding technical questions. Discussions tend to have a professional tone as well. The forum reminds its members to maintain professionalism and keep the identity of clients anonymous when asking for advice on their behalf.
Forum Participants
Accountant Forums is an online community with more than 16,000 members from different countries.
While the forum is a place for tax advisers and professional accountants to exchange ideas, individuals wanting answers and clarifications about accounting and taxation are welcome.
Aside from being a one-stop-shop for professionals interested in finance, the forum has two sections dedicated to students – the "Exam and Studying" which includes the accounting media resources section, and a "Career and Jobs" section to discuss accountancy prospects.
[Related Post: The 7 Best Accounting Books for Accountants and Bookkeepers [2022 List]]
4. Reddit Accounting Communities
Reddit is not only a place to find memes and share them – accountants and bookkeepers can also engage in conversation. The subreddit — r/Accounting includes topics from water cooler charts to heavier discussions on career choices and technical queries.
Affiliated Organisations
Hosted by Reddit, a popular social news platform, users can chime in on discussions on the r/Accounting forum. Users can also upvote and downvote posts, and the most popular comments and topics show up first.
Since anyone can sign up on Reddit, the accounting community on the site is a mix of memes, news, a CPA exam forum, the Certified Management Accountant program, and other certifications, exams, taxes, career shifts, and general advice.
Forum Participants
Reddit has a community with more than 52 million active users – and r/Accounting has more than 277,000 members. While forum members come from around the world, most Reddit members are from the US, so topics often involve U.S. accounting.
Reddit is also more popular among younger users – making it a go-to discussion forum for young professionals.
While moderators monitor the exchange between members, the Reddit accounting forum has a more casual vibe. Aside from r/Accounting, finance professionals can visit other communities like r/CPA, r/Big4, and r/Accounting memes. Occasionally, finance professionals hold an Ask Me Anything session on Reddit.
5. Xero and QuickBooks Community Forum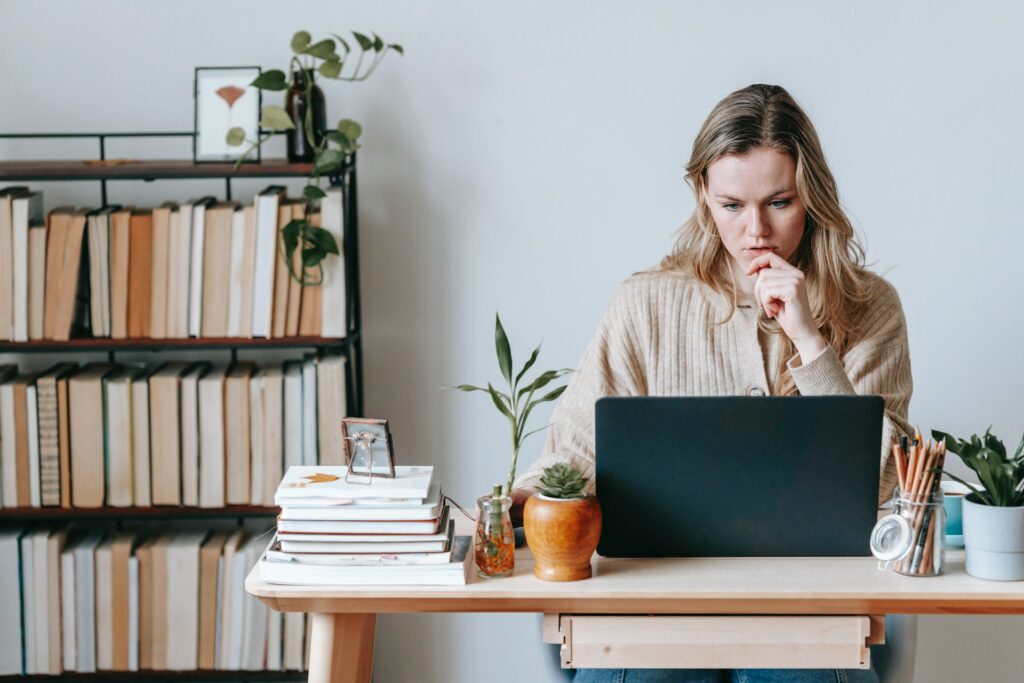 Pexels
With companies moving to the cloud, accounting professionals need a place for online accounting software.
Xero and Quickbooks are two of the most popular accounting tools today. If your organisation is using or planning to use either of these tools, being part of a forum with other users can help you understand the software better and solve issues.
Affiliated Organisation
The companies behind each product run separate community forums for their users.
Intuit, the company behind Quickbooks, maintains various communities where users interact, ask experts for help, and troubleshoot Intuit products. Experts also address questions posted on the forum to assist users.
While there is an exclusive Quickbooks community, the company maintains a larger forum, Intuit Accountants, for all Intuit product users.
With Intuit's range of products, accounting and bookkeeping professionals have most likely used or heard of the company's products.
Like Quickbooks, Xero maintains a community forum exclusive to its users. Members have to log in to access Xero Central to post in the forums.
Forum Participants
Both Xero and Quickbooks require individuals to sign up and log in to join forum discussions. The company moderates the forum, and employees may join discussions from time to time. Users have to choose their location to access communities relevant to their region.
Accounting forums for Xero and Quickbooks serve as a knowledge base for users, so discussions range from users asking about certain features to those with more complex needs. Previous threads help the person asking the question, but other community members with the same problem could also benefit.
For instance, a Xero user interested in integrating a smart expense management platform like Envoice to automate data extraction and posting could contact support for help. However, posting it in the forum could be an effective method to get help.
At the same time, anyone else using the tool or interested in the tool could follow the discussion and useful tips shared by members to solve the issue.
Fostering Accounting Innovation 
Being part of the top accounting forums allows professionals to hear first-hand accounts of everyday life in finance, best practices, and more importantly embracing technology as part of the profession. Innovation is inevitable and would likely bring sizable benefits for any practice or finance team.
With emerging technology sweeping through the accounting industry, professionals in the field will increasingly turn to online communities for help as they transform the finance function and take on more strategic roles.
The future of the accounting profession leans towards efficient and tech-enabled finance teams who spend fewer hours on transactional tasks –  and more time on value-adding activities and building connections.
Get a glimpse of how smart technology from Envoice is starting to reshape the profession. Book a demo today.
STAY ALWAYS TUNED
Subscribe to newsletter
STAY ALWAYS TUNED
Still not sure?
Don't spend time on manual work
Streamline processes
Automate your invoice flow
Integrate with the tools you rely on every day
Request demo