Accounts Payable
Accounts Payable Management – How to Do it Effectively
January 9, 2023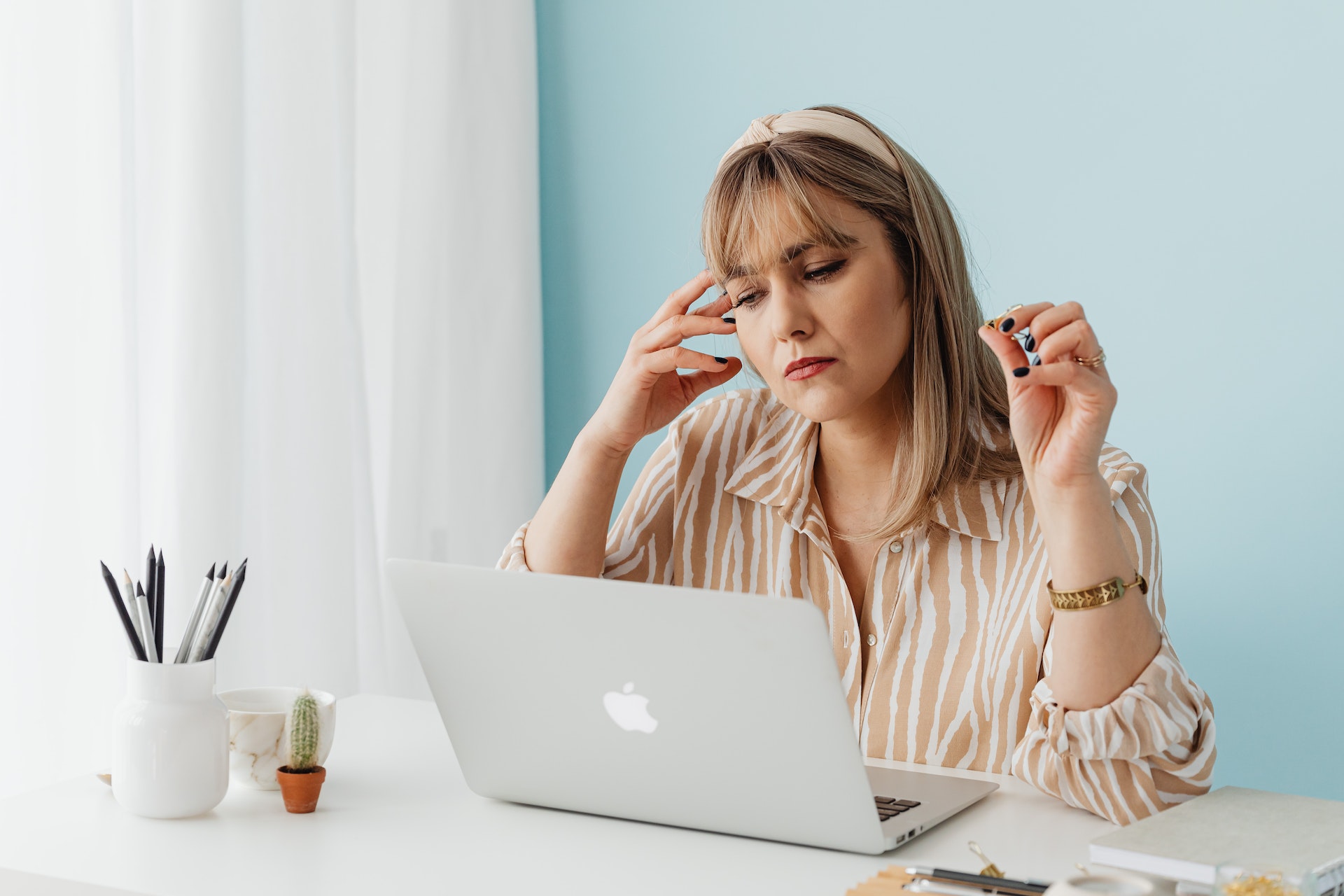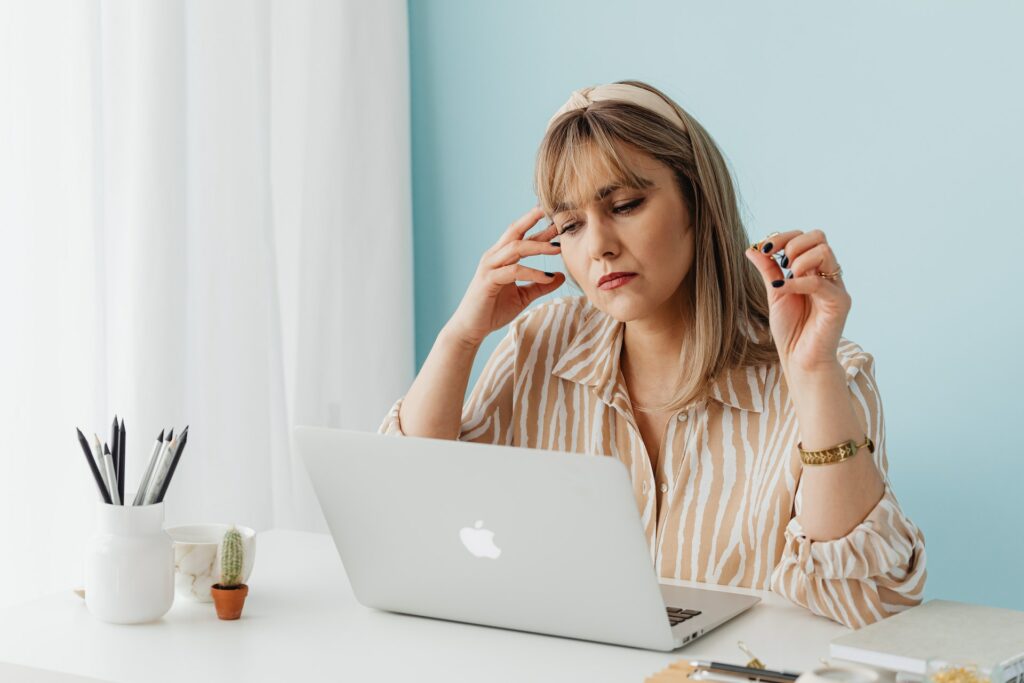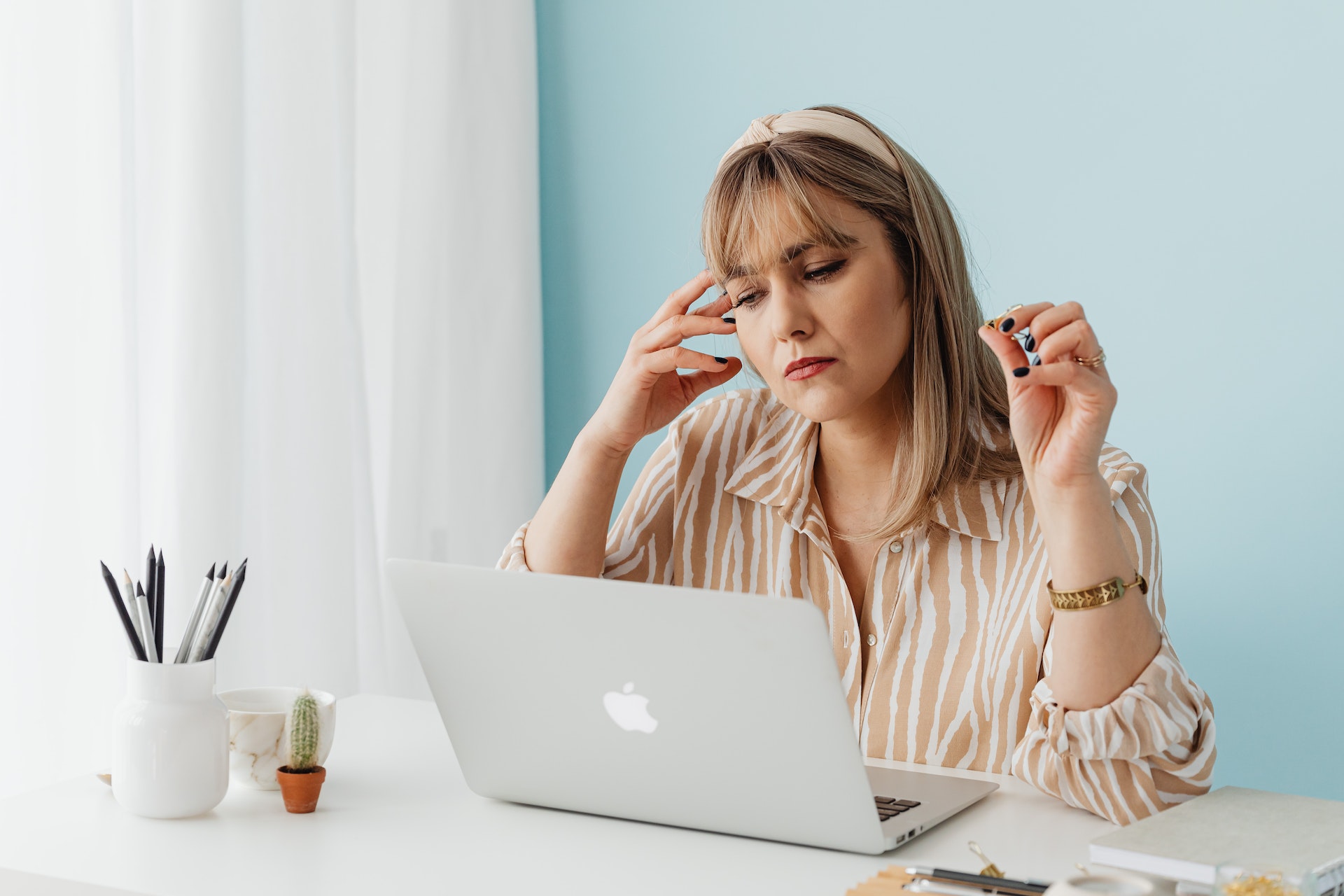 Pexels
Introduction
As a qualified accountant, you spent years studying to practice your craft. Finally, you achieved your dream.  You have your own accounting firm and work hard to keep your client's financial records organized and accurate. 
But lately, no matter how hard you and your team work, the accounts payable process is challenging your resources. You are bombarded with invoice processing, verification, duplicate invoice, errors and payments.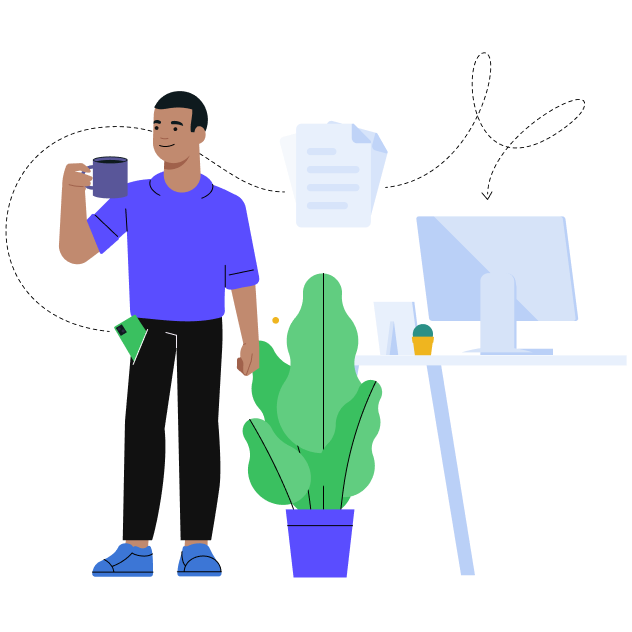 How to eliminate repetitive bookkeeping tasks?
Book a demo
and we will show you how
Managing accounts payable feels like a constant cycle of worry and stress, straining your team's resources.  You're left wondering how you can break free from this cycle without letting go of customers.
But there is a solution.
With automation tools and a centralized platform, you can eliminate the need for manual data entry, reduce errors, and gain greater visibility and control. Keep reading, and within a short period of time, you can achieve peace of mind and efficiency by using a fully automated AP system.
Typical Accounts Management Process
A typical accounts payable process has the following steps: 
Receiving and verifying invoices from vendors and suppliers

Entering invoices into a accounts payable management system

Approval of invoices after verification against a purchase order

Issuing payments to vendors and suppliers

Dealing with errors and queries generated by the process
As much as 50% of businesses report that the AP Process is handled manually, resulting in increased workload and high error rates. [1]
Effective accounts payable management includes understanding the points at which the manual process lets you down. As an accountant, you have first-hand experience with the pitfalls associated with these points.  Examining them will give you insight into the value of automating the entire accounts payable process.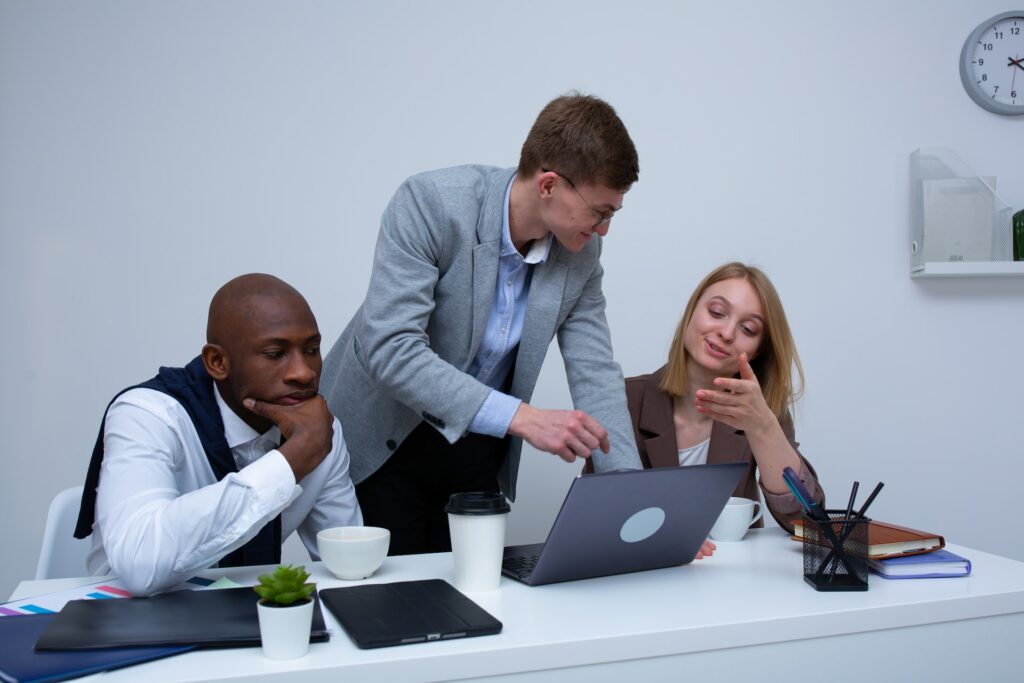 Pexels
Pain Points in the Accounts Payable Process
–
Manual data entry
This function is usually assigned to entry-level accounting clerks or data capturers.  Doing this for 8 hours a day takes time and serious concentration.  It is also the most disliked function of the accounts payable team, according to surveys conducted by Sage. 
The labor costs associated with function can mount up, as the typical solution to solving a growing number of invoices is also to increase the number of clerks.  This has not been the most effective solution to date.  The cost of an AP clerk to process invoices is, on average, $9-12 per invoice. With automation, you can reduce this to $3 an invoice.
–
Error-prone processes
When a process relies on manual input of information and physical movement of data from team member to team member, it is bound to increase errors and you lose the visibility and tracking that you need over the accounts payable system.
By using an automation system, you can reduce errors by  99%. 
–
Late and duplicate payments
Timely payments in the process are key to taking advantage of early payment discounts and avoiding late penalties.  The use of accounting software has improved the processing of invoices, but not to the degree required by modern businesses.  
Managing company cash flow is a desired objective in outsourcing the accounts payable process to any accounting firm.  The cash flow can be severely affected by duplicate payments. As we will discover shortly, this is the most critical reason to automate your AP process because it cuts down late and duplicate payments to zero!
–
Inefficient approval workflow
Managing payments by having only approved authorisers is a best practice that has saved companies millions. However, this is also the process that causes the most bottlenecks.  When the paperwork is left on a desk or in an in-tray, there is a chance of payments being delayed when the person becomes busy.  
Follow-up involves returning to the person many times a day to check whether the authorizations have been completed.  This is the perfect storm for oversight of payments. 
AP automation will set up an automatic approval process in the system.  This means each person working on an invoice will only receive it when it needs action.  Not only that, everyone can see via the system 'Dashboard' where the bottleneck is and prompts can be made to move the process along. 
–
Fraud and Audit Trails
Manual invoice processes are easily manipulated and prone to errors and also fraud. In fact, it can take up to 14 months for a company with a large volume of monthly invoices to recognize a fraudulent invoice.
AP automation will track every touch point of the data and who handled the information, providing a comprehensive view of transactions and the actions taken to finalize them.  Reports can be generated for audit trails and investigations.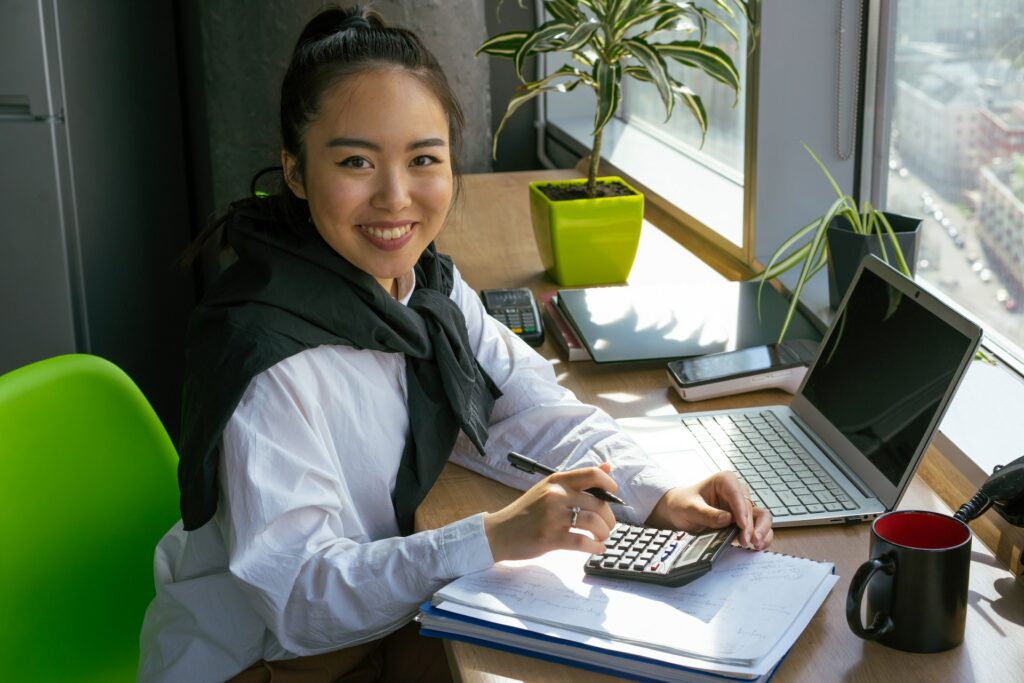 Pexels
–
Dispute resolution
An effective payable management system requires allocating resources to track and finalize any disputes that arise.  Answering vendor queries has its own frustrations and accounts payable staff often wish they could cut out the endless and often unnecessary queries.  They recognize that they need a way for vendors to create appropriate invoices and also be able to track their own payments.
An AP automation system can provide a supplier portal that will allow vendor invoices to be tracked and changes to vendor contracts to be made online. The payoffs are:
More favorable purchase terms 

Better relationships as payments are made quickly and are error-free
–
Storage and Retrieval of Information
A high cost associated with accounts payable is the cost of storage.  Finding information quickly once paperwork has been processed and filed is a real headache for the AP Team. Anything that can be done to avoid physical retrieval of paperwork should find its way immediately into the AP process. 
The good news is that AP automation is of great value in tackling this cumbersome task.  With end-to-end management and storage of data online, there is no need to keep paperwork.  The only obstacle to a fully paperless environment is fear about the security of information.
This is a valid concern and measures to protect your data should be discussed with the supplier. Choose a supplier that can guarantee data security and comply with international compliance standards.  
How our AP automation solution can help
If reading through the points of pain and realizing that automation is the answer has made you start dreaming about implementation, then look no further.  We have everything you need to make accounts payable management a pleasure. 
–
Key features of our software
A centralized platform to fully automate your AP process

Extraction of data from invoices, eliminating manual input

An intuitive and user-friendly dashboard that provides intelligent information you need every step of the way

Integrations with accounting software such as Intuit Quickbooks, Xero and Microsoft Dynamics 365

Real-time visibility and control through approval workflows and business rules

Cloud-based storage

Mobile App integration

Real-time financial information that can be easily shared with your customers via email 
–
You download our software within minutes with no risk
AP automation software is not only the latest innovation in the accounting field but is something to truly get excited about.  Having this software set up within a few hours and implemented in your business in a few days can maximize your growth strategy for 2023.
Visit our website today to download our software on a free trial basis for 14 days.  This can be done faster by using your existing Google Account.
–
Top notch support from our experts
During this time, we will guide you through the transition with helpful emails and you will get support from our team as and when you need it.  We love to help our clients make a success of the automation process. 
Let's recap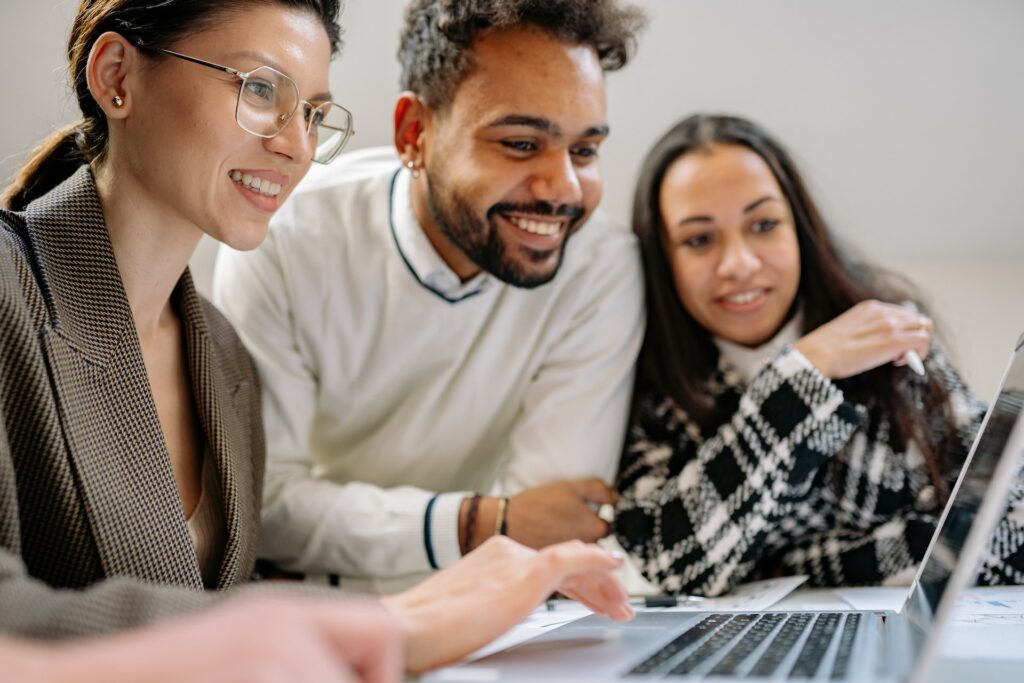 Pexels
With automation tools and a centralized platform, you can eliminate the need for manual data entry, reduce errors, and improve the quality of the real time information given to your customers. 
Imagine the satisfaction you'll feel knowing that:
You don't have to lie awake at night worrying about accounts payable management

Your team will work less hours and spend their time doing quality accounting tasks that they enjoy

You don't have to increase your costs to improve your payable process.  In fact, you will decrease costs and you can use that money to grow your business instead.

You will have a stable and well-tested platform and you will get the backup and support you need  

You're providing your clients with the highest level of service and accuracy.
This kind of outcome is priceless.  Don't let the challenges of AP management hold you back any longer. Envoices' automation system is designed to help businesses like yours streamline their AP processes and take control.
Footnotes:
STAY ALWAYS TUNED
Subscribe to newsletter
STAY ALWAYS TUNED
Still not sure?
Don't spend time on manual work
Streamline processes
Automate your invoice flow
Integrate with the tools you rely on every day
Request demo