Accounting Automation
AP Automation Challenges and How to Overcome Them
December 27, 2022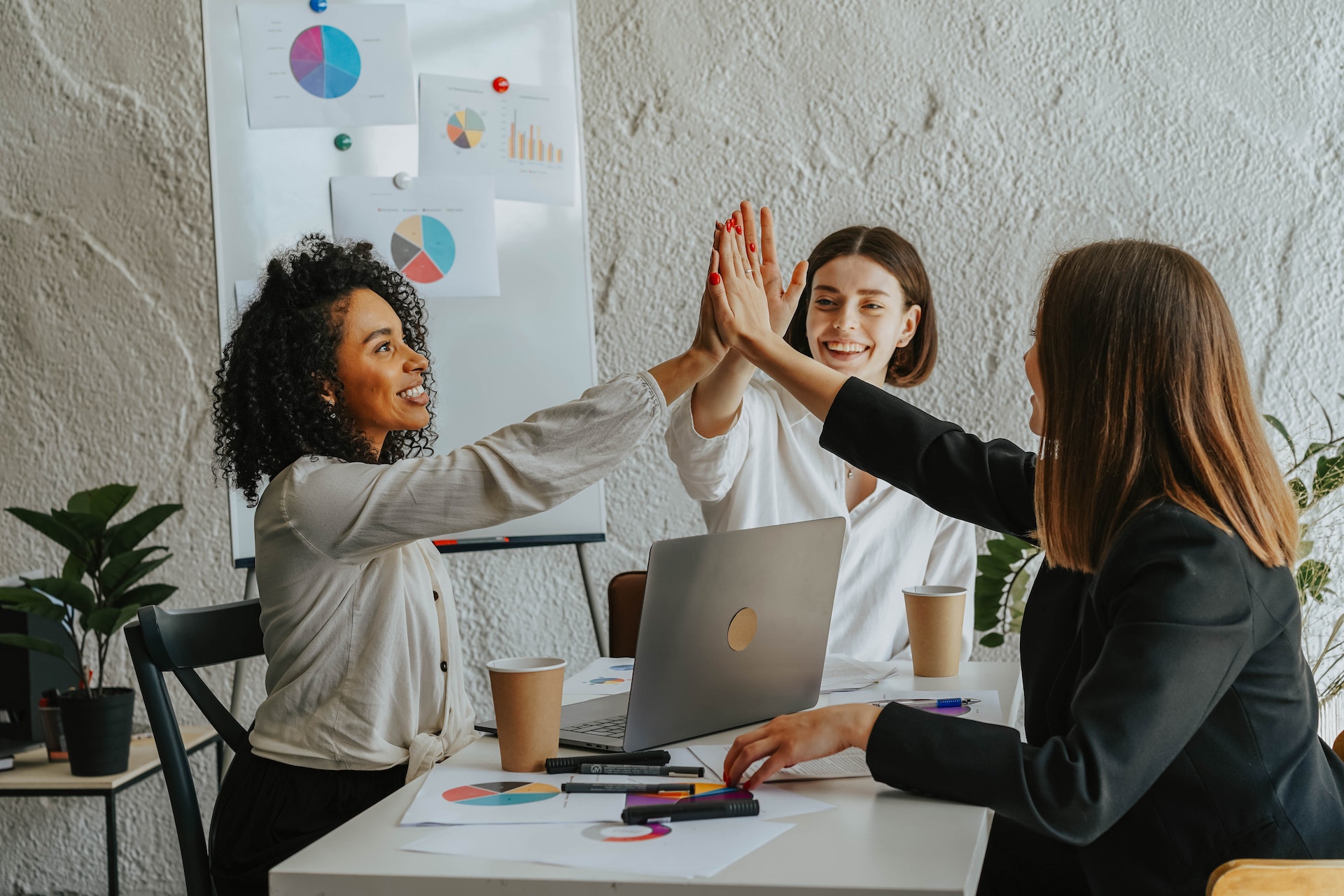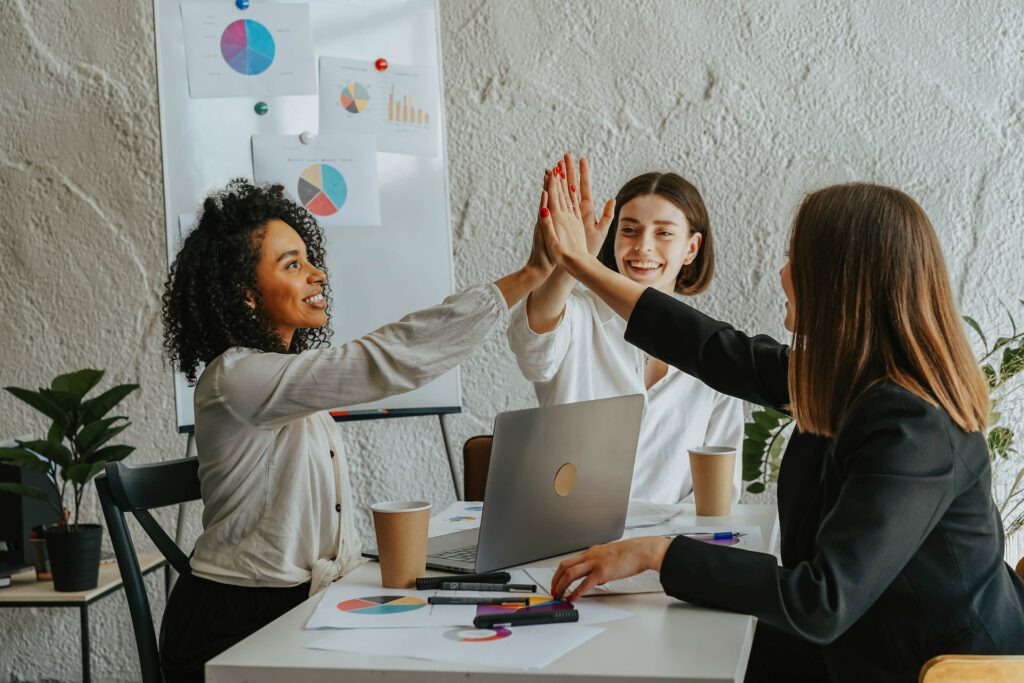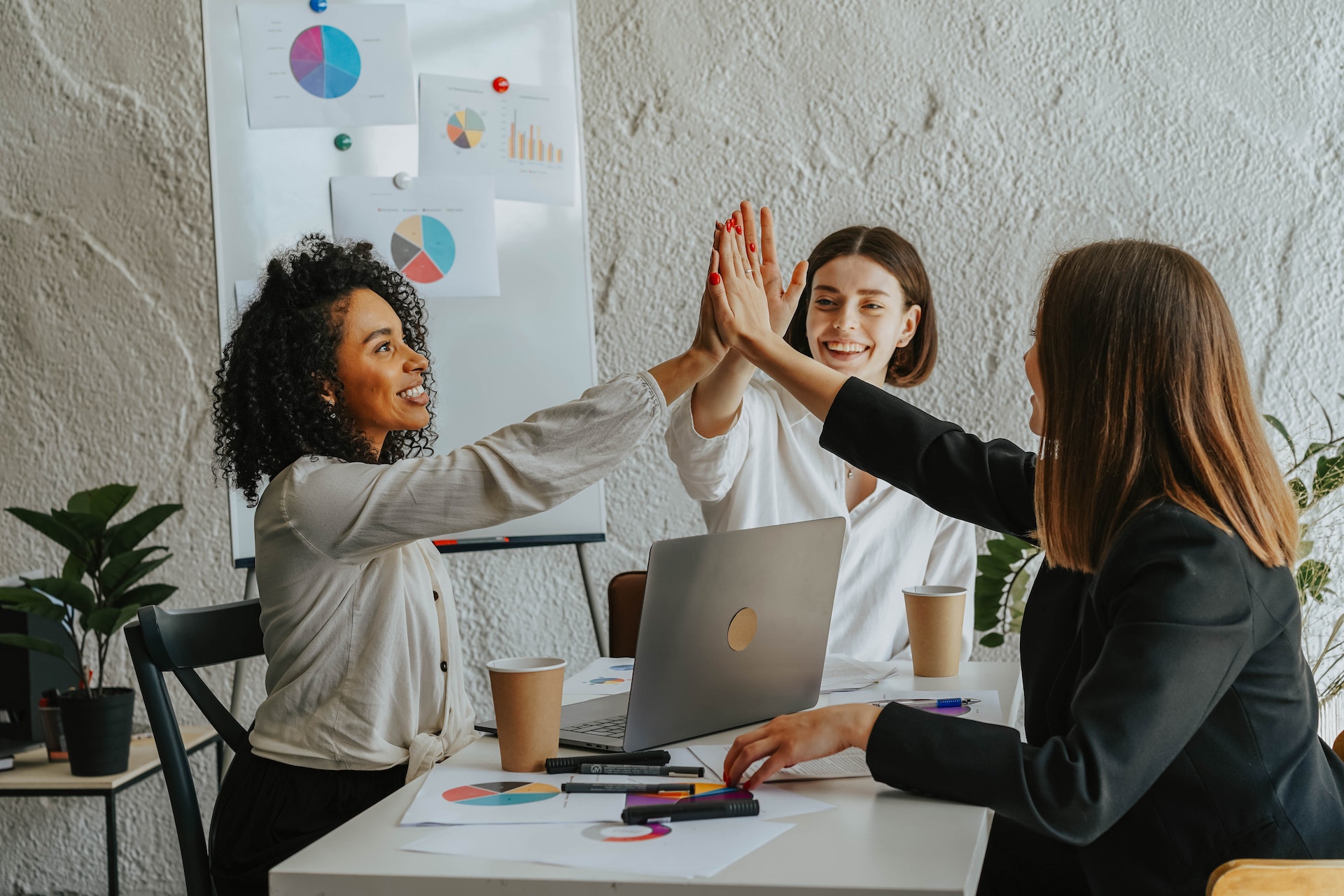 Pexels
Accounts Payable is becoming less of a back-office function as companies realize that paying suppliers and maintaining good vendor relationships is critical to business survival. As AP becomes more strategic, companies are investing in "smarter software solutions." 
Accounts payable leaders believe that intelligent tools have the most significant impact on the performance of their AP departments.[1]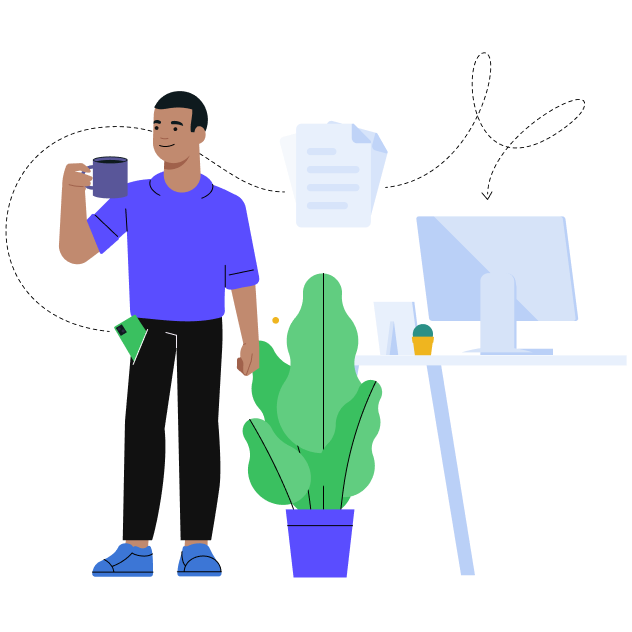 How to eliminate repetitive bookkeeping tasks?
Book a demo
and we will show you how
Automation became the game changer when the pandemic hit, but it is becoming a necessity for all companies. Staying competitive in an uncertain economy requires a modern invoice management solution. 
An automated AP system is one of the fastest ways to speed up processes and reduce expenses without compromising product or service quality. Minimizing costs is one of the top reasons companies adopt intelligent automation.
In the next three years, businesses expect the average cost savings from AP automation solutions to be 31%.[2] Automated AP processes can increase savings further by allowing businesses to take advantage of early payment discounts and avoid late payments.
 Reducing costs by one-third is promising, but not all accounts payable automation initiatives succeed. Some digitization plans do not deliver the expected results and here are some reasons why. 
Process Fragmentation
Automation will not fix a broken process. Deloitte cites fragmented processes to be the top barrier to automation. The firm expects this to continue to be the biggest problem for organizations over the next few years.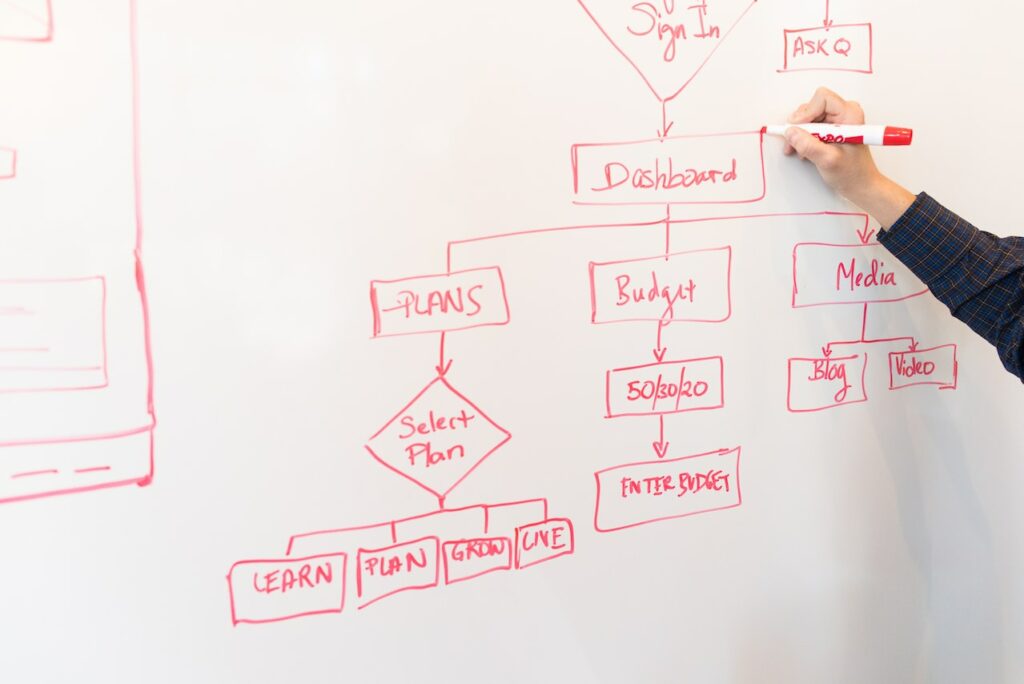 Pexels
Automation will not improve poorly designed accounts payable processes. Re-engineering should come first. Otherwise, you can't improve end-to-end processes and achieve desired outcomes. 
Before deploying any digitization initiatives, simplify and standardize your existing systems for AP processing. Understand the steps involved in manual AP processes to know which steps can be automated. 
Streamlining and eliminating unnecessary steps are prerequisites to having efficient processes, maximizing results from automation, and boosting the productivity of your AP department. 
Fear of Machines Replacing Real People
Deloitte reports that among stakeholders, the workforce, along with the risk function, is the least supportive of automation. And this is not surprising. 
Too often, accounts payable automation focuses on automatable manual processes, not how it empowers the workforce. As a result, employees resist digital transformation since it threatens their job security.
However, the study also revealed that getting workforce buy-in is easier when employees have positive experiences with an AP solution. Training, communication, and leadership are critical in a successful AP transformation.[2]
Technology is rapidly changing the workplace, but your employees are still indispensable. All AP automation initiatives should consider the impact of technology on employees, especially those whose tasks and responsibilities will change due to automation. 
Communicate with your accounts payable managers and team members to make them understand how automation will change their roles. When done right, employees are more likely to support digital transformation.
OnePoll reports that 88% of employees expect to be happier with automation. By eliminating manual processing and data entry, employees have time to focus on their primary job, boost the productivity of the accounts payable department, and learn new skills. [3]  
Cost to Implement Automation 
 Despite the widespread availability of AP automation solutions, pricing continues to be a barrier for some organizations. One in five companies indicates that funding is the biggest roadblock to implementing intelligent automation.[2]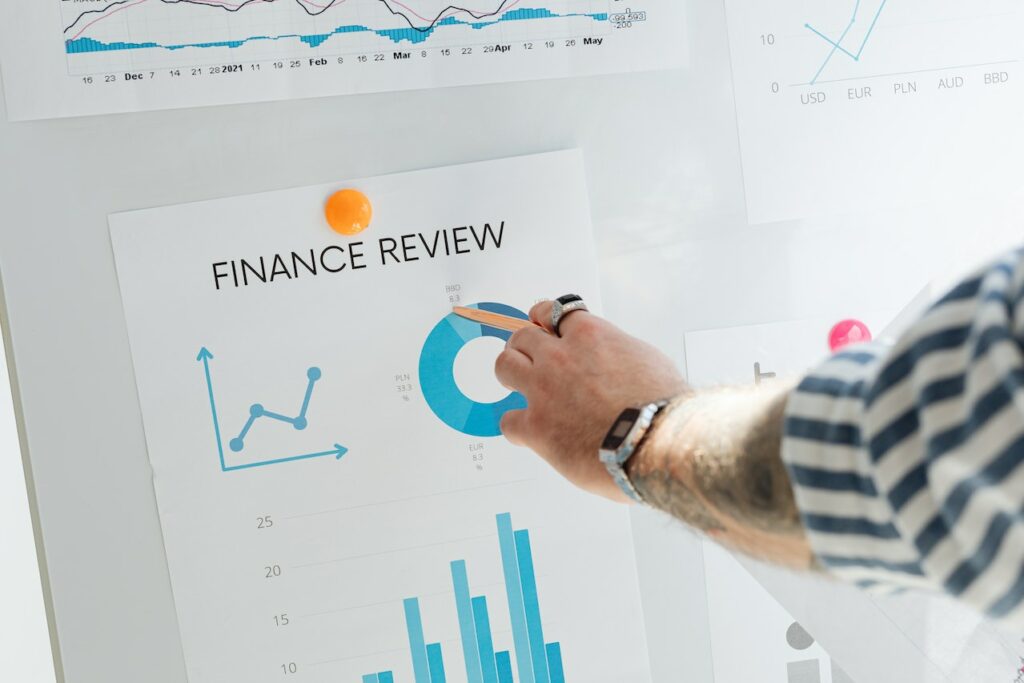 Pexels
 Most AP automation software requires significant budget allocation. Justifying tech investments is necessary to gaining executive-buy in – and an effective way to achieve this is to focus on the value automation brings, potential benefits and the payback period. 
Unfortunately, smaller companies tend to have tighter budgets. Even if some companies are willing to invest in an AP automation solution, money may not be enough to cover tech investments. 
Take this example from Reval Auto, a car dealership in Estonia that wanted to modernize the accounts payable process. 
Reval Auto tried different technical solutions. Price was an important consideration – the company didn't see any point in spending half an accountant's salary on a tool. 
After testing different tools, the company decided to work with Envoice, an expense management solution that charges based on the number of invoices processed, not the number of users. With this type of subscription, the company successfully automated AP workflows at a reasonable price.
Finding an AP automation partner that fits your company's needs and budget is always a critical consideration. Companies like Reval find it more cost-effective to pay a low monthly fee and make additional payments based on the number of invoices processed. A subscription model like this makes financial sense, especially for seasonal businesses where sales are naturally slow in some months.  
Deploying Technologies Without Enough Testing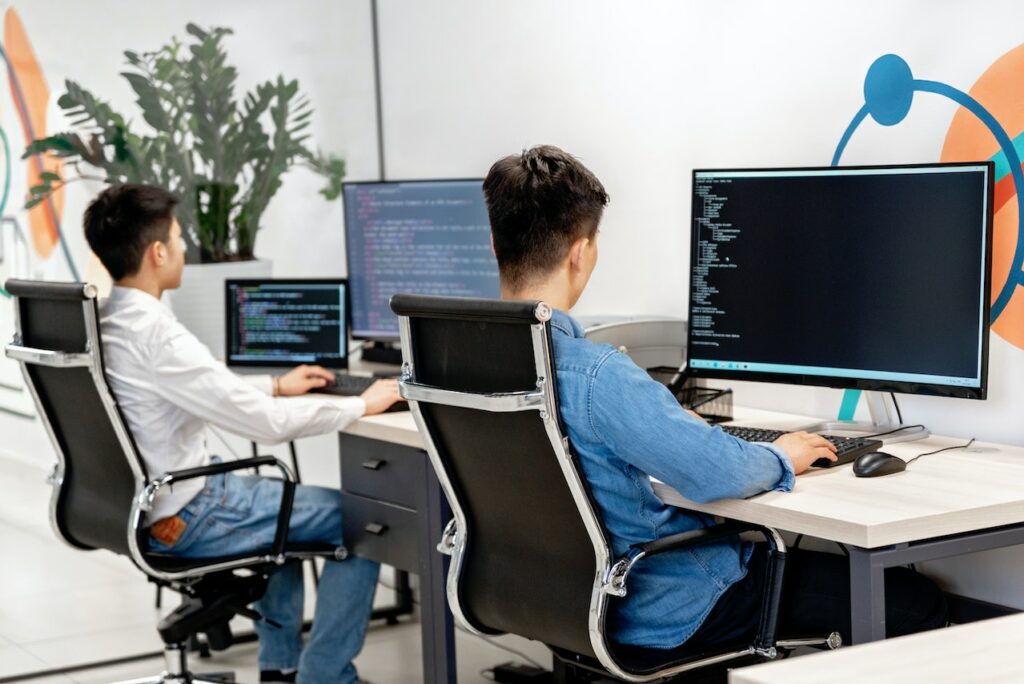 Pexels
Modern accounts payable automation technologies are more intuitive and user-friendly. However, being easy to use can become both an advantage and disadvantage. 
Before implementing an automated system, companies have to test the system thoroughly to avoid these mistakes.
Investing in the Wrong Tools
Before investing in any AP automation software, companies should process actual data using the tool they're planning to purchase. Take advantage of the free trial period to assess whether an automation solution comes with the features you need in invoice processing.
Allow the team who will be using the software to try out the demo version. Consider all aspects, such as the visual components, navigation, and available reports.
Poor Risk Mitigation
Automation comes with risks. Companies need to know what aspects of AP automation cannot go wrong in their digitization journey. 
Identifying and understanding both internal and external risks is instrumental to the success of automation initiatives. Risks from automation may come from:
Potential data breaches

Flaws in the system

No transparency on how systems work

Cybersecurity threats

Regulatory and legal risks
Putting internal controls like adding rules using your automation software or requiring human verification is necessary. 
For instance, an automated workflow that follows a rule that uses optical character recognition (OCR) technology to convert paper invoices to electronic invoices may detect the letter "l" as number "1." Since this is a recurring problem, companies should require human verification to reduce errors. 
Lack of Collaboration
Automation challenges are more likely to persist when organizations do not take a collaborative approach to mitigate risks. Accounts payable departments, for instance, should work closely with IT.  
AP teams can provide deeper insights into the reliability of financial data. However, IT departments have to be involved from the early stages to assist users and communicate best practices to address potential problems in AP. 
Errors in an automated system can be unforgiving and result in erroneous financial reports, issues with regulatory bodies, and lawsuits. 
Pursuing Accounts Payable Automation Without a Clear Goal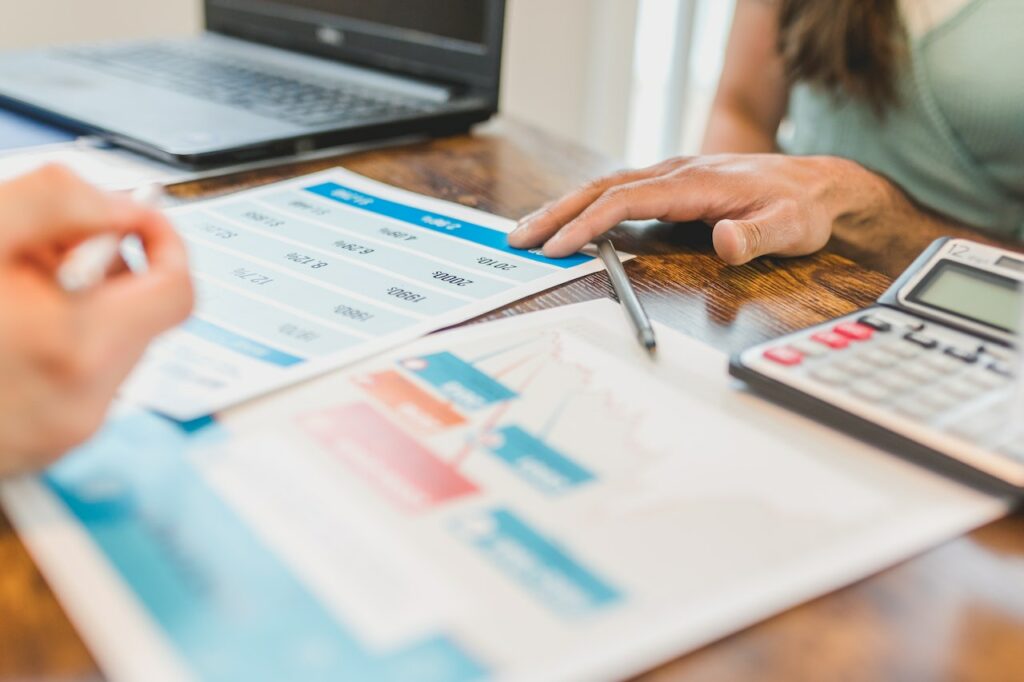 Pexels
Companies should automate accounts payable processes with a clear purpose that aligns with the business strategy. Unfortunately, 41% of companies lack an enterprise-wide approach to automation, and 22% don't have a clear and accepted vision.
While there are limitations to what AI can do, you have to define what success looks like for your organization. Companies should look at the big picture and have a concrete idea of how successful automation would transform the AP process. Identify how automation benefits the company
Supports your business needs

Solves problems

Plans for deploying sources after automation
Track Performance Indicators
In addition to that, companies should identify key performance indicators to track based on the goals that the organization wants to achieve. For instance, you can measure success based on the number of full-time employees required for a task. Some organizations also calculate invoice processing costs before and after automating invoice workflows.
Increase the Success Rate of Your AP Automation
Invoice processing is a vital accounts payable task that is inefficient when done manually. Automation is likely the right move for most organizations, but not all implementations result in positive ROI and meet expectations.
AP automation initiatives often fail due to implementation, approach, or impact mistakes. Smart systems have limitations – they're ideal for manual and repetitive invoice processing tasks, but decisions that require judgment calls are more suitable for human approvers.
Process automation is not a silver bullet that solves all accounts payable problems. However, the right AP automation platform creates synergies between intelligent systems and people to reduce invoice exceptions, eliminate human error, create accurate budgets, improve cash flow, and do more without adding headcount. 
Find a provider that addresses pain points in manual invoice processing, makes invoice data more reliable, supports business growth, and allows you to build better vendor relationships.
Reduce Accounts Payable Problems With Envoice
With Envoice, companies can focus on increasing sales and revenues to secure both long-term and short-term wins.  
Book a Demo today to see how accounts payable automation works in a real-world setting and understand how Envoice makes it affordable to implement intelligent automation. 
Article Sources:
STAY ALWAYS TUNED
Subscribe to newsletter
STAY ALWAYS TUNED
Still not sure?
Don't spend time on manual work
Streamline processes
Automate your invoice flow
Integrate with the tools you rely on every day
Request demo