Case studies
Accounts Payable Automation Case Studies
January 10, 2023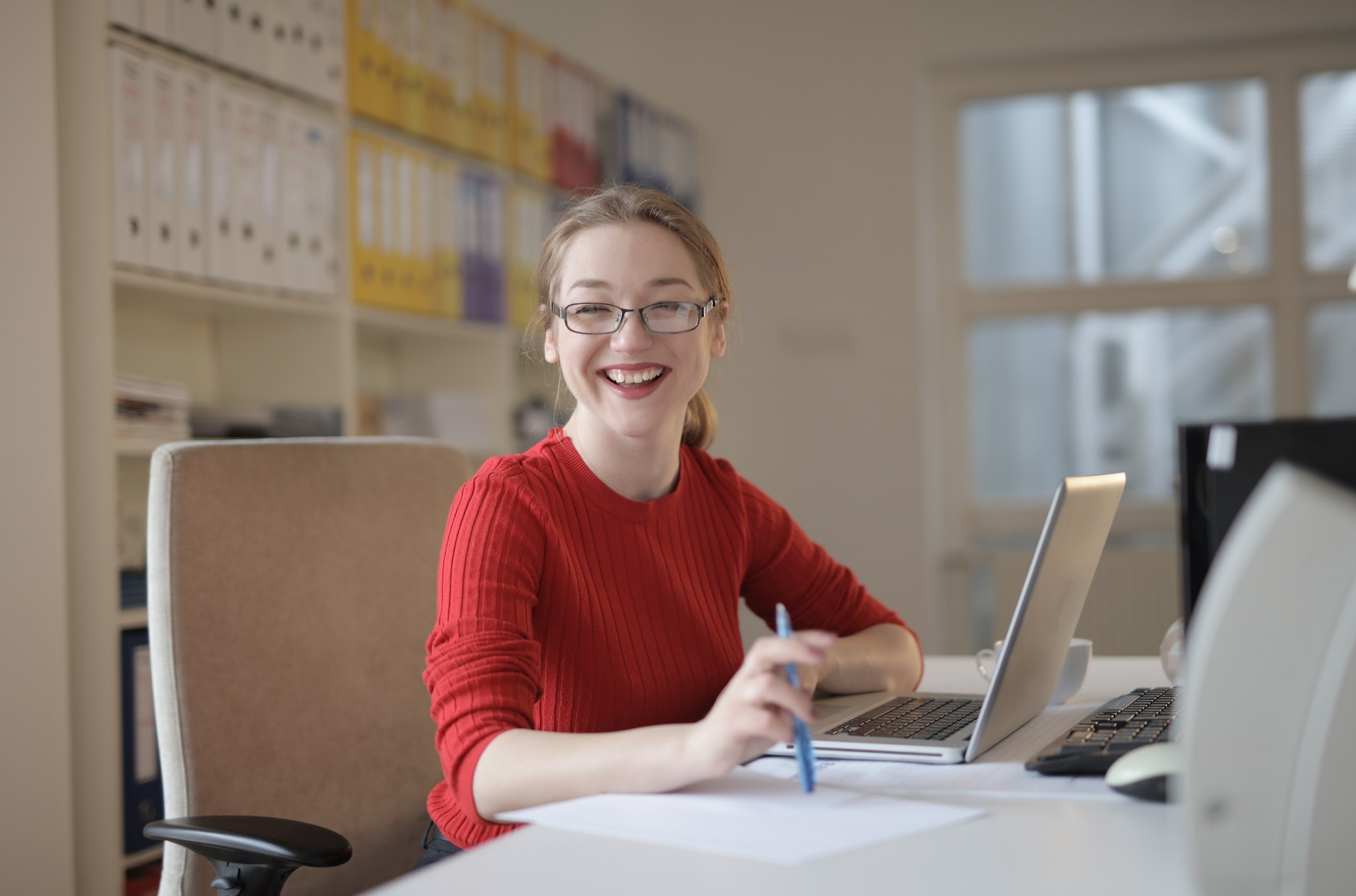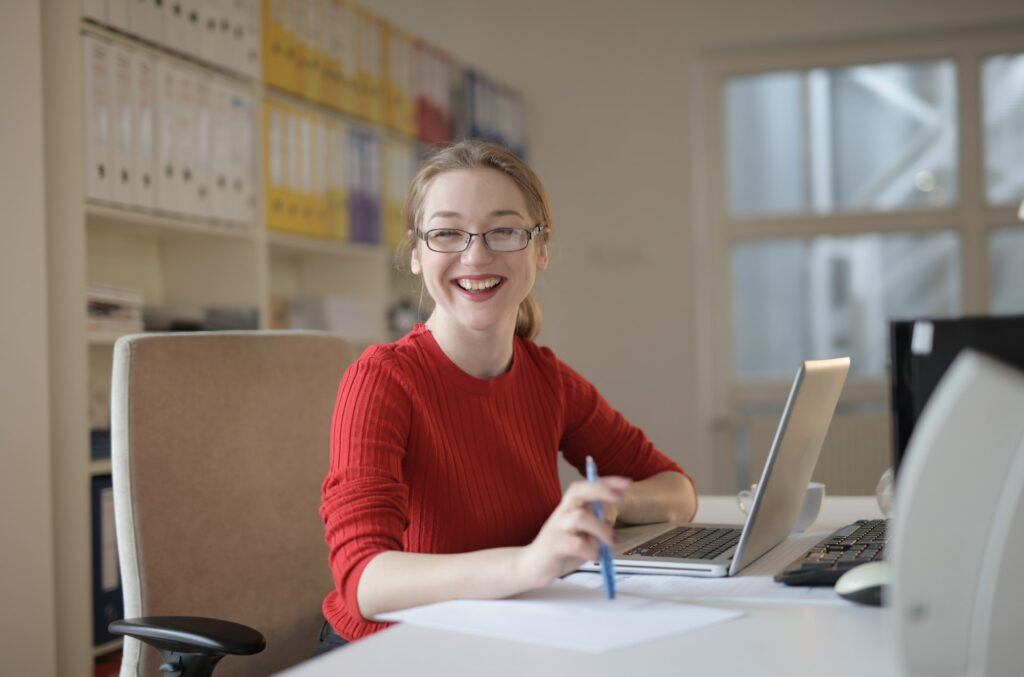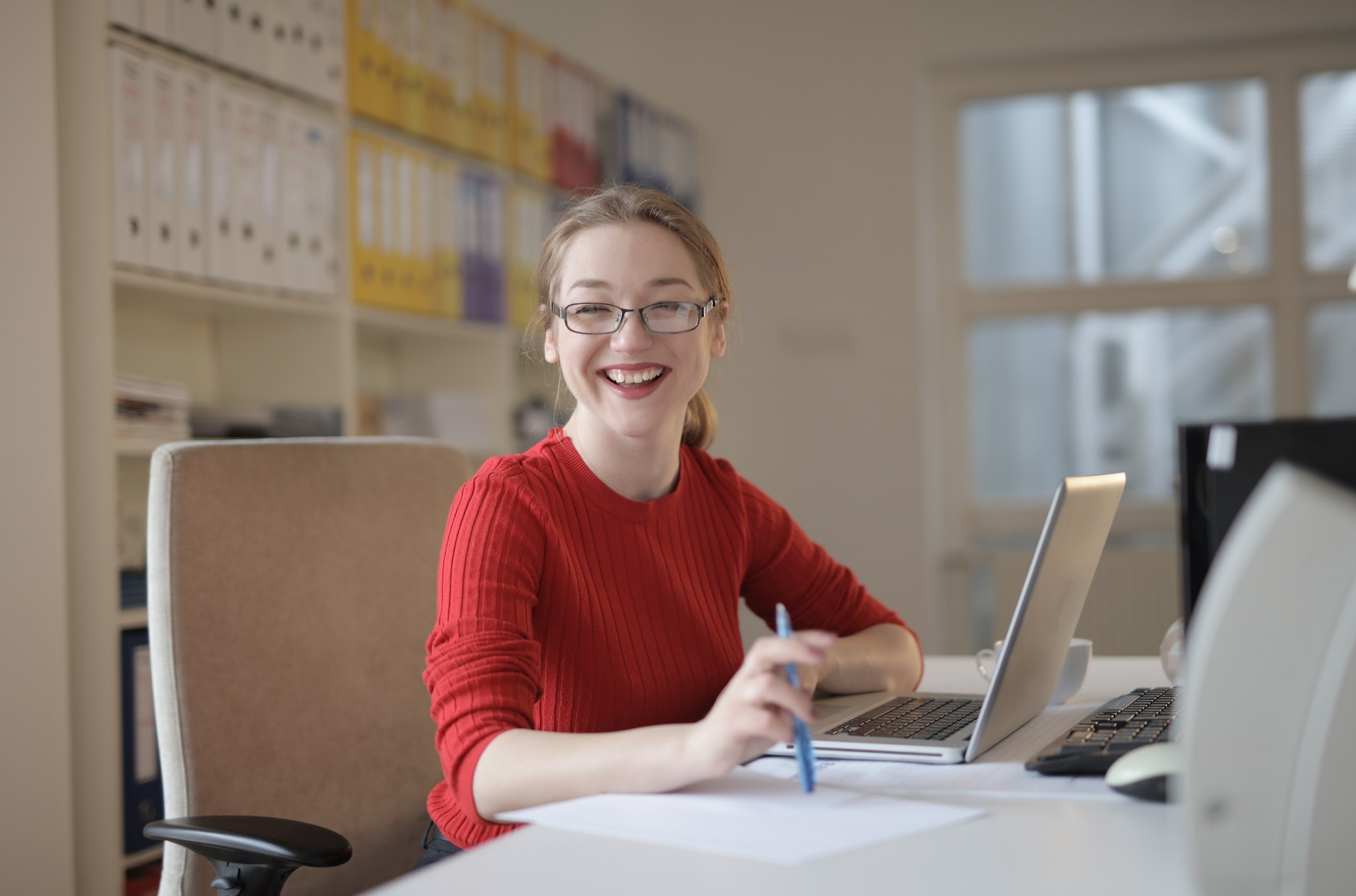 Source: Pexels
For each invoice processed, the average company spends $8.64 per invoice– including labor and overhead costs for invoice processing, postage, printing, IT costs, and other miscellaneous fees. 
Invoice processing costs can add up to hundreds, if not thousands, of dollars.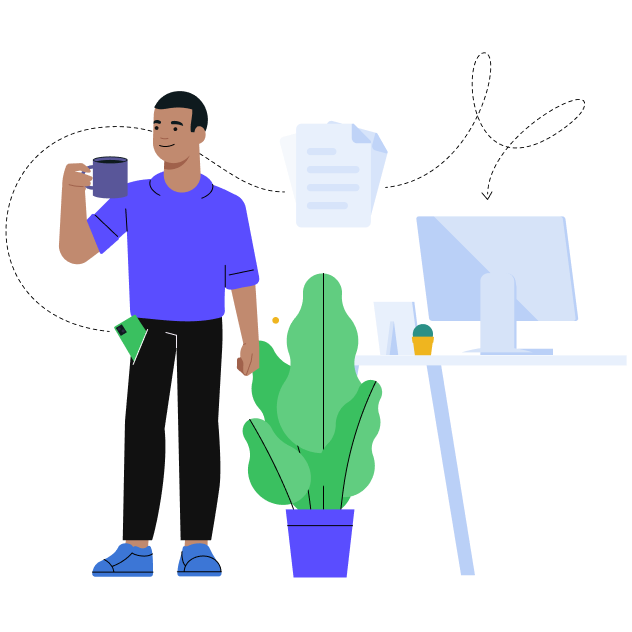 How to eliminate repetitive bookkeeping tasks?
Book a demo
and we will show you how
But what if it doesn't have to be this expensive?
Unlock Cost Savings in the Accounts Payable Process
Best-in-class companies only spend $2.25 per invoice. [1] A large gap between what average cost for top performers and the average company reveals untapped opportunities in the accounts payable process.  
Often, the answer lies in manual, error-prone, and non-value-adding processes. 
Many companies continue to rely on a manual accounts payable process. Employees still do data entry and invoice routing – one reason the average cost per invoice remains considerably higher. 
It's time to put an end to manual invoice processing. Work smarter by leveraging the power of AI and robotic process automation to extract data, enable smart workflows and speed up invoice approval. 
Budget-friendly AP Automation Solutions
With Envoice, even a small company uses AP automation to avoid payment delays and improve invoice visibility. Any business can deploy intelligent invoice automation solutions on a budget. 
How Envoice Makes AP Automation Accessible
Envoice is constantly innovating to deliver products and services that make financial reporting painless, efficient, reliable, and less time-consuming. 
Read on to understand how Envoice made it possible for customers to stay cost-effective and competitive through these three case studies. 

Source: Addinol.ee
As the Estonian subsidiary of ADDINOL Lube Oil GmbH, ADDINOL Lube Oil OÜ is in charge of managing business operations in Eastern Europe. 
Addinol Lube Oil has been in the business of developing and producing high-performance lubricants since 1936. Addinol is an expert oil manufacturer with the Made in Germany quality seal. The company supplies lubricating greases, oils, sprays, and pastes to more than 90 countries. 
"Envoice is an easy and quickly adaptable solution that has considerably simplified the working processes in our company and made them more convenient"
Aimar Tusov – IT-manager, ADDINOL Lube Oil OÜ
To ease the burden on accountants and employees involved in the accounts payable process, the company tested invoice solutions from Envoice. After running ten documents through Envoice ADDINOL Lube Oil, OÜ decided to work with the company. 
Integrating Envoice with Microsoft NAV 2018, Addinol's ERP software, resulted in fewer number errors, faster invoice processing, and significant progress towards paperless accounting by eliminating several paper documents. 
SmartExtract managed to identify data from 90% of invoices. JPG and . PDF format and this reduced manual work required from employees. 
Efficiency is the greatest added value of making Envoice part of the accounting process. Automated invoice approval workflows have also been instrumental in allowing the company to gain daily visibility into invoice status and take back control over invoices.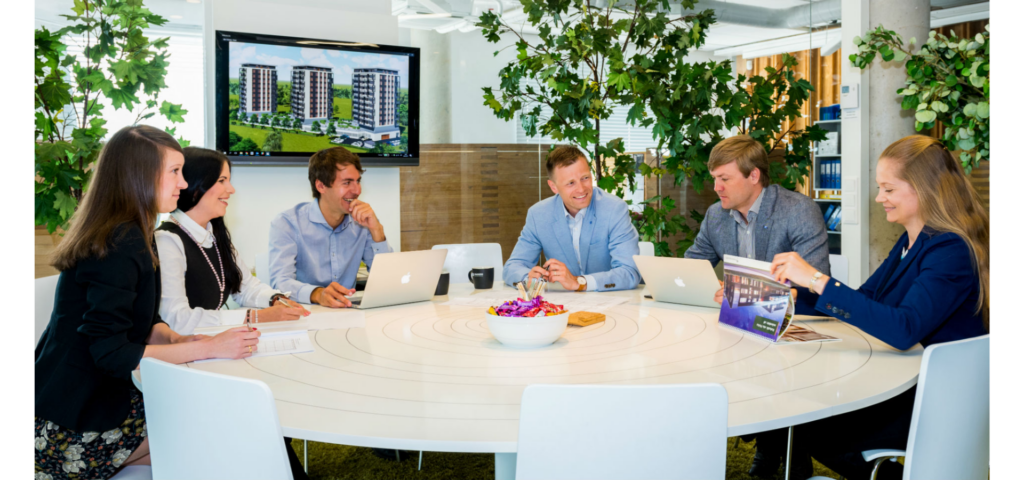 Source: Envoice.eu
Founded in 2004, Hausers Group prides itself on living up to its mission of improving people's living, leisure, and working environment. 
Hausers prides itself on being home to top talents and specialists in the real estate development and construction industry. 
"The processing of documents was time-consuming because invoices and acts had to be printed, signed, registered, and approved by the CEO. Project managers used to send invoices by e-mail or leave the signed invoices in the "accountant's drawer," where they would stay for weeks."
 Marianne Reinsoo – Accountant, Hausers Group
Due to its paper-based accounts payable processes, Hausers depended on paper documents. Having a manual process for invoice approvals made the situation even worse. Files documenting expenses for different clients filled several filing cabinets since everything was done on paper. 
The Accounting Department processed about 450 invoices a month – everything had to go through the accountant before being printed and taken to the CEO's office for approval. Payment delays, long approval times, and payment mistakes started occurring more frequently, making it clear that Hausers needed a better way to handle invoices.
Automating accounts payable became necessary to overcome challenges brought about by paper documents. After integrating Envoice with Hauser's accounting software, the management had better visibility into its operating costs. 
Putting invoices in the accountant's drawer became a thing of the past, and all purchase invoices received entered the workflow right away. Now, the company knows the status of all invoices. 
Since everything happens within the Envoice system, Hausers can store digital copies of all transactions, making it unnecessary to store paper documents. With this move, the company is one step closer to achieving paperless accounting.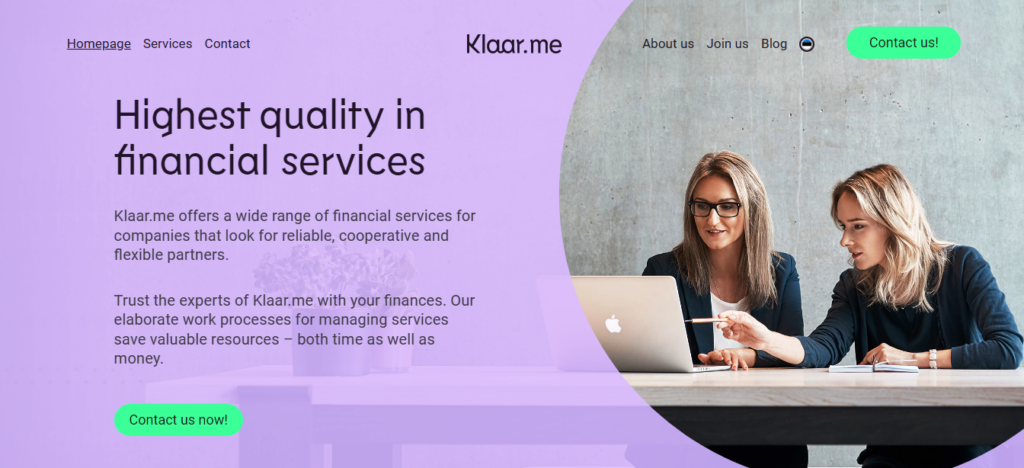 Source: Klaar.me
Klaar.me, an innovative financial services company,  focuses on meeting the unique financial needs of each client without wasting time and money. Talented auditors and accountants behind the company are no strangers to technology, as Klaar.me provides 100% paperless service with all invoices entered digitally. 
As a financial consultant, Klaar.me strives to find the most cost-effective solutions for their clients. This eventually led to a partnership between Envoice and the company. Klaar.me's standard offering for most clients includes Envoice, and the company has an implementation checklist for the app to make the initial setup easier. 
 "We researched every service provider, and this is also how we found Envoice. However, we are very happy with Envoice right now and don't feel we should consider the change. We recently did another market research and we still find that Envoice covers our needs the best."
Liis Laanesaar, Founder | COO, Klaar.me  / Kairit Kasepuu, CEO, Klaar.me
Introducing paperless accounting AP automation saves working hours, reduces errors, and lowers costs. Envoice enabled recording automation and approval workflows, resulting in automatic approval of specified invoices. 
With Envoice as its partner, Klaar.me helps more clients achieve their business and personal goals, plug financial leaks, and increase efficiency through paperless accounting.
One of Klaar.me's financial partners, TextMagic, implemented Envoice to keep processes efficient. TextMagic is an international text messaging company based in Estonia that became Klaar.me's client before going on IPO. 
For TextMagic, the biggest benefit of using Envoice is automating data capture. Automatically extracting information like date, number, net sum, and VAT rate can save time and labor hours.  
Still not convinced? Read our article on the Top 10 Benefits of AP Automation
Partner with Envoice
A manual process can hold your business back. Automate your invoice process to streamline the accounts payable workflow, make on-time payments, and achieve higher cost savings. 
Envoice empowers businesses, accounting firms, and even small companies to work smarter while keeping a tight rein on their finances. With AP automation solutions from Envoice, companies can access technology that uses a combination of robotic process automation, OCR, machine learning, and other smart technologies to reduce errors, increase productivity, and improve invoice tracking, among other benefits.
Explore more case studies for deploying intelligent invoice processing solutions in our customer stories section. 
Automate your AP process today, get in touch with the Envoice team and discover more ways to overcome your accounts payable challenges. 
STAY ALWAYS TUNED
Subscribe to newsletter
STAY ALWAYS TUNED
Still not sure?
Don't spend time on manual work
Streamline processes
Automate your invoice flow
Integrate with the tools you rely on every day
Request demo