Invoicing
The Step-by-Step Guide to Setting Up a Streamlined Invoice Automation Process
April 22, 2023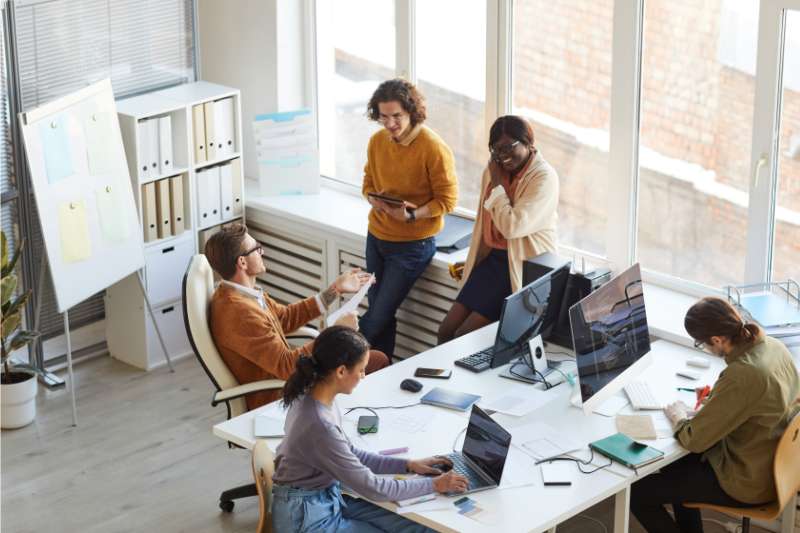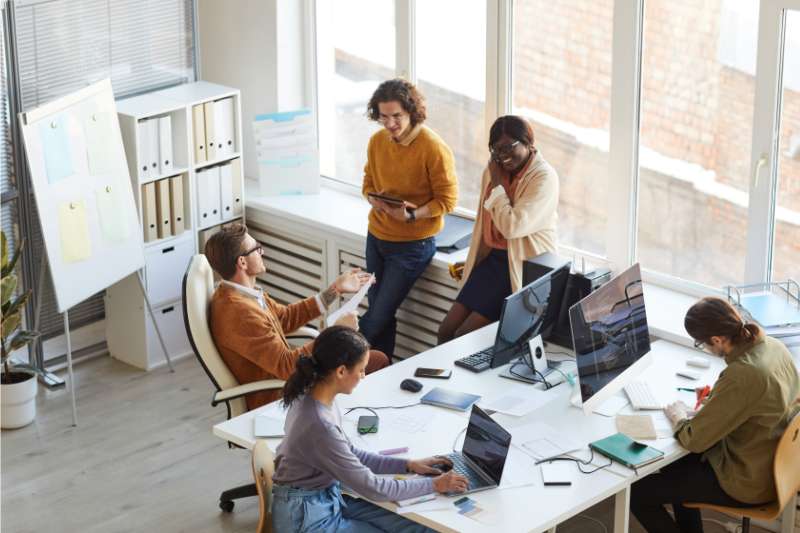 Getty Images by Canva
Increasing workflow automation is the second highest priority for executives across all industries.[1] 
AI technologies are becoming indispensable for business. One survey revealed that 73% consider AI critical for business success. [2]
For the accounting industry, automation is a game-changer. Intelligent technology unlocks many opportunities and benefits, especially when processing supplier invoices. An automated invoice processing solution reduces processing costs, increases employee productivity, and enhances the accuracy of financial data.
Accounts Payable departments, for instance, use bots for performing various tasks ranging from number crunching to automatic transaction matching and even humanlike functions like approving expenses.
If you are:
Getting overwhelmed with the number of invoices you need to process to meet financial reporting deadlines.

Struggling with late payments and vendor complaints.

Running into expensive mistakes in invoice payments.

Looking for a more effective way to reduce the time from the invoice received to the invoice scheduled for payment.
Automation could be the answer to your problems. This guide will walk you through the steps you must take as you transition from a manual to an automated invoice approval workflow.
But first, let's talk about why automation is becoming indispensable for any modern business.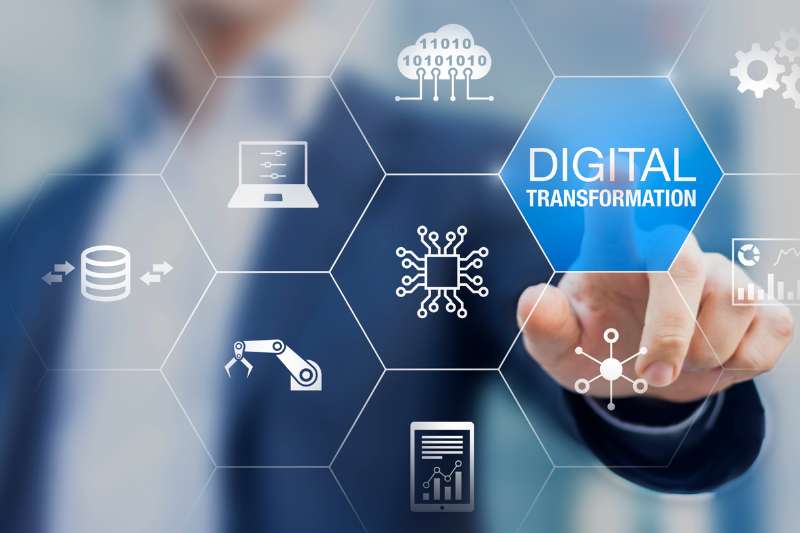 Getty Images by Canva
Why Automate Invoice Processing Now
Too much manual data entry and delays caused by invoice exceptions are still the biggest challenges for Accounts Payable teams. About 56% of companies spend over ten hours a week processing supplier payments and invoices.[3]
Manual invoice processing may be a practical choice when you're just starting out but as you grow, things change. Keeping all receipts in one folder and tracking expenses in a spreadsheet becomes a burden when you're paying for more expenses.
As the volume of invoices you receive increases, your business needs a better way to manage invoices. Managing invoices using software like Xero or Quickbooks helps but they don't solve the problem. Processing invoices manually continues to be a problem even with these accounting tools if you receive hundreds of invoices.
Any inaccuracies in recording invoices could result in expenses being understated or overstated. Either way, you don't have visibility into your company's financial health – and this is why invoice automation is necessary as you scale your business.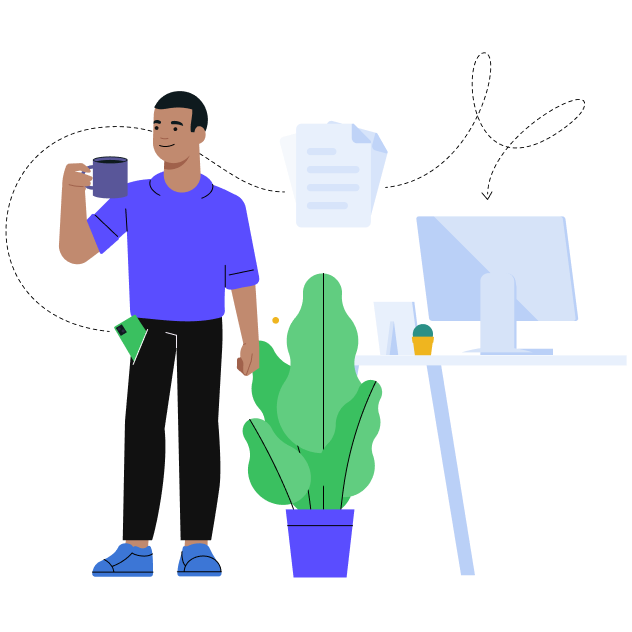 How to eliminate repetitive bookkeeping tasks?
Book a demo
and we will show you how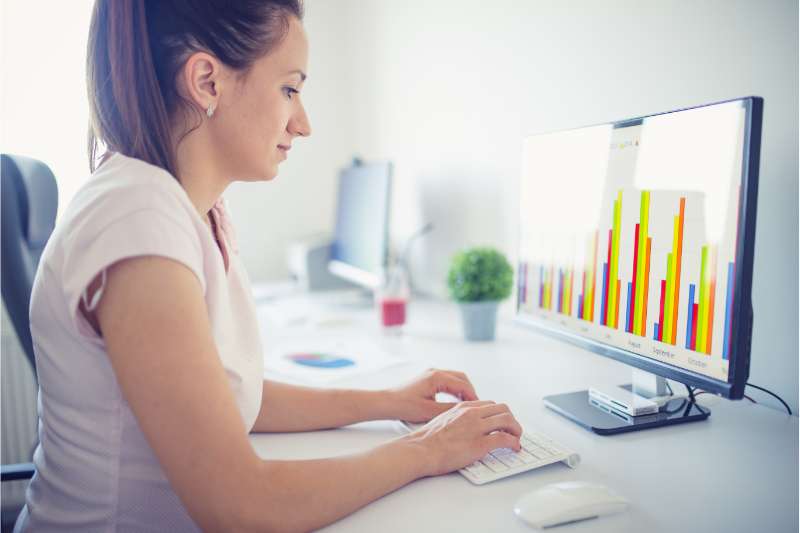 Getty Images by Canva
Automated Invoice Processing – A Step-by-Step Guide
How does automated invoice processing work?
Invoice approval automation takes most of the manual work out of processing invoices. By reducing human touchpoints, companies can address invoice processing challenges with speed, accuracy, and security.
Compared to a manual invoice approval workflow, an automated invoice processing system is more effective in helping you control and manage costs.
Here's a complete overview of how automating invoice processing works.
Step #1. Understand the Existing Process
Do you understand how your company handles invoices right now?
Before you explore invoice automation solutions, you need to have a clear picture of how your company handles invoices.
Current Invoice Handling Checklist
Here are some questions that you need to ask during this process:
What type of invoices do you receive? Are they mostly paper invoices or electronic invoices? How do suppliers send the invoice?

Who receives electronic invoices?

How do you keep track of all invoices sent to your company?

What recurring expenses do you have? How often do you pay these invoices? Is this a fixed amount or can you estimate how much the expense would be?

How many days does it take for invoices to reach ready for payment status from the date you received the invoice?

How do you process invoices linked to a purchase order? How about purchases without a purchase order?
Once you have a thorough knowledge of the invoice process, you can focus on determining organizational requirements and areas for improvement.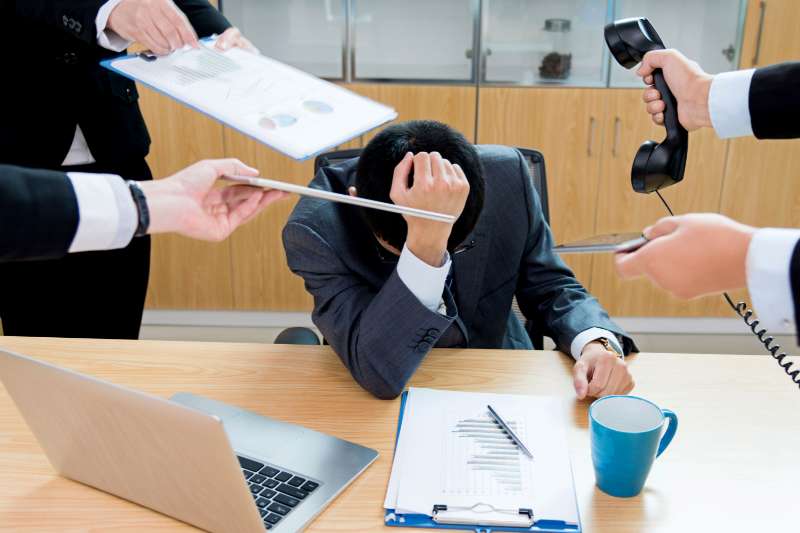 Getty Images by Canva
Identify Business Requirements
Why does your business need automated invoice processing software?
Companies have different reasons for embracing smarter systems in the accounts payable department. Capturing early payment discounts, increasing invoice visibility, building better supplier relationships to access more favorable payment terms, and improving cash flow management are the top reasons for automating invoice processes.
While automation brings multiple benefits, it's critical to indicate what your business needs from implementing new solutions. Create a list of your business requirements – this can include the following:
Dual approval for invoices

Real-time visibility of all invoices

Ability to approve expense approval requests online

Receive notifications on invoice status
Determine Areas for Improvement In Your Accounts Payable Process
Aside from listing down your business requirements, you must evaluate which areas of your existing AP process need improvement. For instance, if it takes you a week to bring invoices to a "ready to pay" status, reducing cycle time may need to be a priority. 
After all, benchmarking data from America Productivity & Quality Center shows that the median cycle time in days from receiving an invoice to approving and scheduling payment for average performers is only four days.[4] 
Measure and track other productivity metrics to know your current performance and assess what aspects of your process require improvement.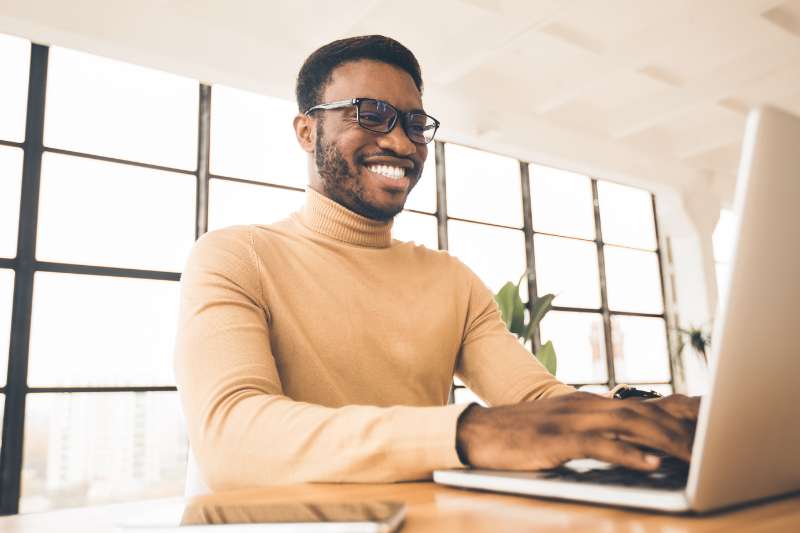 Getty Images by Canva
Step #2. Pick an Invoice Automation Software Provider
After analyzing your invoice handling process and defining your requirements and goals – it's time to evaluate software providers. 
Invoice automation is one part of Accounts Payable automation – expect to see several software solutions to reduce manual work in handling invoices. 
AP automation software capabilities range from tools with OCR capabilities to simple expense management software to a sophisticated system that supports trade credit approval and payment automation. It may be tempting to purchase software with powerful features, but always prioritize and focus on the list of features you made in Step #1.
Businesses go over budget when automating processes when they change their mind constantly. While it's necessary to be adaptable and flexible while looking for the right partner, it's critical to prioritize your initial plans and consider your budget.
What To Look For in Automated Invoice Processing Systems
Investing in the right solution makes a big difference. While you can take different approaches to evaluate the best fit for your business, consider these qualities:
Agility
Find a software solution that can keep up with your business. Think about the future trajectory of your company to determine if a solution can support the needs of your business based on your projected growth in the next few years. If you're worried about paying extra for features you're not likely to use or making the wrong choice by picking a cheaper alternative you're likely to outgrow in a year, continue looking until you find the right fit.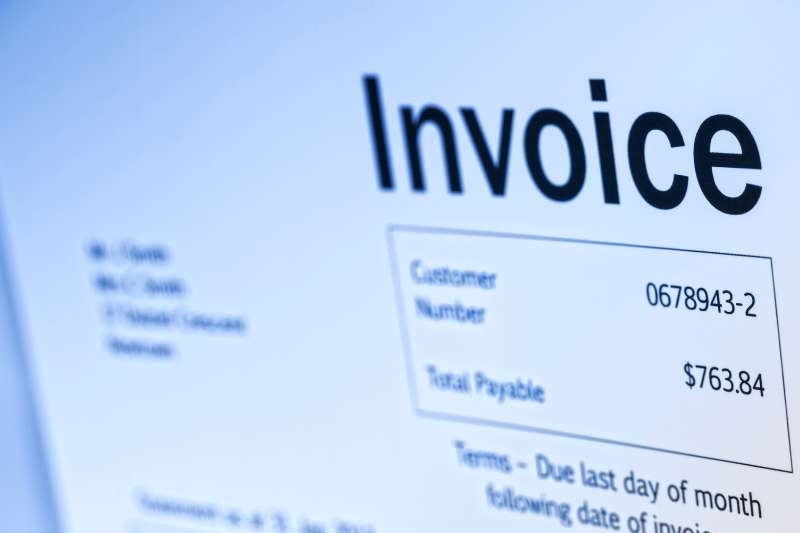 Getty Images by Canva
Customer Base
Always verify the claims of a software provider. What kind of clients does the vendor usually work with? What do their clients say?
Suppose your accounting firm needs a software solution that will speed up pre-accounting processes, a tool created for accountants and bookkeepers like Envoice is worth considering over a provider who mostly works with manufacturing companies.
Visit the vendor's website and read case studies for successful implementations but don't stop there. Search for reviews made on independent platforms to see how the solution stacks up with other products in the market.
Integration and Storage
How does an invoice automation solution work with other apps your company is using? Check whether the software links directly with your existing ERP system, accounting software, vendor management software, payment solution, and other workflow apps the company needs to work with the invoice management solution.
Aside from integration, look for a solution with an electronic document management system that provides secure and convenient access to invoice data. 
Pricing
Lastly, consider the cost. Request a quote from multiple vendors and choose solutions with reasonable pricing. Subscriptions may vary across vendors, so estimate the ongoing cost for your business based on their pricing models.
Weed out solutions way outside your budget, especially if you are paying for features you won't or can't use. However, don't settle for the cheapest option either.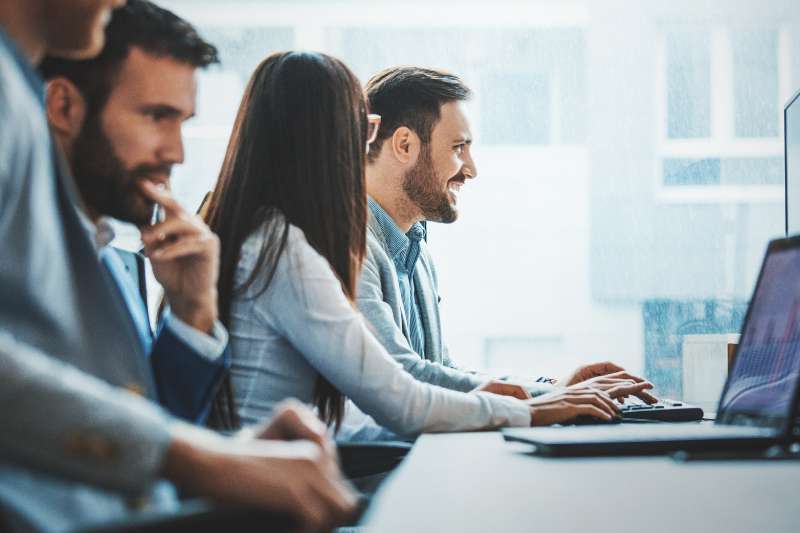 Getty Images by Canva
Step #3. Test Out Invoice Processing Automation Systems
Invoice processing is a critical part of managing your business. You don't want to use software that will make the process more complicated than it already is. However, you won't know exactly how a new system will fit in with your operations unless you try it yourself.
An Audi distributor in Estonia, Reval Auto Esindused OÜ, had to compare various solutions to solve issues in processing invoices from multiple locations. 
The company had to test Envoice for two weeks to see how it works with the accounting program and the existing business process. Visuals, pricing, and ease were some things the company considered during the testing phase. After the test period, Reval decided to use Envoice. 
Businesses looking for an invoice solution should follow the same process. Use the trial version of an invoice automation solution for a few weeks to see how the software fits into existing accounting processes.
Integrate the software with existing apps and allow users to use the tool to perform sample tasks. Seeing how the tool works can help you evaluate if it's the right choice and what the potential problems could be if you decide to use a particular invoice processing solution.
Step #4. Set Up Your Automated Invoicing Process 
After the testing phase, you should be able to choose the invoice management solution that checks off all your requirements.
Transitioning from a manual to an automated invoice workflow can be challenging. Your department needs time to get used to changes in how the process works, but when done right it could unlock efficiencies, increase accuracy, and reduce the workload so no one needs to stay after hours.
Setting up your account
Since you already tested the software, you should know how the software integrates into your accounts payable workflow. Setting up your account should include the steps below:
Integrating Your Accounting Software and Workflow Apps
Link your invoice management solution to your accounting software and other relevant apps. Perform a rigid test to see how your apps integrate with each other. Don't forget to create a new process flow for your team.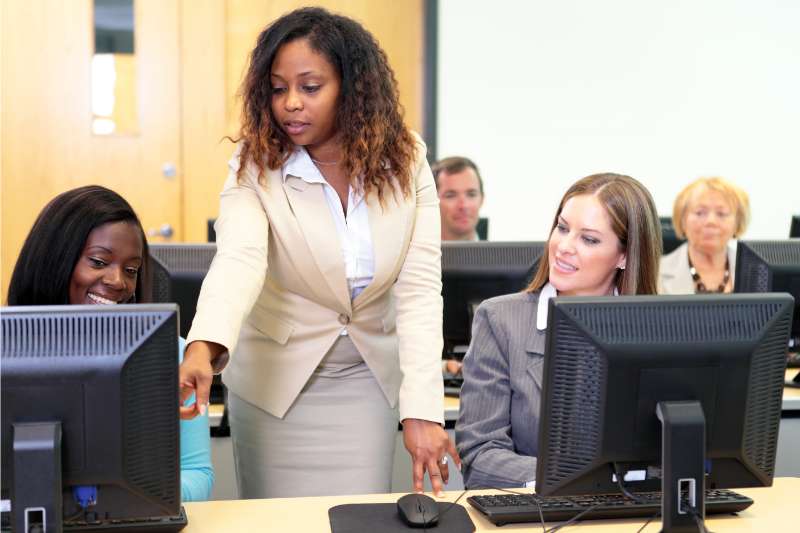 Getty Images by Canva
Training End Users
AP departments do not exist in a vacuum – if you automate invoice processing other users will be affected. Expect employees to show resistance when you introduce automation. While you can't eliminate complaints about introducing a new process when the old one works just fine, providing adequate training and involving them in discussions about the transition is critical to make the switch easier.
Most invoice automation tools are easy to use,  but it's still necessary to train employees so they understand how automation works. Giving them the necessary knowledge also creates an opportunity for other employees to provide suggestions on how to optimize the tool. 
Do a Pilot Test and Address Issues
After setting up your automated system, start small. Use the tool to process actual invoices but don't abandon the old process yet. By using two methods simultaneously, it's easier to test your new tool without messing up your normal business operations. 
By performing pilot tests, you'll know what problems can arise when processing invoices and find a solution before the full implementation starts. While a smooth pilot test doesn't ensure a seamless transition, it reduces challenges during the transition. 
Step #5. Start Full Implementation of Invoice Automation
After the testing phase, it's time to assess if you're ready for the full rollout of your new invoice automation process. 
Communicate all automation initiatives with stakeholders so they can prepare ahead of time. 
Choose a timeline that will not coincide with an event, such as a major audit or a budget hearing that requires the attention of the entire accounting team. Assign key people whose only job is to closely monitor the process. 
You want to have people on call who can help you resolve issues when they come up. What happens during the initial phase can greatly impact how the rest of the company reacts to this digitization initiative. 
Keep an open mind to feedback from users who interact with the tool. Use this to help you make adjustments and create a process that is convenient for everyone.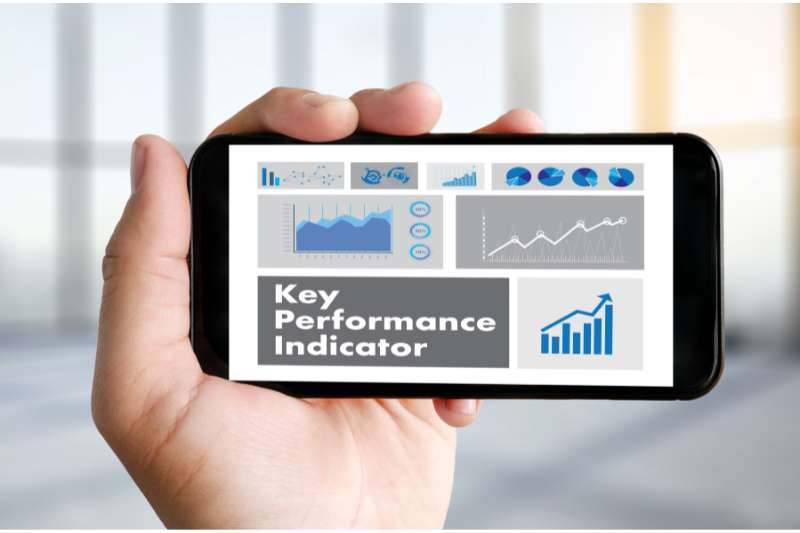 Getty Images by Canva
Step #6. Evaluate and Monitor Your Automated Invoice Workflow
How Did Automation Improve Invoice Processing for Your Business?
Automation initiatives don't stop after full implementation. You need to evaluate and monitor the results of the new process. 
An effective way to see whether the project is successful or not is by using key performance indicators. Keep track of important metrics such as processing time for invoices, exception rates, and rate of late payments and discounts captured. 
Compare results from the new process with the old workflow to evaluate whether you achieved the objectives for invoice automation. 
Tracking and monitoring the initiative's progress is also necessary to know what works, what doesn't work, and what adjustments you need to make to maximize benefits from automation.
Making an Intelligent Switch With Invoice Automation
Are you still taping receipts and routing invoices? Do you have to route expense claims for approval in person or via email? Does your team spend hours on manual data entry?
If you answered yes to any of these questions, look for an invoice solution that works for you. 
Without an efficient way to manage invoices, you'll likely make late payments, strain vendor relationships, fall prey to fraud, and scramble to keep up with reporting deadlines.
Find an automated invoice solution that makes running a business easier, preparing financial statements on time, and reducing non-compliant expenses for your company. 
Take advantage of the Free Trial and experience the difference in choosing Envoice as your automation partner.
Footnotes:
American Productivity & Quality Center
STAY ALWAYS TUNED
Subscribe to newsletter
STAY ALWAYS TUNED
Still not sure?
Don't spend time on manual work
Streamline processes
Automate your invoice flow
Integrate with the tools you rely on every day
Request demo