Practical Tips
9 Key Benefits of Outsourced Accounting
June 14, 2022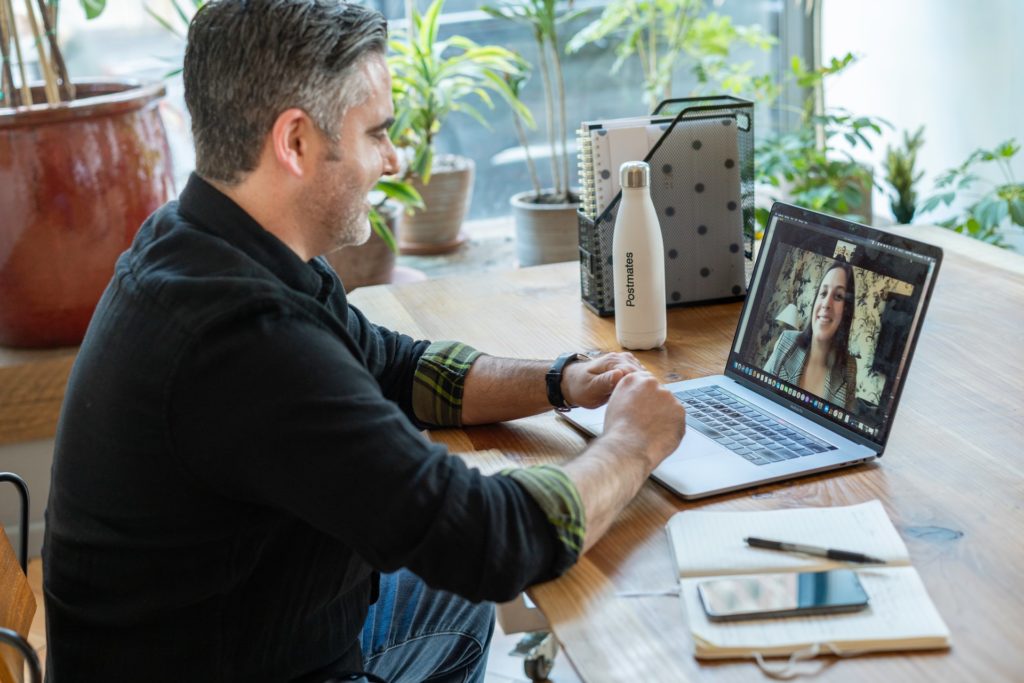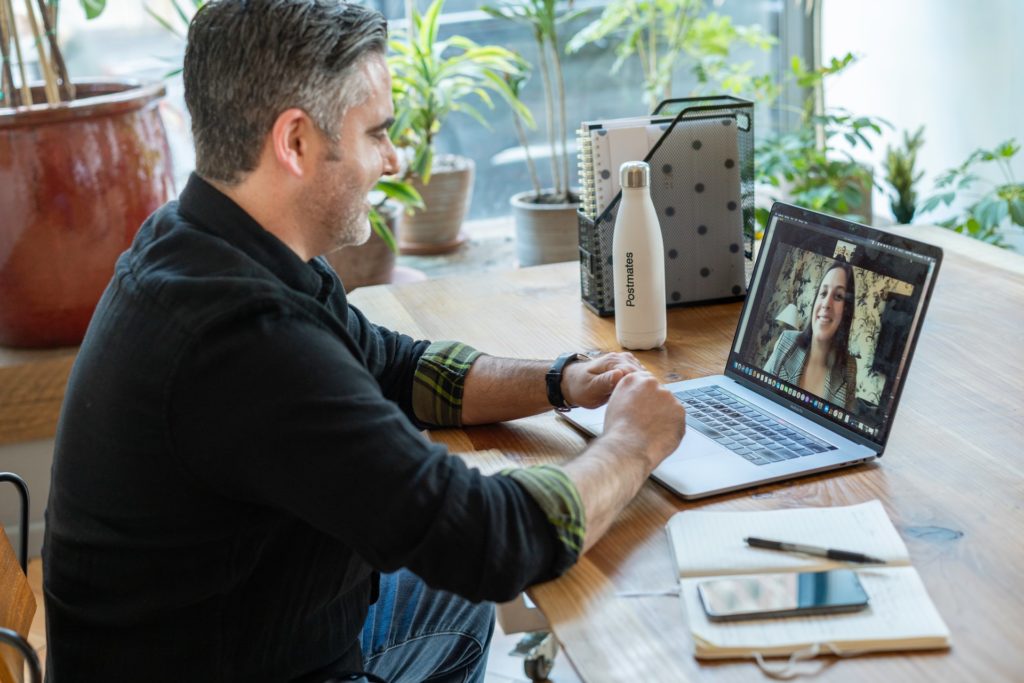 Unsplash
Like most business owners, you're always looking for ways to save money and improve your bottom line.
One way to do that is by outsourcing your accounting needs.
Traditionally, businesses like to keep core business functions in-house. But with the advent of technology and the globalization of the workforce, more companies see the benefits of hiring a third-party firm to handle operations.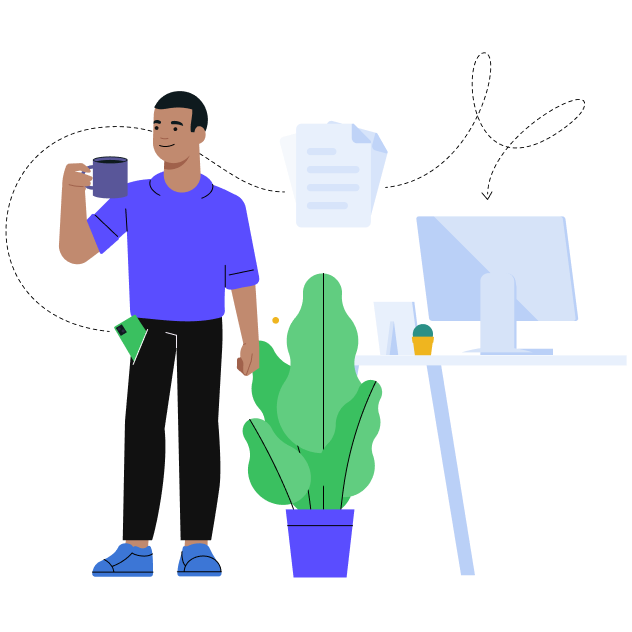 How to eliminate repetitive bookkeeping tasks?
Book a demo
and we will show you how
According to recent studies, as many as 90% of small businesses will outsource at least one business process in 2022. (1)
But does it make sense to outsource such a critical service as accounting? Absolutely!
Top nine benefits of outsourcing your accounting needs
1. Reduced Costs
When you use an outside accounting or bookkeeping firm, you won't need to invest in expensive software, hardware, and other resources.
You also don't need to hire in-house staff or pay for benefits. This can save your business a lot of money in the long run.
Plus, the outsourced team doesn't need to be in the same country, giving you access to cheaper labor at a lower cost.
2. Improved Efficiency
Outsourcing means you can tap into a pool of skilled and experienced accounting professionals. This means they can complete your accounting tasks faster and more accurately.
Competition for outsourced accounting services is cut-throat. It keeps every firm on its toes and motivates them to maintain a good reputation. This benefits you as the client because it guarantees that only the best accounting professionals will work on your books.
In contrast, an in-house accounting department may become complacent, especially with the day-to-day operations.
3. Flexibility
Any business owner will jump at the chance to have more flexibility. When you outsource your accounting needs, you can do just that.
You can choose the level of service you need and scale up or down as your business grows or changes. This flexibility is not possible with an in-house accounting department.
Plus, you have the choice only to outsource work when the need arises, thus reducing the idle time and costs of having an in-house accountant.
4. Tap into a wide range of expertise
In-house accountants may have limited skill sets. But when you choose to use an outside firm, you can tap into a pool of experts with different skill sets and experience.
They will be able to provide a full range of accounting services such as bookkeeping, auditing, financial planning, and tax preparation. And the need to stay ahead of the competition may force them to diversify their skill set even further.
By going with an outsourced accounting team, businesses have access to these experts without paying the high costs of hiring them in-house.
This is especially beneficial for businesses with complex financial needs or going through a growth phase. You can get the expertise you need without hiring full-time staff or incurring other costs.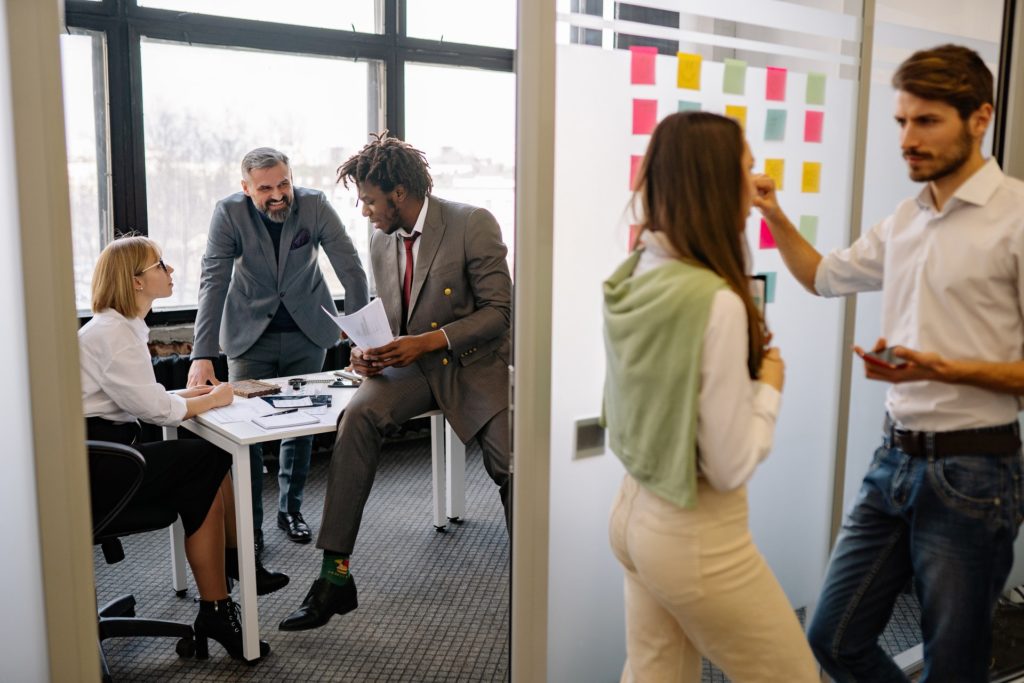 Pexels
5. Improved Cash Flow
With outsourced accounting services, you can get real-time reports whenever you need them. This will help you make better decisions about your business and improve your cash flow.
Plus, in-house teams are paid whether they're busy or not. While an accounting or bookkeeping firm is only paid for the actual work done, which can save your business money.
6. Access to better technology
Don't get us wrong; in-house accounting departments can also access the latest accounting software. But they may not be able to afford it or may not have the expertise to use it effectively.
When you use an outside contractor, you can tap into the latest technology and tools. This will help you save time and money while getting more accurate results.
For instance, most outsourced accounting services are now tapping into AI to help automate repetitive tasks. This helps free up time for the accounting team to focus on more critical tasks.
For example, programs like Envoice can help with accounts payable and receivable, invoicing, and even tax preparation. Since accounting firms enjoy economies of scale, they can pass on the savings to you.
7. Better Disaster Recovery
Your business will come to a standstill if there's a natural disaster or power outage.
However, most accounting firms should have robust disaster recovery plans in place. This means that they can quickly resume operations even after a major disaster. In comparison, an in-house accounting department may take weeks or even months to get back on track.
8. Networking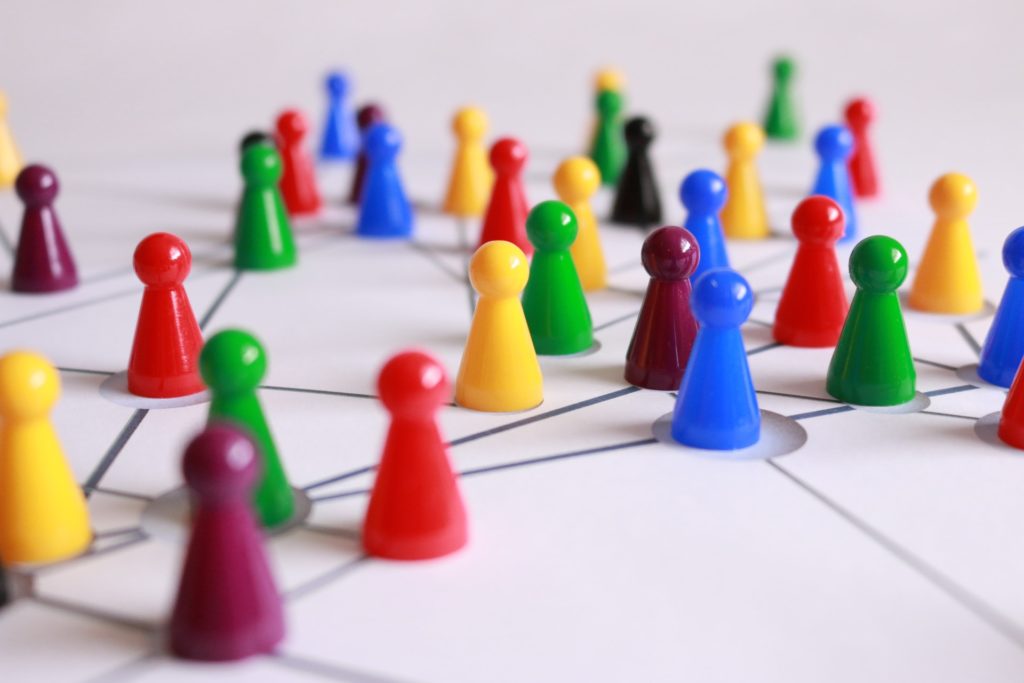 Pexels
Most accounting and bookkeeping firms are part of a more extensive network. This gives them access to a wider range of resources and expertise. From lawyers to business strategy experts, you can get the help you need from an outsourcing firm.
This is especially beneficial for small businesses that don't have the resources to hire full-time staff. By tapping into their network instead, you can get the help you need without incurring additional costs.
9. Security
Outsourced accounting services are more secure than in-house accounting departments because they have the resources and expertise to invest in security measures. They also have strict confidentiality agreements in place that protect your data.
On the other hand, many small businesses don't have the budget or expertise to invest in proper security measures. This puts their data at risk of being hacked or leaked.
What to look for in outsourced accounting services
You must ensure that the firm is large enough to handle your accounting needs. If they're too small, they may not have the resources or expertise to meet your needs.
A smaller firm may not have enough staff or ability to handle your work during busy periods. This can lead to delays in getting the reports you need.
On the other hand, if the firm is too large, they may not be able to give you the attention you need. Find a happy medium as this will help you get the best results.
Ensure that the outsourced accounting firm you're considering has a good reputation. This can be easily checked by doing a quick online search. If there are any complaints or negative reviews, you may want to look elsewhere.
It's also good to ask for referrals from people you trust. If they've had a good experience with the firm, you will too.
You need to ensure that the firm you're considering charges a fair price for its services. But remember that the cheapest option may not always be the best.
Consider the value you're getting for your money when looking at rates. For instance, some firms offer discounts for bundled bookkeeping services. This means you can get a better deal by signing up for multiple services from the same firm.
The bottom line is to find a balance between price and value. Only then can you be sure you're getting the best possible deal.
The right accounting firm will have a team of experts who can handle your specific needs. For instance, if you're in the e-commerce business, you need to ensure that the firm has experience dealing with online transactions.
You also need to consider the qualifications of the team. The best firms will only hire certified public accountants or chartered accountants. Otherwise, going for an incompetent outsourced accounting service is like shooting yourself in the foot. It never ends well!
One final thing to consider is the firm's location. If you're in the US, it's best to go with a firm based in the country. This way, you can be sure that they're familiar with your state's accounting laws and regulations.
But if you're open to working with a firm based in another country, then, by all means, go for it. The important thing is that you're comfortable with the team and that they are well aware of the rules and regulations unique to the country where you are based.
Parting shot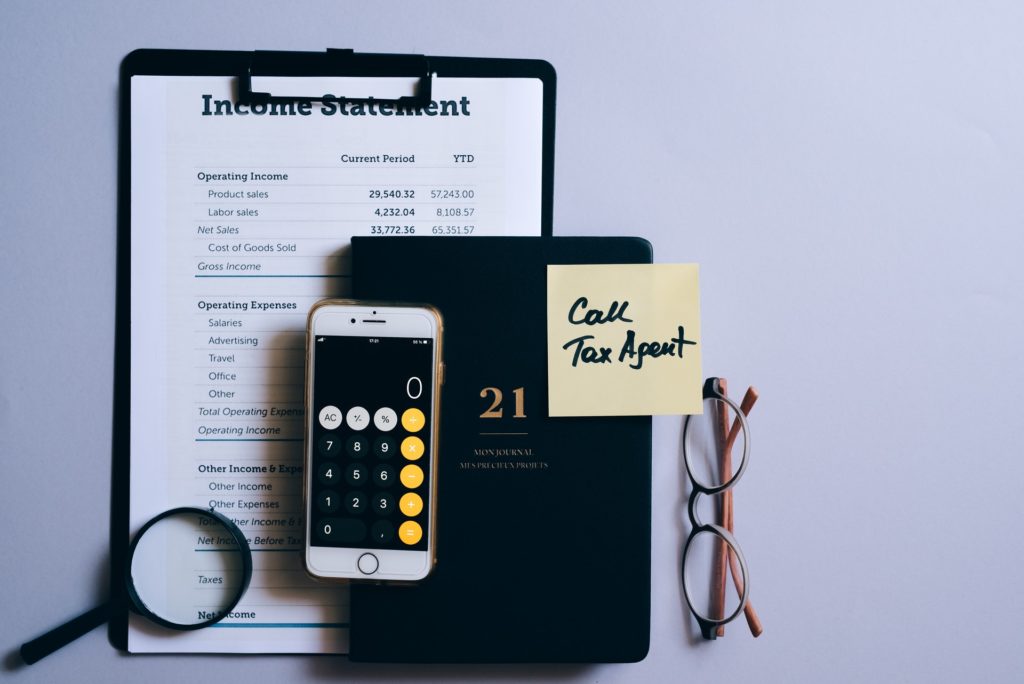 Pexels
Sometimes your in-house accounting team may be unable to keep up with the demands of your business. When this happens, it's time to outsource your accounting functions.
Remember to look for a reputable firm that offers competitive rates. Also, ensure they have the expertise and human resources to handle your specific accounting needs.
When you find the right firm, you can ensure that your business will run like a well-oiled machine.
Article Sources/Additional Reading:
STAY ALWAYS TUNED
Subscribe to newsletter
STAY ALWAYS TUNED
Still not sure?
Don't spend time on manual work
Streamline processes
Automate your invoice flow
Integrate with the tools you rely on every day
Request demo