Practical Tips
How to Package Your Bookkeeping Services to Attract More Customers and Increase Your Profit
July 22, 2022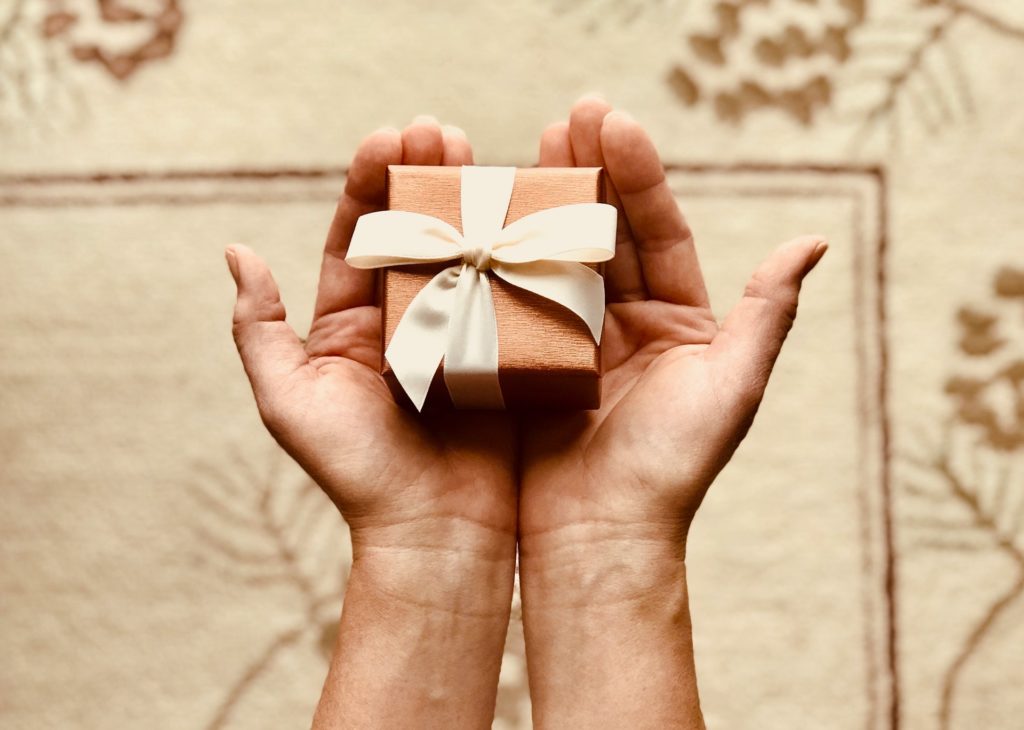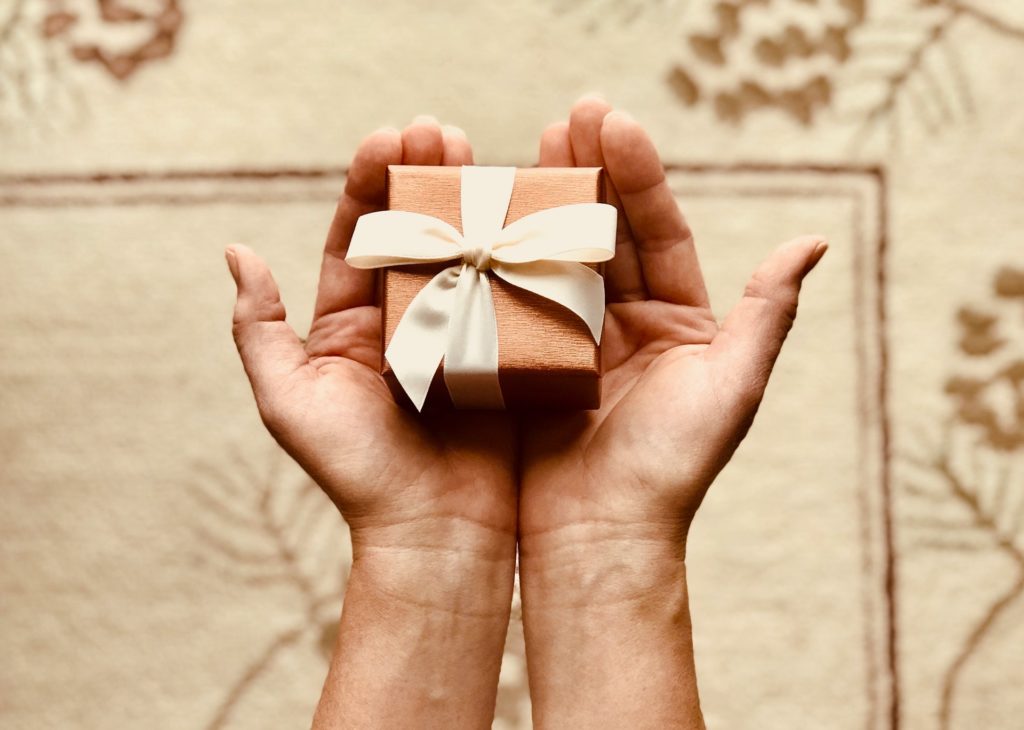 Pexels
If you're a bookkeeper, one of your top priorities is finding new customers. And if you want to attract more customers, you need to package your services to make them appealing.
But that's easier said than done as most small businesses expect to find all-inclusive pricing packages without confusing add-ons.
Here are a few great tips for getting it right!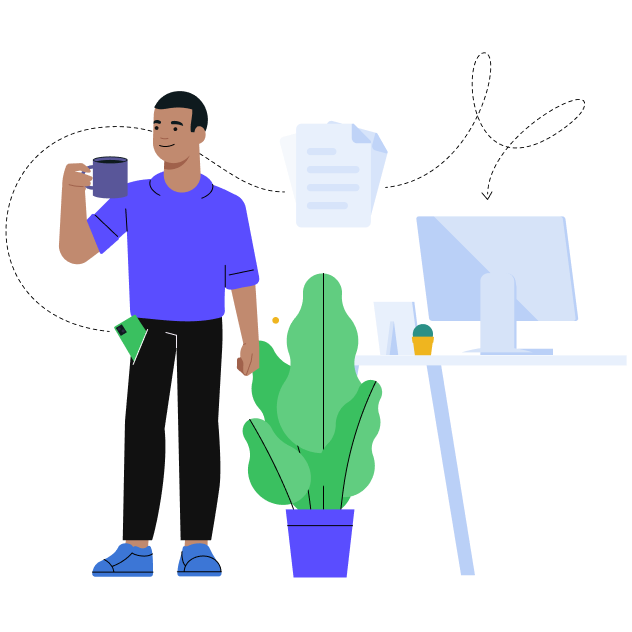 How to eliminate repetitive bookkeeping tasks?
Book a demo
and we will show you how
1. Find your niche
Bookkeeping services vary greatly from data entry to compiling monthly financial reports to tax preparation.
A niche will help you better serve your target market and stand out from the competition.
You can then package your services in a way that's tailored to meet your specific customer's needs. For example, if you're targeting small businesses, you might want to offer a  monthly or quarterly bookkeeping service.
The beauty of this focused approach is that you can harness the power of specialization. Being an expert in one area will help you attract more customers and make it possible to charge more for your custom services.
2. Choose value over cost
Price will always be an important deciding factor for potential customers.
But rather than assuming you need to offer the cheapest service on the market to be successful, focus instead on what value you can provide to clients that others don't.
One way to do this is by bundling your services. This could include recording credit card transactions, preparing the balance sheet, tax preparation, and financial consulting.
By packaging these services together, you can offer a comprehensive solution to save your customers time and money.
Another way to create value is by offering additional services like training or support. This could be in monthly training calls or an annual review.
By focusing on creating value, you'll be able to attract more customers and charge premium prices for your services.
3. Assess your pricing model
Take a good look at how you're currently pricing your bookkeeping services.
Are you charging an hourly rate? Or are you using a fixed fee or per month basis?
There's no wrong answer here, but there is an additional way to price your bookkeeping services. And that's by value.
Traditionally, hourly rates were the go-to for bookkeeping services. But this often leads to clients being unhappy with the final bill. After all, they're not interested in how long it took you to do the work. They just want to know how much it's going to cost.
The flat-rate pricing model is an excellent alternative to hourly rates. With this model, you charge a set fee for a specific service. For example, you might charge a flat rate for general bookkeeping services, with any additional service at an additional cost.
This model is much more appealing to clients because they know exactly how much they'll be paying from the start.
Value-based pricing means that you charge based on the results you deliver. This could be a percentage of your savings or a flat fee for a client's specific services.
The benefit of this pricing model is that it allows you to align your interests with your clients. After all, if you cannot deliver results, you're not getting paid.
This pricing model also has the added benefit of making it easier to attract new clients. Value-based pricing is a great way to show potential clients that you're confident in your abilities.
Further Reading: How to Be a Good Bookkeeper and Offer Maximum Value to Your Clients
4. Focus on marketing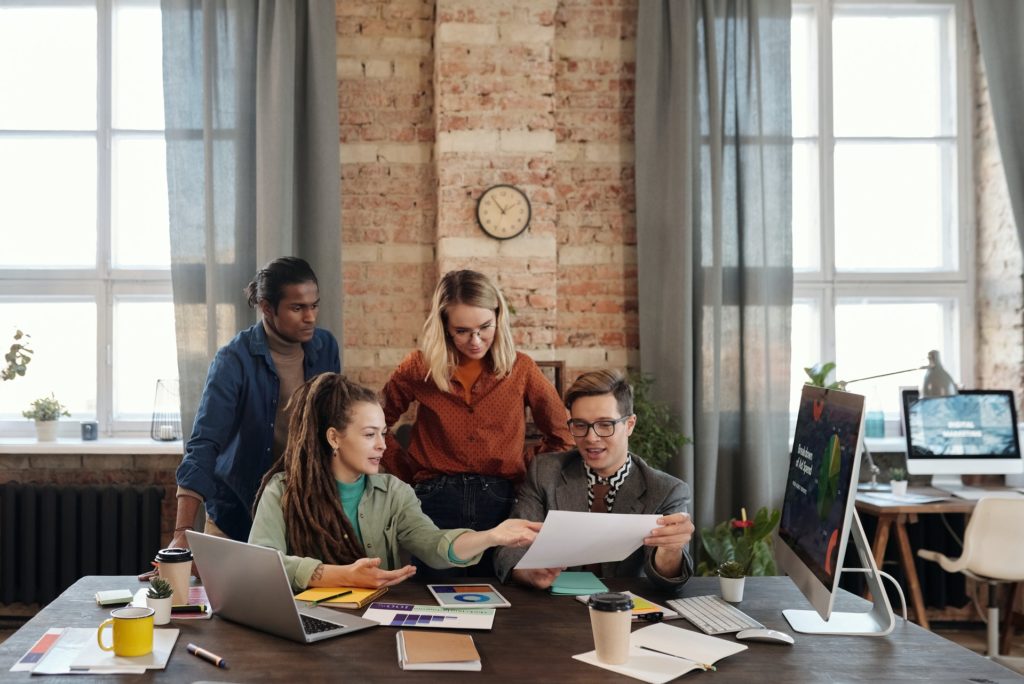 Pexels
Even the best bookkeeping services will struggle to find customers if they don't have a solid marketing strategy. Marketing is how you let potential customers know about your business and what you have to offer. You can use several different marketing channels to reach your target market. But it's important to remember that not all channels are created equal.
Some marketing channels, like paid advertising, will allow you to reach a large audience quickly. But these channels can be expensive, and they're not always effective.
Other marketing channels, like content marketing, are much more cost-effective. And when done correctly, they can be just as effective as paid advertising.
Content marketing is about creating and sharing valuable content with your target market. This could be in the form of blog posts, infographics, or even videos. The key is to create content relevant to your target market to help them solve their problems.
5. Offer a variety of packages
Rather than generalizing your booking services, get specific and offer different bookkeeping price packages that target different needs. This could be a package for businesses just starting, a package for growing companies, or a package for established businesses.
For instance, you can offer a basic package with simple bookkeeping services like invoicing, accounts payable, receipt management, cash flow monitoring, expense tracking, etc. But you can also offer an advanced package with additional tax preparation and payroll services.
By offering both, you'll be able to appeal to a broader range of customers.
The important thing is to ensure that bookkeeping service packages are carefully curated and offer value for money.
6. Clearly define what is included
How you package and present your bookkeeping services can significantly affect how potential customers perceive them.
For example, instead of simply saying "monthly bookkeeping services," you can say "monthly bookkeeping services that will save you time and money."
And by accurately describing what each package includes, you'll be able to build trust with potential customers and avoid unnecessary frustration.
7. Make sure your website is up-to-date
Your website is often the first point of contact between you and potential customers. So, it's important to make sure that it's up-to-date and accurately reflects your bookkeeping services.
This means including detailed descriptions of your packages and pricing information. You should also include testimonials from happy customers and a clear call to action.
Your website is the foundation of your marketing efforts, so make sure it's in top shape before you start reaching out to potential customers.
8. Use technology to your advantage
Technology is changing the way bookkeeping services are delivered. And if you're not using technology to your advantage, you're going to fall behind.
Gone are the days when using accounting systems such as Quickbooks seemed like a luxury. Now, it's a necessity. If you're not using accounting software to deliver your bookkeeping services, you'll have a hard time competing with other businesses.
For example, cloud-based accounting software is becoming more and more popular. This type of software allows small business owners to access their bookkeeping data anywhere.
That convenience will make your bookkeeping services much more appealing to potential customers. So, make sure you're using the latest and greatest technologies to deliver your services.
9. AI in accounting
Accounting automation will make your bookkeeping processes more efficient and will free up your time so you can focus on other things. Rather than spend hours doing basic bookkeeping tasks like data entry and receipt management, you can use that time to build your business.
For example, a program like Envoice is a data extraction tool that captures data from invoices and receipts and automatically inputs it into your bookkeeping software.
Including accounting automation software in your packages is a great way to separate yourself from the competition.
Further Reading: How to automate data entry in accounting 
10. Put a face to the business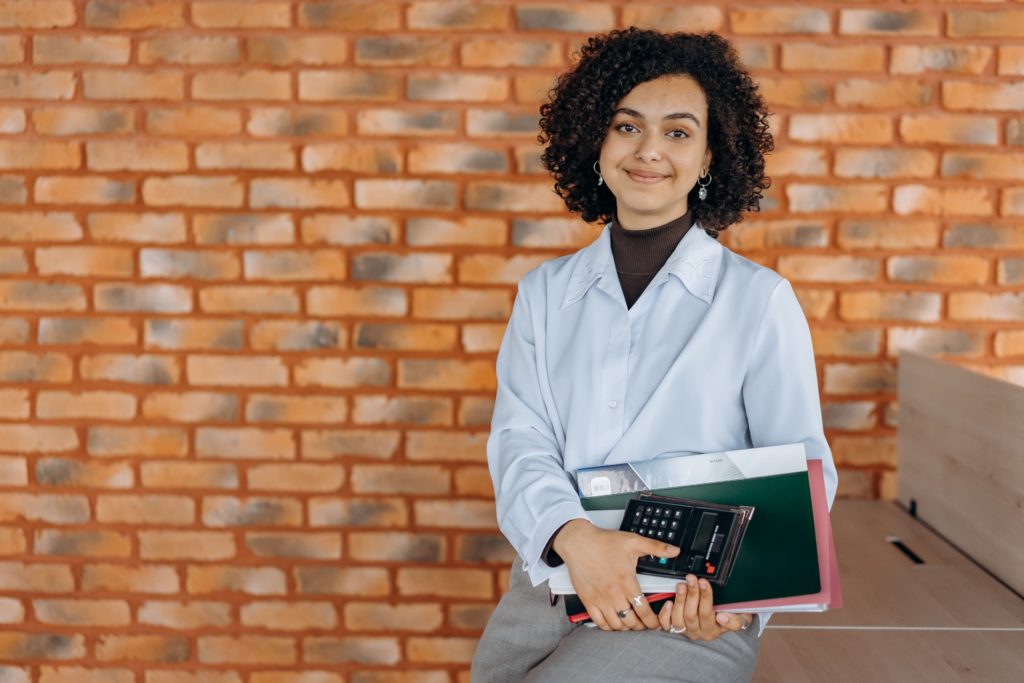 Pexels
People like to do business with people they know, like, and trust. So, it's important to put a face to your bookkeeping business.
One way to do this is to include a headshot on your website and marketing materials. This will help potential customers connect with you on a personal level. It may not seem like much, but they'll be more likely to remember you and your business when people see your face.
That human interaction will always be meaningful, even in the world of bookkeeping. So, make sure you're putting a face to your business.
13. Offer after-sale services
Accounting services should not just be about basic bookkeeping. You should also offer after-sale services to your customers.
For example, you can offer to help them prepare their taxes or provide financial planning services. These value-added services will make your bookkeeping business more appealing to potential customers.
And when you offer after-sale services, you're not just offering bookkeeping pricing packages, but you're also offering a complete solution for your customers' needs.
14. Offer discounts and referral programs
Any bookkeeping firm can offer accounting services. But if you want to stand out from the competition, you need to offer discounts and referral programs.
For example, you can offer a discount to customers who pay your invoice on time or refer new clients to your business. A simple incentive can go a long way in attracting new customers and keeping them coming back.
By doing this, you're showing that you're not just interested in making a quick buck but want to build long-term relationships with your clients. And that's always going to be a winning strategy.
15. Provide excellent customer support
Customer support is especially important in the bookkeeping industry.
Your customers are trusting you with their business finances.
That means being available when they need you and providing helpful and knowledgeable answers to their questions. It also means going above and beyond to solve their problems.
By doing this, you'll build a loyal customer base that will keep coming back to you for all their bookkeeping needs.
Conclusion
So, how can you make your bookkeeping services more attractive to potential customers and increase your profit margin?
Automation is the key. Use technology to take care of as many tasks as possible so that you have more time to focus on delivering good value to clients.
And don't be afraid to charge a fair price for your expertise. Remember, you are providing an important service that helps businesses run smoothly and stay compliant with financial regulations.
It's also important to remember that more clients does not necessarily mean more profits. But more value to clients will also have a positive bearing on your bottom line.
STAY ALWAYS TUNED
Subscribe to newsletter
STAY ALWAYS TUNED
Still not sure?
Don't spend time on manual work
Streamline processes
Automate your invoice flow
Integrate with the tools you rely on every day
Request demo