Resources & Tips
How to Be a Good Bookkeeper and Offer Maximum Value to Your Clients
June 22, 2022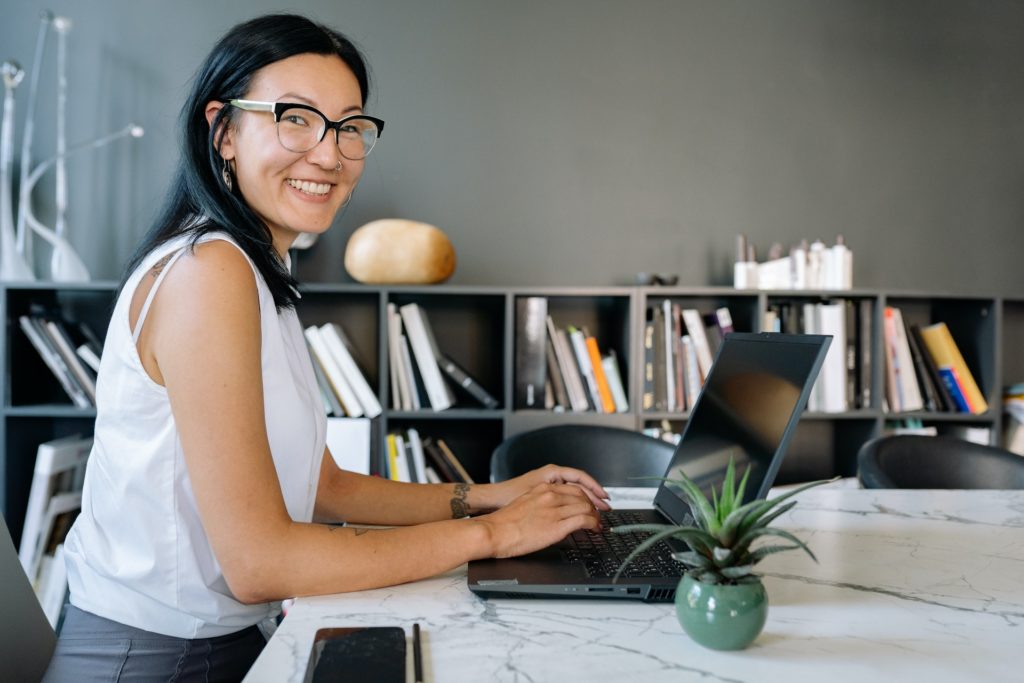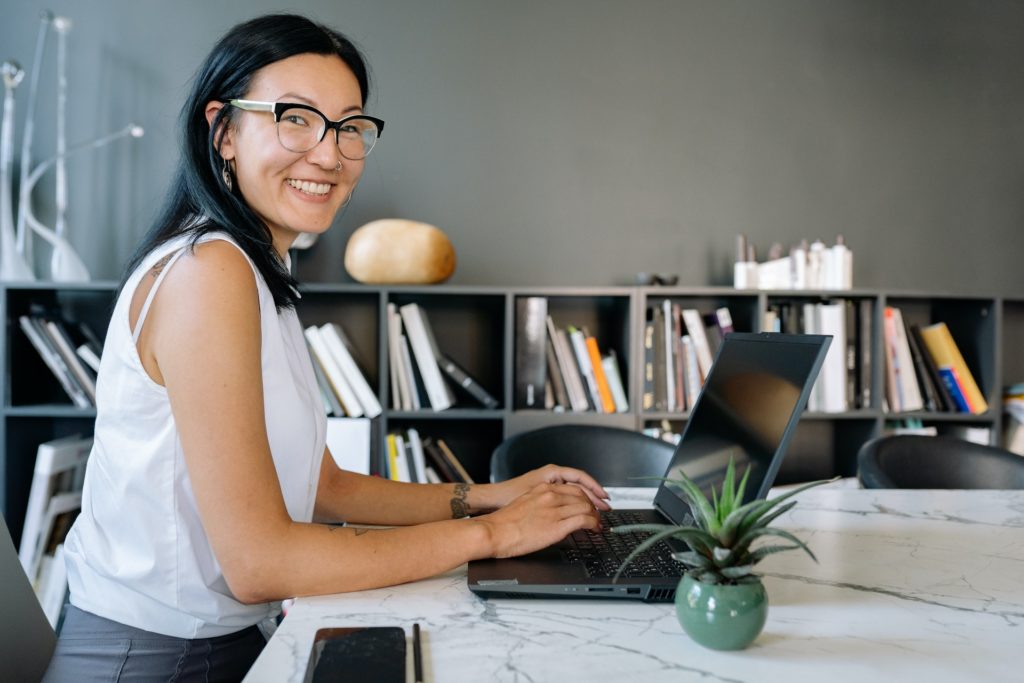 Pexels
Being a professional bookkeeper isn't just about looking after the client's financial records.
It's also about providing maximum value to your clients and ensuring they get the best possible service. To succeed, you'll need a combination of hard and soft skills.
Let's take a look at 10 ways you can achieve this.
10 ways to offer maximum value to your clients:
1. Get certified
An accounting qualification will give your clients peace of mind, knowing that their financial affairs are handled by a professional.
There are many in-person and online courses to become a certified bookkeeper, making it possible even for those with full-time jobs to complete a course.
Once qualified, list it prominently on your website and marketing materials. This will show potential clients that you're serious about your bookkeeping business and committed to providing the best possible service.
2. Use accounting software
The bookkeeping industry has come a long way, thanks mainly to the invention of new technology and software.
Accounting programs make it easier to keep track of finances, reconcile accounts, record financial data, and generate reports like cash flow statements.
As you can imagine, this makes life a lot easier for professional bookkeepers. It helps your business run like a well-oiled machine, benefiting you and your clients.
When you both have access to the same programs, it makes it easier to communicate and share important information in real time. The client's finances are transparent and available to them whenever they need it.
Further Reading: QuickBooks vs. Excel – Do You Really Need Accounting Software?
3. Embrace new technology
The accounting industry is constantly evolving and as a bookkeeper, it's essential to embrace new technology. While programs like Microsoft Excel have been around for years and are still going strong, new software is developed each year to help you further streamline your bookkeeping processes.
For example, cloud-based accounting software is becoming increasingly popular with small businesses. This software allows companies to access their financial data from anywhere, anytime. As a result, it's a great way to offer clients more flexibility and convenience.
Another great example is the AI-powered programs designed to help businesses automate their bookkeeping tasks. They save both time and money for you and your clients. A program like Envoice, for example, can automatically read and categorize receipts. You don't have to waste time manually entering data into the system.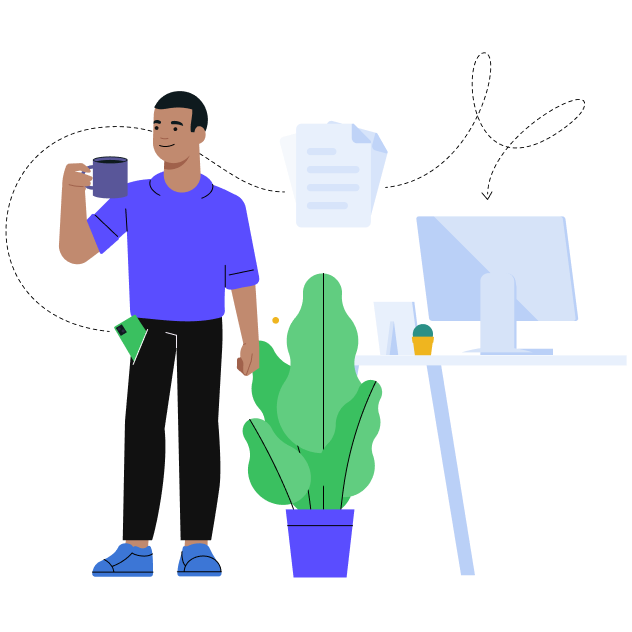 How to eliminate repetitive bookkeeping tasks?
Book a demo
and we will show you how
So, if you want to add maximum value to your bookkeeping services, keep up with the latest trends and technologies. It's a move that shows your clients that you're at the forefront of the industry and committed to providing them with the best possible bookkeeping service.
Further Reading: The Most Useful Accounting Automation Software Solutions
4. Offer much more than the bare minimum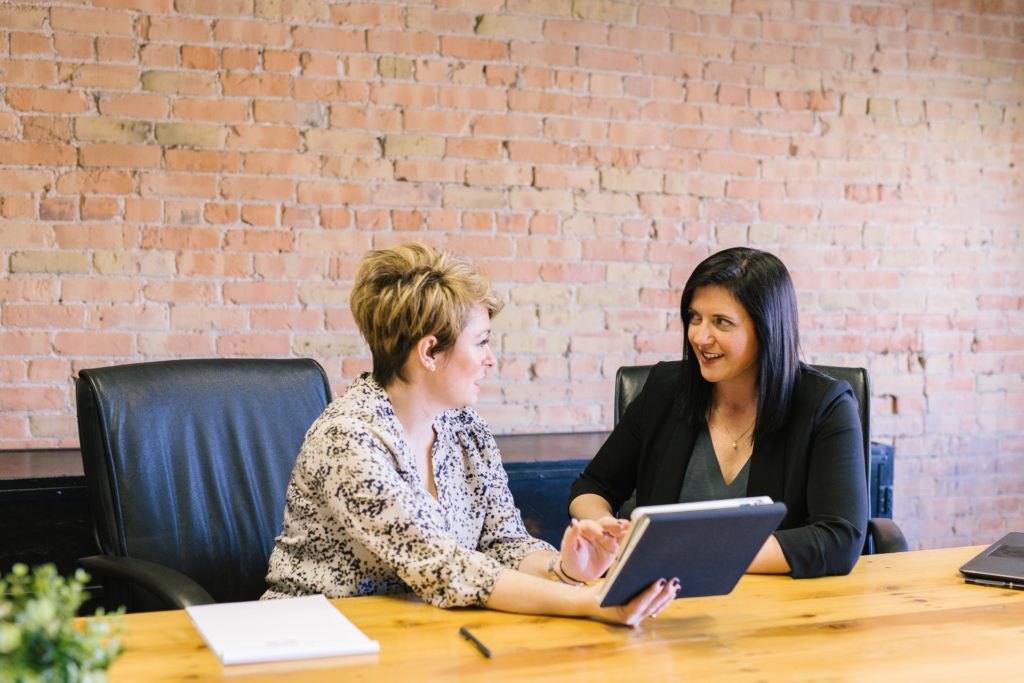 Unsplash
You'll be in a much better position to attract and retain clients when you can offer value-added services. For example, you could offer to train your clients on using accounting software. This would be a great way to show them you're invested in their success.
You could also offer other services such as bookkeeping consulting, financial planning, and tax preparation. These are all services that your clients will appreciate and add real value to your bookkeeping business.
Why not let your clients know that you're always looking for ways to add value and ask them what you can offer.  This is the best way to build long-lasting relationships with your clients and ensure they keep coming back to you for their bookkeeping needs.
5. Have good communication skills
It's frustrating when clients reach out to bookkeepers and don't receive a response for days. You must have good communication skills as a bookkeeper to provide excellent customer service.
This means being responsive to clients' queries, keeping them updated on their account status, and proactively communicating any changes that may affect them. Good communication is essential for building trust and maintaining solid client relationships.
Excellent communication skills do not necessarily mean being available 24/seven. However, you should have a system in place so clients can quickly get in touch with you when they need to. This could include setting up a dedicated email address or Whatsapp business chat. You could also implement a unified communications system that guarantees efficient business communication with your clients.
6. Keep learning
A bookkeeper's job is never done. There's always more to learn, whether it's new technology or changes in the tax code. If you want a successful career as a bookkeeper, you need to be constantly learning to offer the best possible service to your clients.
One great way to stay up-to-date is to join a professional organization such as the American Institute of Certified Public Accountants (AICPA). (1) Membership in professional organizations like these can provide you with access to valuable resources and networking opportunities.
Another great way to keep learning is to attend bookkeeping conferences and seminars. These events are a great way to stay on top of the latest changes and learn from other professionals in your field. By doing so, you'll be able to introduce modern software solutions to streamline and simplify the bookkeeping workflow between you and the client. And who doesn't want that?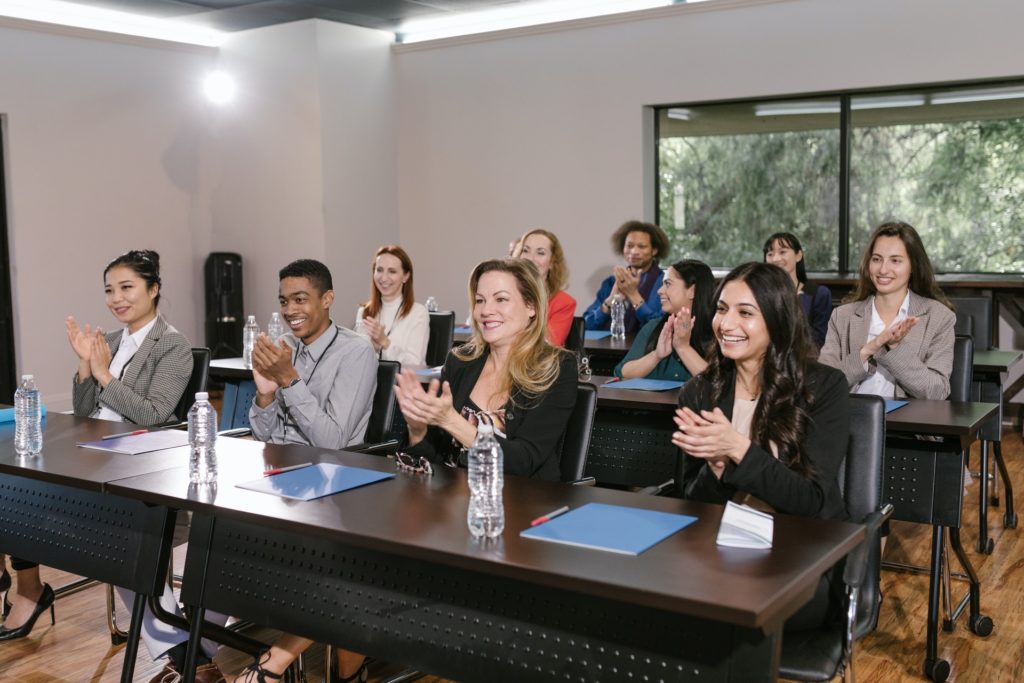 Pexels
7. Review your bookkeeping process regularly
A good bookkeeper is always looking for ways to improve their processes. They understand that bookkeeping is an ever-changing field and that what works today may not work tomorrow.
Reviewing your bookkeeping process does not always mean making major changes. Sometimes, the small things make the biggest difference. For example, you might consider switching to new accounting software that offers more features and is easier to use. Or you might add a new service, such as financial planning to your repertoire.
Whatever changes you make, always keep your client's needs in mind. They are the reason you're in business, after all.
8. Reward your loyal clients
When you offer excellent service, your clients will be loyal to you. And that loyalty should be rewarded.
One way to reward loyal clients is to offer them discounts on future services. This shows them that you appreciate their business and want to continue working with them.
Another way of rewarding loyal clients is to offer them exclusive access to new services or products. This helps build a strong relationship between you and your clients and encourages them to continue doing business with you.
Loyalty should be rewarded, and there are many ways to do so. As a bookkeeper, it's up to you to choose the best way to show your appreciation for your client's business.
9. Attention to detail
In accounting, 98% correct is not good enough. Transactions need to be recorded accurately and all ledgers need to balance perfectly.
If you want to be a good bookkeeper, you need to give your full attention to the work at hand. Incorrect entries could lead your clients to make bad financial decisions, resulting in losses that negatively impact their company.
And when you do detect a problem not caused by incorrect data entry, it will be up to you to find its source. Clients value bookkeepers who aren't there to crunch numbers but have the analytical skills to identify errors and come up with great solutions.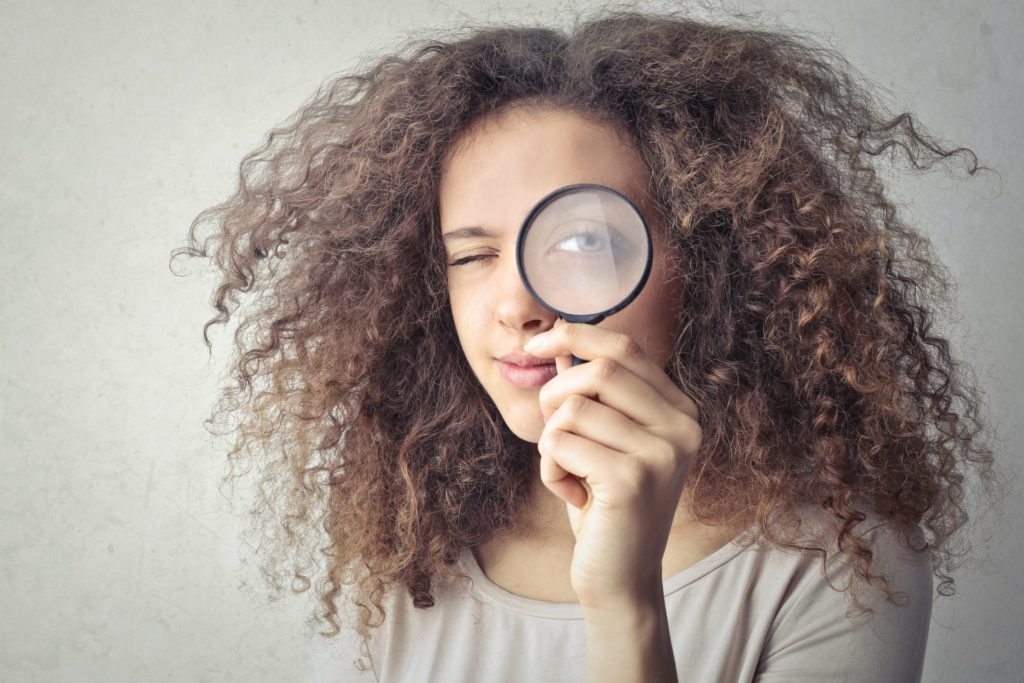 Pexels
10. Organization skills
In accounting, you'll constantly be faced with deadlines. And if you're not organized, you'll be overwhelmed during busy tax seasons or at financial year-ends.
Have a clear schedule that states when you will complete each task for each company. If you are going to keep your clients happy, you need to stay on top of things.
Bookkeepers also have to deal with a lot of paperwork, receipts, invoices, tax documents, etc. A system to keep things organized is essential so nothing gets lost in the shuffle.
One way to get organized is to scan and save all documents electronically. This will reduce the amount of paper you have to deal with and make it easier to find what you need.
Make full use of bookkeeping software that records financial data, stores it, and categorizes it. For instance, with Envoice, one can easily capture and save receipts digitally. So bookkeepers will spend less time on data entry and can focus on more important tasks.
Conclusion
A good bookkeeper records financial transactions. A great bookkeeper looks for ways to offer maximum value to their clients. They streamline processes using the latest software programs and seek ways to communicate effectively with their clients.
After all, bookkeeping is more than just numbers. It's about building good relationships with your clients so that they can trust you with one of the most important aspects of their business.
Further Reading:
Article Sources:
STAY ALWAYS TUNED
Subscribe to newsletter
STAY ALWAYS TUNED
Still not sure?
Don't spend time on manual work
Streamline processes
Automate your invoice flow
Integrate with the tools you rely on every day
Request demo