Expense Reports
Concur vs. Expensify – Which One To Opt For?
February 3, 2023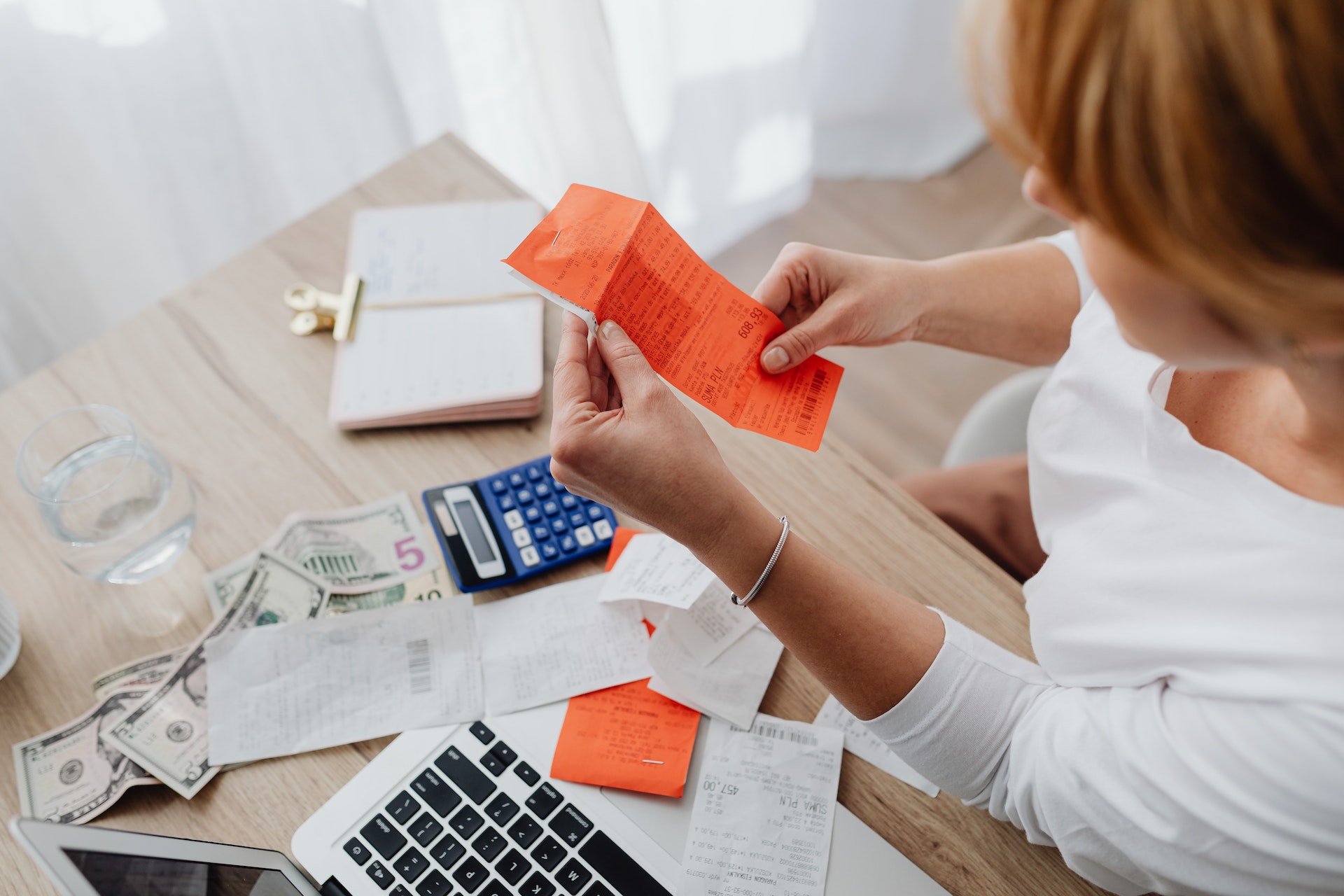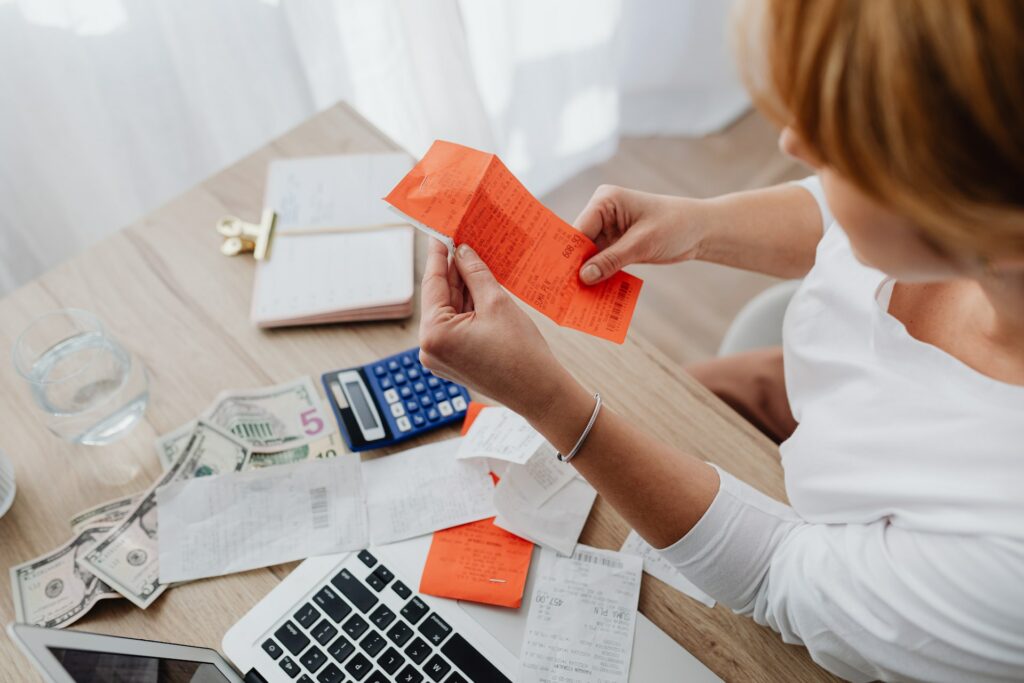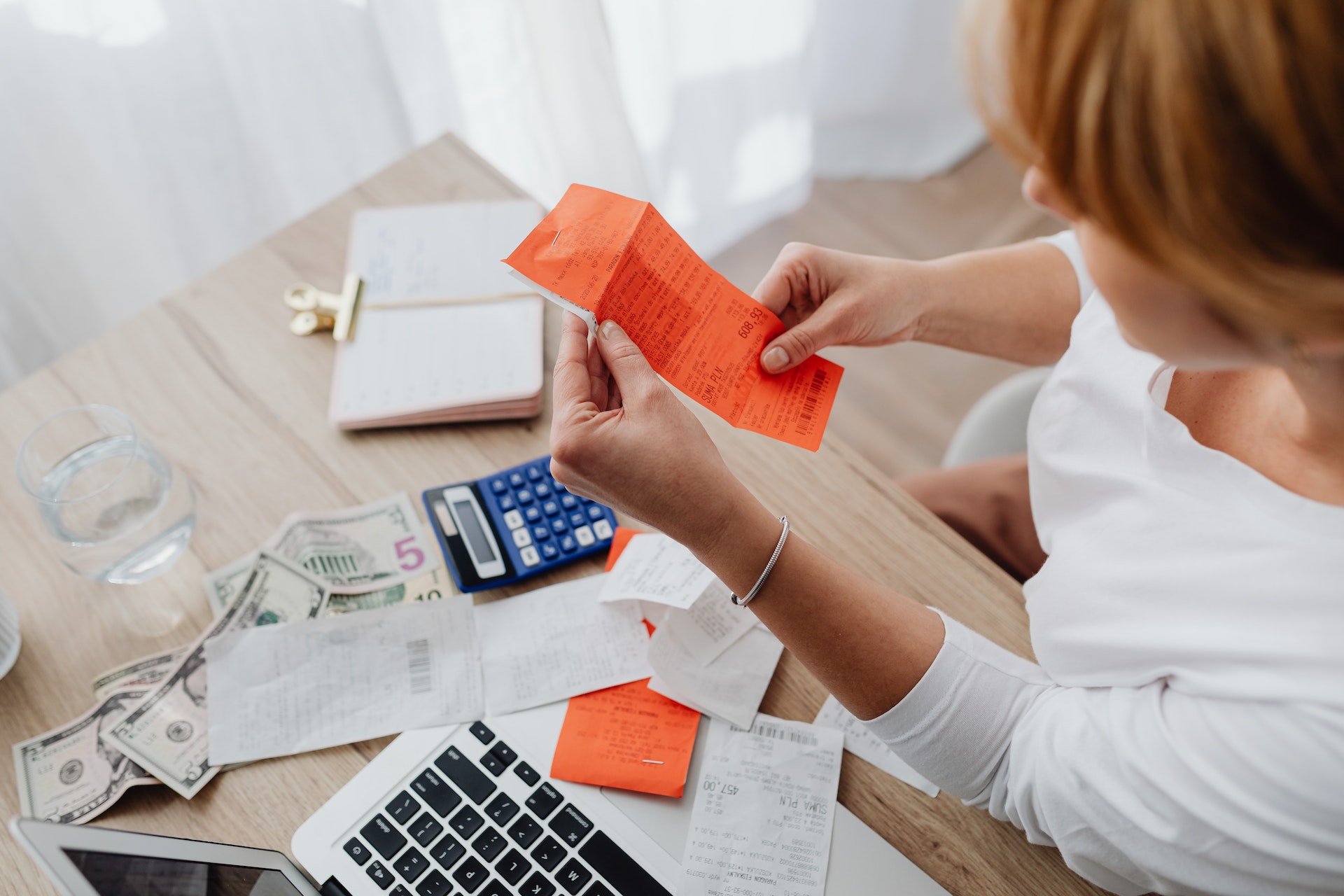 When it comes to expense management, two of the most popular options on the market are Concur and Expensify. These tools offer a wide range of features to help businesses streamline their expense tracking and reimbursement processes.
However, each platform has its own unique strengths and weaknesses. In this article, we'll take a closer look at Concur and Expensify, comparing their features, pricing, and overall usability to help you decide which is best for your business.
Whether you're a small startup or a large enterprise, this comparison will give you the information you need to decide which expense management tool is right for you.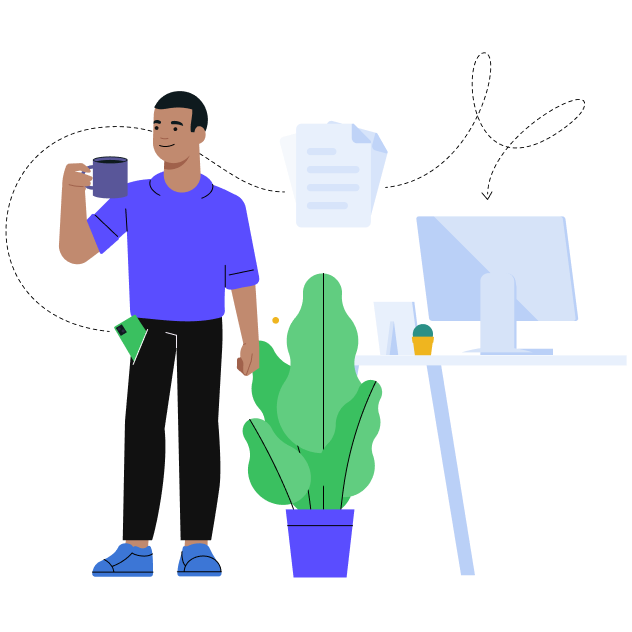 How to eliminate repetitive bookkeeping tasks?
Book a demo
and we will show you how
What is Concur?
Concur aims to simplify everyday processes such as expense and invoice management. In their own words, they "turn the difficult into simple, make the unknown known, and put an end to tedious tasks."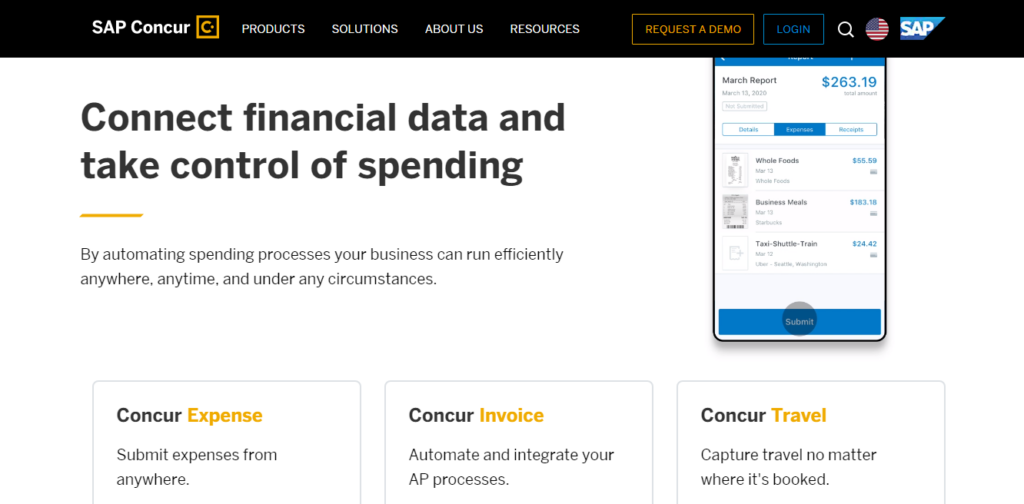 Concur.com
Concur Features
Some of their key expense management features include:
tracking expenses by category

creating custom reports

integrating with other business systems

seeing all of your expenses in one place

a mobile app for submitting expenses on the go, and

a web-based interface for managers to review and approve expenses. 
Concur's platform also includes a travel booking and management feature that allows users to book flights and hotels, track itineraries, and manage travel expenses. 
The software also offers compliance and policy management, enabling businesses to set and enforce expense policies and guidelines. The software is available as a cloud-based or on-premises solution and can be integrated with popular enterprise planning systems. 
It is commonly used by medium to large-sized businesses because it offers integrations with other software systems.
Pros and Cons of Concur
Concur offers streamlined expense reporting that allows employees to save time and reduce mistakes by easily submitting and tracking expenses.
It gives managers real-time visibility into employee expenses, thus giving them more control. It also integrates easily with other systems or software, providing a seamless workflow.
According to reviews on Trustpilot, Concur has an intuitive interface and is easy to use. Reviewers appreciate that the tool can be integrated with SAP, and that expenses can automatically be uploaded without hassle.
One of the disadvantages is that users struggle to find older expense claims. And with regards to the travel booking tool, there are limited transportation and hotel options available.
Concur offers limited customization options, such as the ability to configure expense categories and policies, set up custom workflows, and integrate with third-party systems. However, some businesses may require more extensive customization.
Some customers have reported that it is difficult to get ahold of assistance and that good customer support is dependent on who you get to assist you. 
Integration with other systems may not be as seamless as one wishes and may require additional customization to work the way a business or user expects it to work. Concur only integrates with a limited number of third-party systems and services, which limits its overall functionality.
What is Expensify?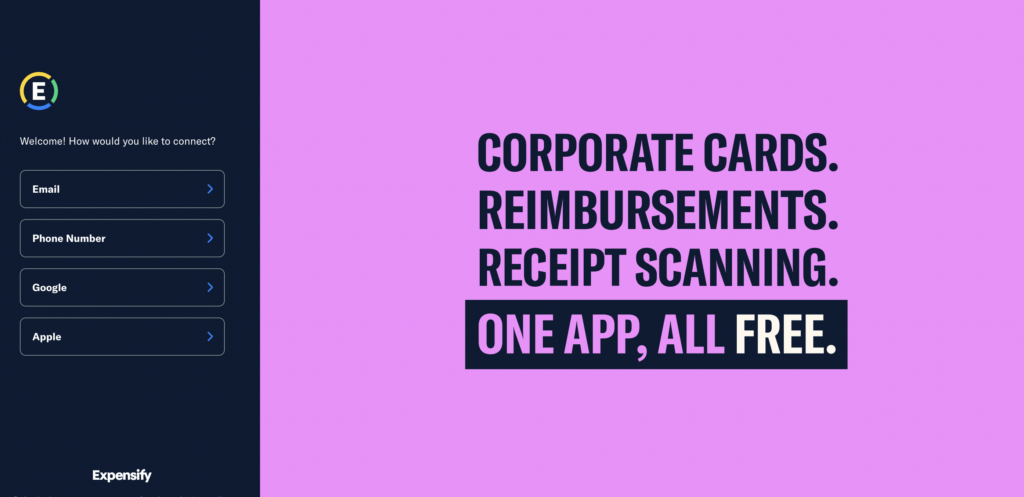 Expensify was founded in 2008 by David Barrett, who has reportedly been programming since the age of six.  Over the next few years, David and the growing team rolled out the first receipt-scanning technology in the industry. Today, Expensify has offices in the US, Australia and the United Kingdom.
Expensify Features
Key features include
tracking receipts

integrating credit cards

generating reports

a mobile app for submitting expenses

approve or expense reports via manager access
Expensify assists employees in easily uploading receipts using their smartphones. The software uses optical character recognition technology to extract the relevant information from the receipt and automatically categorizes the expense. 
This helps streamline the expense reporting process and reduce the manual data entry required. 
Expensify also offers a range of compliance and policy management features, allowing businesses to set and enforce expense policies and guidelines. It also has a feature for tracking and approving employee requests for payment or reimbursement of out-of-pocket expenses. 
Expensify is a cloud-based solution and can be integrated with popular accounting and payroll systems. It is commonly used by small to medium-sized businesses because it is a simple tool focusing primarily on expense report creation and submission.
Further Reading: Best Accounting Software for Startups
Pros and Cons of Expensify 
Expensify's software is relatively simple to use. Along with ease is the fact that all expenses are automatically tracked, making it easier for companies to see what their employees are spending.
As with Concur, Expensify also offers mobile access, allowing employees to submit expenses and approve reports from anywhere at any time.
Expensify can also integrate with other software systems, but is limited compared to others. However, it does integrate with accounting software such as Quickbooks and Xero, payroll systems such as ADP and Gusto, travel booking tools such as Concur and Trip Actions, credit card providers such as American Express and Mastercard, and enterprise resource planning systems such as SAP and Oracle. The available integrations may vary based on your location and the plan you choose.
The software allows managers to set up custom approval workflows that suit their individual business needs. Expensify also saves business money as it streamlines the expense reporting process.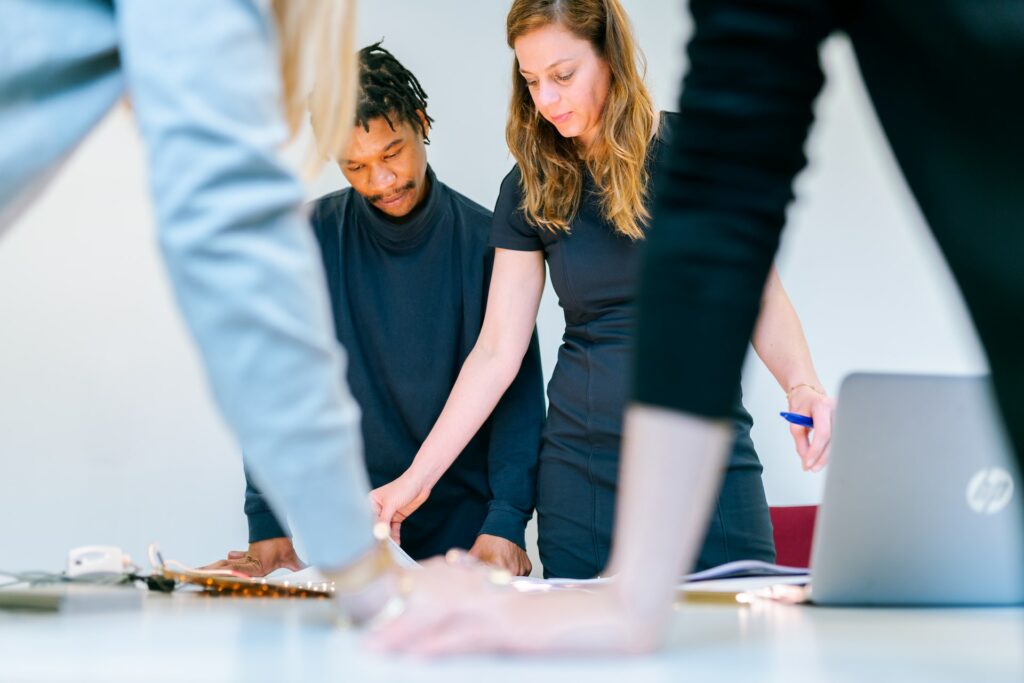 Unsplash
Expensify has pricing plans which help individual businesses decide which package suits their financial needs. The Basic plan starts at $5 per user per month, the Smart plan starts at $9 per user per month, and the Pro plan's prices vary based on the number of users, features, and services included.
Expensify offers limited customization compared to other expense management software systems. It provides customization options for its Pro plan but not for its Basic or Smart plan. In other words, you pay more if you require customization. Some of the customization offered with Expensify are custom policy setup, integrations, custom reporting, advanced approvals, custom branding, and training and support.
Users receive support through a comprehensive help center, via email, through a live chat during business hours, through the phone, and via social media channels. However, these support channels vary based on the specific plan you choose.
Expensify offers basic reporting. Some reporting options include custom reports, spending reports, reimbursement reports, tax reports, approval reports, and auditing reports. Users might find that the reporting is insufficient or lacking because the reporting options vary based on the plan you choose.
Concur vs Expensify – Summary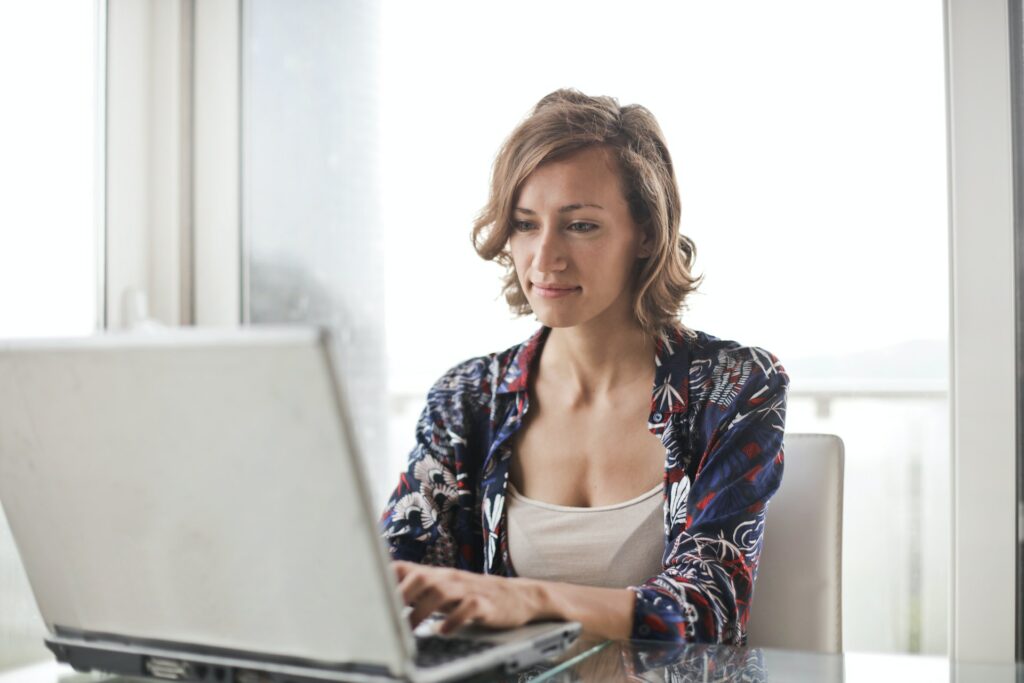 Pexels
Concur and Expensify are both expense management software systems. They both help businesses track and manage employee expenses.
Concur has a more complex pricing structure than Expensify, with different pricing plans for businesses and usage levels. Expensify has a more straightforward pricing structure with three main plans.
Expense Reporting Features
Concur offers a wider range of features, including travel booking, invoicing, and reimbursement. Expensify primarily focuses on expense tracking reporting.
Concur offers the ability to track expenses by category, create custom reports, and integrate with other business systems. Expensify offers receipt tracking, credit card integration, and automatic report generation.
Both Concur and Expensify integrate with a range of financial software and systems; however, Concur has a more extensive list of integrations and partnerships with other financial management tools.
Both Concur and Expensify offer mobile apps for employees to submit expenses on the go and have a web-based interface for managers to review and approve expenses; however, Expensify has a more user-friendly and straightforward interface, while Concur can be more complex to navigate.
Concur and Expensify offer support through multiple channels; however, some users have reported better customer support experiences with Expensify than with Concur. This is due to Expensify providing a user-friendly experience, a straightforward pricing structure, and a comprehensive help center.
What can Envoice do?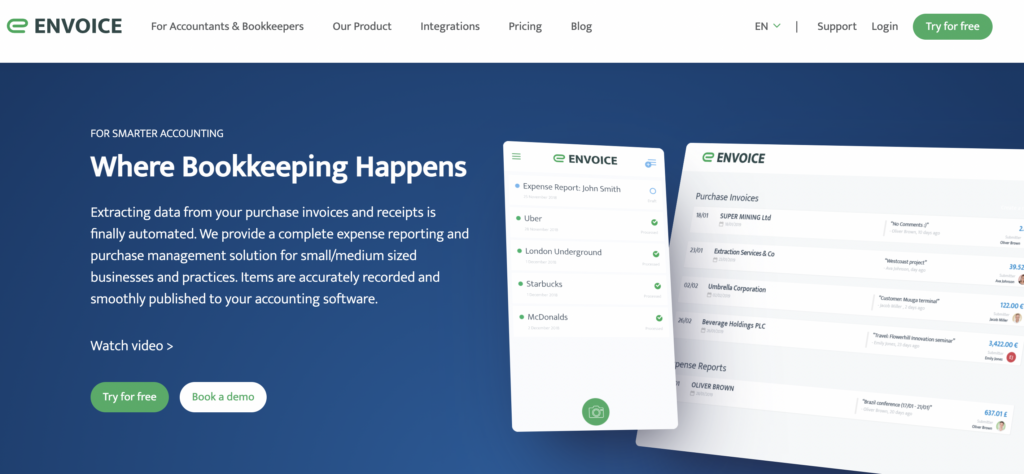 Envoice is an online invoicing and accounting software mainly used by small businesses and freelancers. Users can easily create, send, and track invoices. Users can also manage expenses, track payments, and generate reports. 
Envoice is an "all-in-one" solution for small businesses and is suited to users who need simple accounting software to manage their invoicing, expenses, and payments. It also integrates well with other business tools, making it simple to track and manage all financial transactions in one place. 
If you're looking for simplicity, then Envoice is your answer. Contact us today and discuss whether Envoice is the right tool for your business.
STAY ALWAYS TUNED
Subscribe to newsletter
STAY ALWAYS TUNED
Still not sure?
Don't spend time on manual work
Streamline processes
Automate your invoice flow
Integrate with the tools you rely on every day
Request demo