Learning Accounting
How to Get Accounting Experience – 6 Clever Tips
April 2, 2023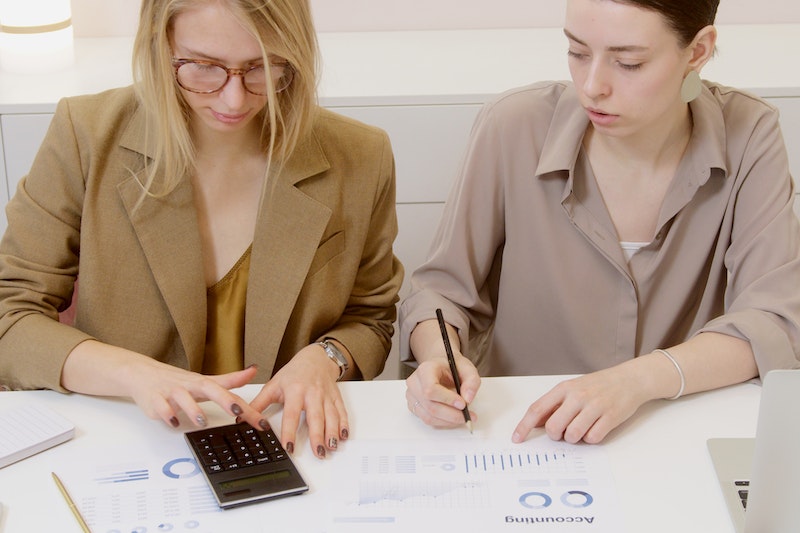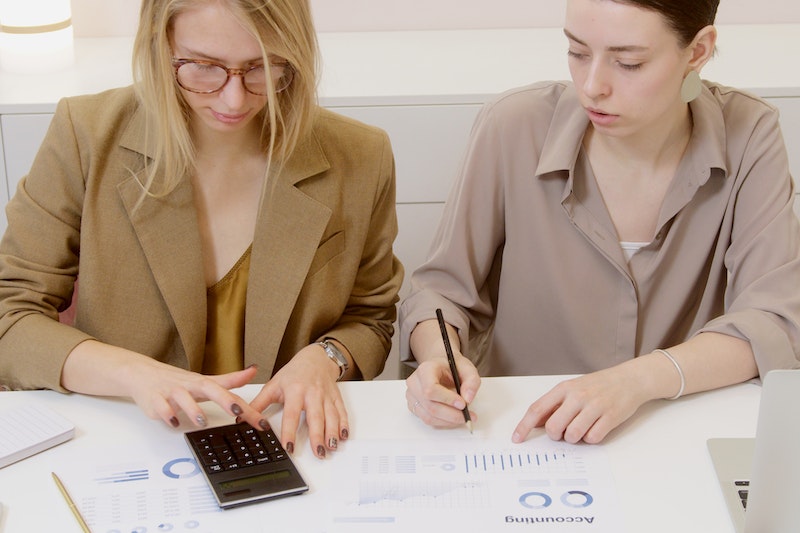 Source: Pexels
Let's not beat around the bush – getting experience is vital to your success in the accounting industry, but the competition is fierce.  
If you made it past that statement.  Welcome.  This is where you find out how to get ahead of your competitors and make smart decisions about your future.
Let's get you an accounting job today!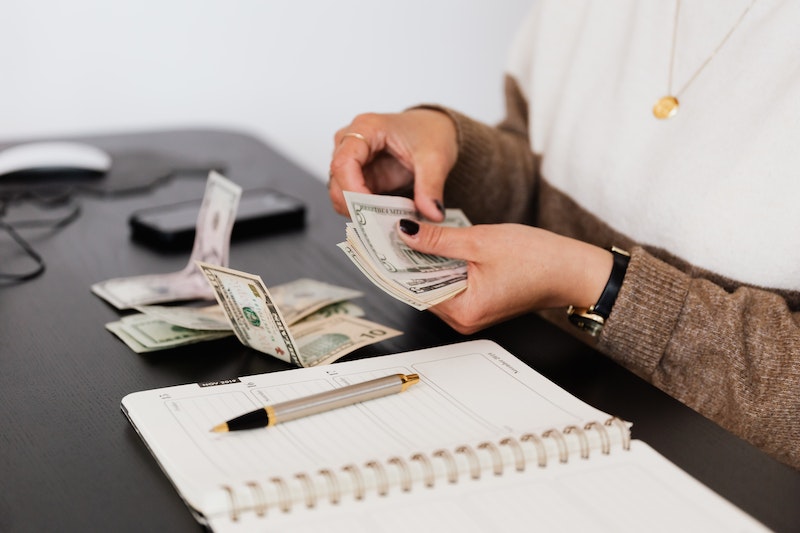 Source: Pexels
Consider what area of accounting you want to work in
Finance professionals are found in a vast array of business industries.  You can't leave your mark everywhere, so from the start, you need to consider a few alternatives.  
Look at the items on this checklist. It will help you decide what direction to go in and make sense of what you want to achieve.
| | |
| --- | --- |
| I want to go into private accounting practice | |
| I want to join an accounting firm | |
| I want to go into public accounting | |
| I want to go into auditing services | |
| I am willing to write my CPA exam | |
| I am interested in forensic accounting | |
| I want to work with mortgage and loan modifications | |
| I am interested in asset management or investment banking | |
| My interests lie in tax counseling  | |
| I enjoy bookkeeping or administrative assistant functions  | |
Employers look for people with suitable qualifications and accounting experience.  Here are some clever ways to get experience in private and public accounting.
Tip 1: Don't turn away from entry-level accounting positions
Studying for an accounting certificate, diploma, or bachelor's degree takes time.  Start offering your services at a basic level before you finish your qualification.
You can place an ad on social media to attract small businesses, start-ups or sole traders and offer to do data entry for them at a nominal fee.
Go to upwork.com and browse through entry-level accountant jobs worldwide. With this wide range of jobs, you will gain accounting experience in no time.
If you're interested to understand how data entry is evolving in accounting jobs, see what Envoice has to say in their article here. 
This entry-level position will help you to understand the workflow processes in the accounting profession, which is invaluable. Even a filing clerk position can qualify as a low-cost training opportunity if you are working towards your associate degree.  
When it comes to experience, no function is too menial.
Both the private sector and government agencies take to their websites annually to advertise their entry-level positions. An internship is a paid position, but the income is not large.  The Global Experiences website is a good resource for exploring internship opportunities globally. [4]
The functions that fall under internships will depend on how much of your qualifications you have completed but include
Entry-level financial analysis and report preparation

Drawing up financial planning documents

Assisting corporate accountants with tax preparation

Administrative duties for entry-level accounting jobs

Volunteer Work
Accounting firms love to take on people who want to gain accounting experience as volunteers.  It is true – no one wants to work for free, but this kind of experience will be priceless when you want a really good position.
Be the person who listens attentively and offers to do any tasks available.  Perhaps you'll be the one who is offered an accounting position after the project ends.
Entry-level accountant jobs are easier to secure than the ones that require you to be a certified public accountant or a tax consultant for instance.
Being bold is essential if you want to get ahead. 
Take your resume to the reception desk at many accounting firms with the cover letter heading: I'm a volunteer and willing to work for knowledge only.  At some point, it will attract the right attention.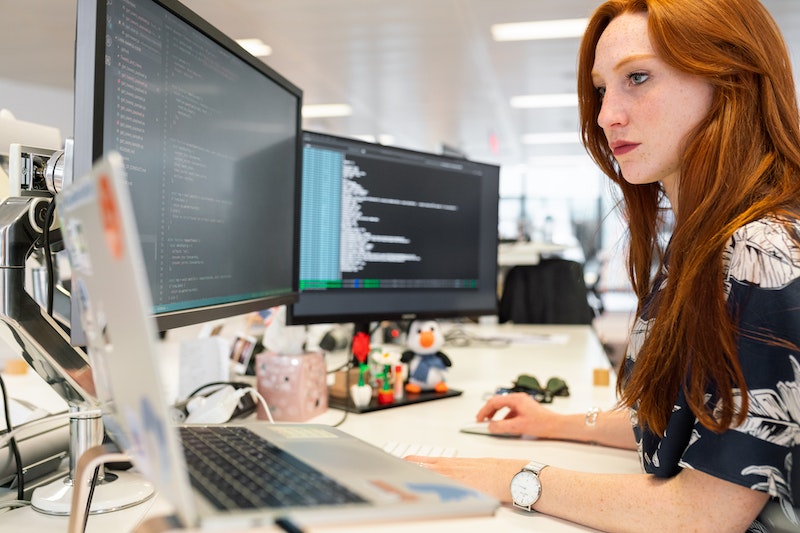 Source: Pexels
Tip 2: Work for a nonprofit organization
Nonprofit organizations are always on the lookout for volunteers. Working in the nonprofit sector as an accounting clerk, for instance,  is a way to contribute to something meaningful. Putting your accounting degree to use in this way looks great on your resume.
The European Commission website has a page dedicated to different NGOs which will give you the information you need to contact them [1]. Entry-level positions in NGOs are a lot more versatile than in public or private accounting. They use whatever resources they have and that means you will get a wide variety of accounting experience.
Tip 3:  Target small businesses, start-ups and tech-savvy accounting firms
If you want an accounting job that is on the edge of innovation and creativity, work for one of these kinds of businesses
They offer entry-level positions in the accounting field, and because of the nature of these businesses you can secure a position as a:
Bookkeeping assistant

Accounting clerk

Entry level tax clerk

Online tax counseling
These kinds of businesses make good use of social media platforms to network and find people they want in their company.  Gain accounting experience approaching them with your own virtual service offerings.  They may be impressed enough to give you a chance.
Clutch.co [5] provides a list of the Top 10 Accounting Start-up Companies for 2022.  Using a resource like this will make finding accounting firms easy. 
Tip 4:  Approach government agencies
Many government agencies are required to advertise their positions on their websites for the sake of transparency. Gain experience in this sector if you want to put your master's degree to good use.  
Tip 5:  Create your own accounting experience
Accounting jobs no matter how innovative your methods of searching can be a challenge to come by.  Nothing stops you from creating entry-level accountant jobs for yourself. 
Envoice knows what is required when it comes to the future of accounting jobs.  Their blog article, has some valuable information for those who are willing to risk starting their own private accounting firms.
Tip 6:  Get the key skills needed to make it in the accounting field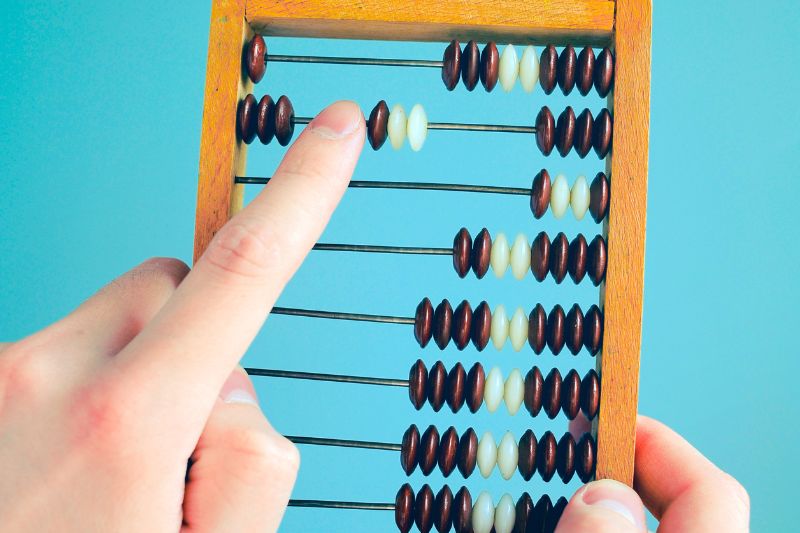 Source: fuzznails/ Canva
Become tech savvy
Any successful accountant must know that the future of accounting is rooted in technology. 
The automation of data entry is no longer cutting edge but a necessity, and the value of accounting experience can only meet its full potential when this is recognized.
Envoice has the ability to simplify accounting jobs.  They have developed innovative bookkeeping solutions in collaboration with accountants.  
The software interface is user-friendly and intuitive, with the ability to pull information from invoices and receipts without your involvement. AI can learn what information you like to input and do it beforehand.  
Envoice innovation at its best
Work on your professional certifications
Higher paid positions in the accounting field require you to obtain a certification.  Each country has its own certifications that are needed to fulfill accounting jobs. 
The CPA (Certified Public Accountant) accreditation is required to work in top public accounting firms [2] 
European students now have the option of sitting for the CPA exam in a European location.  Gleim.com [3] will provide you with a list of cities and dates of the exam.
Further prospects for accounting experience
Public accounting firms
Accounting experience at a public accounting firm will provide you with much-needed high-level skills, such as exposure to the securities and exchange commission, commercial banking and fund administration.
Top companies such as Deloitte, PwC, Ernest & Young and KPMG offer attractive salary packages, bonuses, and benefits and share incentives to those seeking accounting experience with them.
Go to any of these company websites to find out what career opportunities are available.  One way of being seen by the headhunters for these companies is to have an active LinkedIn account where you showcase your qualifications, skills and experience. 
Closing thoughts
Every person who wants to succeed in what they do has a vision for where they want to end up.  We can sit back and wonder when our opportunity will present itself, or we can use good information to make things happen.
Don't be afraid to share your work. Many times we evaluate our own efforts too harshly and as a result, we come paralyzed by thoughts of failure and what people think of us. 
Networking is a great way to get access to many of the accounting jobs you read about here.  Get connected with like-minded people who are willing to utilize whatever resources they have to make things happen.  
It's not action that hurts people but inaction that ultimately leads to regret. 
There are many avenues to get accounting experience, and with the use of online resources, it is getting easier. 
Warren Buffet said, 'Accounting is the language of business.  Considering his success, he probably knows what he is talking about. 
Go speak the language of business to everyone you can find. 
Footnotes:
[2] https://big4accountingfirms.org
[4] https://www.globalexperiences.com
STAY ALWAYS TUNED
Subscribe to newsletter
STAY ALWAYS TUNED
Still not sure?
Don't spend time on manual work
Streamline processes
Automate your invoice flow
Integrate with the tools you rely on every day
Request demo