Resources & Tips
How to Get More Accounting Clients – 5 Effective Strategies
March 29, 2022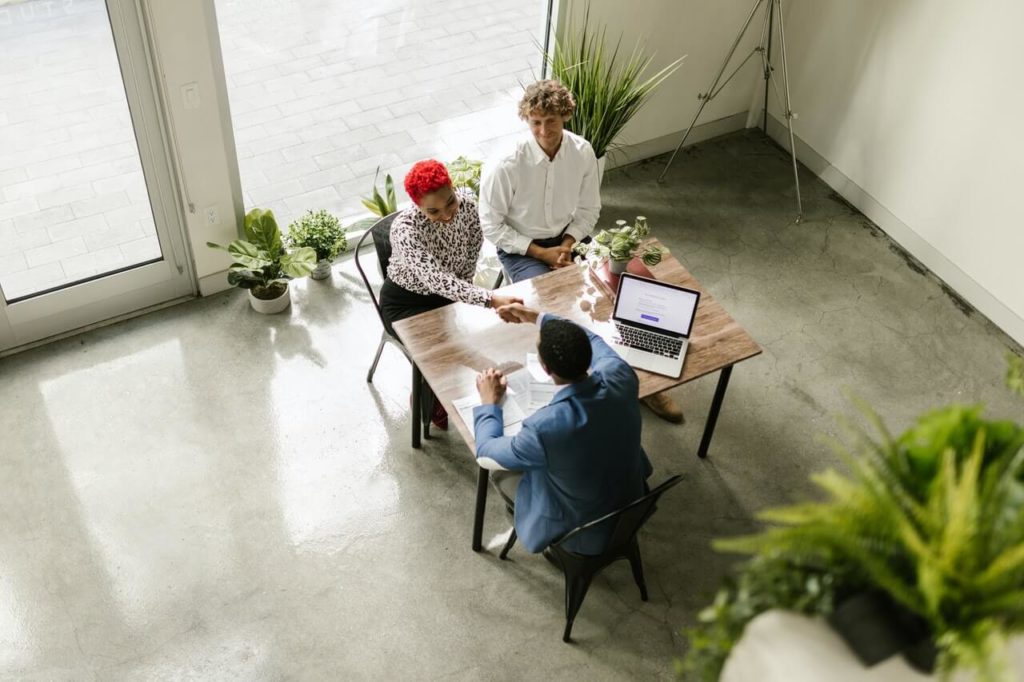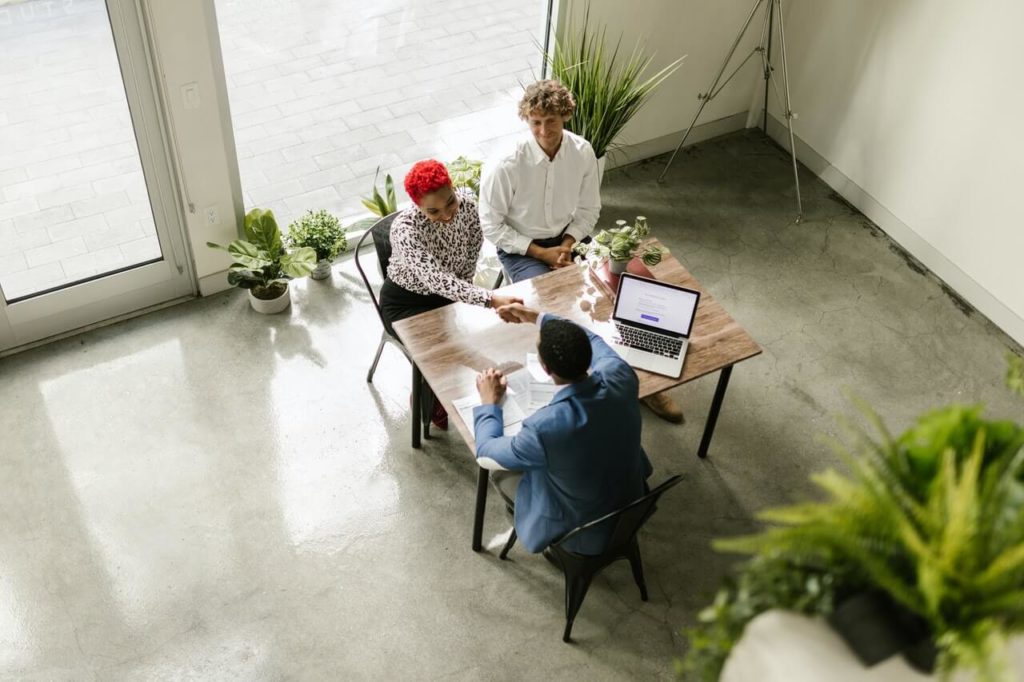 Pexels
Every business is booming with new clients. Accounting firms are no exceptions. Whether you're an accounting firm or provide accounting services, attracting new clients is essential to your success.
If you want to ensure continued success, you need to be proactive. While there is no one-size-fits-all way to get more clients, there are some strategies that you can use.
Here are our top five effective strategies for attracting new business and getting more accounting clients:
1. Digital marketing is the new catch
The Internet has become such an integral part of people's lives that it has become the new go-to for nearly everything. Including finding accounting services.
The average person spends over 50+ hours online every week. This is why it's so important for accounting firms to have a strong digital presence.
By investing in digital marketing or online advertising, you can reach a larger pool of potential clients than you would through traditional marketing methods.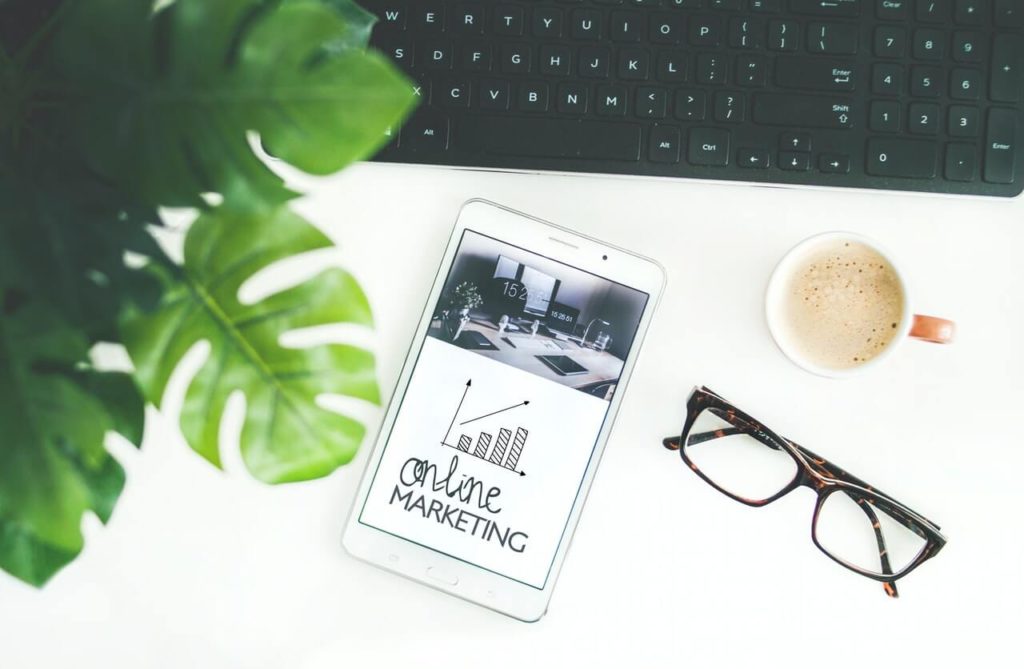 Pexels
Some digital marketing strategies that accounting firms can use include:
Search engine optimization (SEO)
If you want to reach new clients, you need to appear on top of their search results. Search engine optimization is not a one-time project as the landscape is constantly changing and you need to be prepared to adapt.
Getting more clients means knowing what your ideal client wants. Improve your digital presence to match that. Also, check out what other accounting firms are doing and beat them by offering better content and value.
Content marketing
Content is a great way to show off your expertise. By creating blog posts, infographics, e-books, and other types of content, you can reach new prospects and build trust with them. Use content marketing to reach new clients by appealing directly to them.
Social media marketing
Social media is a powerful tool. Platforms like LinkedIn, Twitter, and Facebook are great for sharing content, engaging with potential new clients, and building relationships. With people spending as many as 147 minutes/day on social media, the potential for social media marketing is endless. (2)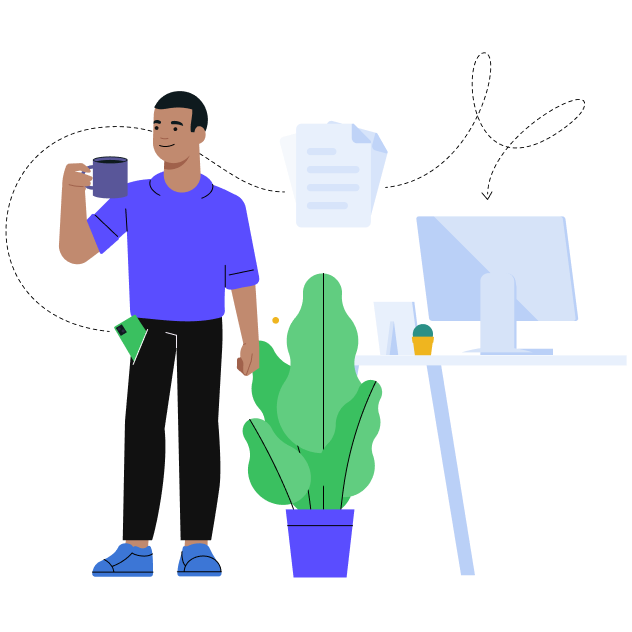 How to eliminate repetitive bookkeeping tasks?
Book a demo
and we will show you how
Email marketing
Emails are a great way to stay top-of-mind. By sending monthly newsletters, you can keep your firm in front of new prospects and build relationships with them over time.
Whether new or existing clients, accounting firms need to be proactive in their efforts to attract and retain clients. Use direct mail to reach your target audience, consider sharing blog posts to show off your expertise, and think about email marketing to nurture potential clients.
The most important thing is to have a plan in place so you can attract new clients and grow your accounting firm.
Invest in lead generation
Lead generation is the process of attracting new leads or prospects. By investing in lead generation, you can reach new potential clients who may be interested in your accounting services.
Some lead generation strategies that accounting firms can use include:
Attend trade shows and events
Use pay-per-click (PPC) advertising
Develop a lead magnet
Offer free consultations
2. Bank on Referrals
Your current clients are some of your best resources when it comes to getting new clients. When you provide great service, your clients are likely to refer you to their friends, family, and colleagues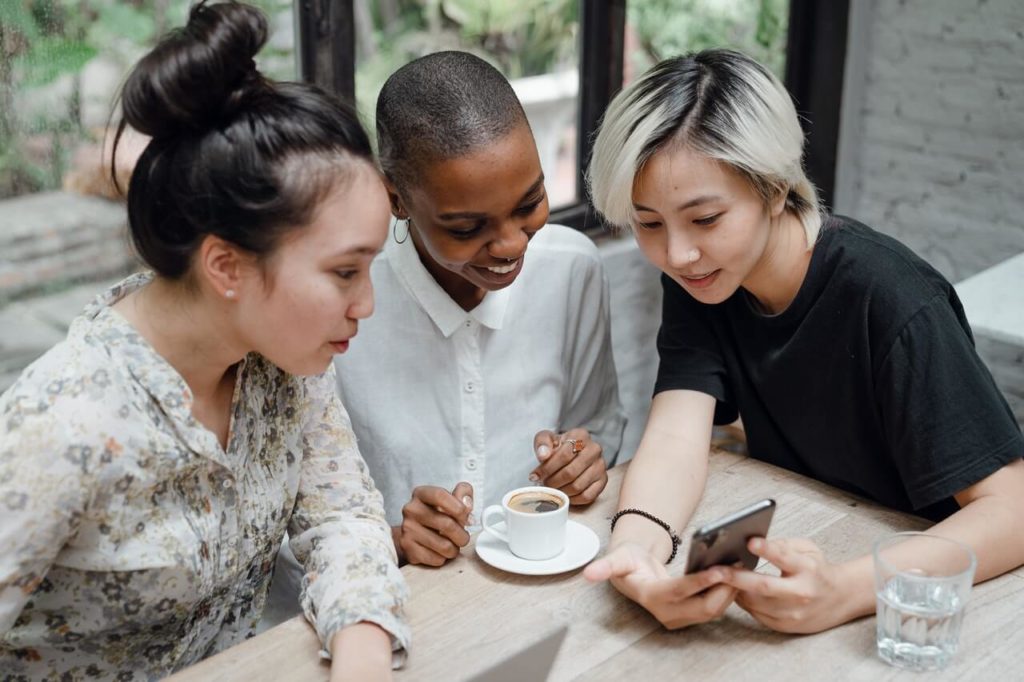 Pexels
According to a study done by the Nielsen Company, 92% of people trust referrals from friends and family more than any other type of marketing. (1) This makes referrals one of the most effective ways to get new clients.
There are a few ways that you can encourage referrals from your current clients, such as:
Asking for referrals
Offering referral bonuses
Giving referral discounts
The best part of referrals is that you get an ideal client that's already interested in your services. That's why a direct referral is vital.
A good referral program can help you attract new bookkeeping clients without having to put in too much extra work.
3. Upsell to your current clients
Who says a small business cannot upsell to existing clients? Just because a client is already using your accounting services does not mean that you cannot offer them more. This is an opportunity to provide additional services and grow your business.
But how do you make your existing customers want to buy more from you?
It's all about providing value. When you offer new services or products, make sure that they are valuable and will solve a problem for your clients.
If your upsell is something that your clients need, they will be more likely to take you upon it.
Bookkeeping clients, just like other small business customers, are always looking to save time and money. By offering them additional services, you can help them do just that.
For instance, you can introduce an accounting software package that will automate their bookkeeping tasks. This will not only save them time but also reduce the amount of money they spend on accounting services.
Take Xero for instance. Xero is popular accounting software that offers many features, such as invoicing, tracking expenses, and managing inventory. There are also additional features that you can introduce to your current clients.
Add-ons such as Envoice can also make the accounting software even better by helping your clients automate their expense reporting and invoicing process which will add value to your accounting services.
By upselling to your current clients, you can provide them with additional value and grow your business at the same time.
4. Network, Network, Network
Networking sounds old school, but it's still one of the most effective ways to get new clients. When you meet new people and build relationships, you create opportunities for your business.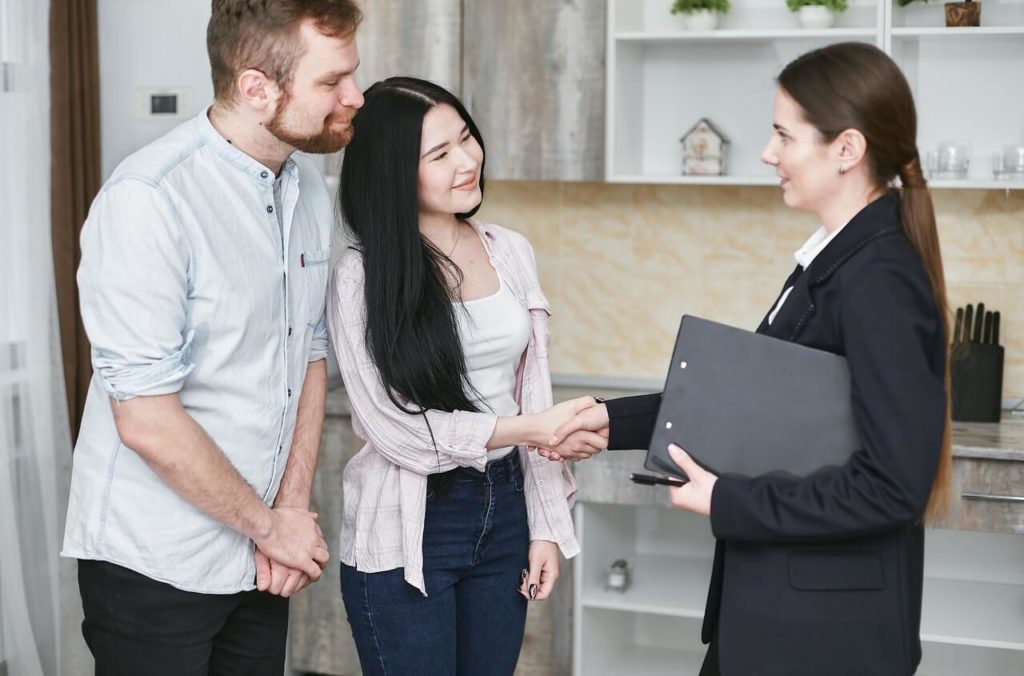 Pexels
You never know when you'll meet someone who needs your accounting services. That's why it's important to always be networking, whether it's at a local Chamber of Commerce event or a national conference.
When you're networking, make sure to:
Have an elevator pitch ready
Exchange business cards
Follow up with new contacts
Networking can help you build relationships and get new clients. But it's important to remember that it's not a one-time thing. You need to continually network to see results.
When networking, never disregard any new contacts. You never know when one of them will need your accounting services. Know that networking is nothing without follow-ups & follow-throughs.
[Related Post: How Many Clients Do Accounting and CPA Firms Have on Average?]
5. Generate Positive Online Reviews
In today's digital world, online reviews play a big role in whether or not people will do business with you. Potential clients are likely to read online reviews before they decide to use your accounting services.
That's why it's important to generate positive online reviews from your satisfied customers. Whether on your business page on Google or Yelp, make sure that your customers are leaving you positive reviews.
If you don't have any online reviews, now is the time to start getting them. You can generate online reviews by:
Asking your satisfied customers to leave a review
Offering incentives for leaving a review
Replying to all of your online reviews
Lastly, but most importantly, offer satisfactory accounting services.
By having positive online reviews, you will be more likely to attract new clients.
Parting shot
The tips on how to get more accounting clients only work if you have a quality accounting service to offer. Make sure that your accounting practices are up to par and that you're providing value to your clients. If you do that, you'll be well on your way to growing your accounting business.
Schedule a demo with the Envoice team today and learn how to get more accounting clients by automating expense management.
Article Sources:
1 – https://www.bigcommerce.com
STAY ALWAYS TUNED
Subscribe to newsletter
STAY ALWAYS TUNED
Still not sure?
Don't spend time on manual work
Streamline processes
Automate your invoice flow
Integrate with the tools you rely on every day
Request demo