Accounts Payable
How to Reconcile Accounts Payable
April 1, 2023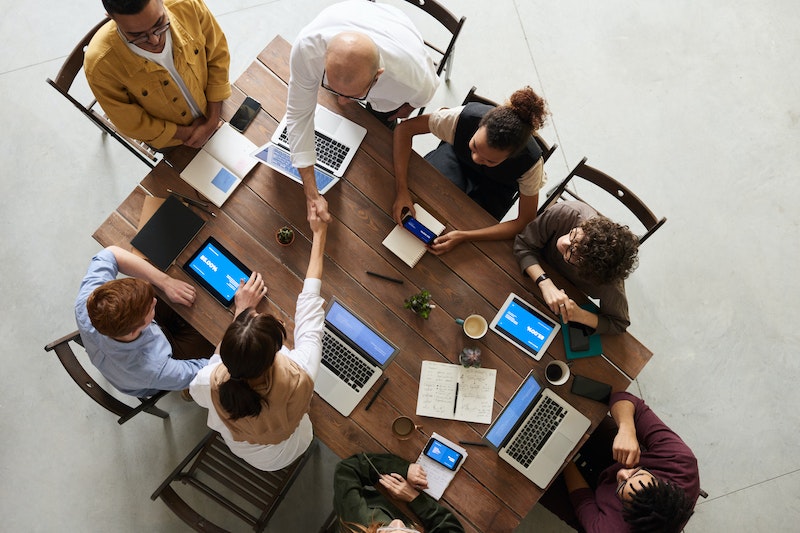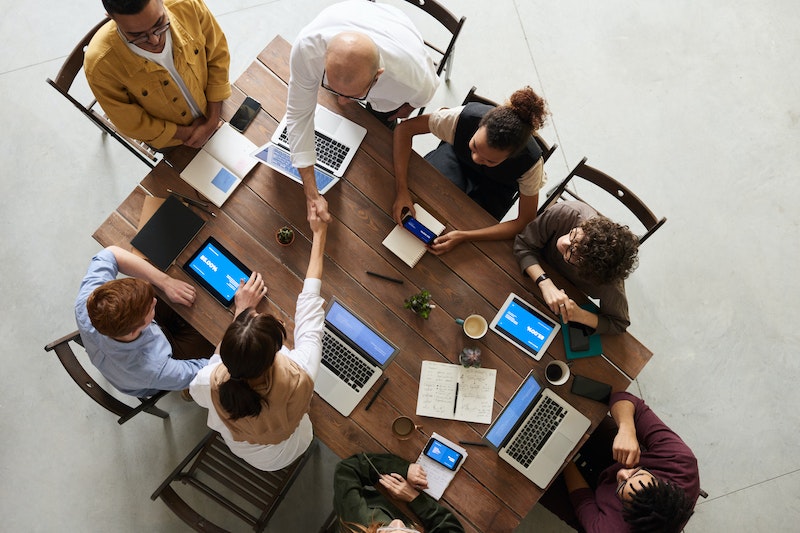 Source: Pexels
Too often, accounts payable reconciliation has a lower priority compared to bank reconciliation or accounts receivable reconciliation – and this needs to change. 
Paying obligations on time is vital for running a business. It's impossible to stay on top of your obligations if the Accounts Payable balance on your Balance Sheet is inaccurate.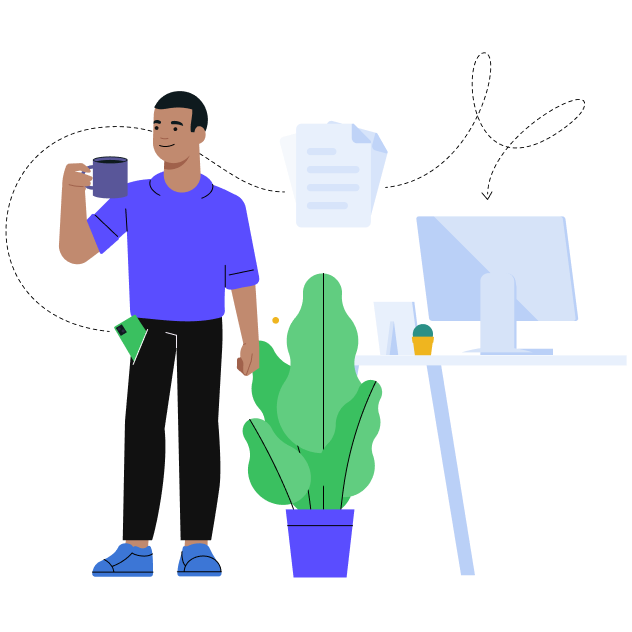 How to eliminate repetitive bookkeeping tasks?
Book a demo
and we will show you how
Skipping Accounts Payable reconciliations at the end of each accounting period makes your company vulnerable to errors and fraud. If you don't reconcile AP accounts, you can't catch errors like bill duplication or sending a payment to the wrong vendor.
Missed or late payments could also affect your relationship with suppliers. This could mean losing your eligibility for using trade credit or taking advantage of preferred rates and early payment discounts. 
Rather than waiting on suppliers to send payment reminders, make it a habit to include AP reconciliation as part of the monthly close.
Is AP Reconciliation Difficult?
Accounts payable reconciliation is not difficult, but gathering the information you need to perform this task takes time. 
It's critical for your business to track how much you owe and to whom. A shorthanded accounting team may prioritize activities that generate cash – like chasing late customer payments.
Manual processes create more burden on your accounting team. Reliance on paper documents can cause delays in reconciling payables. Searching for documents in an actual file room,  rather than searching for attachments in your ERP or accounting software requires more time and effort.
Another challenging part of manually reconciling AP accounts is when you have hundreds of invoices to reconcile. Large companies that pay suppliers on credit will have a more complex accounts payable reconciliation process than smaller companies that transact mostly in cash.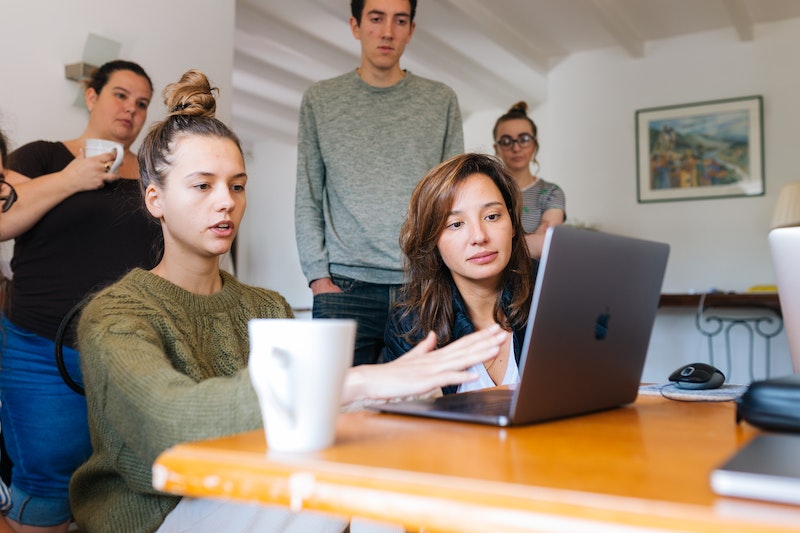 Source: Pexels
Accounts Payable Reconciliation: Step-By-Step Guide
You may encounter other challenges in reconciling accounts payable, but the process in itself is not hard to understand.
In an ideal scenario, companies should perform accounts payable reconciliation before the end of the month. This process ensures that the Accounts Payable recorded in the books match all of the company's outstanding payables.
While the actual accounts payable reconciliation process may vary for each company, the process includes the followings steps:
–
Gather Data
You need the following information to reconcile your accounts payable account:
Supplier statement

. This document shows how much you owe based on the vendor's records, payments made during the period, and credit notes.

Accounts payable ledger

. This refers to the list of transactions behind the Accounts Payable balance that appears in your balance sheet.

Accounts Payable aging reports

. This report lists all the amounts you owe for each vendor,  including details such as the amount due or past due, payment terms, and the due date
All these statements should be for the same accounting period.
A company dealing only with one or two vendors may not have to create the AP aging but, it's a must for tracking current liabilities when you're dealing with several vendors.
ERP systems and accounting software can generate the accounts payable aging report automatically. Without this feature, a business will prepare the aging report manually using a spreadsheet. This will take the AP team time as they have to both create and update the aging report.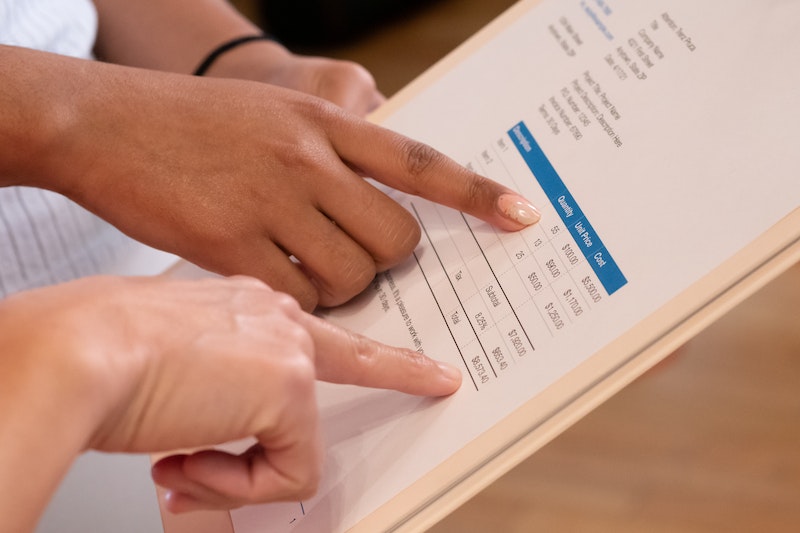 Source: Pexels
–
Check Your Beginning Balance
Before looking at the current transactions to reconcile the Accounts Payable, check if the beginning balance of the reports you have for the current period coincides with the ending balance of the Accounts Payable for the preceding period.
If the AP balances don't match, find the last accounting period when these balances matched. Start reconciling accounts payable from that period onwards but isolate and identify the discrepancy from prior periods.
–
Match Reports
Once you have all the documents you need, it's time to compare if supplier statements match the Accounts Payable general ledger and your Accounts Payable aging account. 
If all the entries match, then you're done. If not, you need to investigate all unmatched items.
–
Create a List of Discrepancies
You must identify discrepancies between the company's accounting records and supplier statements in this step. Look into the original invoice, purchase orders, delivery reports, check vouchers, and check payment to help you find the reason for the discrepancy.
–
Correct Accounting Records
Make the necessary corrections to your accounting records for items identified to be a book error, such as:
Unrecorded purchases and returns

Adjustments for return checks

Data entry errors in your books
–
Resolve Remaining Discrepancies
Discrepancies identified during AP reconciliation may be due to an error with the supplier's records. If there are items you can't solve on your own, get in touch with your supplier to discuss the discrepancies.
–
Document the Process 
If you or your supplier needs more time to investigate the discrepancies identified, you must document this issue in your reconciliation report.
While it's not a good practice to carry over unreconciled items to the next period, it may be necessary.  Make it a priority to resolve these discrepancies as soon as possible.
Why Do I Need to Reconcile the Accounts Payable Account?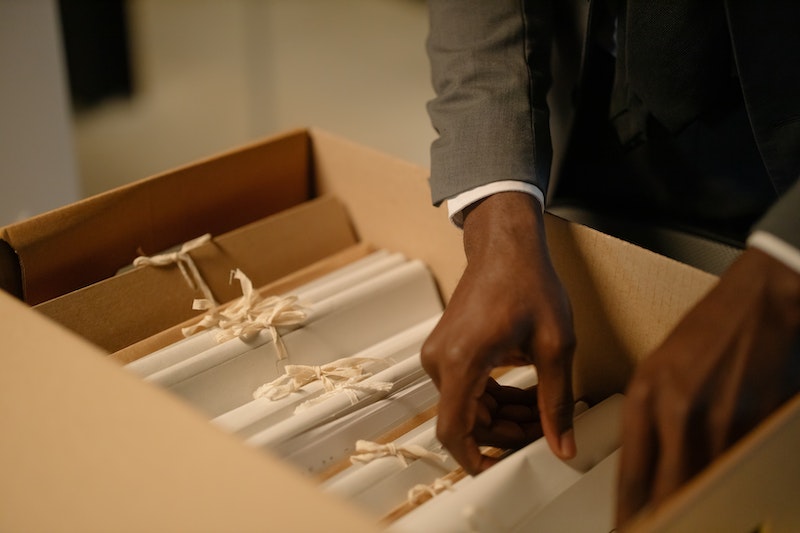 Source: Pexels
Accounts payable reconciliation can be a tedious and time-consuming process when done manually using a reconciliation spreadsheet. 
However, performing the accounts payable reconciliation process is necessary. Here are some reasons why.
Ensure the Accuracy of Your Financial Statements
Accounting errors in Accounts Payable can affect the reliability of your financial reports. Mistakes are unavoidable whether you have a manual or an automated system, so make the effort to reconcile accounts payable regularly. 
Without a system or checking the accuracy of your payable accounts, your accounting team may constantly run into surprises like overdue bills and duplicate payments.
Detect and Deter Fraud
Accounts payable fraud continues to be the main target of fraudsters since this is where payments originate. In 2022, 58% of companies considered AP to be the most vulnerable department to business email compromise. 7 out of 10 companies are the target of payment fraud. [1] 
One way to detect and prevent fraud committed by external and internal perpetrators is to put security measures in place. About 29% of fraud happens due to a lack of internal controls. [2]
Internal controls such as reconciling accounts regularly, employee training, and separation of duties help reduce accounts payable fraud or detect anomalies in the payment process.
For instance, payments that don't reflect in the supplier statement could prompt the company to review a vendor's payment information to see where the problem lies. 
Fraudsters often request changes in the vendor's payment details and you may have been paying the wrong account, hence the missing payments. 
Inflated payments are also potential red flags – this could be an error or a sign of fraud. By reconciling regularly, you can discourage internal fraud.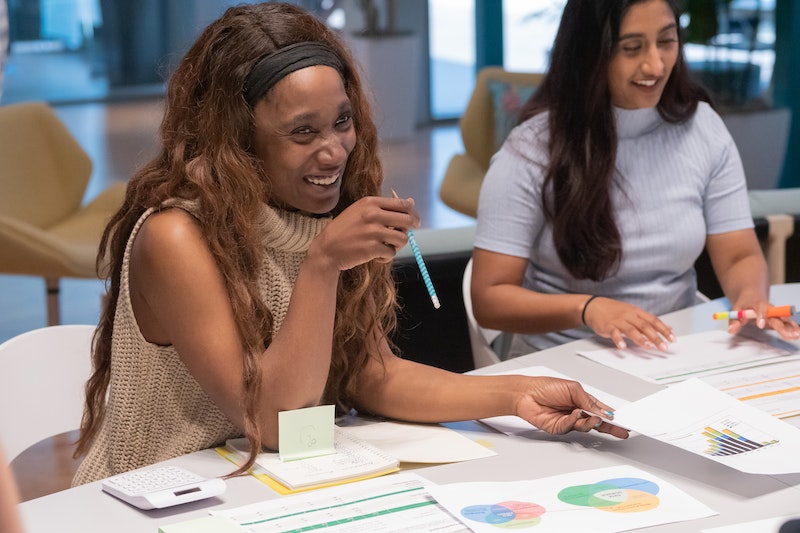 Source: Pexels
Strengthen Your Relationship with Suppliers
Maintaining a good supplier relationship is impossible without constant communication.
When you reconcile your accounts payable account regularly, you have to contact your suppliers to resolve issues like:
Differences in the invoices sent and items received

Payments sent that are missing from the supplier statement 

Discrepancies in invoice amount and the amount appearing in the supplier statement
Avoid Losses
You need to do accounts payable reconciliation to have an accurate picture of how much you owe and protect your business. Without regular reconciliation, you can't be sure that you're paying the right invoice amount or that you made a double payment. 
If you don't reconcile your payables with a supplier's statements, it's easy to miss an overpayment or an incorrectly billed expense. Over time, the monetary value of these errors mount.
What's the Best Accounts Payable Reconciliation Process?
Every company should practice monthly accounts payable reconciliation.  Automation of this process will make it easier. 
Whether you're doing reconciliation the old-school way or by using automation software, the process will still be the same. A tool that automates reconciliation comes with these benefits.
Greater productivity

. Matching printed sheets of your accounts payable aging with the ledger and supplier statements can take days to weeks. Instead of your AP team doing this manually, they can be freed up to analyse the data. 

Eliminates human error

. Manual data entry often leads to missing transactions, transposition errors, and other errors. Fatigue from staring at paper documents and comparing numbers increases the error rate. 

Speeds up financial statement preparation

. Companies should aim to reconcile accounts payable before closing the books. Any delays in this process will affect the financial close.

Reduces costs

. Automation makes it possible for companies to have paperless offices. Automating AP from data entry to reconciliation will  reduce expenses such as printing and storage costs. Overtime costs at month end will also be reduced.
How is Technology Changing AP Reconciliation
Automating processes saves time and effort for your accounting team. Modern accounting software can perform daily reconciliations. However, preparing the AP reconciliation is not the only problem.
Companies with ERP systems and accounting software capable of generating AP aging reports still struggle because they have to wait for employees to enter all invoices into the system. 
Accounting teams have to work harder during month end since they have to catch up on data entry before they can work on reconciliation and preparing month-end reports. 
With a manual AP process, your accounting staff likely spends most days on data entry and manual expense categorization – a task OCR and machine learning could have completed.
Faster and More Effective AP Process
Keying data from hundreds of invoices takes so many hours that there's barely enough time to complete the accounts payable reconciliation before the deadline. 
A manual AP process could sometimes become a problem, especially when your accounting team cannot keep up with the number of invoices.
Here is a real-life example of the benefit of automation. 
Hausers, a construction and real estate company, relied on a manual accounts payable process where invoices stayed in the accountant's drawer for weeks. 
As the number of invoices increased, problems like incorrect payments, double payments, and overdue invoices appeared.  The situation could not continue. 
Speed and transparency were the most important considerations for Hausers, and they decided to use Envoice and integrate the tool with their accounting software to automate invoice processing.
Within two years of implementing automation through Envoice, Hausers achieved its goal of reducing invoice processing time and increasing invoice visibility.
Work Smarter With Automation
While it's necessary to perform accounts payable reconciliation for each reporting period, you don't have to complete the process manually. If manual reconciliation forces you to make blind decisions and causes payment issues with suppliers, it may be time for a change. 
Examine existing accounts payable practices and leverage technology. Find an accounting software that can automatically generate the aged accounts payable report.  Furthermore, invest in a tool to automate invoice data extraction and feed the same information directly into your accounting software. 
With automation, your accounting team can finally shift their focus to correcting invoice discrepancies, not on entering invoice information manually. 
Make accounts payable reconciliation easier with intelligent technology. Envoice can help you to explore purchase management and automation solutions.  Book a demo today.
Footnotes:
[1] https://acfepublic.s3.us-west-2.amazonaws.com/2022+Report+to+the+Nations.pdf
[2]https://www.jpmorgan.com/content/dam/jpm/commercial-banking/insights/cybersecurity/
STAY ALWAYS TUNED
Subscribe to newsletter
STAY ALWAYS TUNED
Still not sure?
Don't spend time on manual work
Streamline processes
Automate your invoice flow
Integrate with the tools you rely on every day
Request demo