Learning Accounting
Is QuickBooks Easy or Hard to Learn?
May 27, 2022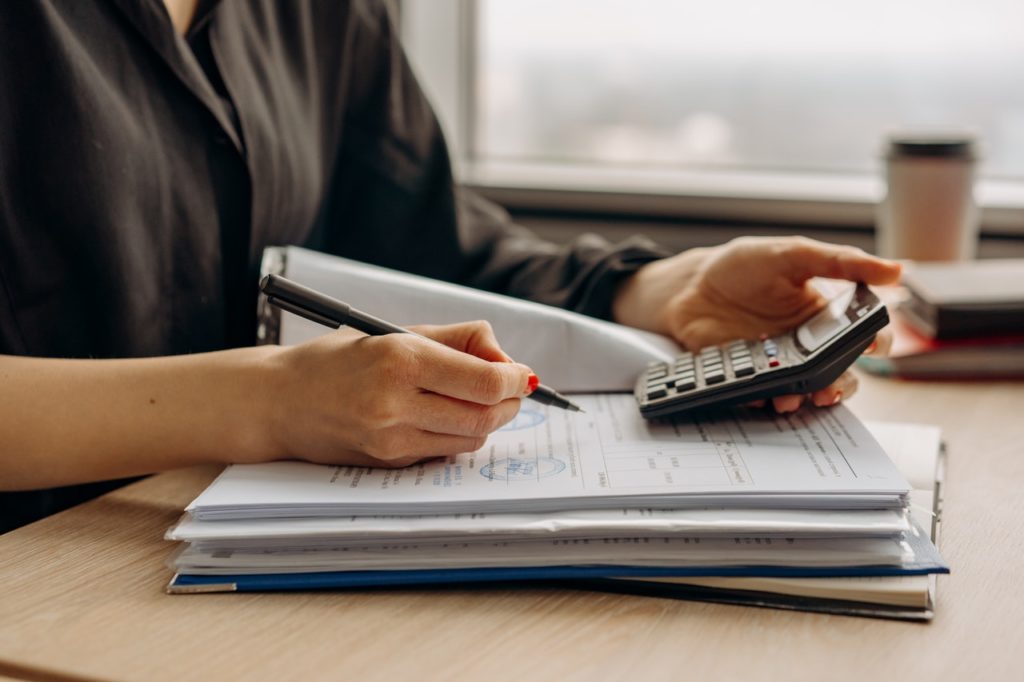 Why Should I Learn QuickBooks?
Learning to use QuickBooks is easy for someone familiar with accounting concepts and how the accounting software works, but it can be hard for someone tech-challenged or with no bookkeeping knowledge. While Intuit, the company behind QuickBooks, markets QuickBooks as ready-to-use – it all depends on the end user's dedication and commitment to mastering its features.
QuickBooks is a functional, flexible, scalable, and user-friendly cloud-based accounting tool. QuickBooks Online, in particular, sets the industry standard for accounting for small businesses. 
In 2021, QuickBooks Online users reached 5.3 million globally. Revenue growth from international markets reached 43% in 2021 as the platform revs up efforts to expand its business to customers outside the US. (1)
For Accountants and Bookkeepers
Accounting professionals learn QuickBooks to improve their competence with cloud-based accounting platforms and support the accounting needs of their clients. 
For Business Owners
QuickBooks creates a connected ecosystem that allows businesses to add services as they expand and grow. Using the platform is strategic for a growth-oriented company. Business owners can learn QuickBooks to understand how it works, see if it is the right tool, and even do the bookkeeping themselves. 
What Makes QuickBooks Hard to Learn?
Those trying to learn QuickBooks find the tool challenging because of these reasons. 
QuickBooks Requires Accounting Knowledge
You need at least basic knowledge of debits and credits, the chart of accounts, and core accounting concepts to learn QuickBooks quickly. 
Someone unfamiliar with accounting can still use QuickBooks, but the resulting books may not be organized or accurate. Fixing messy books will cost you time, money, potential tax liabilities, and major headaches.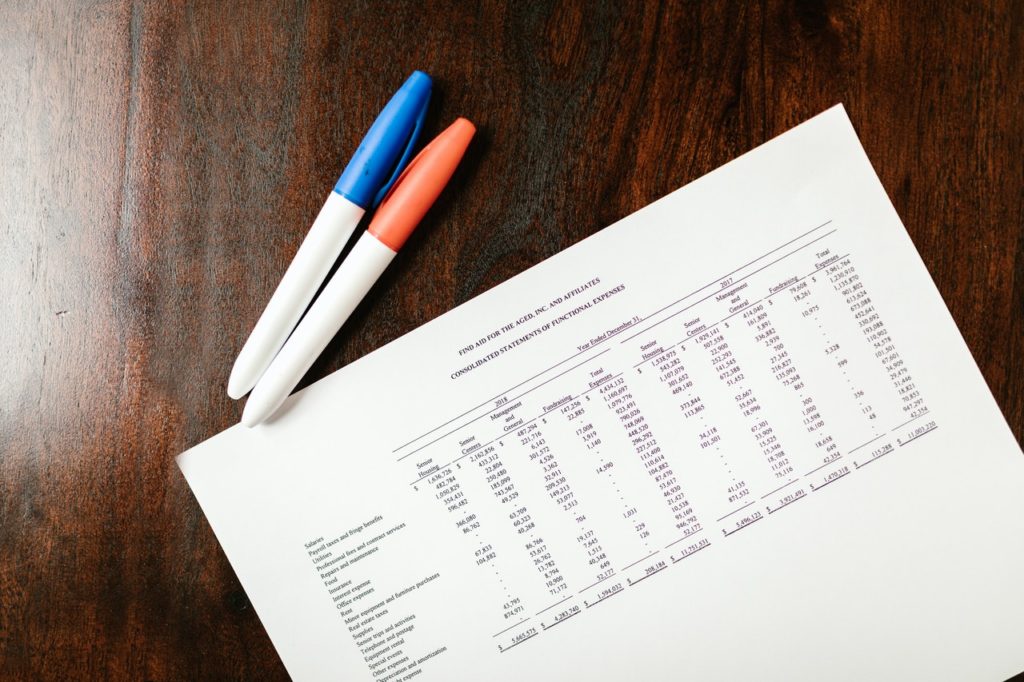 Pexels
Steep Learning Curve for Some Users
Users can only appreciate the convenience of QuickBooks after overcoming the learning curve. As with any technology, some users may need more time to get familiar with how the software works. 
Another challenge lies with the reports accessible to users based on their subscriptions. More affordable versions of QBO, for instance, lack small business features for extracting custom reports which can be frustrating for users.
Constant Updates
With QuickBooks Online and other versions of the tool, regular updates happen every year. Additional features may get added and older ones may be replaced. Keeping up with these changes can be taxing, but they cause only a mild inconvenience if QuickBooks meets all other business needs. 
What Does QuickBooks Training Cover?
There are different versions of QuickBooks, such as QuickBooks Desktop and QuickBooks online, but most training classes cover these areas.
Online Invoicing and AR Monitoring
QuickBooks allows users to create invoices using the tool. You can use this feature to track the status of your accounts payable and create an Accounts Receivable Aging Report. Companies selling goods and services on credit can take advantage of mastering this feature to monitor overdue accounts with ease.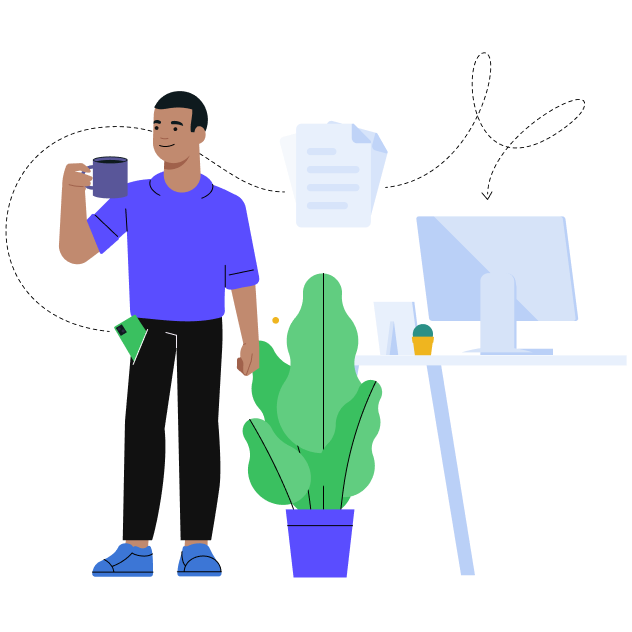 How to eliminate repetitive bookkeeping tasks?
Book a demo
and we will show you how
Bank Reconciliation
With QuickBooks, business owners can connect bank and credit card accounts directly into the system. By linking bank details directly to the accounting tool, you can skip manual data entry and proceed with matching charges to categorize entries correctly.
Proper bank reconciliation is essential to running a business with healthy finances. (2) QuickBooks can also learn from previous reconciliations and suggest categories for charges or deposits in your bank account. With QuickBooks training, you can be more familiar with how to reconcile accounts to reduce inconvenience during tax time.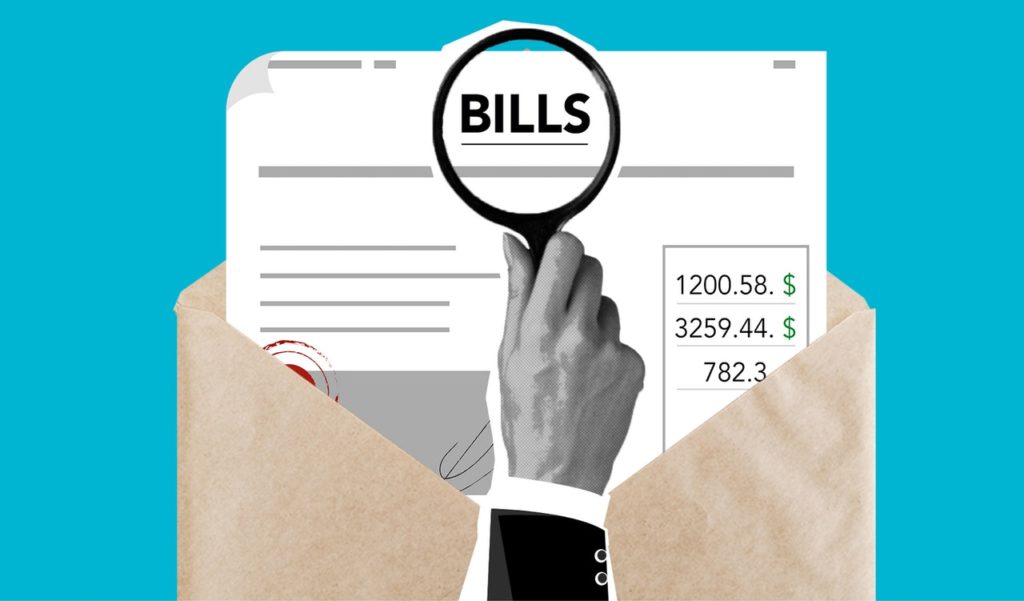 Pexels
Expense Tracking
Tracking expenses is another avenue that users need to master. With QuickBooks, it's easy to record business expenses to give you a clearer view of how your company is performing. However, there are many ways to enter expenses into the accounting tool.
Getting familiar with different QuickBooks transaction types and learning which ones you should be using saves you from making errors that could mess up your books. 
Generating Reports
Anyone handling the books needs to know how to generate reports. With QuickBooks, you can generate financial reports in minutes, but you need to understand these reports to spot errors and correct them right away. Users also need to know how financial reports relate to each other, check individual ledgers to review transactions and identify red flags that could indicate poor business performance or errors. 
Managing Payroll and Filing Taxes
Another feature business owners like about QuickBooks is the employee payroll system. The accounting tool also handles payroll taxes and fills out tax forms for you. With training, you will know which tax forms are available for your location and how to use them.
How Can I Learn QuickBooks Online?
You can learn QuickBooks online through written guides, recorded QuickBooks tutorials, and webinars. 
Intuit also offers a training program designed for business owners wishing to learn how the accounting package works. After completing the course, you may take a certification exam to be a certified QuickBooks user. 
Another option for QuickBooks training is to take the Pro Advisor course. (3)
Many accounting professionals often apply for a QuickBooks online certification to prove their competence in using the accounting software. Another option is to learn QuickBooks through one-on-one training with an expert.
Is QuickBooks Training Free?
Yes, Intuit offers free QuickBooks training for its products through its Learning Center. Since product features vary by location, choose the right country on the website to access available QuickBooks online training in your region. (4)
Why Should I Invest in QuickBooks Training?
With QuickBooks training, you can practice using the accounting tool without inadvertently messing up the company books. Understanding where to go to record income, expenses, assets, liabilities, and equity items reduces the learning curve. 
Business owners trying to learn QuickBooks can access many QuickBooks tutorials and opportunities for training to gain a deeper understanding of their business performance. Meanwhile, bookkeepers and accountants can use QuickBooks online training to improve their services.
Mastering QuickBooks is also worthwhile when you're planning to move your accounting to a cloud-based system that allows integration with your existing applications.
QuickBooks stand out when it comes to innovation, so it's not surprising why the company supports third-party integrations. With over 650 third-party app integrations, you can automate workflows and eliminate manual data entry. (5) You can link document signing tools, project management systems, smart expense management software, and more to your QuickBooks account.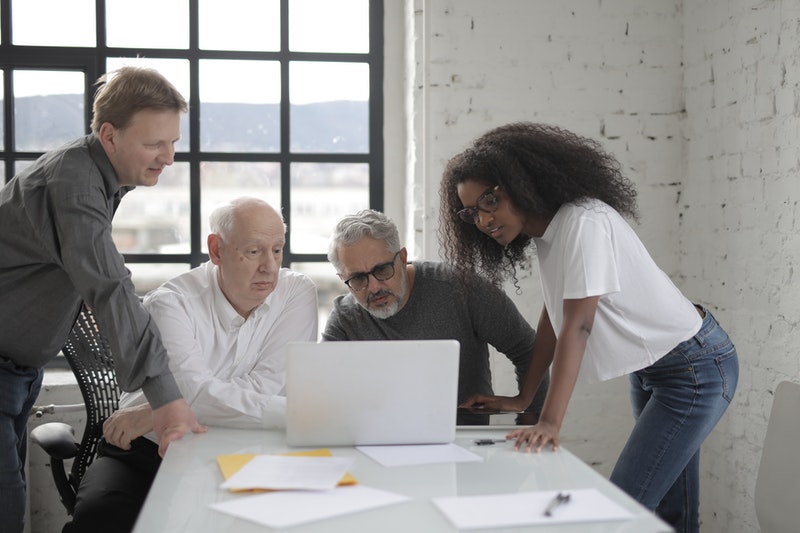 Pexels
What Accounting Software Can I Use Instead of QuickBooks?
 QuickBooks comes with robust features, but it's not always the right choice for your business. 
The learning curve can be challenging to overcome. However, the cost is the biggest reason for not using QuickBooks. 
Subscription plans for QuickBooks come with a high price tag. Users who do not utilize all accounting features do not find the program cost-effective when more affordable alternatives exist. 
While affordable subscriptions are available, lower tiers lack features essential to running a small business. Companies with several users have to upgrade even if they don't need some features since subscription plans limit the number of users. 
Xero
Xero is another accounting software to consider if you have a small business. Subscription plans for Xero are more affordable. Unlike QuickBooks, Xero subscription plans can have unlimited users. You can also delegate access to an accountant or bookkeeper. 
Worldwide, Xero has about 3 million subscribers. Like QuickBooks, users can integrate Xero with third-party apps like productivity and expense management tools. (6)
Microsoft Dynamics 365
Microsoft Dynamics 365 is part of a connected suite of Microsoft solutions for large and small businesses. This cloud-based tool is both an Enterprise Resource Planning application and a Customer Relationship Management tool. 
Compared to Quickbook, Microsoft Dynamics 365 has more features that allow businesses to manage every aspect of its operation. 
With Dynamics 365, business owners can manage all business processes on one platform. Due to its all-in-one feature, larger businesses are more likely to benefit from Dynamics 365.
Like Xero and QuickBooks, Microsoft Dynamics 365 also allows third-party app integrations to automate workflows and improve efficiencies within the system.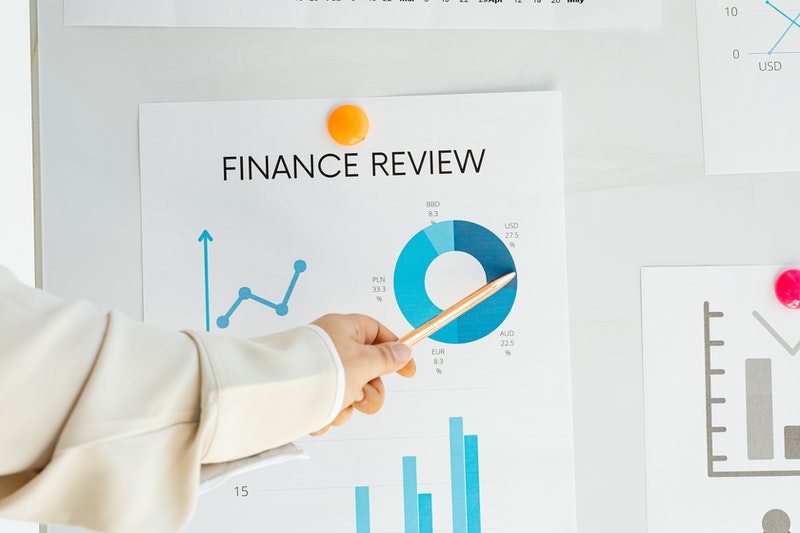 Pexels
Find the Right Accounting Tools For Your Business
QuickBooks can be easy or hard – it all depends on your existing knowledge of accounting software and accounting itself.
Overcoming the learning curve and investing in QuickBooks training will pay off if the accounting package serves the needs of your business. 
Small businesses looking for a less expensive alternative can consider tools like Xero. Larger organizations, on the other hand, may see more benefits from using all-in-one solutions like Dynamics 365, which combines ERP and a CRM tool.
Before embracing QuickBooks software, or any cloud-based accounting tool, consider the pros and cons and the future direction of your business.  
The right cloud-based accounting software should support the needs of your business and support innovation. More automation is inevitable for businesses today, and 80% of CFOs agree that finance needs to accelerate the implementation of digital technology. (7) Regardless of the accounting package you choose, find one that supports third-party integrations that reduce manual processes within your accounting department. 
Try Envoice for free to experience how integrating a smart expense management system allows accounting teams to generate more accurate reports in less time.
Article Sources/Links:
(2) https://quickbooks.intuit.com
(3) https://quickbooks.intuit.com
(4) https://quickbooks.intuit.com
(5) https://quickbooks.intuit.com
STAY ALWAYS TUNED
Subscribe to newsletter
STAY ALWAYS TUNED
Still not sure?
Don't spend time on manual work
Streamline processes
Automate your invoice flow
Integrate with the tools you rely on every day
Request demo