Accounts Payable
10 Benefits of Accounts Payable Automation
December 13, 2022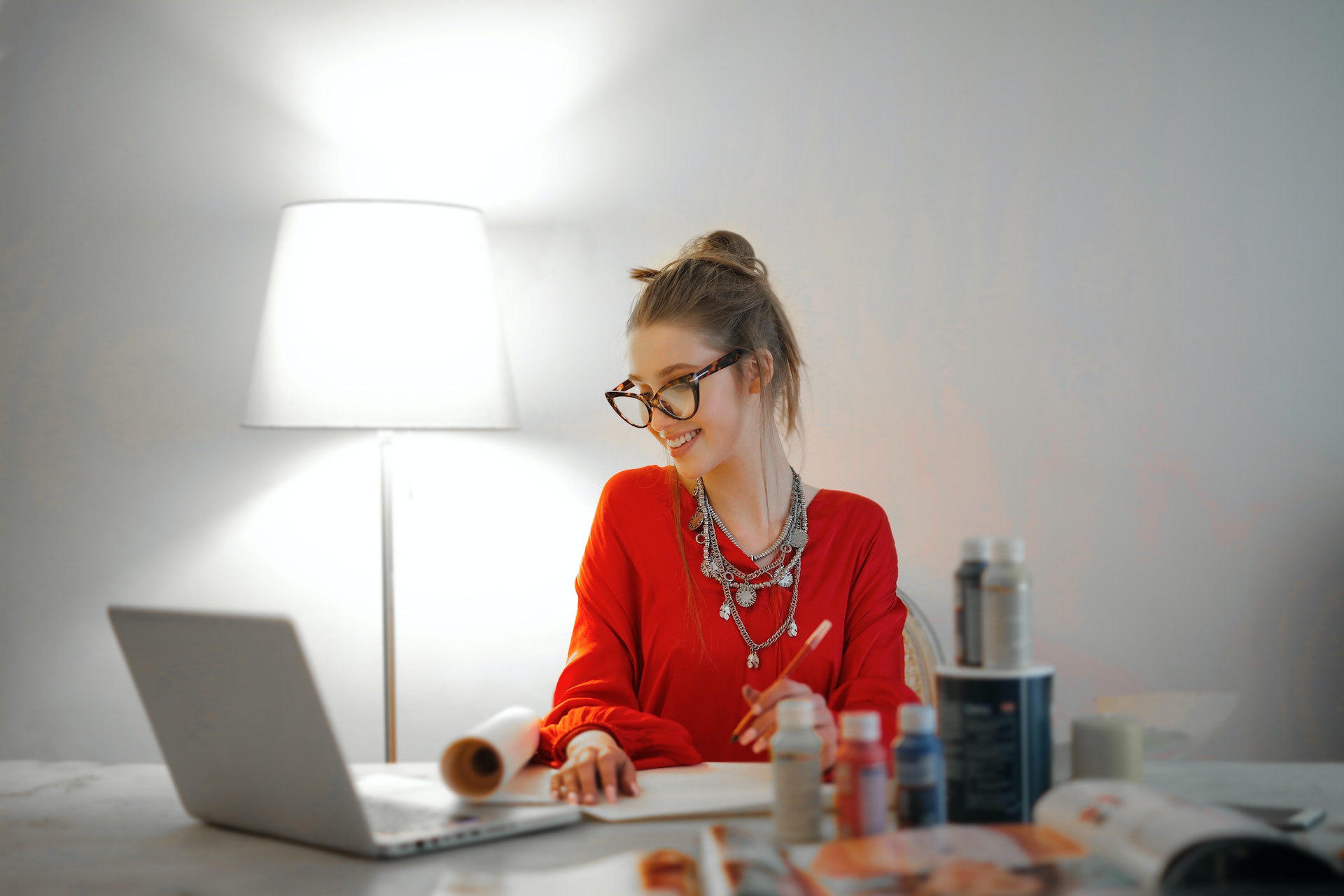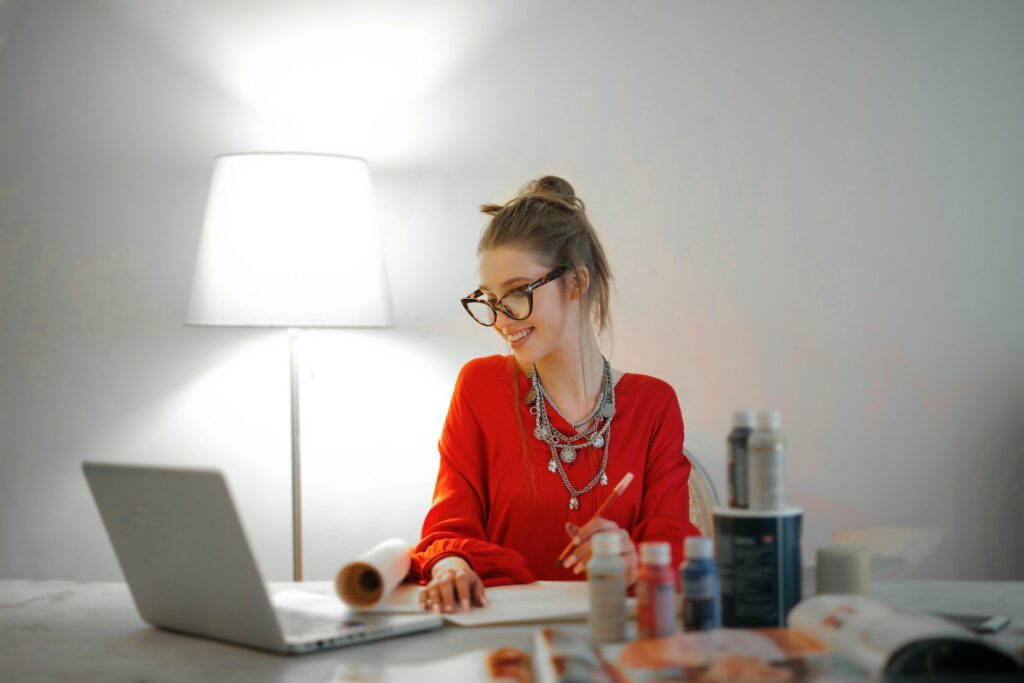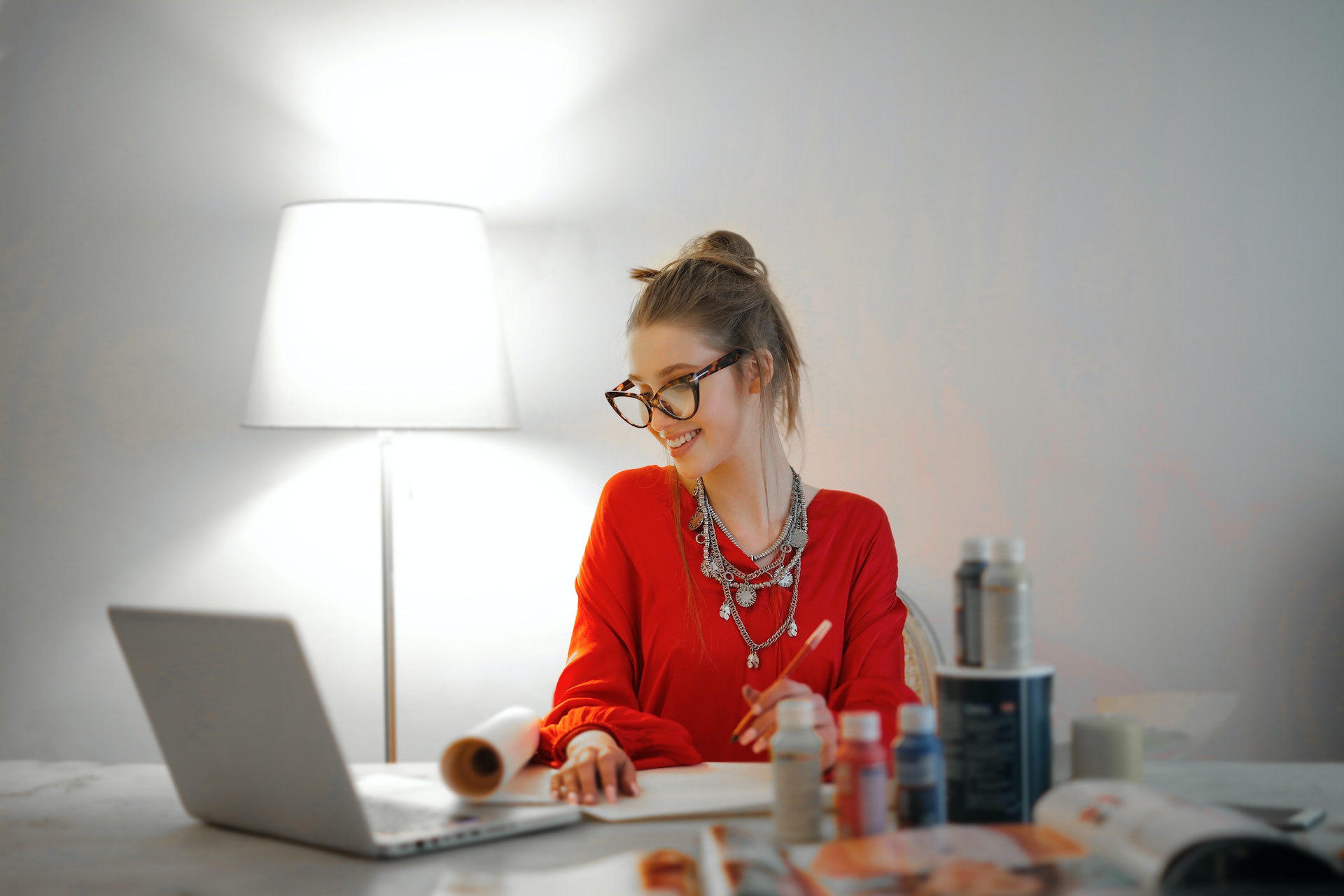 Pexels
The days of doing your accounts payable by hand with a calculator are over.
As a business owner, you have enough on your plate just managing day-to-day operations. But what if I told you that automating accounts payable could actually help improve efficiency and reduce costs? 
This blog will discuss why automation is the way to go and how it can help streamline your operations.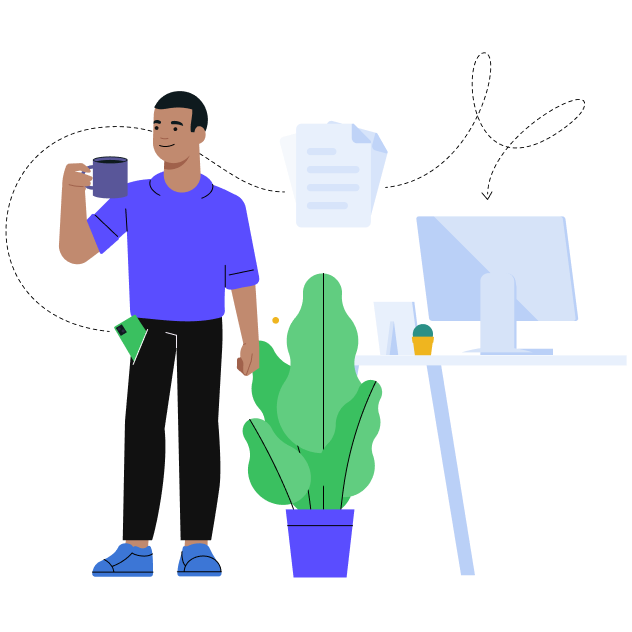 How to eliminate repetitive bookkeeping tasks?
Book a demo
and we will show you how
What is Accounts Payable Automation?
The Accounts Payable department is responsible for paying vendors for goods and services purchased by the business. They ensure that payments have been properly approved and processed.
Accounts payable automation is the process of automating all or part of the department's tasks using special tools or software. 
This software extracts data from sources such as purchase orders, invoices, and other documents related to payments received. It then performs calculations and generates reports for review by management or authorized personnel.
For an in-depth explanation of how AP automation works, read our article AP Automation – All You Need To Know
What makes automation superior to manual data entry? Let's find out.
Top 10 AP Automation Benefits
Accounting automation software assists businesses in going paperless by digitizing their data and using cutting-edge tools and technologies. The paperless system streamlines the process of dealing with large amounts of data and enables businesses to react quickly to changes in finances and market conditions.
The software automates calculations and routine tasks like preparing purchase orders and processing invoices for payment, saving money on human resources. It also ensures data accuracy while providing insights into profitability trends via powerful analytics capabilities.
Accounting automation software, in general, is an efficient way for businesses to maximize efficiency while minimizing costs.
Here are the main AP automation benefits for your business:
1. Reduced Processing Time and Costs
An automated system will allow you to access information quicker and easier.
You'll also spend less time doing manual tasks and data entry into the system, which means less money spent on labor and storage costs overall.
2. Enhanced Accuracy and Efficiency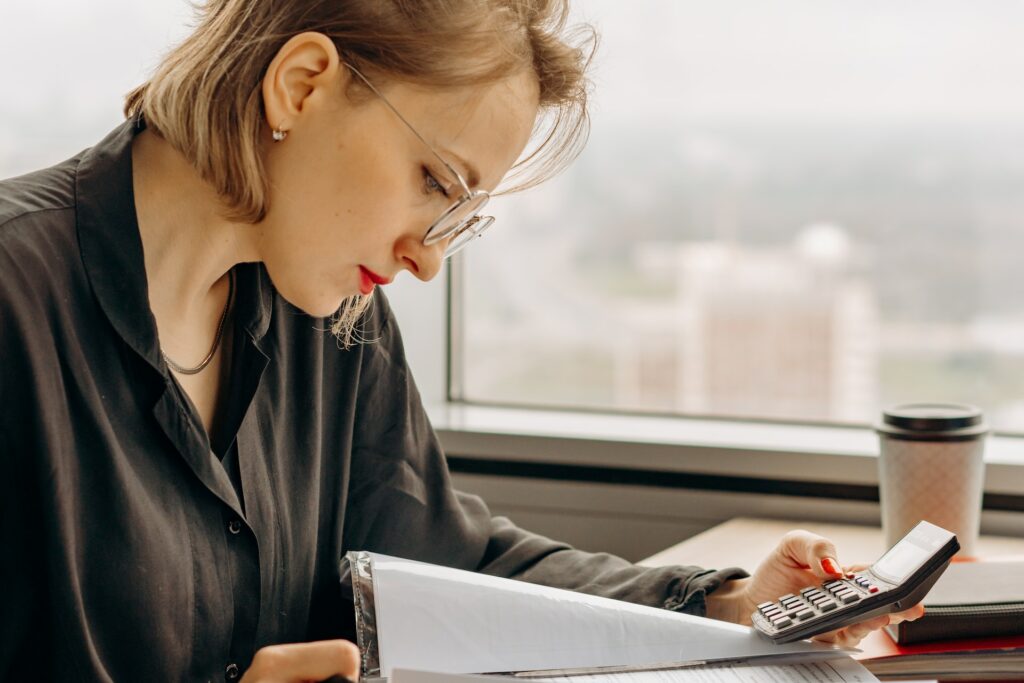 Pexels
AP Automation reduces the possibility of human error. This is because automation requires a series of steps to be followed to complete a task. If one of these steps is completed incorrectly, the software will instantly detect the error and alert the user to make the necessary corrections. 
Moreover, accounting automation can provide more accurate information, which should improve decision-making by giving executives clear insights into their organization's financial performance.
Envoice has an enterprise-grade data validation rate of 99.9%, giving you confidence that your financial data is clean and accurate. 
3. Improved Visibility Into the AP Process
Your AP team can more effectively manage budgets and anticipate cash flow needs with accurate, up-to-date insights into past and current AP activity.
Automating your AP also makes the process more transparent. It helps the department identify mistakes, missed discounts, or late payments more easily. 
4. Avoid late payment penalties
An automation tool will help you pay your vendors on time, which means they will not charge you fees for late payments. You'll also avoid a negative credit score and improve your supplier relationships.
It can also help you take advantage of early payment discounts. And this could save you hundreds or even thousands of dollars per year. [1]
5. Facilitates Compliance With Tax Regulations
Accounts payable solutions can assist you in complying with tax regulations by ensuring that your company is not overpaying or underpaying taxes by correctly capturing and reporting employee expenses and deductions. This can help businesses ensure that they are paying the correct amount of taxes owed.
Another way to accomplish this is to automate the process of reconciling accounts payable, which saves you from having to keep track of every invoice you receive and pay out each month. This can save your company thousands of dollars in penalties and interest charges.
6. Streamlined Auditing Process
When you have an automated system for your accounts payable, auditing is much easier because all your transactions are accounted for and recorded in one place.
To give you an idea of how you can do this, Envoice has a receipt-scanning feature that eliminates the need for manual data entry from receipts or other documents. This makes auditing much faster as you have digital copies of your business transactions, which should be saved in your file for up to seven years, according to the IRS.
7. Improved Workflow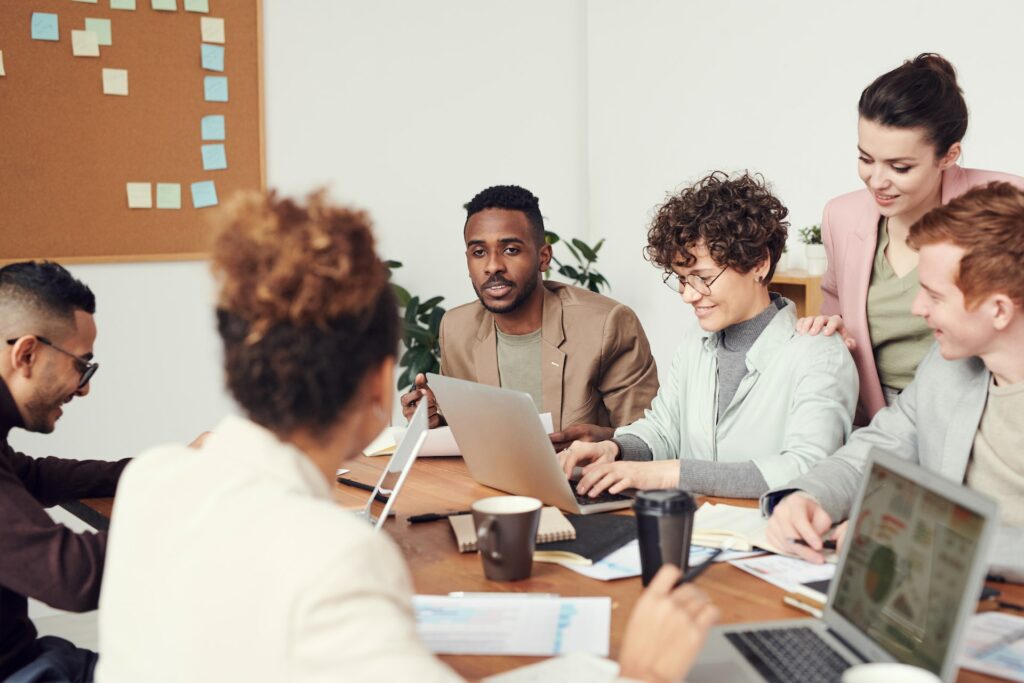 Pexels
AP automation allows employees to focus on more important tasks instead of spending their time managing payments manually. Powerful accounting solutions such as Envoice have an approval process feature that allows managers to review and approve expense management reports regardless of location.
Efficiently manage the entire process in one place and easily see which documents have been approved and which are still pending. This is especially important for companies with multiple employees who need to review invoice payments before they can be processed with proper authorization. 
8. Increased Document Storage Security
Most accounting solutions are cloud-based, meaning all your files are stored on a secure server. This makes it possible to access your documents from anywhere at any time.
It also means you don't have to worry about having enough space on your computer or losing important information due to a hard drive crash.
This can also help eliminate the risk of fraud, loss, and theft. By using a system that creates an audit trail of all transactions, companies can be confident in their ability to keep track of funds, making it less likely that employees will commit fraud.
9. Real-time Updates on Account Status
This means that you no longer have to wait for an invoice to be processed by accounting; you can see it happen in real-time and get an alert when the invoice is ready for payment. This can save you a lot of time and make it easier for you to keep track of your expenses.
You'll also be able to see when an invoice has been paid, which means there is less risk of human error by having duplicate payments for the same service or product.
10. Improved Supplier Relationships
AP Automation can help you improve and maintain good relationships with your suppliers by paying your invoices on time, every time.
This can reduce the risk of suppliers holding your business to ransom because they are owed money, which can help you avoid losing valuable contracts. One of the main reasons companies use an automation system is that it helps them manage their accounts payable more effectively.
This, in turn, means they have more time to focus on other business areas. This can be particularly important if you are a small company and do not have a large staff, as it allows you to spend less time on administrative tasks and more time working on other things such as marketing or sales. [2]
How To Choose an AP Automation Software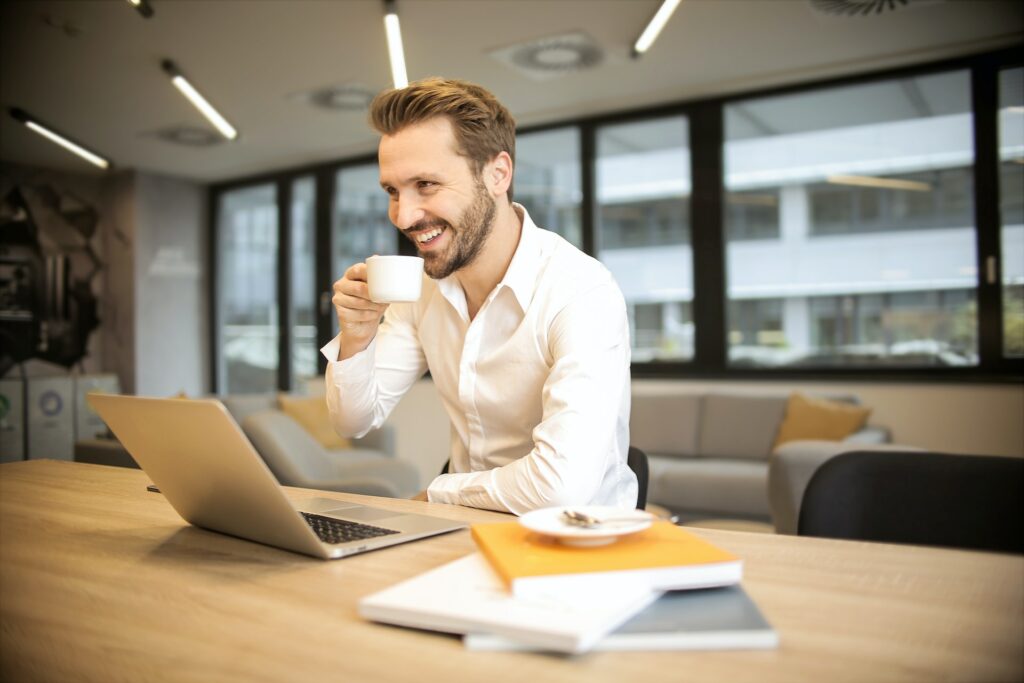 Pexels
There are many options available, from desktop-based applications to cloud-based systems. The choice of software depends on what you're looking for in terms of functionality, price and other factors.
Here are some other things to consider when choosing the right automation solution.
Establish Your Company's Needs
You can use this information to help determine which features are essential to your business and how much and what kind of training your employees will need to use the system effectively.
Some of the things you may want to consider include what types of transactions does your company typically handle? Are they primarily invoices, purchase orders, and credit cards? Or do you have any special requirements for handling by batch or large payments?
Ease of Use
A good AP automation tool should have an easy-to-use interface that enables users to complete tasks quickly and effectively with little training.
Furthermore, it should have an easy-to-use dashboard that displays all of the information you need in one place, allowing you to see your company's financial health at a glance.
Envoice is easy to use and offers personal coaching for accounting professionals new to the platform.
The company also has a dedicated customer success team that provides ongoing support, which is essential for organizations that want to use their AP automation features as efficiently as possible.
Determine a Budget
Before you start looking for a new system, it's essential to determine how much you want to spend.
Suppose you're working with a minimal budget. In that case, it might be best to stick with manual processes or an inexpensive software solution like Envoice, with packages as low as 5 Euros a month.
However, suppose your company is ready for more advanced features and capabilities. In that case, you may need additional accounting software features such as payroll, inventory management, and financial management that require more money upfront. In this case, it's also possible that increased efficiency in your accounts payable departments will offset the cost.
Understand the Integration Capabilities
Integration capabilities mean that the platform will allow you to integrate your accounting system with other systems in your organization.
These integrations may include Enterprise Resource Planning (ERP), Customer Relationship Management (CRM), Human Resource Information System (HRIS), and more. 
Integration capabilities are essential for creating a smooth workflow between your accounts payable team and other departments such as purchasing, finance, and HR. Without them, these teams would have to rely on manual processes, which could lead to time-consuming errors or missed opportunities.
The best AP automation software solutions offer robust integration options that allow you to connect your software with other systems, such as QuickBooks, Xero, and many more within your organization.
Consider Scalability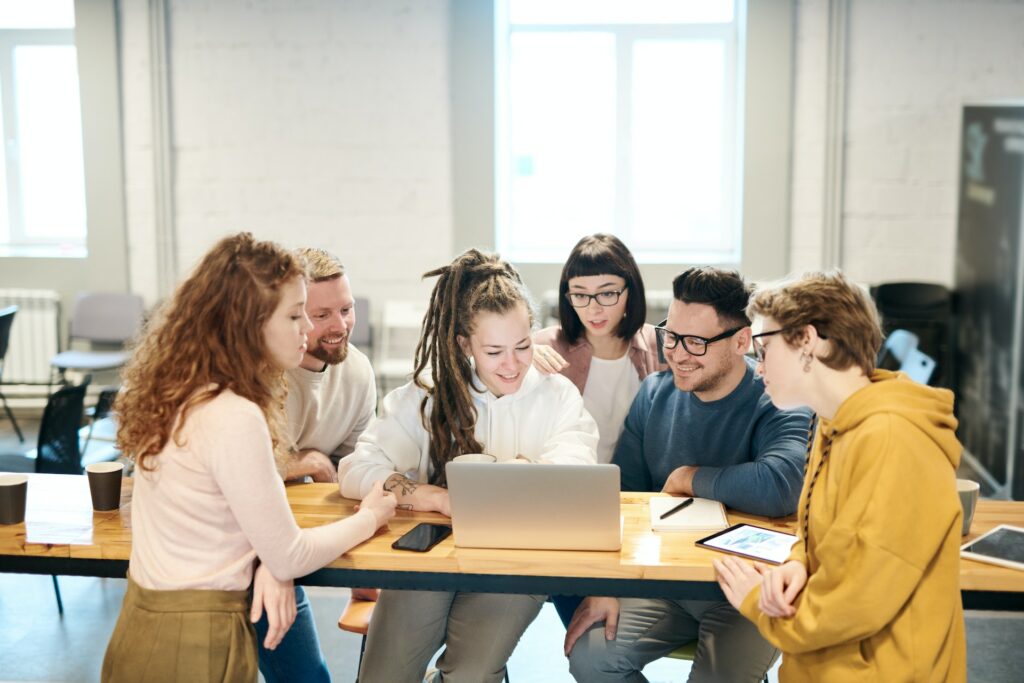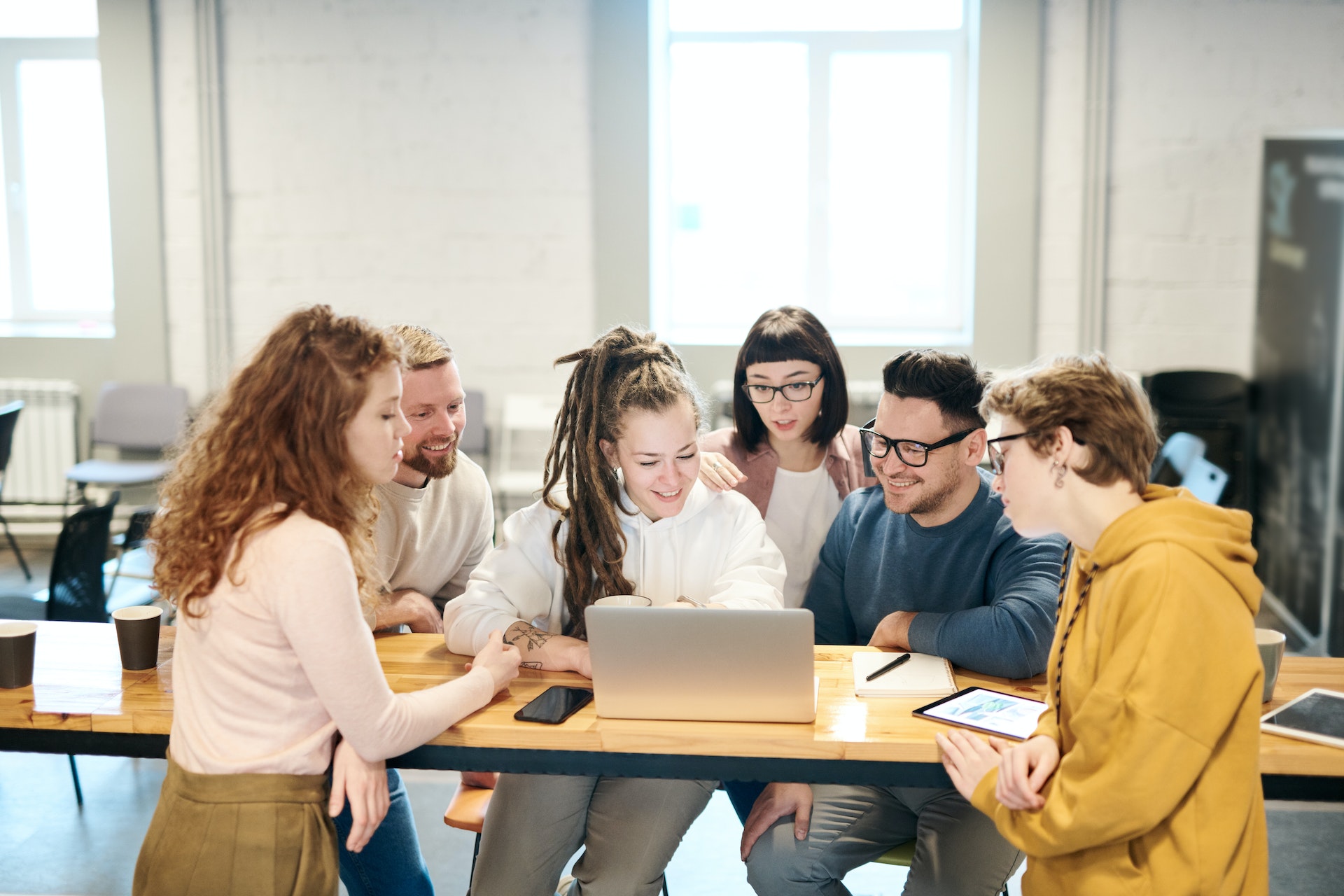 Pexels
When you are just starting out, the number of payments processed by your company may not be that much. However, as time goes on and your business grows, so will the number of payments. 
It is important to consider how well the software will scale as your company grows so that you can make sure that it will be able to handle all of your needs at any point in time.
Request a Demo and Look for Reviews
A demo will show you how the software works in real-time and what features are available. You can also ask about pricing since this may be your deciding factor.
It is also recommended to look for reviews from people who have used the software to get a better glimpse into its overall capabilities. These steps will help eliminate mistakes that otherwise would have been made when investing in new accounting software.
Ways To Get Started With New Accounts Payable Automation
Once you have chosen the right software solution, you will need to begin onboarding. These are the steps to get started:
Consider Internal Controls
These are the set of procedures, policies, and practices that help ensure that transactions are executed correctly and that information is recorded properly. They may include organizational checks and balances, such as creating budgets and forecasts. [3]
Train Your Staff on the New System
It will also be important for your employees to be trained on how to use it. This is because if they know how to use the software correctly and efficiently, then they will be able to get their work done faster and more accurately.
Implement the New System and Track Results
Make sure you have all the equipment and software necessary to make the transition as smooth as possible. You'll also want to double-check that everyone who needs access has been given it. Once you're up and running with your new AP automation system, start tracking results.
Look at how long it takes to send purchase orders through, how long it takes for them to be processed, and what issues arise with payment processing. You can also ask for employee reviews to know how well the system works and what challenges employees face.
Read On: AP Challenges and How To Overcome Them
Takeaway
If your organization is still processing AP invoices manually, it's time to make a change. 
All that's left to do is decide which accounts payable automation solution is right for you. Once you've decided, implementing the solution will be quick and easy. And before you know it, you'll be reaping all the benefits of having a fully automated Accounts Payable process.
Contact us and book a demo today to learn more about how AP Automation can help your business!
Article References:
2 – https://www.grosvenor.com.au/
STAY ALWAYS TUNED
Subscribe to newsletter
STAY ALWAYS TUNED
Still not sure?
Don't spend time on manual work
Streamline processes
Automate your invoice flow
Integrate with the tools you rely on every day
Request demo