General Accounting
10 of the Best Accounting Software for SaaS Companies
January 31, 2023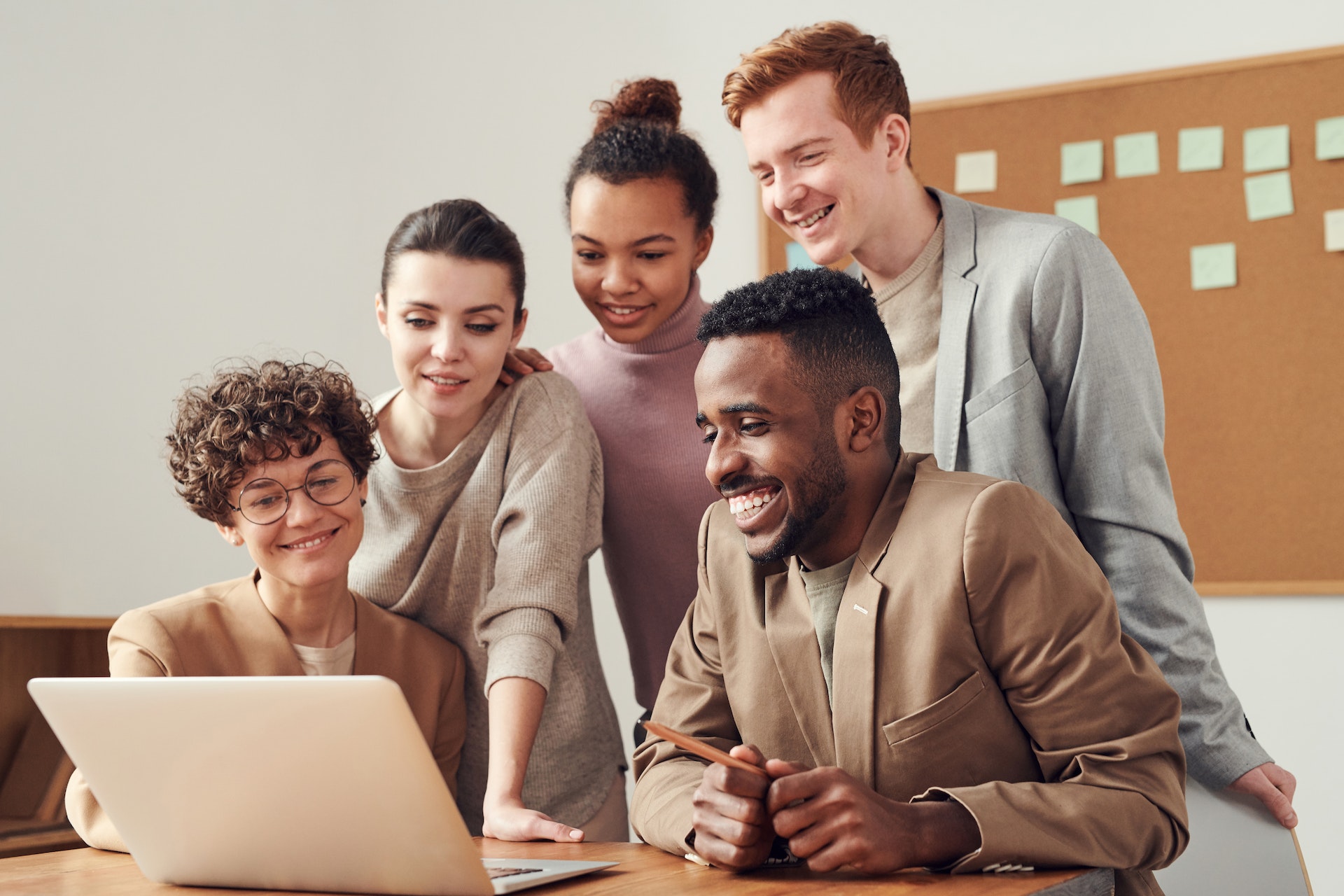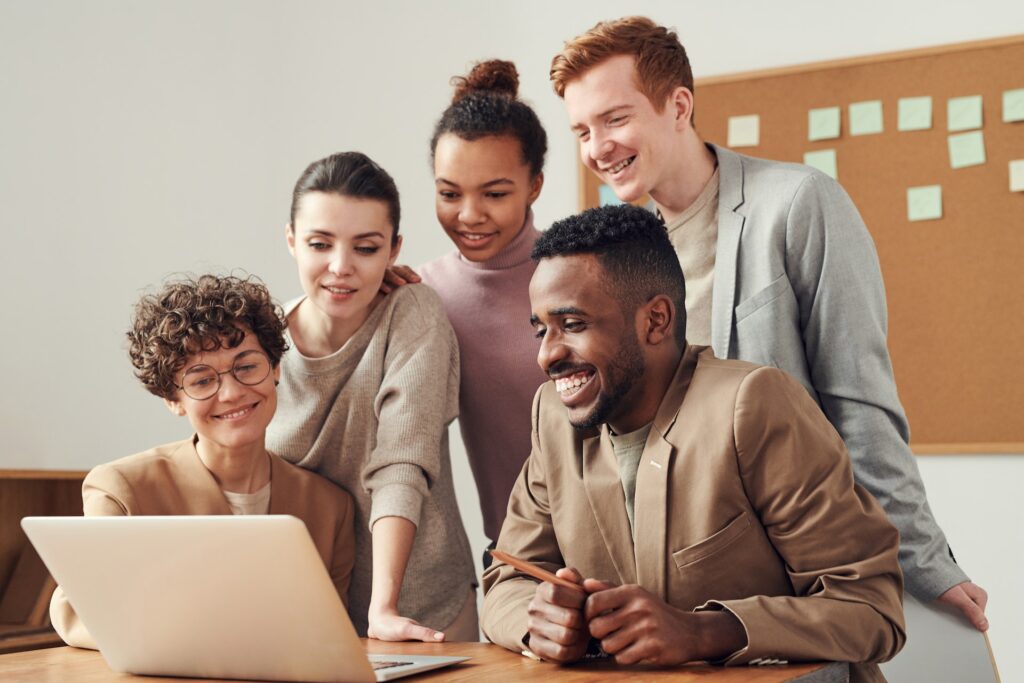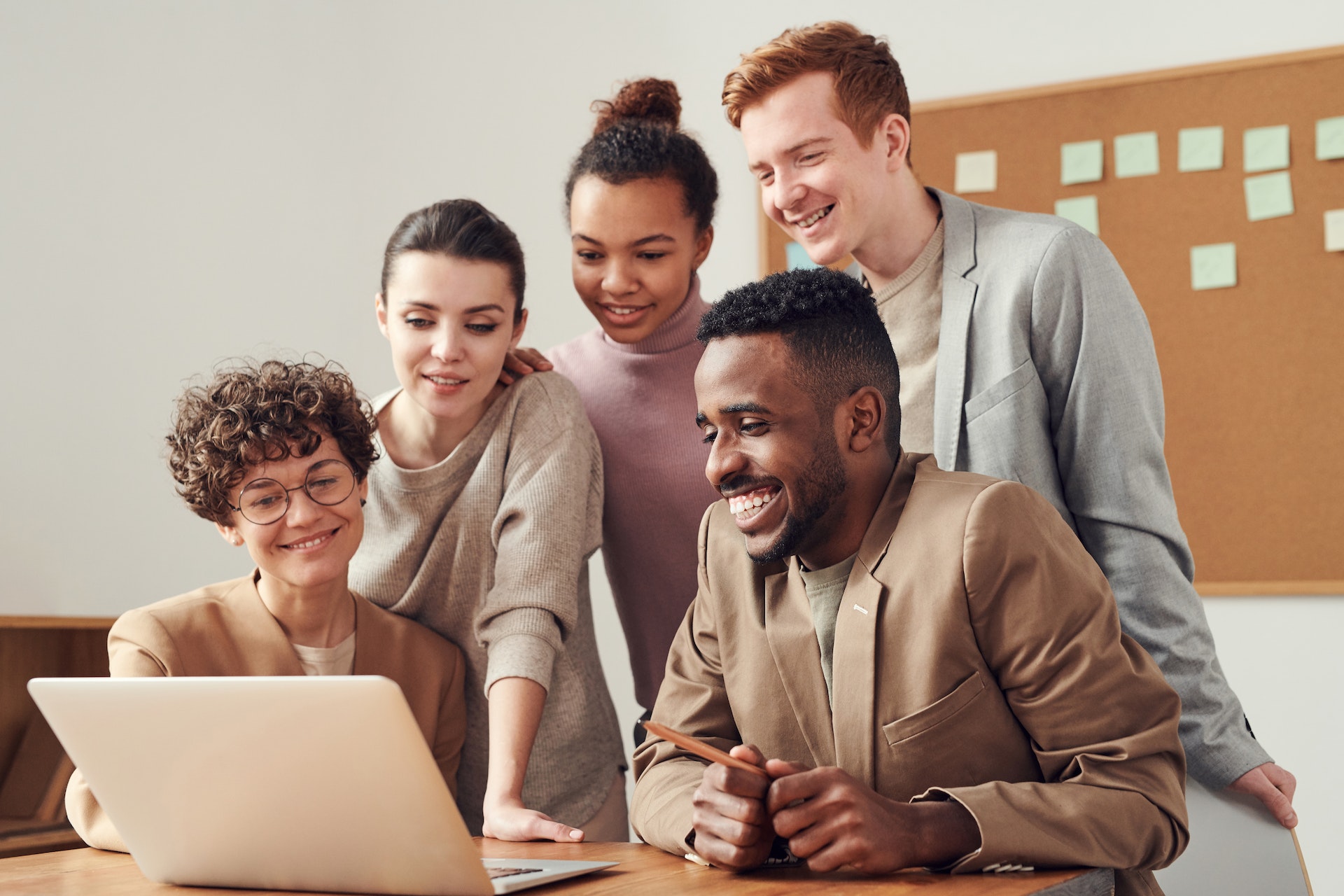 Pexels
The Software as a Service (SaaS) industry has exploded in popularity and seen enormous growth.
If you're running a SaaS business, it's paramount to stay ahead of the curve while dealing with financial complexities such as managing recurring payments from customers, tracking usage-based and subscription billing, and revenue recognition.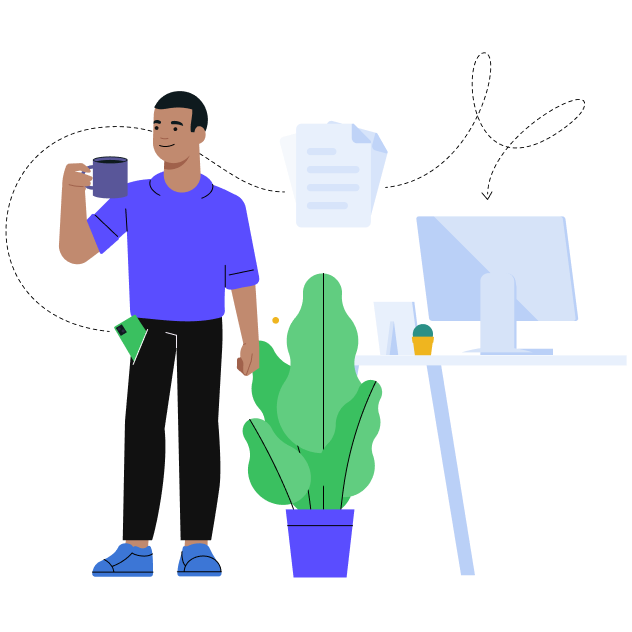 How to eliminate repetitive bookkeeping tasks?
Book a demo
and we will show you how
Fortunately, there are now tailored accounting tools that make it easy for these businesses to manage their finances. 
In this blog, we will give you an overview of some of the best SaaS accounting software available, share important features and associated benefits, as well as offer advice on ways to choose the right solution for your business.
Whether you want an all-in-one tool or just need a few handy add-ons, this guide will provide insights that can help any SaaS company stay organized and in control. [1]
Types of Accounting Software
Two main accounting systems are available when managing your business finances: cloud-based solutions and desktop solutions. Both have pros and cons, but the type of software you choose will depend on your business needs.
Cloud-based Solutions
This accounting solution is a great option for business owners looking for an efficient and secure way to manage their finances. It gives them flexibility, allowing them to access their financial data from any part of the world on any device connected to the internet.
This eliminates the need for bottlenecks where one person is needed to transfer data or manually input figures; instead, all information can be accessed or manipulated in one place in real-time.
Furthermore, cloud-based solutions tend to have comprehensive features such as integration with other services, automation of tasks, and secure backup and storage options for extra assurance.
Desktop Solutions
These are software packages you can install on your computer and use to control your financial data. These programs are typically installed on a local server or computer, so the data is only accessible by those with physical access to the machine.
Unlike other accounting solutions, desktop accounting software requires manual updating and often has compatibility issues due to technological advances. Some desktop accounting software may require additional hardware investments, such as servers or disk drives.
The Best Accounting Software for SaaS Platforms
#1 QuickBooks Online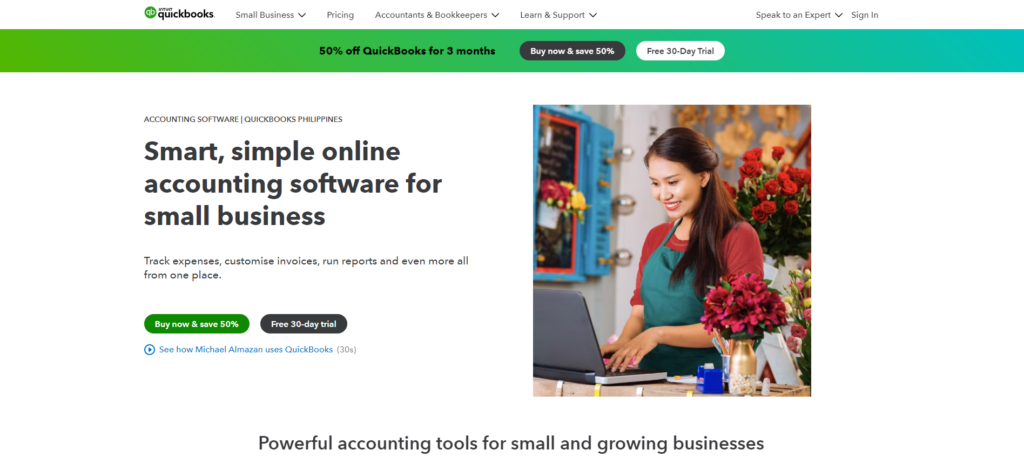 QuickBooks Online is a popular accounting software that is used by small businesses around the world. It offers integration with subscription management systems that make it easier to track monthly billing payments, examine customer churn rates, and monitor operational costs.
By combining the power of Quickbooks Online with a user-friendly subscription management system, business owners can easily analyze their market performance, calculate monthly recurring revenue, and optimize overall cash flow management.
It also integrates with other well-known accounting solutions, such as Envoice. Take advantage of the intelligent data capture feature to scan bills, invoices, and receipts to conveniently store them in one location. This saves time and enables you to simplify tasks such as expense management, creating reports, reconciling accounts payable, and calculating taxes. [2]
QuickBooks Pricing:
The price depends on the type of plan you choose. QuickBooks Online offers three subscription plans: Simple Start, Essentials, and Plus. These plans range from $5.10/month to $10.80/month for the first three months and from $17/month to $36/month after.
#2 Xero

Xero is an established online SaaS accounting company designed to help businesses of all sizes manage their finances. Founded in 2006, the platform has grown to offer a comprehensive suite of tools for any SaaS business model that can be accessed from any device with an internet connection. It has incorporated features like automatic bank reconciliations and invoice reminders to ensure that tasks are completed accurately and quickly.
By integrating with Envoice, you can streamline your accounting process further by automating daily, repetitive tasks. Your purchases and expenses become precisely coded postings that can be automatically imported into your accounting software. This ensures that you have an accurate and complete record of your financial transactions at all times.
Xero Pricing:
Xero offers three pricing plans – Starter, Standard, and Premium- ranging from $13 to $70 monthly. It also has a lower price range for the first three months, costing $3.25 to $17.50.
#3 Directo
Directo is an excellent choice for businesses looking for a comprehensive accounting solution that is easy to use and customizable. It provides end-to-end accounting tools to help companies automate their financial processes. It includes recording transactions, generating reports, managing customer and vendor contacts, creating purchase orders, billing customers, and more.
The integration of Directo with Envoice also allows you to easily track your payments, as all payments made through Envoice are automatically updated in Directo. This eliminates the need to update payment information manually and ensures that your financial records are always accurate.
Directo Pricing:
The monthly flat rate is $216.61. Depending on the features you want, additional fees for each extension range from $20.68 to $107.75 per month.
#4 Zoho Books
Zoho is an online invoicing and accounting company designed to help SaaS companies and freelancers save time managing their finances. An intuitive user interface makes the daily tasks of invoicing, payments, bills, and expenses more effortless than ever before.
With features like automated bank account feeds, customizable invoice templates, and payment reminders, users can streamline their processes and ensure that all their data is securely stored in the cloud for easy access. Additionally, Zoho Books supports multiple currencies, allowing businesses to expand their reach without juggling multiple accounts.
Zoho Pricing:
The most basic plan offered by Zoho Books is the Free Plan. This plan is suitable for businesses that are just starting. Five paid plans are available for companies needing more advanced features, ranging from $10 to $200 monthly.
#5 ERPLY Books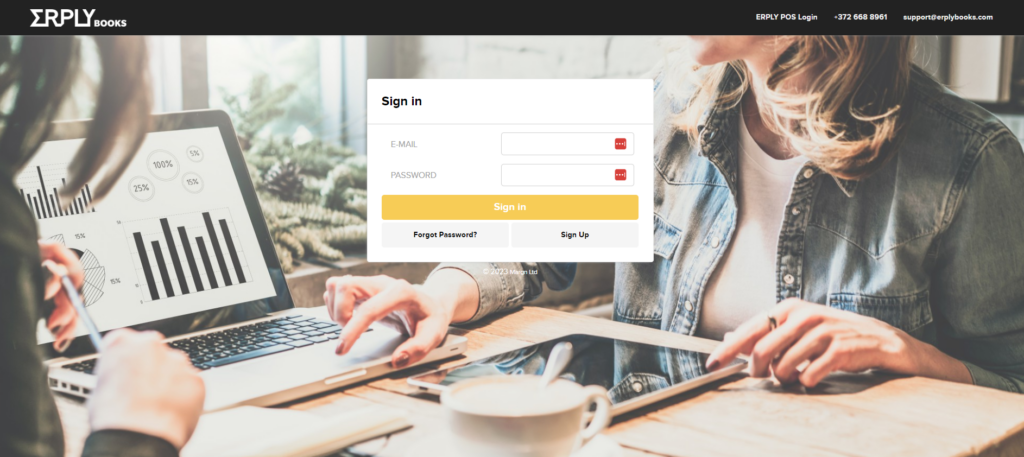 Erply Books was created to fulfill the demands of both small and large SaaS companies. It has capabilities including bank statement automation, VAT/GST/Sales tax reporting, and payment imports. It also has intuitive bookkeeping tools, making it simple to keep track of all your financial information.
Additionally, the program offers effective capabilities for managing clients, suppliers, and staff. It also interacts with other well-known programs, like Envoice, so you can quickly scan documents and submit them to Erply Books for a more seamless accounting experience.
Erply Pricing:
They offer different pricing plans depending on your organization's needs, which you can calculate directly on their website. They also offer a 60-day risk-free trial to test the software before committing to a long-term plan. Additionally, they have partnered with Envoice to provide automated bookkeeping services starting at $5.44 per month.
#6 Standard Books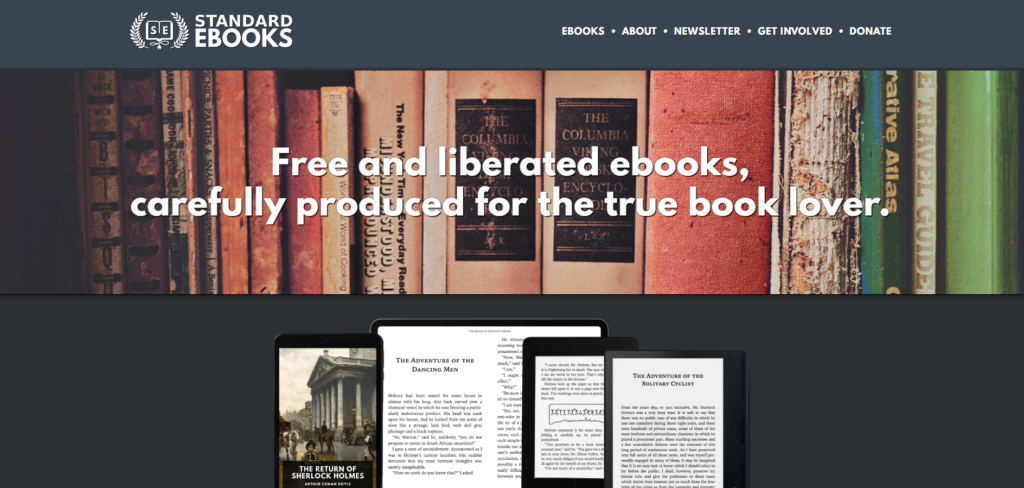 With its extensive range of capabilities, including tools for tracking sales, invoicing, document extraction, and cost management, Standard Books is an excellent option for SaaS companies searching for comprehensive accounting systems to help them manage their finances successfully.
The software is also highly customizable, so you can integrate it with other applications and develop a system that meets your needs. One of the best ways to do this is with a reliable business system like Envoice. You can collect data using a smartphone and generate 99.9% accurate, real-time expense reports that you can use for your business's accounts payable reconciliation.
Standard Books Pricing:
The pricing depends on the number of users and modules you need. For standard books light, the cost is $42.42 per user per month. There are additional fees if you need additional modules such as invoicing or expense management. The price is $140.29 per month for larger businesses with two users.
#8 Microsoft Dynamics 365 Business Central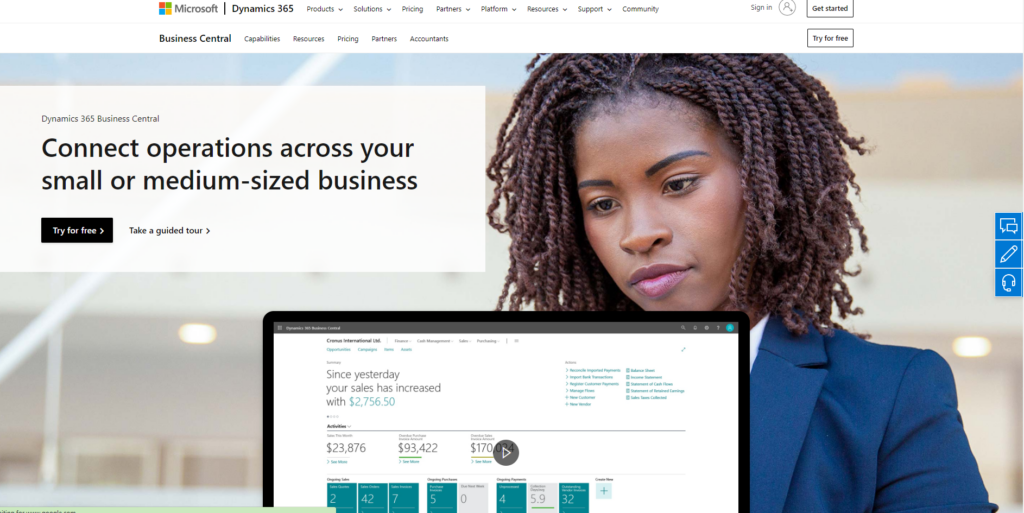 For SaaS companies seeking an all-in-one company management solution that will enable them to optimize their financial operations and expand their organization, Microsoft Dynamics 365 Business Central is a fantastic option. Enterprise resource planning (ERP) systems, audit trails, easy-to-create workflows, and other tools are available in Business Central to support performance optimization.
The system can be modified via several integrations and add-ons to meet your business requirements. By having the system automatically import your data and produce new records for you, Envoice's interface with Microsoft Dynamics 365 Business Central enables you to handle your recurring invoices paid electronically straight from the platform.
Microsoft Dynamics 365 Pricing:
Regarding pricing, Microsoft Dynamics 365 Business Central is offered in two plans: Essentials and Premium. The Essentials plan costs $70 per user per month, while the Premium plan costs $100.
#9 Wave Accounting
This is an excellent choice for SaaS companies looking for an affordable yet comprehensive solution for their financial needs. The user-friendly interface makes it easy to get started with Wave Accounting. You can create professional invoices in minutes and track expenses with its free accounting tools. The app also provides real-time updates, so you can always stay on top of your finances.
Wave Pricing:
Most of their plans are free and include features such as double-entry bookkeeping, unlimited users, invoicing, receipt management, and bank reconciliation. For businesses needing more advanced features, Wave Accounting offers additional services like payroll processing for $40 per month.
#9 Briox
Briox is a cloud-based software for both medium-sized and small businesses. It offers various features, including invoicing, tax filing, payroll management, and financial reporting. One of the standout features of Briox is its intuitive user interface. The software is easy to navigate, making it accessible to users of all skill levels. Additionally, the online platform is fully customizable, allowing you to tailor it to your specific accounting needs.
Integrating Briox with Envoice is an added advantage for businesses using both online platforms. The integration allows data from your Briox and Envoice accounts to be automatically published to your accounting software. This makes it easier for businesses to keep track of their finances without manually entering data into different systems. With this integration, businesses can save time and money by eliminating manual data entry processes.
Briox Pricing:
Briox offers a range of options depending on the needs of your business. You can get started by contacting Briox to discuss your needs and get a quote.
#10 FreshBooks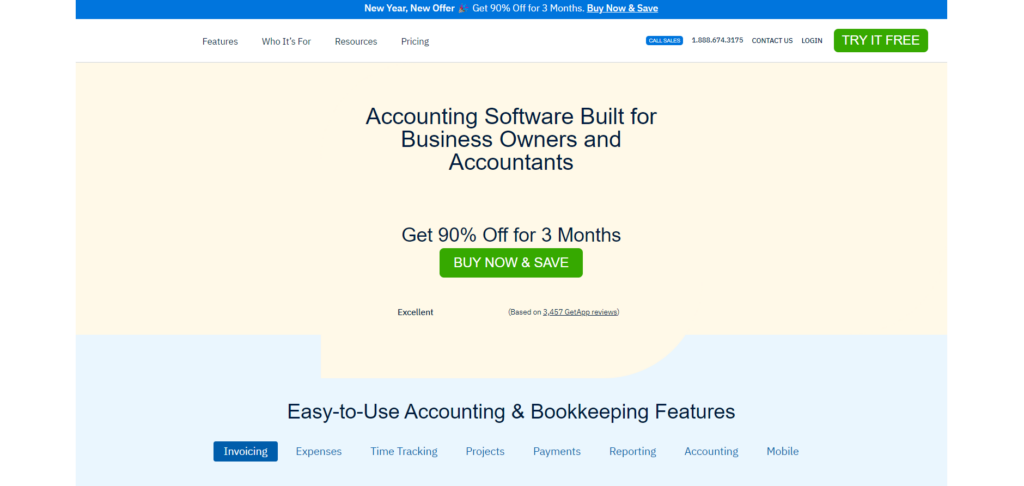 Freshbooks is a great choice for businesses looking for an easy-to-use yet powerful solution for managing their finances. By leveraging its features, such as automatic billing reminders and expense tracking, companies can stay on top of their finances and make more informed decisions about the future.
Moreover, its seamless integration with Envoice makes it easy to automate your invoicing process, saving you time and reducing the risk of human errors. With Freshbooks financial reporting tools, along with the integration with Envoice, will enable you to track your invoicing, payments, and financial performance in real time, giving you the power to make informed decisions about your business finances.
Freshbooks Pricing:
FreshBooks offers substantial value for money with its various plans: Lite, Plus, and Premium, which range from $1.50 to $5.50 per month. There is also a Select plan, a custom plan designed for larger businesses requiring additional customization and support.
Things to Consider When Choosing Accounting Software for SaaS Companies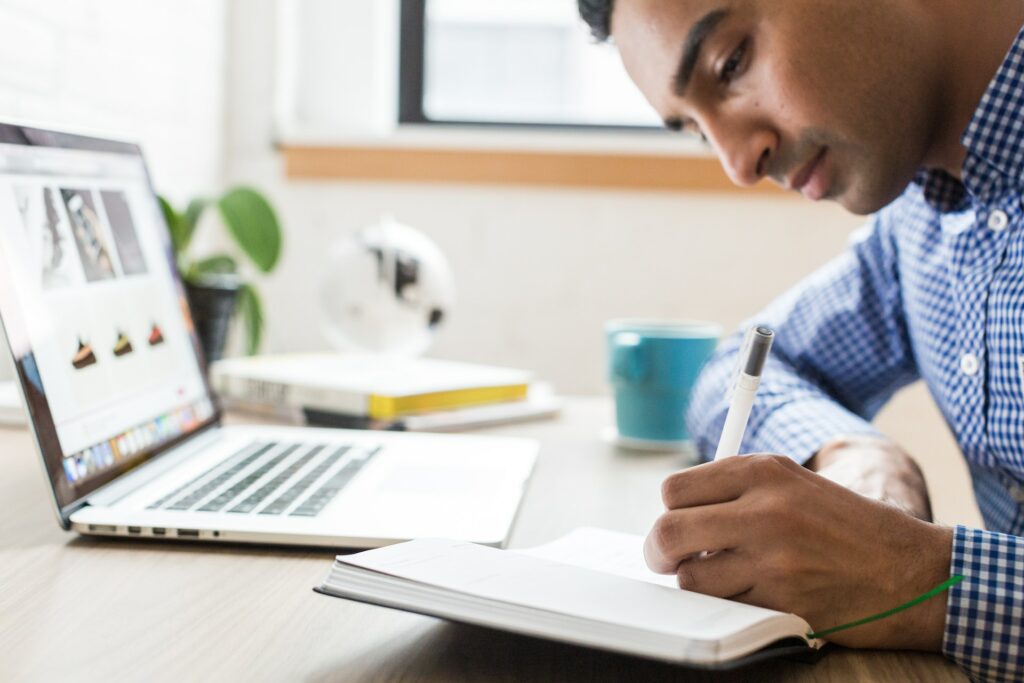 Pexels
Cost
Depending on the size and scope of your business, you may need a more comprehensive solution than what's offered in a basic package. It's also important to consider other costs associated with using SaaS accounting software, such as training and implementation fees. These costs can add up quickly, so it's important to factor them into your budget when deciding which software to use.
Ease of Use
Look for programs that offer comprehensive bookkeeping capabilities such as invoicing, budgeting, payroll management, and more. This will ensure that all your financial needs are taken care of in one place. 
Additionally, some programs may offer additional features, such as project management or customer relationship management (CRM) tools, which can benefit businesses looking to streamline their operations.[3]
Security
This should be one of the top considerations. Accounting software stores sensitive financial data, so it is important that you choose a platform that has robust security features in place to protect your information.
Integrations
It allows you to connect your software with third-party applications so that they can share information and data with each other. This makes it easier to manage and track your finances, streamline processes, and increase efficiency.
Many accounting software solutions offer built-in integrations with popular apps such as Envoice, which can help you streamline many bookkeeping tasks, such as reconciling bank accounts, electronic invoicing, and managing payments.
Support
It's also important to ensure that the company offering the software has a good reputation for customer service and technical support. Read reviews from other customers and see what they have to say about their experiences with the company's support team.
You should also look into how long it takes for customer service inquiries to be answered; this will give you an idea of how responsive they are when helping customers with their problems.
Conclusion
Having the right accounting software in place is important. Not only does it help manage day-to-day operations, but it also provides the capability to manage long-term goals and gain insight into your business's performance over time.
All of the software mentioned above is a top contender in the accounting software space for SaaS companies. Each of these solutions offers unique features that make them ideal for managing a SaaS business. Ultimately, it's important to research and select the software that best fits your needs.
And if you need help getting set up, our team at Envoice would be more than happy to assist you. Contact us today, and let us show you how we can streamline your accounting process and save you time and money.
Sources:
1 – https://digitalguardian.com
2 – https://quickbooks.intuit.com/ph/
STAY ALWAYS TUNED
Subscribe to newsletter
STAY ALWAYS TUNED
Still not sure?
Don't spend time on manual work
Streamline processes
Automate your invoice flow
Integrate with the tools you rely on every day
Request demo