AI in Accounting
7 Reasons Your Business Should Be Working with AI Bookkeeping
April 5, 2022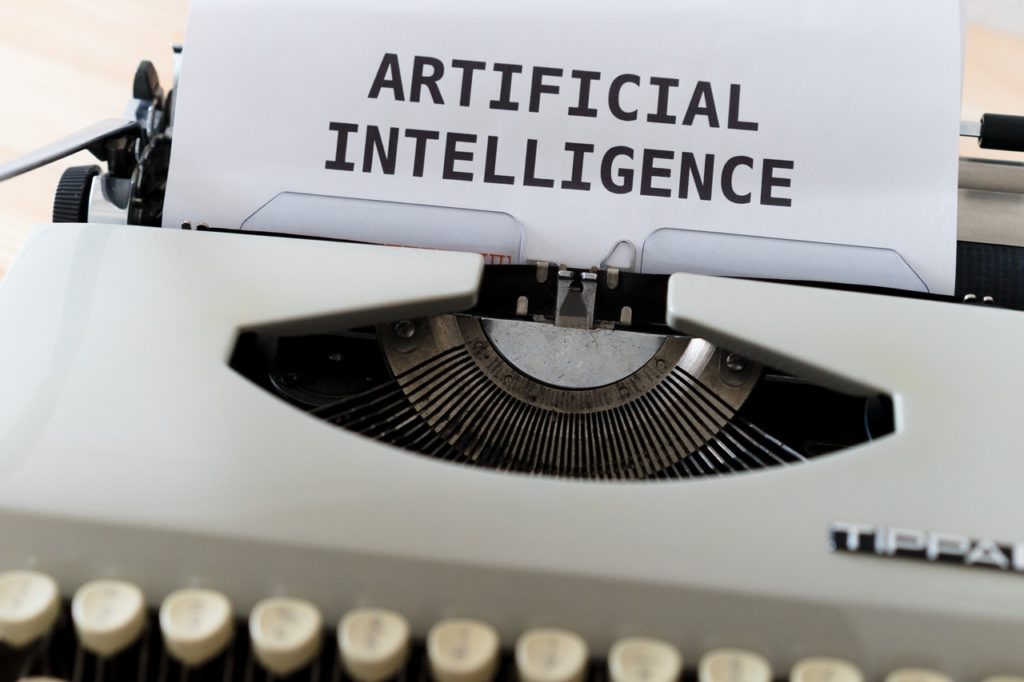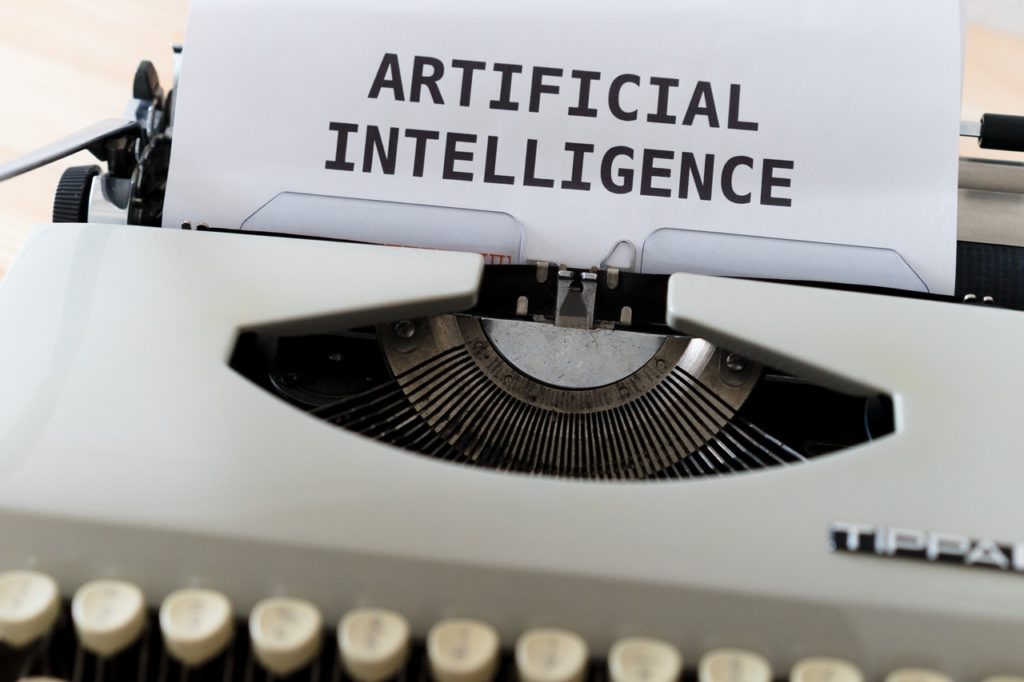 Pexels
As a business owner, you are always looking for ways to improve your bottom line. You may have heard about the benefits of working with AI bookkeeping and wondered if it could be right for your business.
The boom of AI bookkeeping has brought hope and fear to the business world and, more specifically, accounting operations. Hope because of the potential benefits, and fear because there is a lot of uncertainty around what is AI bookkeeping? And would folks in the accounting industry lose their jobs?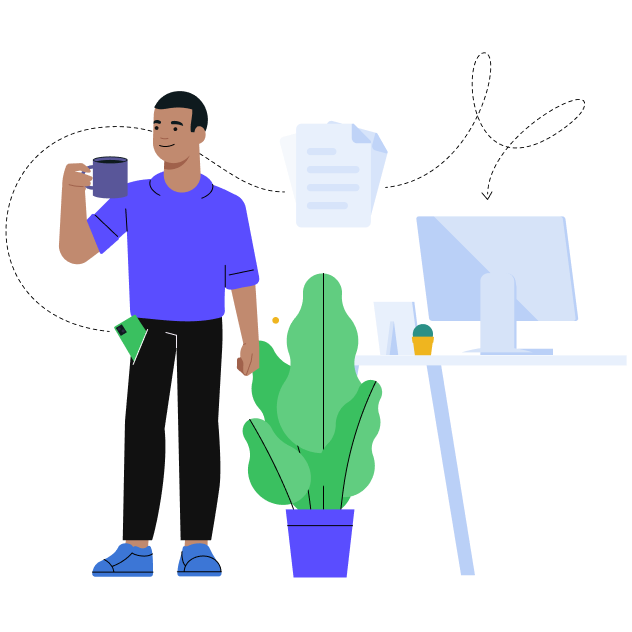 How to eliminate repetitive bookkeeping tasks?
Book a demo
and we will show you how
PwC research shows that by 2030, the AI economy will double in size to $15 trillion. That's a lot of money and potential growth for businesses willing to embrace AI bookkeeping. (1)
More and more businesses are turning to artificial intelligence (AI) to help bookkeeping. There are many reasons why AI bookkeeping is a great option for your business, including increased accuracy, decreased time spent on bookkeeping tasks, and the ability to scale as your business grows.
What is AI, and why should bookkeepers care?
In its simplest form, AI is a computer program that can learn and make decisions independently. Artificial intelligence in accounting applies these same principles to financial data. AI can help bookkeepers automate tasks, identify trends, and make recommendations for improving financial performance.
This ability to learn and make decisions makes AI valuable for bookkeepers. By automating traditional bookkeeping tasks such as data entry and invoicing, AI can help you save time and improve accuracy.
7 Reasons Your Business Should Be Working with AI Bookkeeping
In the ever-changing world of bookkeeping and accounting, it's more important than ever to stay ahead of the curve. Using cutting-edge Artificial Intelligence, accounting professionals can automate tedious and time-consuming tasks.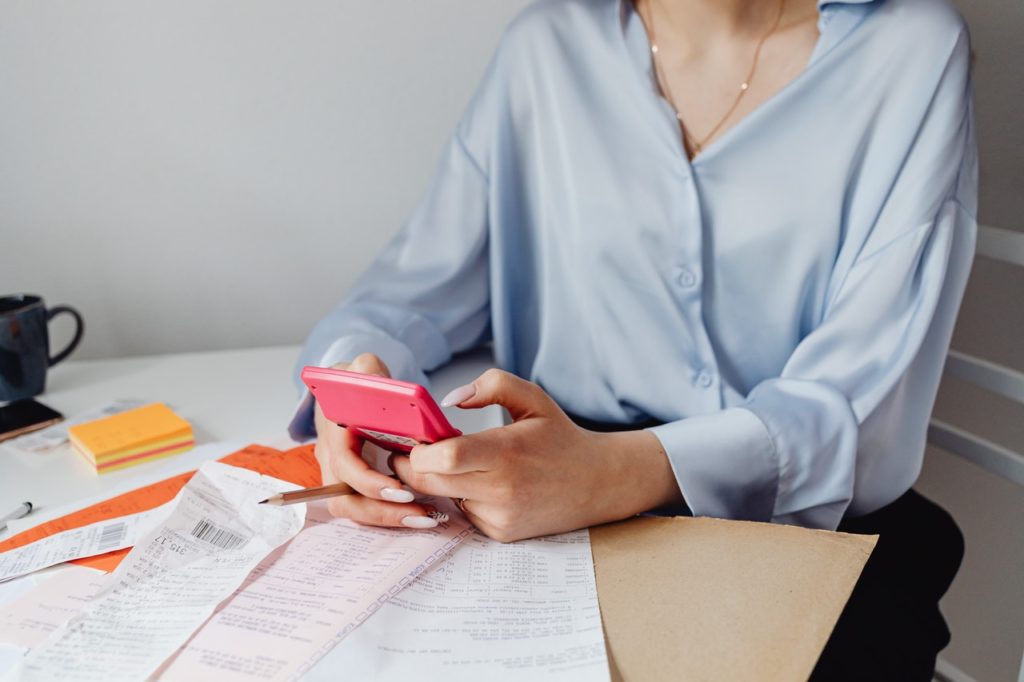 Pexels
Accounting automation helps improve businesses' daily operations and make better business decisions based on advanced financial insights.
Here are seven reasons your business should be using AI bookkeeping:
1. Increased Accuracy
One of the main benefits of using AI for bookkeeping is increased accuracy. AI can handle large volumes of data quickly and accurately. Rather than bookkeepers burying their heads in paperwork, AI can quickly and easily identify trends and anomalies.
How often have finance professionals had to redo their work simply because of errors in their accounting process? With AI bookkeeping, these errors can be reduced or eliminated.
Take Envoice, an AI-driven expense management system that uses natural language processing (NLP) to read and understand your account payables. Because AI powers it, Envoice can automatically fill in all the relevant information on an invoice, reducing the chances of human error.
2. Decreased Time Spent on Bookkeeping Tasks
Time is precious, and no one knows that better than a business owner. Using AI for bookkeeping can free up time to focus on more important tasks. AI can automate many of the tasks traditionally done by bookkeepers, such as data entry and invoices. This can save you hours every day.
Imagine saving up to 80-90% of the time you could have spent on bookkeeping tasks. That's the time, for instance, you do everyday tasks such as data entry. AI takes care of that for you.
The AI-powered bookkeeping software, Xero, is a great example of this. With Xero's smart automation features, you can quickly and easily create invoices, track expenses, and manage your finances. All without having to spend hours on data entry. And with add-ons like Envoice, you can even automate capturing and tracking expenses.
With the help of AI, you can focus on more important tasks, such as developing your business and growing your bottom line and leave the trivial jobs to AI.
[Related Post: How Artificial Intelligence (AI) Can Simplify Bookkeeping]
3. Ability to Scale with Your Business
As your business grows, you will need a bookkeeping solution to scale with you. AI is perfect for this. With AI accounting automation, you can add or subtract staff as needed without worrying about the impact on your bookkeeping.
AI can also handle more complex tasks as your business grows. Rather than hiring additional staff to manage your books, you can rely on artificial intelligence in accounting to do you. But one may wonder, isn't that expensive? Well, not really.
Most AI bookkeeping solutions are offered as a monthly subscription, which means you can get the features and benefits you need without breaking the bank. Envoice only charges you €5 a month for up to 30 documents. Plus, compared to the cost of bringing in more staff, AI is a bargain.
4. Improved Financial Performance
In addition to increased accuracy and decreased time spent on bookkeeping tasks, AI can also help improve your business's financial performance.
AI can help you identify trends and patterns in your financial data. With this information, you can make better decisions about growing your business.
One audit company, Gursey Schneider LLP, used AI to analyze past data from 2014 to 2018 to 6.2 million transactions. The results were staggering as they found out that the company lost $2.8 million in criminal fraud. Astonishing! (2)
This is just one example of how artificial intelligence can help improve your financial performance, and you can bet there are so many others.
5. Increased Efficiency
In today's world, businesses are under constant pressure to be more efficient. Using AI for bookkeeping can help you achieve this goal. AI can help you streamline your bookkeeping process. That means you'll be able to get your financial data faster and with fewer errors.
This will improve your efficiency, but it will also improve the quality of your data. Imagine what you can do if you can get accurate financial data in minutes rather than hours.
Like the OCR (optical character recognition) from Envoice, AI bookkeeping is a great way to achieve this goal. With OCR, you can quickly and easily capture data from your invoices. All without having to spend hours on data entry.
The software connects directly to the accounting software you are using, such as Xero, Microsoft Dynamics 365 Business Central or QuickBooks Online, to automatically import the data.
6. Improved Customer Service
Quality customer service is essential for any business. Using AI for bookkeeping can help you improve the quality of your customer service. Since AI is fast and accurate, customers can get the information they need quickly and without errors.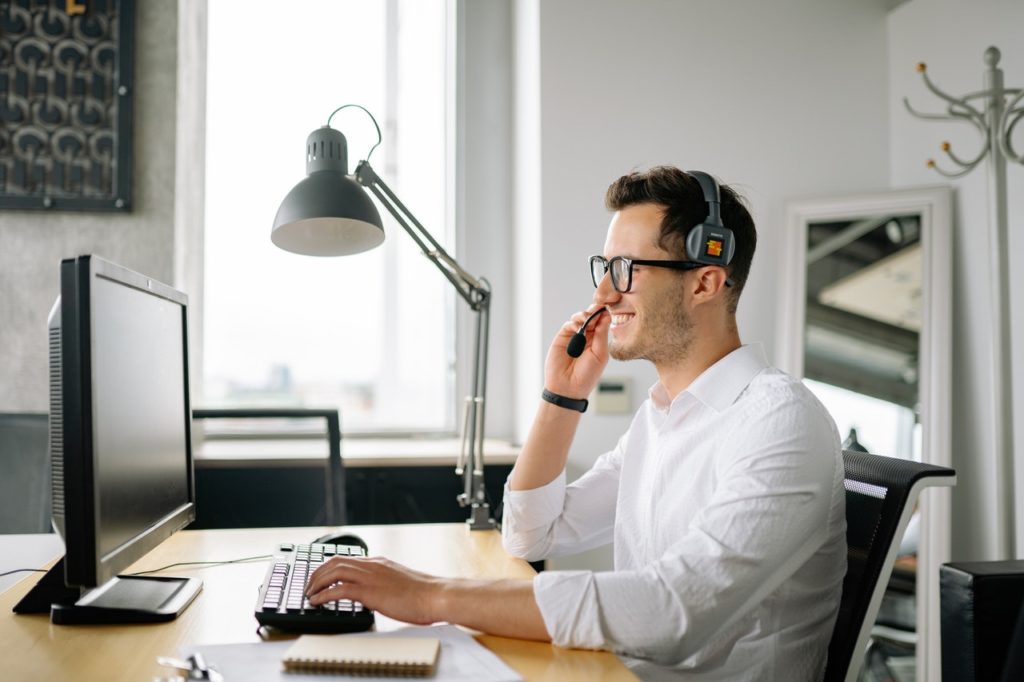 Pexels
It's a huge advantage over human staff who can make mistakes. In addition, AI can never be overloaded with work. No matter how many customers you have or how big their workload is, artificial intelligence will always come through for you.
So, customers can always get help when they need it. Artificial intelligence for bookkeeping also frees up your human staff to provide more personalized customer service.
AI can help you automate many of the traditionally done tasks by customer service representatives, such as responding to inquiries, processing orders, and tracking shipments.
When customers are happy, they are more likely to return and recommend your business to others. Which business owner would not want that?
7. Round-the-clock and unbiased work
Artificial intelligence is tireless. A human bookkeeper can only work so many hours in a day, but an AI program can work around the clock without complaint. This increased efficiency can help your business become more productive.
Additionally, AI technology is unbiased. A human bookkeeper may have personal biases that can distort financial data. On the other hand, an artificial intelligence program will provide accurate results regardless of personal opinion.
Want to experience business growth in your accounting services? Well, AI technology is your solution! When you engage in robotic process automation, you minimize the need for human interactions, which is huge.
Take Envoice, for instance; this AI-driven bookkeeping solution removes the human aspect of expense reporting, giving firms the accurate figure free from bias. All it takes is a simple picture of the receipt, and the AI will take care of the rest.
On top of all this, AI is secure. Unlike human bookkeepers, who may be susceptible to bribery or fraud, AI is immune to these threats.
How can I get started with AI bookkeeping?
In today's business world, bookkeepers and accounting firms are under increasing pressure to do more with less. Fortunately, Envoice can help bookkeepers and accounting firms use AI to their benefit – bookkeepers can record and store receipts, invoices, and other documents electronically.
Envoice is a program that lets small business owners electronically store their receipts and invoices. It can be a huge time saver for bookkeepers, accountants, and CPAs who would otherwise have to input this data manually. It uses the latest optical character recognition technology to automatically extract the data from receipts and invoices.
This data is then pushed into the cloud accounting platform, where it can be accessed by bookkeepers, accountants, and CPAs. Envoice is a convenient way to store and manage your business's financial data. Try it today!
[Related Post: 6 Bookkeeping Tips for Small Business Owners]
Parting shot
The same old repetitive tasks can drain your energy and motivation. If you are feeling bogged down by the monotony of your job, it may be time to consider using AI for bookkeeping.
Gone are when bookkeepers had to spend hours inputting data into a spreadsheet. Artificial intelligence is now doing finance professionals' boring manual data entry tasks.
You can focus on more important tasks, such as providing customer service and developing your business. So, what are you waiting for? Start using AI for bookkeeping today!
AI can help save time and money for bookkeeping and accounting services while improving the quality of your customer service. So why not give it a try? Major accounting firms like PwC and Deloitte use artificial intelligence for most, if not all, of their business processes.
From financial reporting to auditing to risk assessment, the big firms are turning to new technology to gain a competitive advantage over their rivals. So you know, it is a tried and tested solution.
To experience these benefits for yourself, contact an Envoice representative today. We would be happy to show you how our AI-driven bookkeeping solution can benefit your business.
Article Sources:
STAY ALWAYS TUNED
Subscribe to newsletter
STAY ALWAYS TUNED
Still not sure?
Don't spend time on manual work
Streamline processes
Automate your invoice flow
Integrate with the tools you rely on every day
Request demo