Paperless Solutions
How to Store Receipts for a Business – Going Paperless
April 5, 2022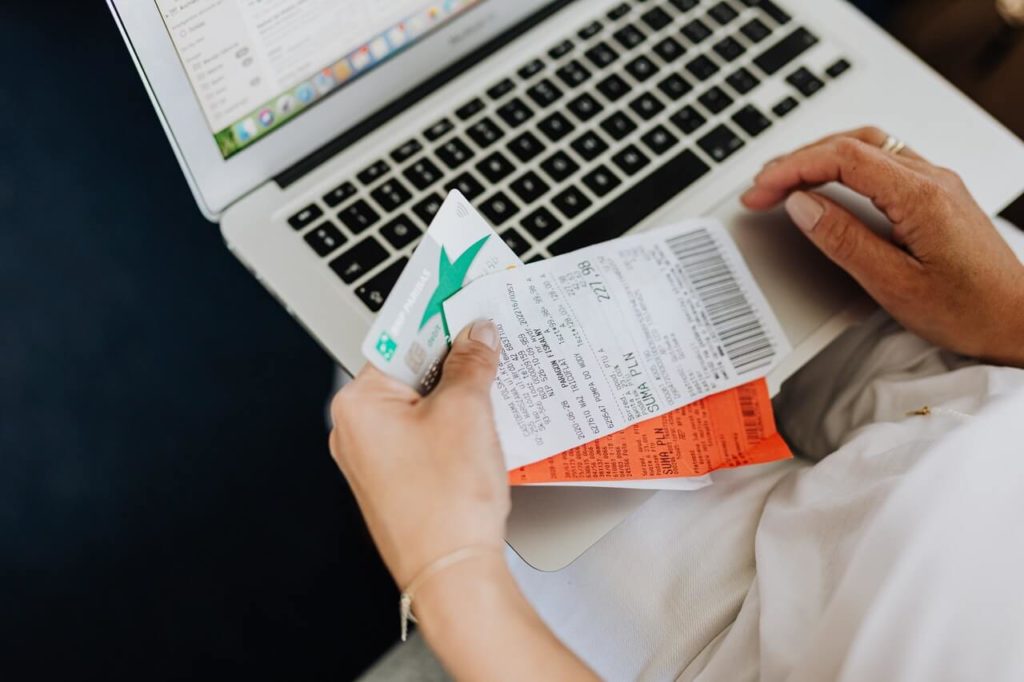 Pexels
For many years, individuals and companies have been required to keep their receipts and invoices years after they are issued.
That meant piles of paperwork on office desks, a heavy workload, and clunky filing cabinets that take up a lot of space. Then, there's the possibility of losing receipts, which could lead to non-reimbursed expenses and disputes with employees. All these don't seem to add value to the business.
Luckily, times are changing. Now, we are in the midst of a digital revolution towards having digital receipts and invoices replace paper printouts. Countries, such as the United States, Spain, Luxembourg, and Australia, have even legally recognized digital receipts.
Here, we'll take a look at how you can gain a competitive edge by digitizing and modernizing your business and your options if you want to store receipts digitally.
E-Receipts: 7 Ways to Store Receipts Electronically and Go Paperless at Work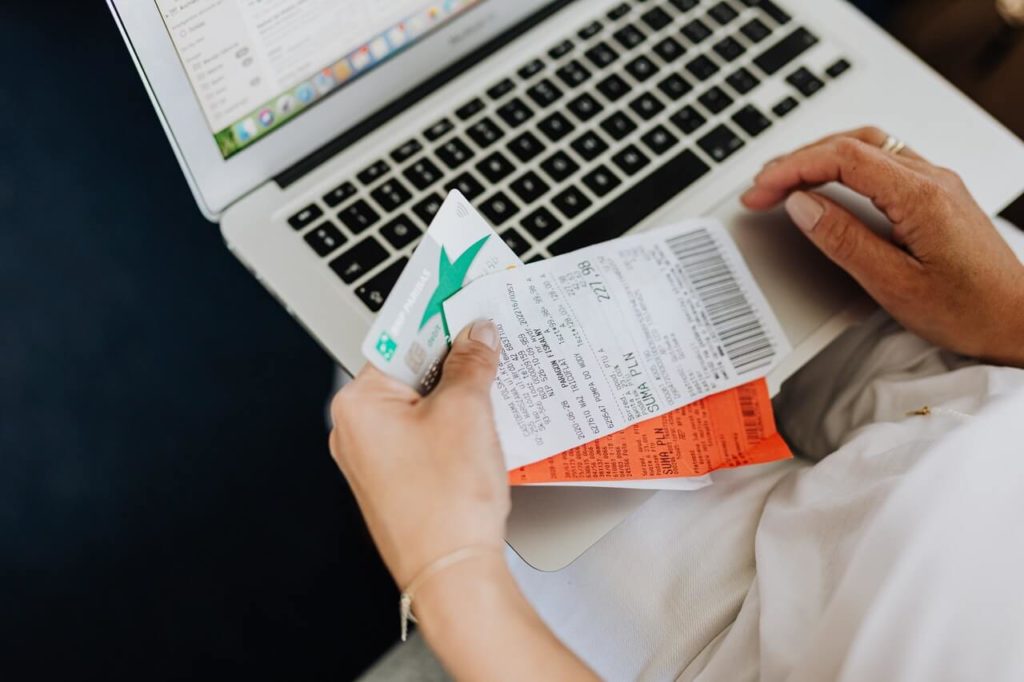 1. Train Your Workers to Adapt to a Paperless Office
Not all of your employees can easily adapt to a paperless office, especially those who have been used to printing or photocopying documents for the longest time.
That being said, it would be a good idea to train them for going paperless, such as scanning, converting paper documents into PDF, or how to use new software or digital receipt application. If you don't provide them with the necessary training, these workers will just keep on producing paper files and this defeats your goal of switching to digital documents.
2. Switch to Digital Receipts / Digital Files
Going digital with your business processing can increase your business' performance and capability, leading to a more seamless user experience and better customer engagement.
By switching to the use of digital receipts or digital files, you can be assured that your documents won't get misplaced or fade over time. Plus, digital receipts will save time during transactions and can be tailored to specific customers.
3. Use Mobile-Based Expense Reporting Tools
Take advantage of the efficiency and convenience of mobile-based expense reporting tools or paperless receipt management.
It's even easier nowadays to create high-quality digital files of physical receipts because of the widespread use of smartphones. In just a few clicks, you can build your document management system for storing receipts with filters for invoice status, time periods, and clients.
For quick and easy e-receipts, go with Envoice.
How Does It Work?
Envoice provides you with a user-friendly mobile app for invoice scanning and receipt tracking on the go. The e-receipts will then auto-publish directly to your accounting software.
Employees can moreover create and submit their expense reports, managers can easily approve them, and accountants can review and record if everything is correct.
4. Save files in Google Drive
In case you haven't invested in an information-sharing technology or expense reporting tool yet but want to cut down on paper waste, we suggest you use folders to organize your files by date, store, or category.
Decide what works best for you and keep your folder names concise, as much as possible. You can try naming your folders by year, such as "2022 Business," or keep a consistent naming template for all of your files.
Using Google Drive to organize your receipts or back up the digital files stored can also be an efficient way to do this. At least, you won't have to search your entire office or house just to find those receipts for tax purposes. It's incredibly simple and easy to use.
5. Supplement Your Receipts With Photos
Another way to store receipts for a business going paperless is to supplement them with a photo of the product or the receipt itself and store them in the same file name.
Keeping the digital versions of the receipt or the item goes far beyond just making life easier. It will reduce your business expenses too. Less paper and ink will have to be bought which is especially beneficial for a small business owner. Moreover, it reduces the instances of fraud – whether it'd be intentional or not.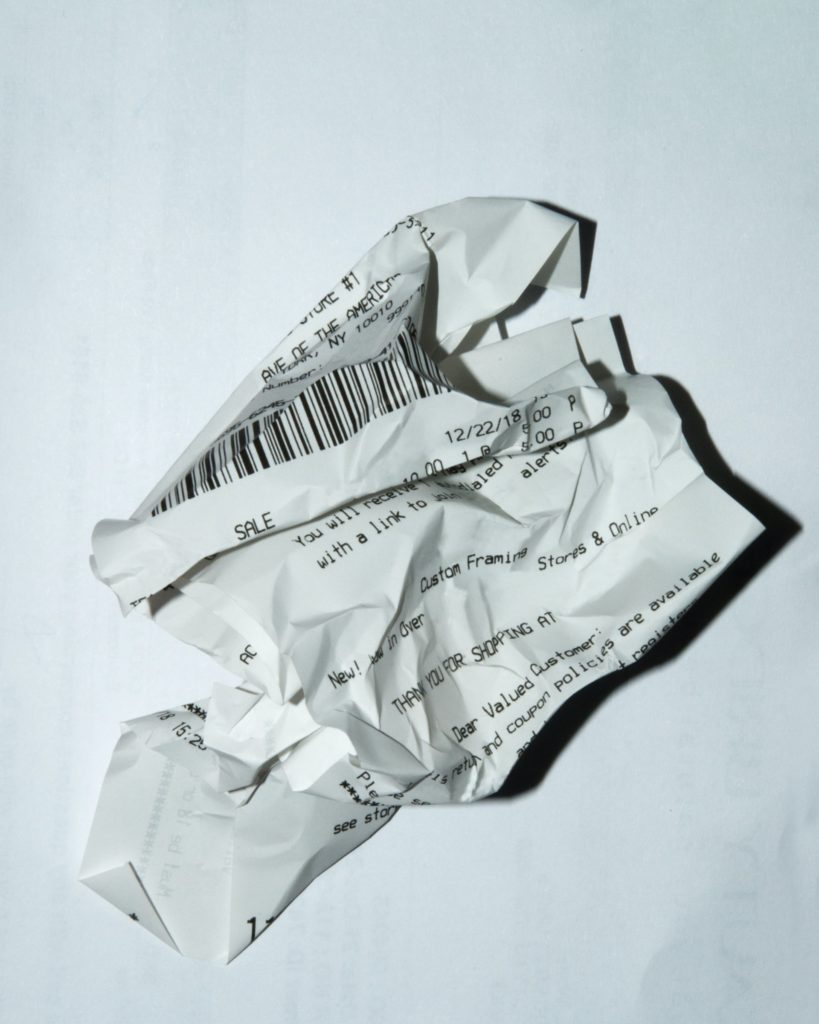 Unsplash
6. Store Away Printing Machines
Immediate access to photocopiers and printers will encourage your staff from creating paper usage. At the start, they may find it troublesome, but the benefits far exceed in the long run.
As employees spend less time printing documents, they can focus more on important tasks and they'll have the flexibility of just accessing the documents they need through the cloud or document management software.
Some companies have even created a policy about what they can print and what they can't. For instance, you may allow the printing of contracts if the client requests a hard copy, but not if it's just for your own records.
7. Use E-signatures / Digital Signatures for Contracts and Transactions
Kiss your filing cabinet goodbye and provide faster turnarounds on administrative tasks by using e-signatures or digital signatures.
There are plenty of programs or services you can use to sign documents digitally or simply use PDF documents. Through it, you can superimpose your signature or add your customized digital marker.
These services don't just help your company reduce paper consumption, they can also help you track the contracts you've signed. As a result, you will easily stay organized on the documents you have put your signatures on.
Benefits of Storing Receipts Electronically
Faster reimbursements
Environmentally modern office
Smaller footprint
Easier to archive and find receipts
Tax season will be less of a hassle
Quick sharing of documents with your team
Marketing opportunities
Improves revenue
Save Money, Save the Trees. Go Paperless
Why waste your money (and precious natural resources) with paper receipts if you can opt for digital solutions? With a little investment, you can easily set up a business receipt expense manager that will only cost you a fraction compared to what you would traditionally spend on paper and printing tools.
By going paperless, you'll have an environmentally-modern office, faster reimbursements, and you spend less time searching through mountains of paper just to find the right document.
Free up your office space today and provide a better customer experience by going paperless. Automate with Envoice.eu.
STAY ALWAYS TUNED
Subscribe to newsletter
STAY ALWAYS TUNED
Still not sure?
Don't spend time on manual work
Streamline processes
Automate your invoice flow
Integrate with the tools you rely on every day
Request demo