Paperless Solutions
AP Automation Cost – Is it Worth the Investment?
January 9, 2023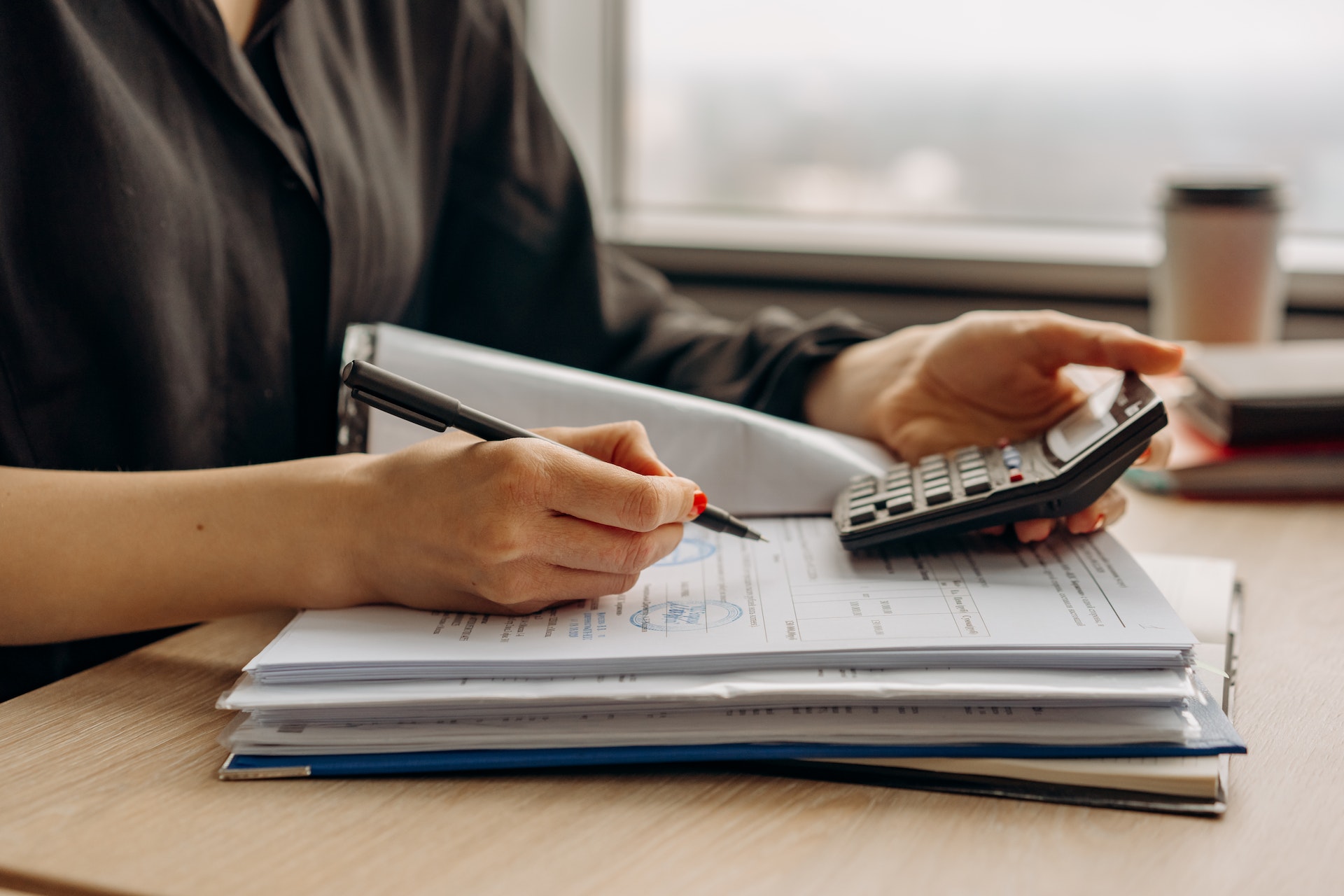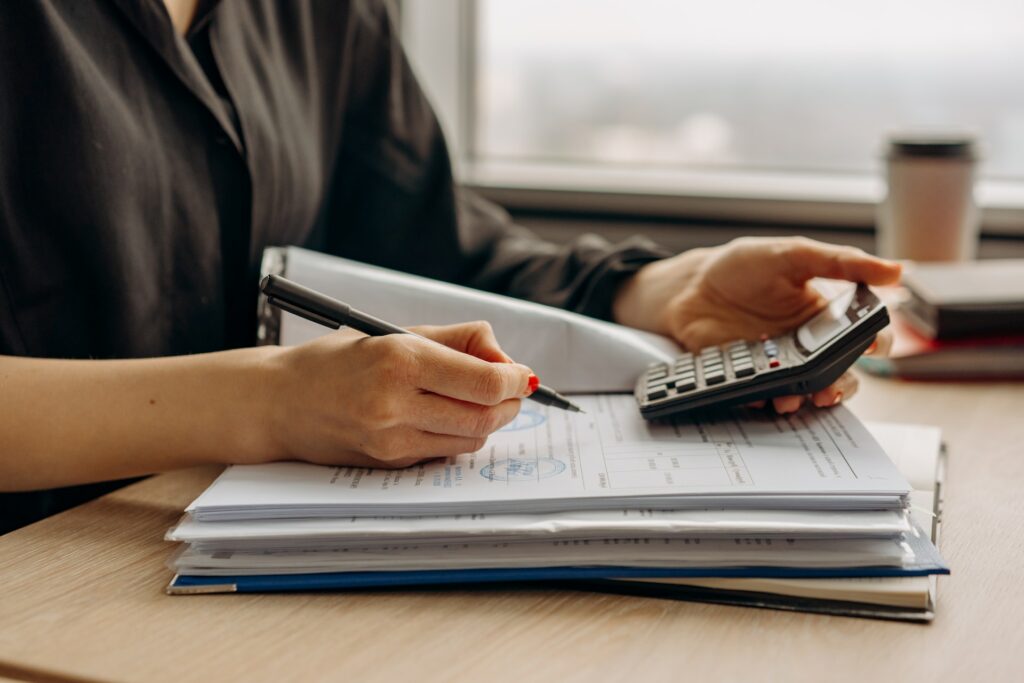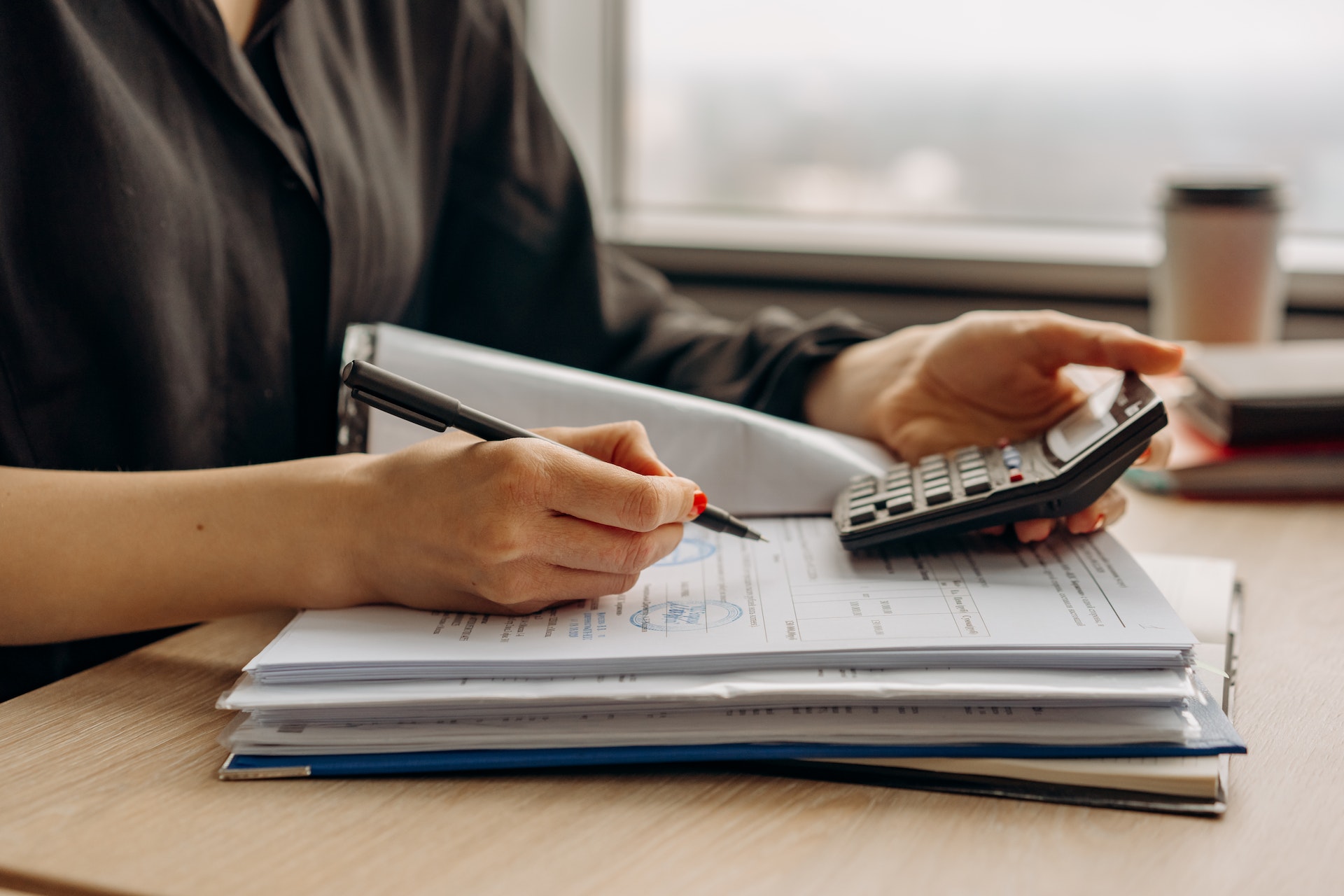 Pexels
Automating the Accounts Payable process is a great way to save time and resources, but determining which automation solutions are best for your specific organization and whether they will fit within your budget can be challenging.
In this blog post, we'll explore some of the most common AP automation cost factors and discuss how to estimate your total AP automation costs for each solution. This will help you decide which one will fit your needs and be able to allocate your budget accordingly.
What is AP Automation?
Accounts Payable Automation is a system that automates the department in charge of paying vendors, contractors, and other creditors. Automation systems typically allow you to create purchase orders online and automatically pay invoices as they come due.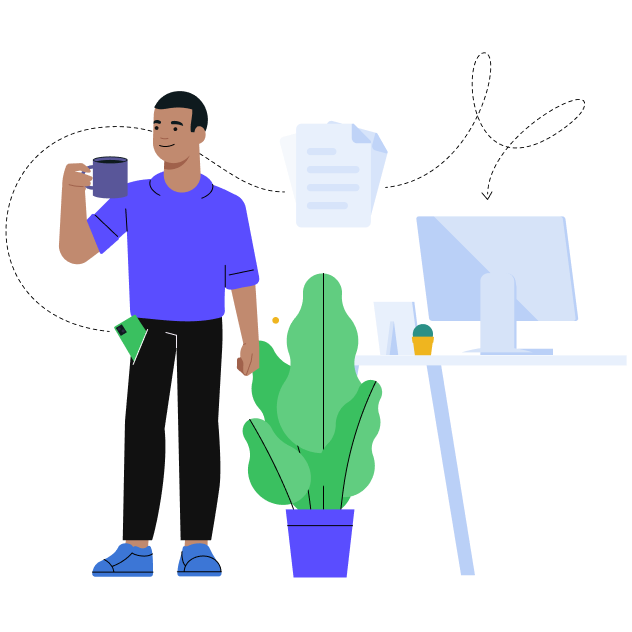 How to eliminate repetitive bookkeeping tasks?
Book a demo
and we will show you how
Automation normally involves a two-way interface between your inventory management system and your vendor database, allowing you to ensure that you're purchasing the correct quantities of each item and not purchasing duplicates. 
Overview of Benefits from AP Automation
A well-designed AP automation solution can reduce your organization's costs, increase efficiency, and provide more accurate and timely invoice processing.
They are designed to help companies streamline their processes, reduce costs, and easily process invoices. Accounts payable automation solutions can also help organizations to:
reduce the time spent on invoice processing by eliminating manual data entry

identify opportunities for cost reduction through the automation of repetitive tasks

increase visibility into your accounts payable process with real-time reporting capabilities
Related: 10 Benefits of Accounts Payable Automation
Manual vs. Automated Process Cost Difference
For each invoice processed, the average company spends $8.64 per invoice– including labor and overhead costs for invoice processing, postage, printing, IT costs, and other miscellaneous fees. 
On the other hand, the cost of automation is lower because it does not require employee wages or benefits. However, it requires an initial investment in software and hardware.
For example, you can expect to pay $1 to $5 per document using a software-based solution. This includes the total cost of software, server maintenance, and other costs associated with the software. The cost of automation is lower while being more convenient and efficient.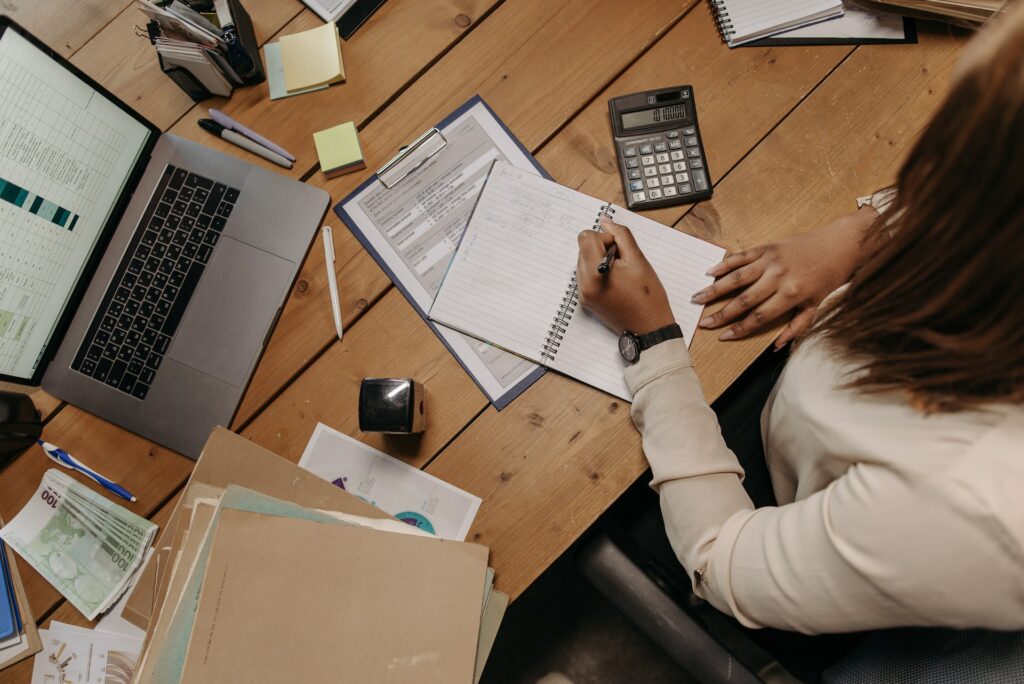 Pexels
Costs Associated with AP Automation
It is critical to understand the potential AP automation cost to maximize the financial return on investment. Here's a breakdown.
Initial Setup and Implementation Costs
The cost of setting up the AP automation software can vary depending on the size of your business, but it can be anywhere in the range of $9 to $1000 monthly. Once the system is set up, additional features and customization can increase the cost of using AP automation software.
For example, if you opt to utilize Envoice, you can pay for their basic monthly cost of 5 euros or more advanced software features for 10 euros.
This fee is charged per company and includes installation and features like SmartExtract, travel and expense reports, SmartRecord, and technical support. There's an extra 0.15 euro fee for each document processed within these features.
Envoice has an ExactExtract feature that will help you fully automate your accounts payable process. This feature allows you to easily extract data and turn your receipts into digital copies for easier accounts payable reconciliation, costing 0.20 euros per document.
The invoicing feature that allows you to create, send, and automate invoice processing can also be utilized at no additional cost.
Training and Education Costs
Depending on the complexity of the software, it may be necessary to provide training to a large number of employees, which can be time-consuming and costly. Additionally, the company may need to hire outside trainers or purchase training materials, which can add to the project's overall cost.
It's important to carefully weigh the cost of training against the potential benefits of automation, such as increased efficiency and accuracy, to determine if it is a worthwhile investment.
The good news is that many of these costs can be mitigated by choosing an automated solution like Envoice that's intuitive and easy to use. Envoice already has built-in training modules that can be used right out of the box. It can also be easily tailored to meet your company's particular needs. [1]
Connectivity and Network Costs
You may need to upgrade or expand the company's current network infrastructure and ensure that all necessary hardware and software are compatible with the new system. 
You will also need access to a reliable internet connection, which can be difficult if you work in remote locations or areas without easy access to high-speed internet.
The cost of establishing these connections can vary depending on the type of connection you require and where you are located. 
Most ISPs offer discounted rates for businesses that sign up for longer-term contracts. This will allow you to access email and other business tools from anywhere in the world at any time, as long as internet access is available. [2]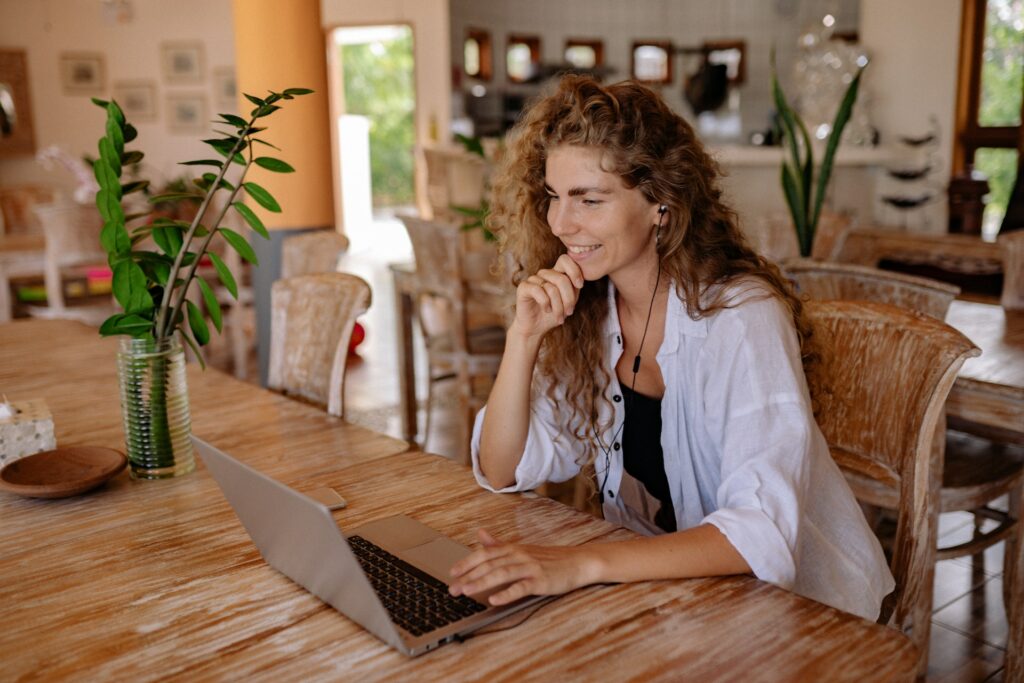 Pexels
Assessing Return on Investment (ROI)
Here are a few points to consider to determine if the AP automation software works with your business goals:
Calculating Operating Expenses & Accrual Expenditures
Operating expenses are those that relate directly to the cost of running your business day to day. For example, the labor cost of a sales team, office space rental, utilities, and other manual payment processes.
Accrual expenditures are those that relate to capital investments in your company's infrastructure or assets. An example would be purchasing new software or hardware for your office space or investing in a new piece of equipment for production.
By automating the accounts payable process, a company may be able to reduce operating expenses by streamlining the payment process and eliminating the need for manual labor. Additionally, automating the process can help the company better track accrual expenditures, allowing for more accurate forecasting and budgeting.
Analyzing Cash Flow Management and Streamlining Processes
There are two main ways that account payable software can improve your cash flow:
(1)  Automating the accounts payable process can improve a company's cash flow by streamlining the payment process and reducing the risk of errors.
(2) Payments can be made more quickly and accurately, reducing the likelihood of missed or late payments.
Additionally, automating the accounts payable process can help the company better track its expenses, allowing for more accurate forecasting and budgeting, which can further improve cash flow management.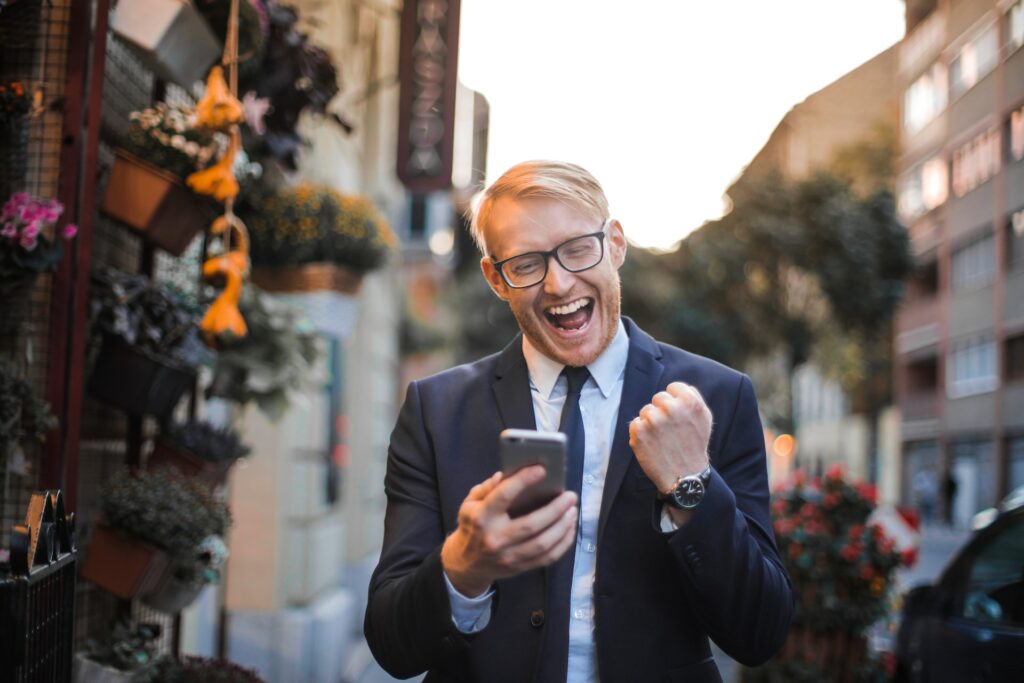 Pexels
Maximizing Savings Through AP Automation
AP automation can help businesses save money by reducing costs associated with materials, labor costs, and productivity, reducing overhead expenses, and increasing revenue. The following are some reasons why you should look into AP automation as a way to maximize savings through automation:
Leveraging Technology to Reduce Human Errors
Since your system is automated, there's no need for multiple people to enter data into the system manually, which can also increase cost savings in labor fees.
Automation also allows you to create more complex forms, which can increase the amount of data you collect from your customers. You can use this data to better understand your customers, improve your product or service offerings, and increase your company's income.
Utilizing Document Management Solutions
The document management solutions industry is growing rapidly. With the introduction of new technologies, companies are adopting DMSs to increase efficiency, reduce costs, and improve customer service.
Most of these solutions offer automation capabilities that allow users to easily create and share documents electronically and manage them in one place. However, many companies still don't understand how to maximize their savings using these solutions. 
Here are some ways you can maximize your savings through AP automation:
Reduce costs by reducing paper consumption and printing expenses

Increase productivity by providing access to critical information quickly and easily

Save money by automating repetitive tasks like printing or scanning documents

Save time by avoiding errors in processing documents and eliminating manual errors.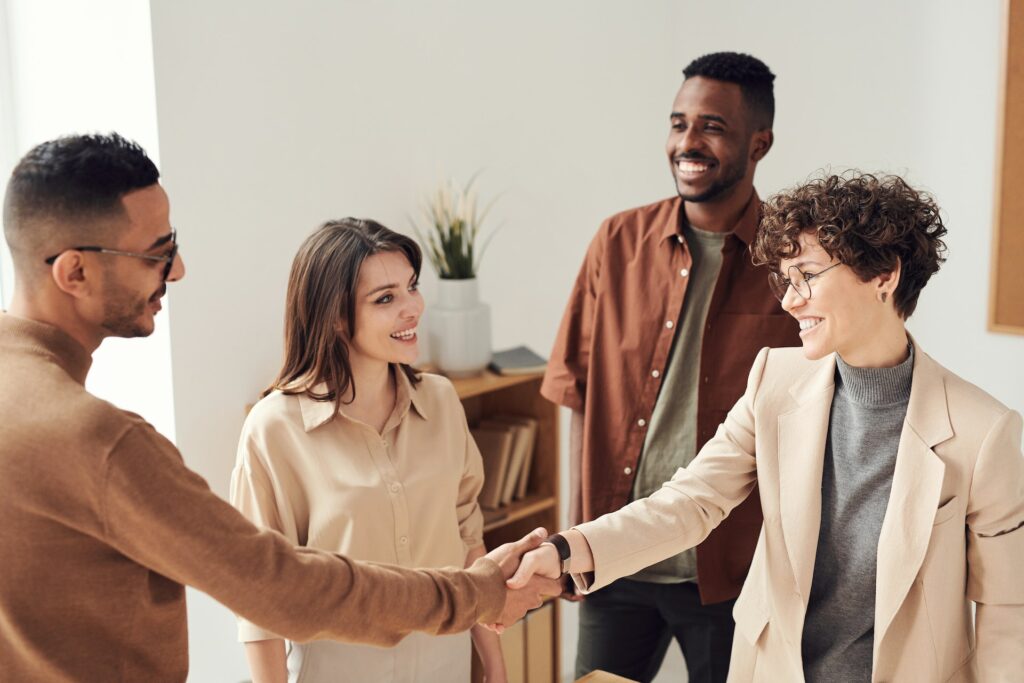 Pexels
Improving Vendor Relationships
Optimizing vendor relationships through AP automation can help businesses save money and increase profits. By streamlining AP processes, early payment discounts can be easily negotiated with vendors and applied to transactions. This helps organizations lower the cost of their goods and services while providing vendors with early access to capital that enables them to make their own investments in technology or workforce development.
Automating accounts payable also allows businesses to track vendor performance in terms of timely payments or compliance-related activities, allowing for better supplier management decisions and helping them avoid costly penalties or disputes. With the right system in place, any business can achieve improved vendor relations and maximum savings through automation. [3]
Takeaway
AP automation cost can likely vary widely depending on your specific business. The real issue is whether or not the AP automation system will help your business make more money, improve your workflow, and streamline your operations. If you want to change these areas, a system like Envoice will probably give you a good return on investment.
Just remember that there are usually costs associated with any type of change in business, so do your research and plan accordingly. You might be surprised to discover that these costs are actually an investment for your business.
Related: 10 AP Automation Best Practices for 2023
Contact us today to learn more about how much it will cost to have AP automation for your business. We'd be happy to answer any questions, show you the costs, and walk you through how our solution works.
Sources:
1 – https://www.bizlibrary.com
STAY ALWAYS TUNED
Subscribe to newsletter
STAY ALWAYS TUNED
Still not sure?
Don't spend time on manual work
Streamline processes
Automate your invoice flow
Integrate with the tools you rely on every day
Request demo