Practical Tips
How Much Does an Accountant Cost for a Small Business?
March 25, 2022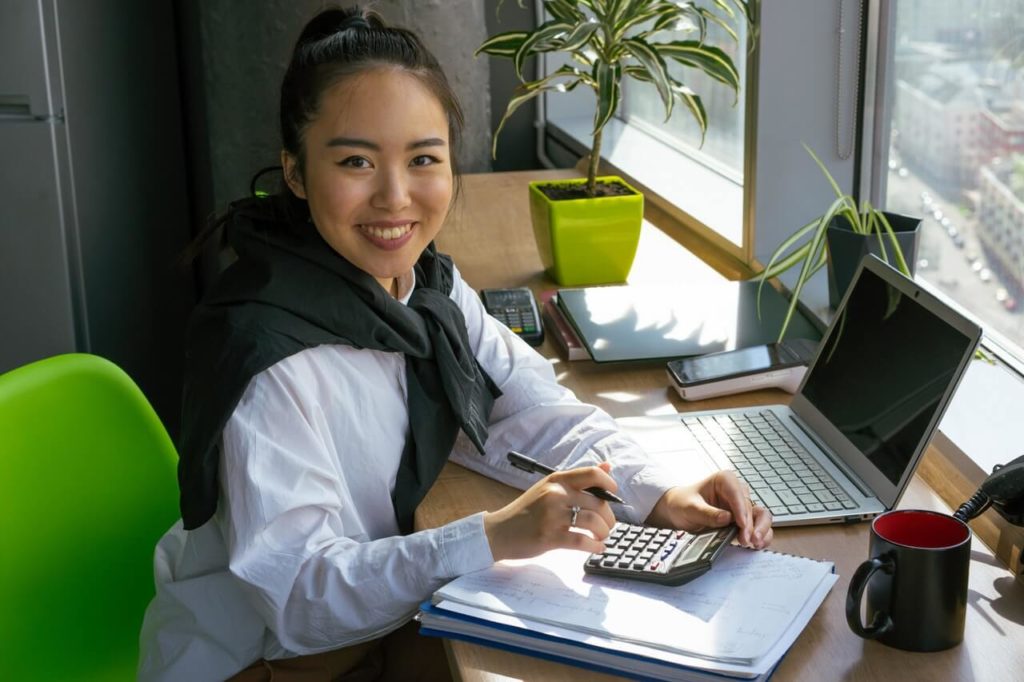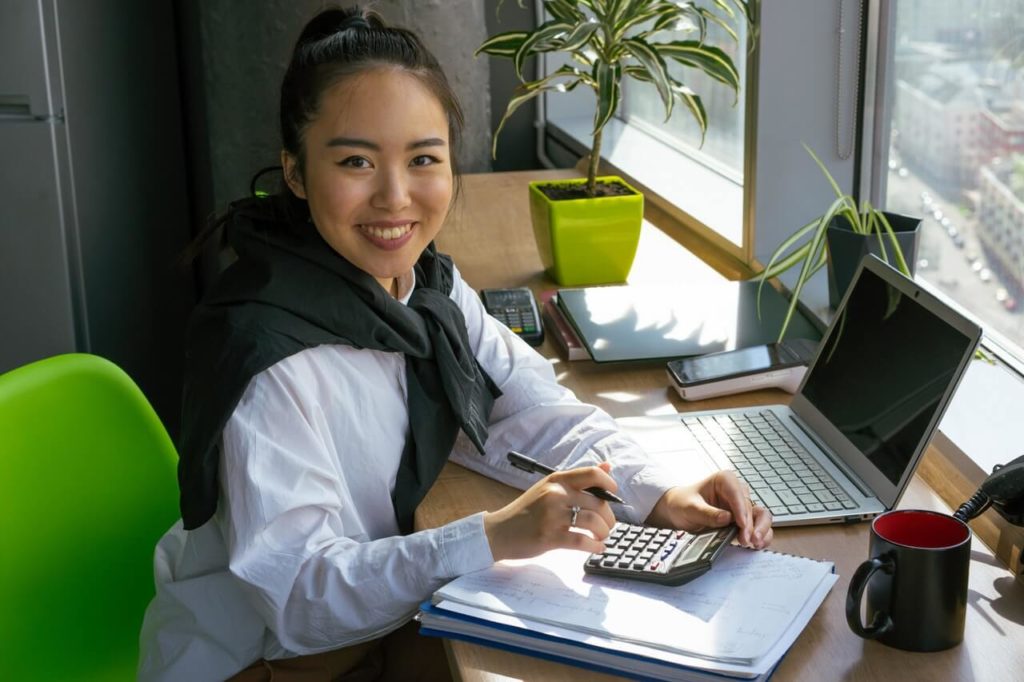 Pexels
Business owners know that accountants don't come cheap. Though there is no universal price for an accountant, most are not cheap. But since they are vital to running the business and paying business taxes, it becomes essential to involve their services.
But what is the correct figure to pay an accountant? Well, let's find out, shall we?
Is hiring an accountant worth it?
Sometimes, business owners can contemplate if they need accounting services. In truth, no one can understand this better than the small business owner themselves. They are the ones who truly understand their own needs and how much help they need from the numbers guy.
To really understand if you want an accountant, you must know what an accountant does. And if their roles are different from a bookkeeper.
An accountant, as you may be aware, is a numbers person. They help businesses with their tax preparations, financial planning, and other related services. They work with individuals and businesses to ensure that their money is being handled in the best way possible.
On the other hand, a bookkeeper helps keep track of the financials of a business. This includes recording income and expenses, reconciling bank statements, and handling payroll.
In short, an accountant helps with the financial planning of a business while a bookkeeper ensures that the day-to-day financial tasks are being taken care of.
Now that you know the difference between the two, it will be easier to understand if you need an accountant. If you feel like you need help with the financial planning of your business, then hiring an accountant is the way to go. However, if you feel like you can handle the day-to-day tasks, then a bookkeeper will suffice.
How much should small businesses pay an accountant?
As mentioned, small business accounting services don't come cheap. However, the accounting costs you pay will vary depending on the size and complexity of your business. Small business accounting may only need to budget around $200-$300 per month, while a larger company may need to budget upwards of $1,000 or more.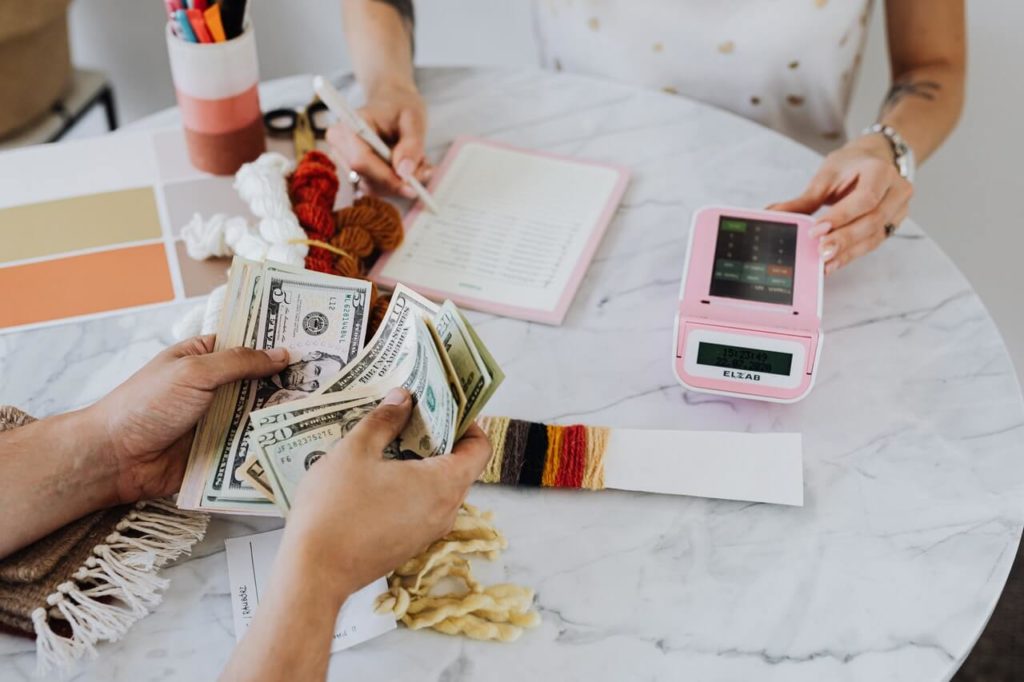 Pexels
It's essential to remember that the fees you pay for an accountant will likely be offset by the money they save you in business taxes and other areas. So, while it may seem like a lot of money to budget for accountant fees, it's important to remember that their services will likely save you more money than they cost.
Different accountants charge different rates depending on the method of service delivery.
The most common fee arrangements are:
Per hour: this is the most common type of arrangement and can vary depending on the experience of the accountant
Monthly retainer: this is a set amount that you pay each month for the services of an accountant
Project-based: this is where you pay for specific services rendered, such as tax return preparation
Flat fee: this is a set fee charged for all services rendered, regardless of how much work is required
The type of arrangement you choose will likely depend on your budget and the complexity of your business. An hourly rate or monthly retainer arrangement may be best if you have a simple business with straightforward finances. A project-based or flat fee arrangement may be more appropriate if your business is more complex.
It would work in your favor to have accounting software in place before you approach an accountant. This will give them a clear idea of your business's financial situation and will allow them to provide you with a more accurate quote. Couple the accounting software with add ons like Envoice to make your bookkeeping and tax processes even more streamlined.
How to minimize accounting fees
Every coin that can be saved in a business goes a long way in helping boost profits. Reducing accountants' costs, thus, because it is a crucial business part. But how do you do it, especially when you don't know about numbers? Well, here are a few pointers to help save a coin for your business;
This sounds counterproductive, but hear us out. One of the reasons an accountant can charge high fees is when they have a lot on their plate. Reduce some of their tasks but have a bookkeeper handle some of the trivial tasks.
Of course, you will still have to pay the bookkeeper, but they won't be as expensive as the accountant.
[Related Post: Why Hire a Bookkeeper]
Feel like a bookkeeper is still expensive? Well, you can try doing the data entry tasks yourself. Of course, you will need to know a thing or two about accounting and double-entry systems, but it will be accessible once you get the hang of it. It would also help to have accounting software; check the point below.
Subscribe to accounting software
Whether you have an accountant or not, having accounting software goes a long way in helping streamline your books. Some accounting software is free or has a small monthly fee which is nothing compared to the ease of use one gets.
The days of having to do all your bookkeeping by hand are over. You can now subscribe and log transactions online with services like QuickBooks or even use add-ons such as Envoice, which eliminates the need for manual data entry to track business finances easily!
Prepare your accounting reports in advance
Have your balance sheet, Profit and Loss statement, cash flow statement ready. By the time the accountant comes in, you already have all the necessary documents ready. This minimizes the need for the accountant to spend countless hours preparing the docs for you, which, truth be told, will increase the fees.
Separate the accounting tasks
This is a strategy that can be used whether you have an accountant. Having different people handle specific accounting tasks makes it easier to keep track of everything and keeps the workload low. This will, in turn, minimize the fees you pay.
Don't be afraid to ask for a quote
Even if you have an idea of what you want to pay, don't be afraid to ask for a quote. This shows the accountant that you are serious about hiring their services, and they may be willing to work with you on the price.
Just like anything else, don't be afraid to shop around. Get quotes from different CPAs and see who offers the best services at a price you can afford. Every business owner dreads the task of comparison shopping, but when it comes to finding a CPA, it's the best way to find one that suits your needs and budget.
When should you hire an accountant?
The decision of when to hire an accountant is entirely up to the business owner. Some businesses may need the services of an accountant from the very beginning, while others may not need them until they're further along in their journey. There's no right or wrong answer, and it depends on the individual business.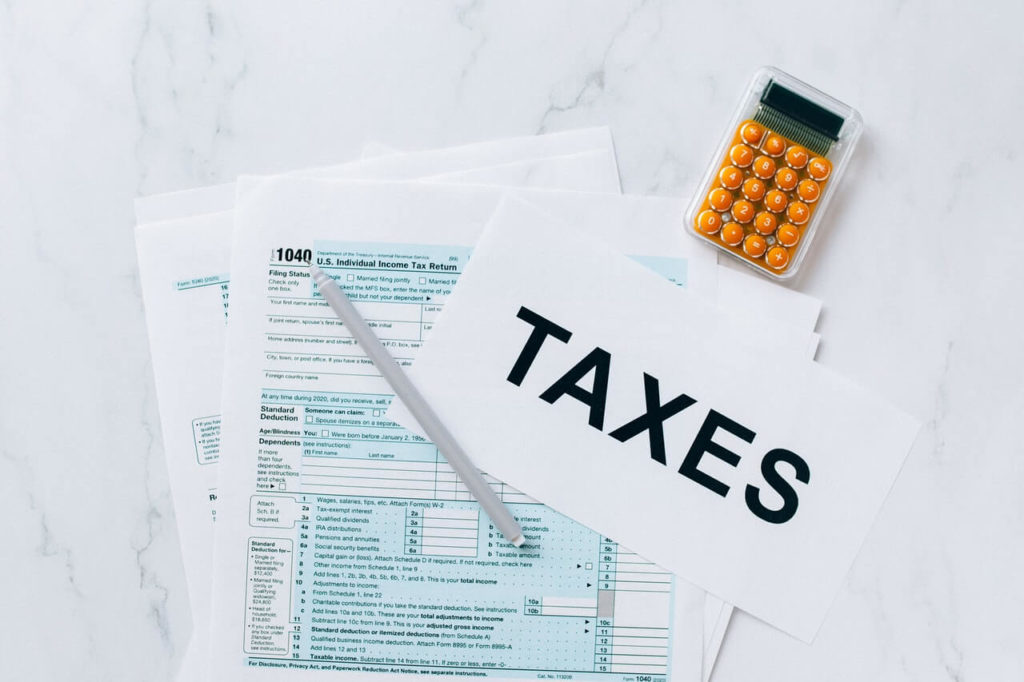 Pexels
If you're starting a business, it's a good idea to speak with an accountant before you get started. They can help you choose the proper business structure to set up your financial systems. This will give you a solid foundation to build from, and it will save you a lot of time and money in the long run.
On the other hand, if your business is already up and running, you may not need to hire an accountant right away. However, as your business grows and becomes more complex, you may find that you need the help of an accountant to keep your finances in order.
No matter what stage your business is in, it's always good to speak with an accountant before making any significant financial decisions. They can provide invaluable advice and guidance and help you avoid costly mistakes.
For small service-based businesses, easy-to-use accounting software and an add-on are all needed. This way, you can focus on running your business and not getting buried by manual data entry! The total recurring fees for these types of companies look like this:
Xero subscriptions start at $22 a month
QuickBooks Online subscriptions start at $25 a month
Envoice rates start at €5 a month
Of course, you don't have to wait until you're ready to hire an accountant to start using accounting software. You can start using it at any time, and it will help you get a better understanding of your business's finances.
[Related Post: Accountant Not Responding? – What to Do About It]
Parting shot
Do you dread that tax season when all of your invoices come due simultaneously? Relax and take a breath- with the right tools, you can make preparing your taxes a breeze. Accounting software makes bookkeeping and add-ons like Envoice make data entry much more straightforward, and it can help you stay organized throughout the year.
When you're ready to hire an accountant, finding one who knows your business is essential. This will ensure that they can provide the best possible service and make the transition smoother.
STAY ALWAYS TUNED
Subscribe to newsletter
STAY ALWAYS TUNED
Still not sure?
Don't spend time on manual work
Streamline processes
Automate your invoice flow
Integrate with the tools you rely on every day
Request demo