Accounts Receivable
How To Reconcile Accounts Receivable – A Useful Guide
December 6, 2022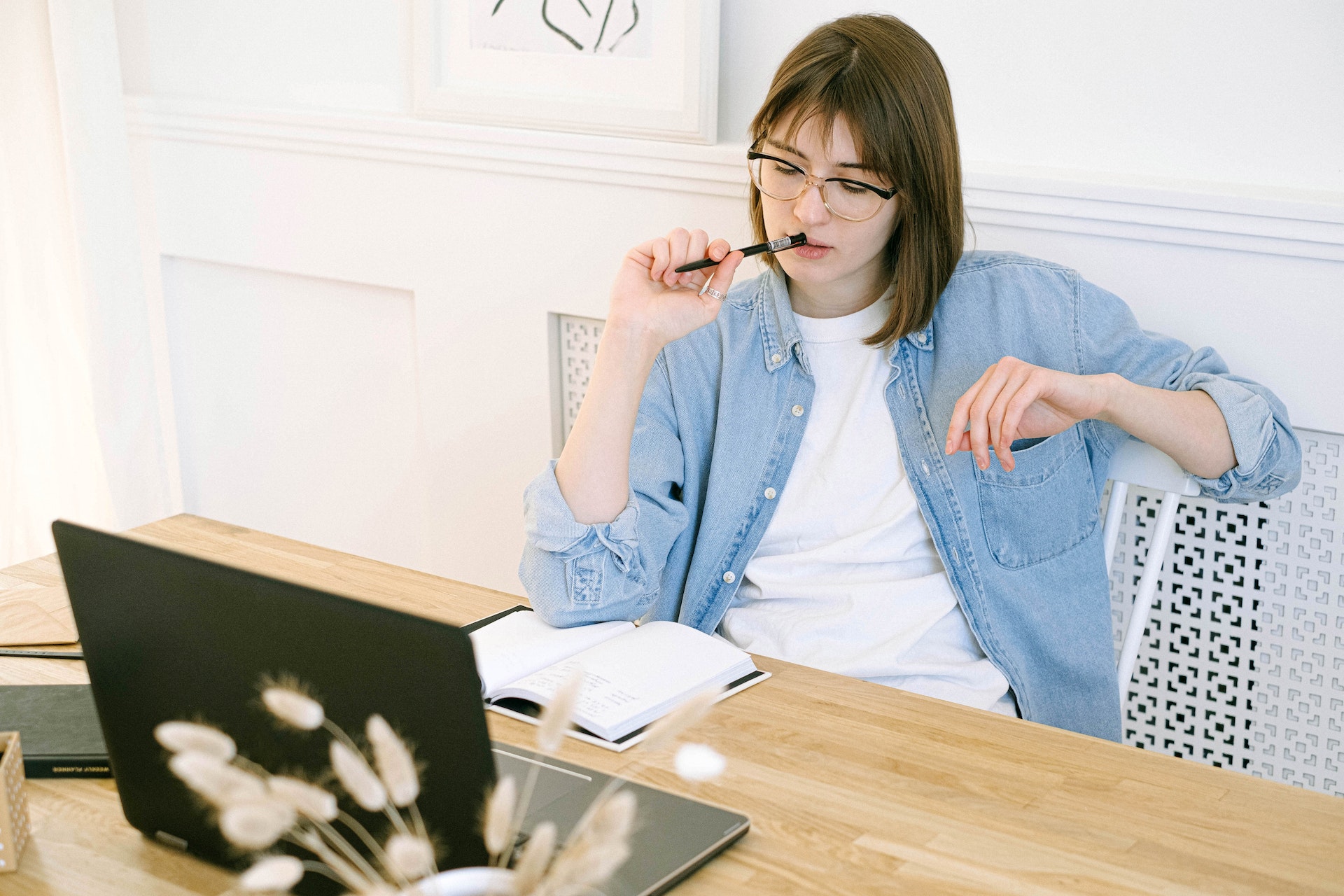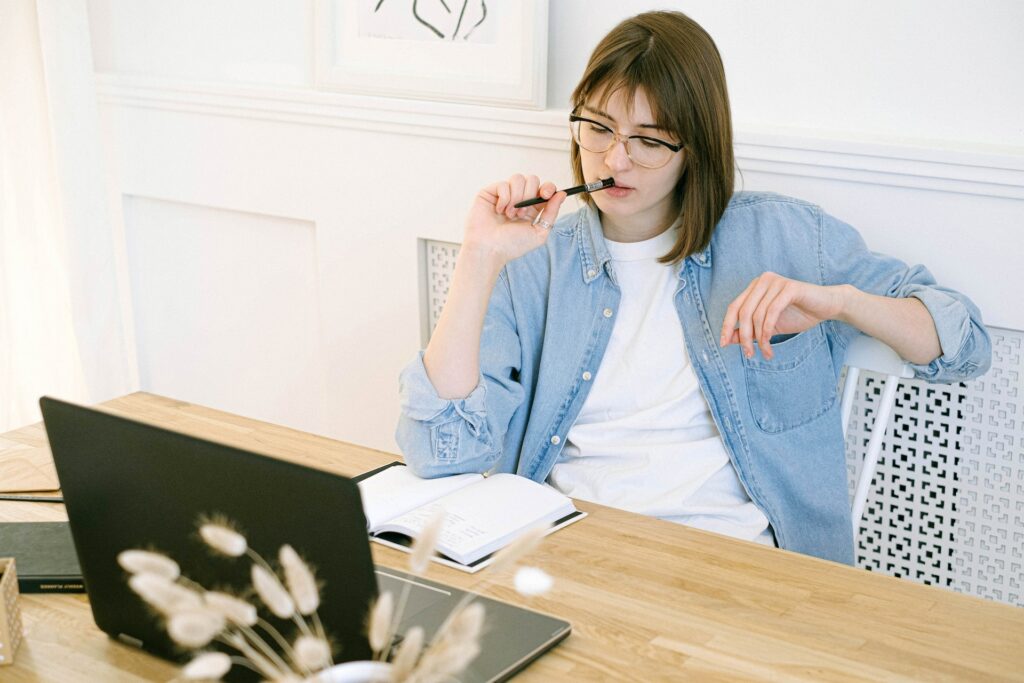 Pexels
Accounts receivable is one of many things on your balance sheet, but it could majorly impact business operations.
Of course, it's nice for business owners to have money flowing smoothly into their bank accounts. But for some small businesses, it's often difficult to focus on collecting money owed from customers when there are other pressing matters at hand.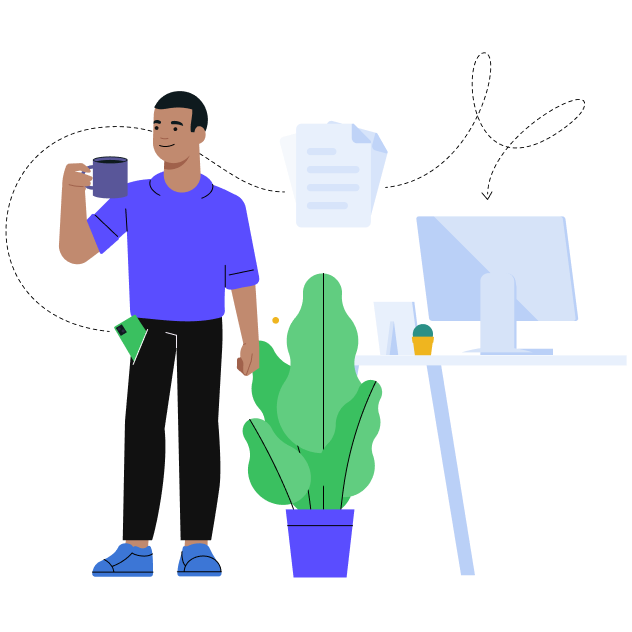 How to eliminate repetitive bookkeeping tasks?
Book a demo
and we will show you how
Reconciling accounts receivable is an important task in managing your cash flow. If you have no idea where to start, don't worry. This guide will walk you through the process.
But first, What Is Accounts Receivable Reconciliation?
Accounts receivable is referred to as "A/R" It is a term used in accounting to describe an organization's unpaid invoices and unpaid customer billings.  Accounts receivable are considered an asset because they represent the company's cash at hand. 
The reconciliation of the accounts receivable involves matching up transactions, validating, and ensuring the accuracy of account balances in two different accounts: those listed in your business records and those maintained by your customers.
What Are the Steps to Reconcile Accounts Receivable 
Accounts receivable reconciliation can be time-consuming. But to do it properly, ensure you have a thorough record of every customer transaction from the most recent month or quarter. This should reflect all received payments and any applied rebates or credits. Next, you can continue with the below steps to reconcile your accounts receivable.
Step 1: Pull up your General Ledger and Receivables Detail (or the A/R Aging Report)
Step 2: Compare the ending balance on your general ledger and the detailed listing of unpaid customer billings. If they match up, you can consider your accounts receivable reconciled—but if not, take note of any differences and try to figure out why there is a discrepancy.
Step 3: Check for any adjustments to the account. Adjustments could be for sales returns, unapplied credits, or charge-backs
Step 4: Look at any transactions you don't recognize and see if you can trace them back to their source. If you notice anything unfamiliar, call your customer to ask about it.
Step 5: Obtain a detailed statement of the account that shows what transactions change the balance.
Step 6: Look up each transaction and verify that it is recorded correctly in the general ledger. [1]
Why Does Accounts Receivable Reconciliation Matter
Accounts receivable reconciliation is an important part of maintaining accurate financial records. By matching the amounts recorded in the company's accounting system with the amounts shown on customer invoices, businesses can ensure that their receivables balances are accurate. This process can also help identify errors and discrepancies, which can be corrected before they cause further problems.
In addition, reconciliations can help prevent fraud and embezzlement by identifying suspicious or unusual activity. For all these reasons, businesses must take the time to reconcile their accounts receivable regularly.
How to Make the Process More Efficient with Automation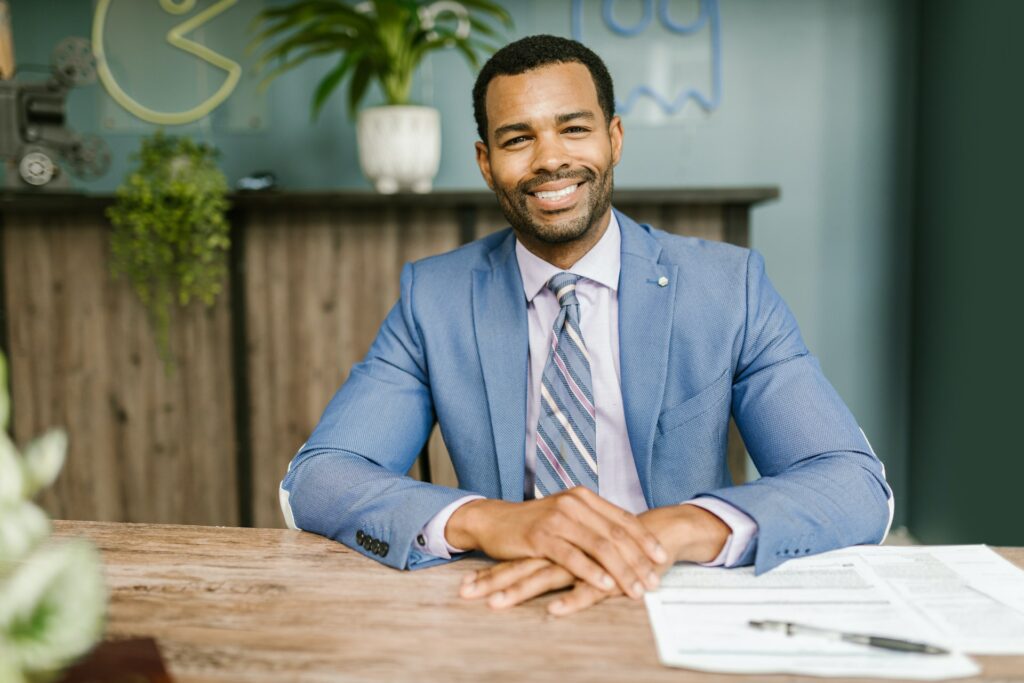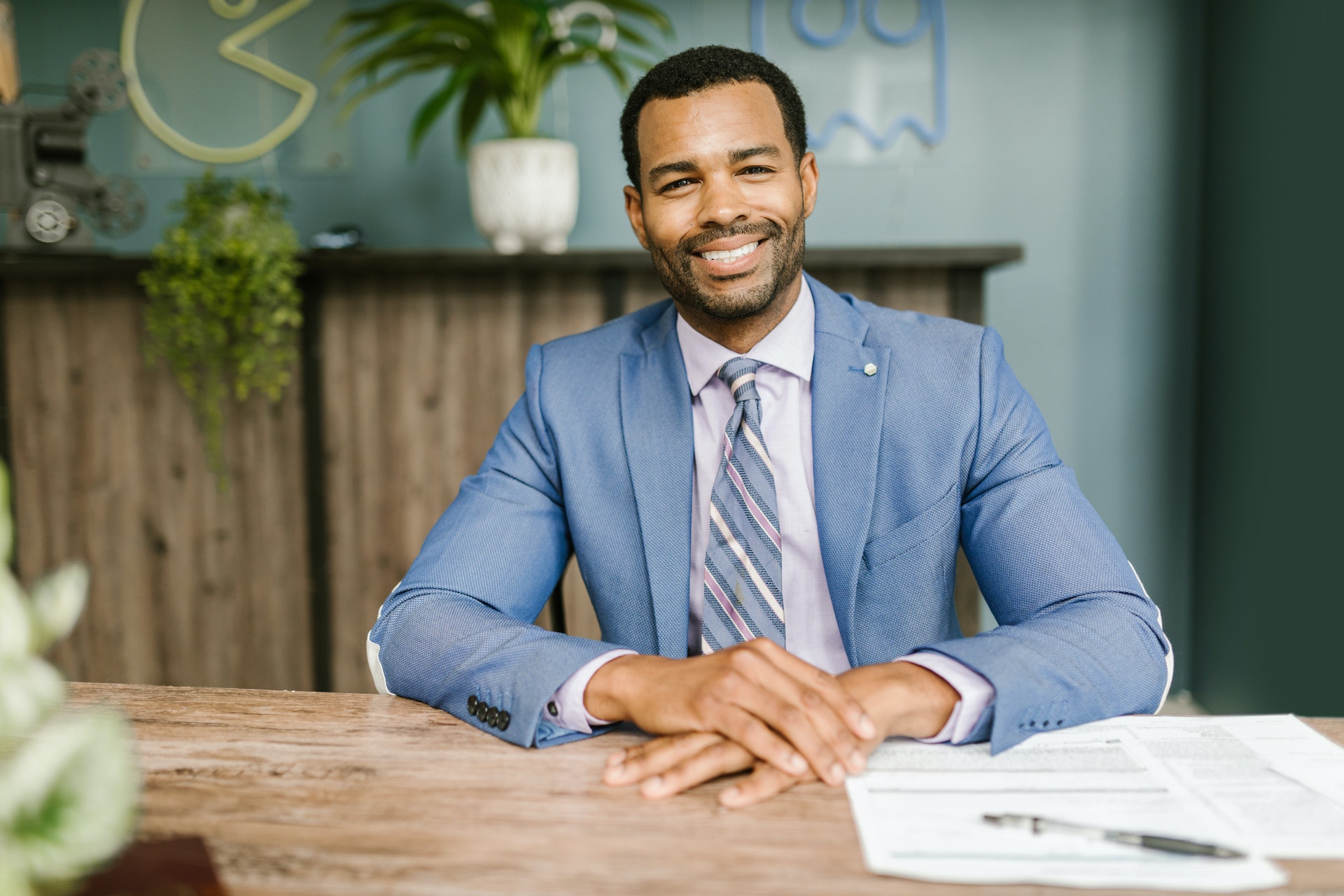 Pexels
Automation can improve accuracy and make processes go faster, improving ROI. Here are some of the most important accounting software features that can help you improve efficiency and accuracy when reconciling your accounts:
Automatic Accounting Data Entry
Eliminating manual data entry can save time and effort. This is especially helpful for companies with large numbers of invoices that must be reconciled frequently. Second, it can provide a more accurate data entry process since mistakes and missing data is eliminated. Finally, it will allow you to focus on other tasks to make your business more successful.
Customized Reports
This feature offers a birds-eye perspective of all outstanding invoices by creating a customer report. Knowing who owes money and how much is still owed can aid in the accounts receivable reconciliation process. Account managers can utilize this data to prioritize which clients need to be reached first and organize their outreach efforts.
Recurring Transactions
This allows you to track incoming payments over time and see trends in how much money is coming in from which customers over time. You can also use recurring transactions to see where your business is losing money.  Money is lost due to late payments and non-payment of invoices.
Advanced Customer Tracking
This process uses advanced data analysis to help companies with their accounts receivable reconciliation process. It can be used by companies of all sizes, from small businesses to large multinational corporations. The most common types of data that are used in advanced customer tracking analyses include the following:
Customer's history (past orders, contact information)

Delivery history (shipping address)

Payment history (payment method)

[2]
Digital Scanning
Using digital scanners to create electronic copies of invoices and receipts will reduce your accounting time by a significant margin. This eliminates manual data entry.
In addition, the best digital scanner apps allow you to perform batch processing, which means you can scan multiple documents and create an electronic copy of all these documents at once. This reduces the time and effort associated with scanning single pages.
Integration
Your accounts receivable software can be integrated with other business management applications, such as bookkeeping solutions and inventory management software.
When you integrate your accounts receivable software with other business management applications, you can use the data from each system to populate the fields from each another. 
For example, when a customer pays for an item using your company's payment processor, the transaction will be recorded automatically in your accounting software as collections of accounts receivable.
Takeaway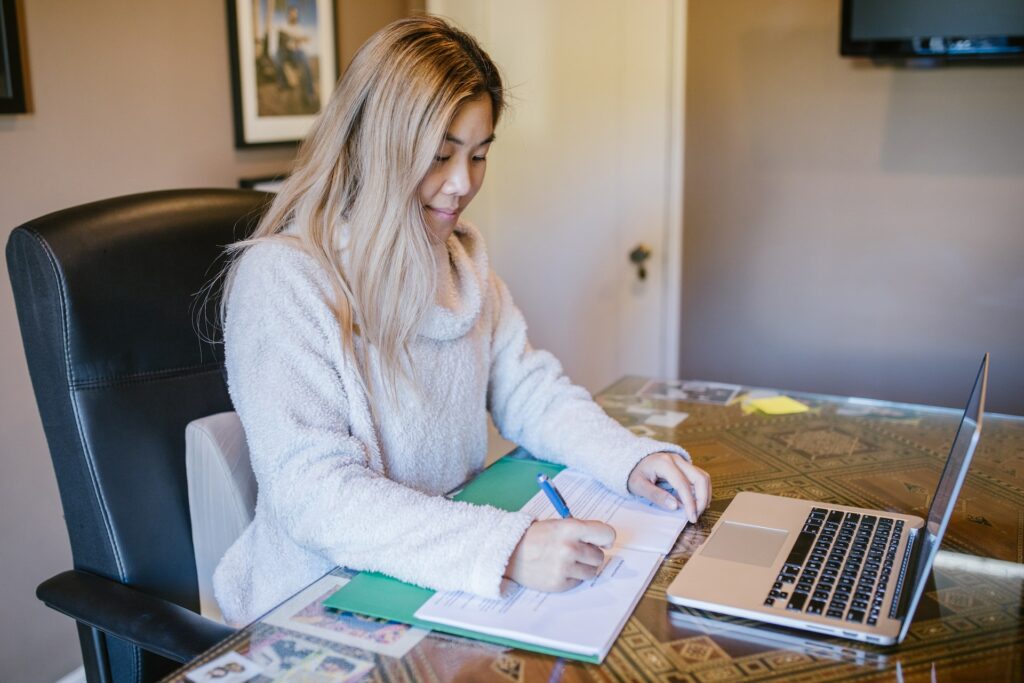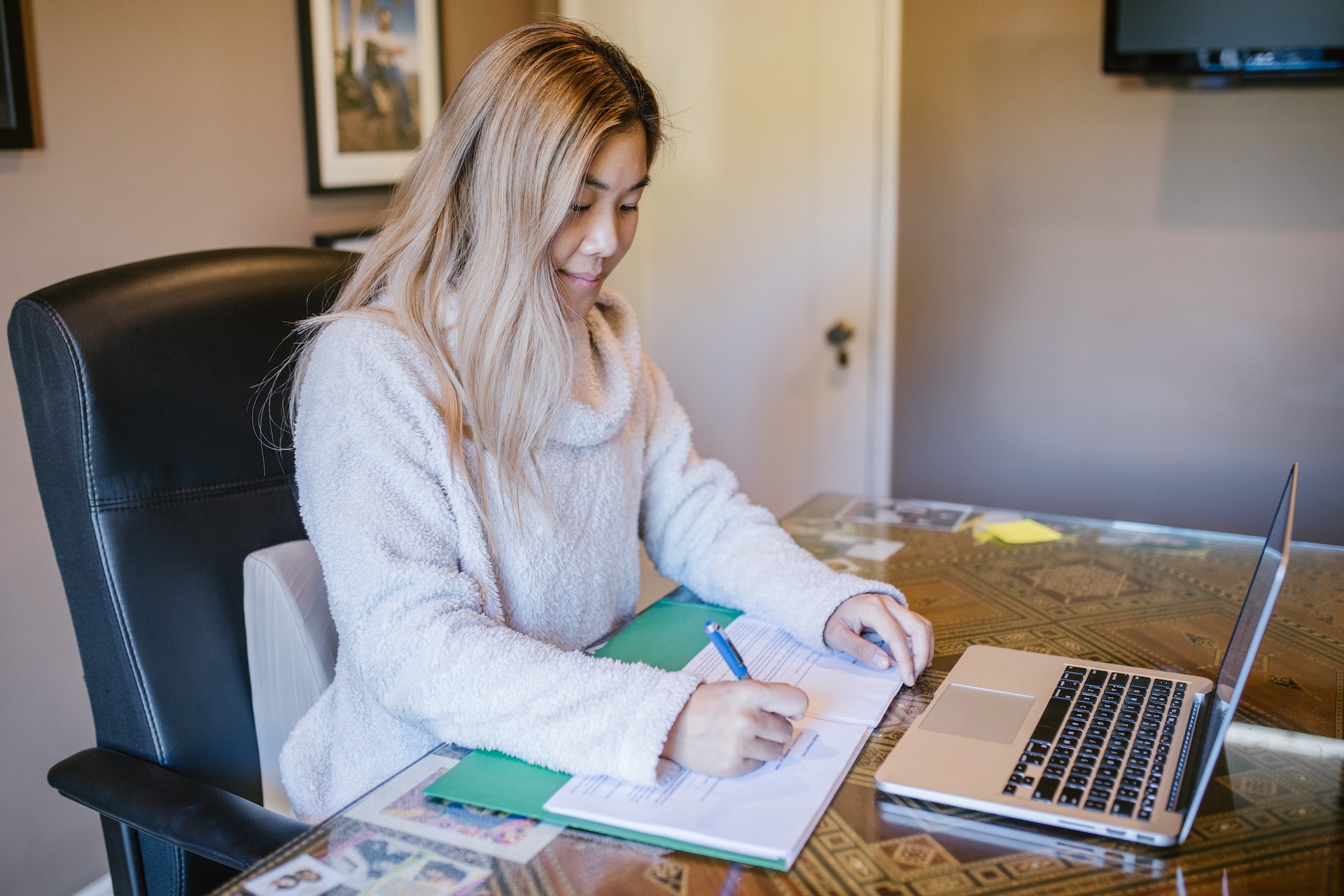 Source: Pexels
When you've reconciled your accounts receivable, you can rest knowing that all of your assets are accounted for. You'll be less likely to make mistakes or accidentally lose track of money owed by customers.
It can be done with a simple spreadsheet, but if you want to take it to the next level, plenty of tools will make the process easier. Feel free to contact us if you're interested to learn more! We'd be happy to answer any questions you might have.
Sources:
1 – https://www.techtarget.com/
STAY ALWAYS TUNED
Subscribe to newsletter
STAY ALWAYS TUNED
Still not sure?
Don't spend time on manual work
Streamline processes
Automate your invoice flow
Integrate with the tools you rely on every day
Request demo