Invoicing
Invoice Approval Automation Simplified
December 10, 2022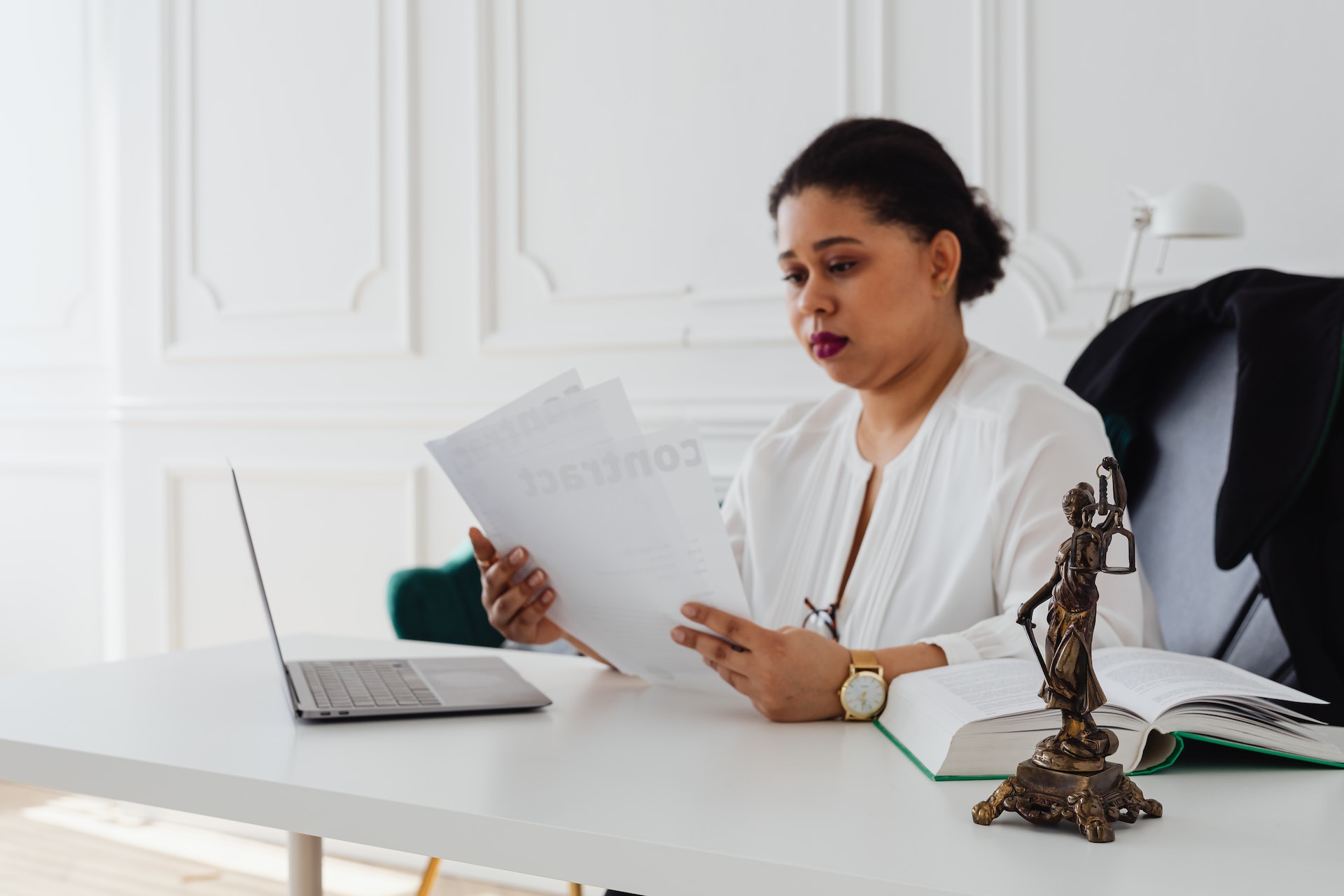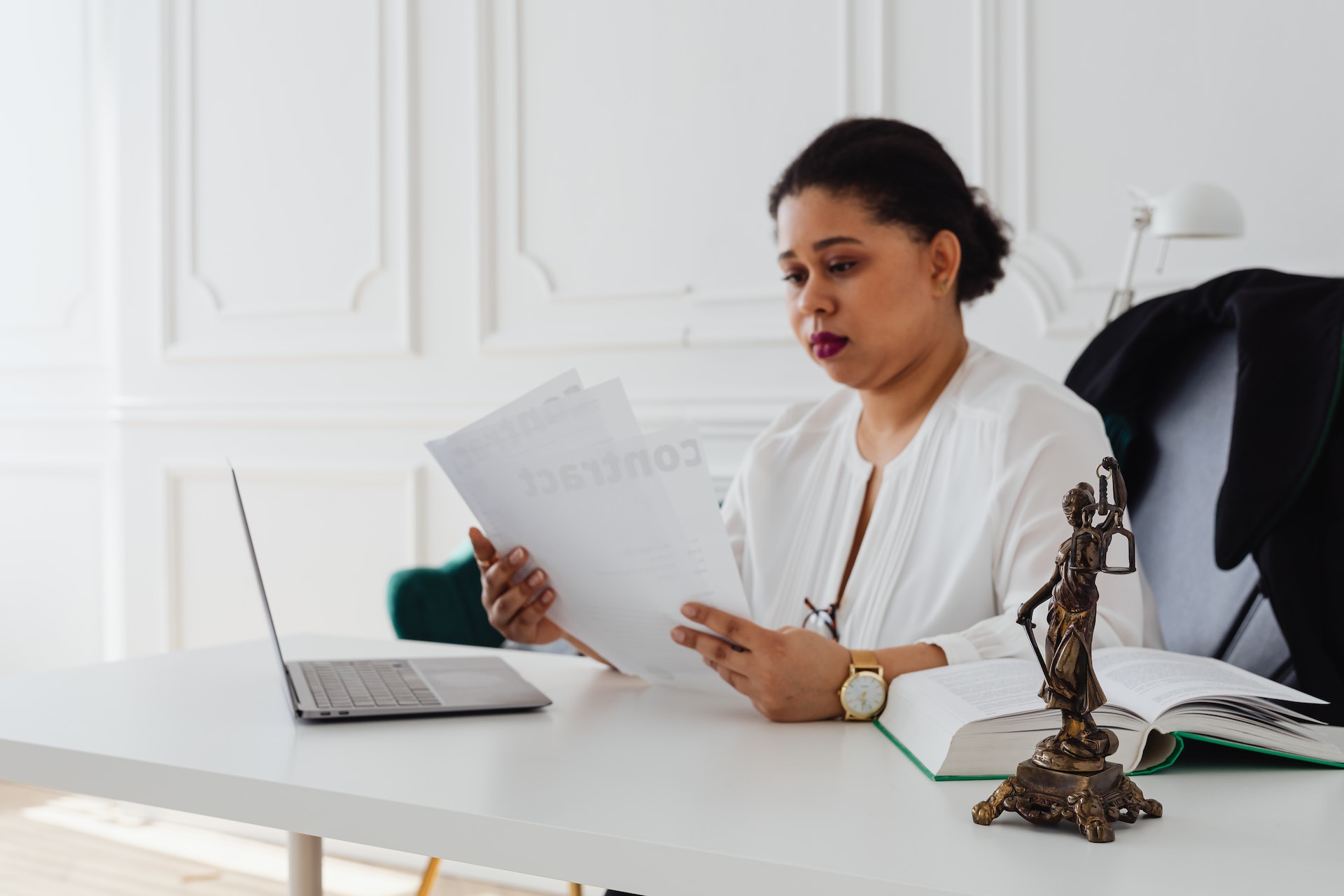 Pexels
Invoice approval automation solves the biggest problem in Accounts Payable – approvals that take too long [1].
Paying bills on time is vital to running a successful business. Whether you provide goods or services, you need to optimize cash outflows to boost revenues.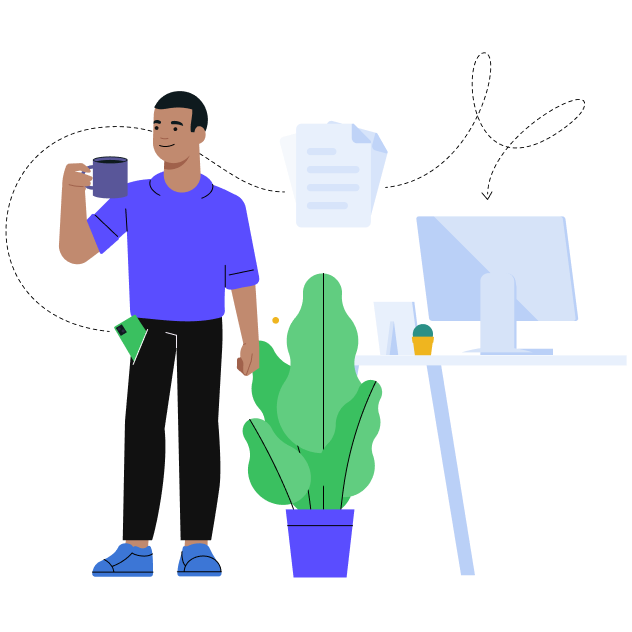 How to eliminate repetitive bookkeeping tasks?
Book a demo
and we will show you how
Suppliers, for instance, will not deliver goods to your retail shop if you have a past-due account. Your revenue suffers as a result since you have fewer items to sell. Striking the right balance between increasing revenues and reducing expenses is vital for managing any business. In fact, CFOs prioritize better cash cycle management and faster access to working capital. 
Before achieving these goals, companies should address the issue of long waiting times for approval that plague 57% of companies. 
A Smarter Approach to Invoice Approvals
Invoice approval automation uses intelligent technology like AI and machine learning to eliminate the manual work required when processing invoices. Often, automation results in a paperless office, but it goes beyond going paper-free.
Automation removes tedious steps like data entry and manual routing of invoices for approval by putting all invoices in one workflow.
Why Manual Invoice Approval Processes Are Inefficient
Manual invoice approval workflows are time-consuming because many steps are involved. 
Here's a typical invoice approval process.
Receive a paper or electronic invoice from the supplier. Enter invoice information like payee, amount, quantity, and details into the system.

Check the validity of the invoice and the vendor payment information indicated in the statement. Determine if the invoice complies with the company's expense policy and note any exceptions. 

Match invoice received against the purchase order, delivery receipt, or other supporting documents related to the purchase. If there are discrepancies, the accounts payable team needs to reach out to the supplier to resolve the issue. 

Identify and resolve discrepancies and investigate the reason for invoices that do not comply with the expense policy. 

Request for invoice approval by forwarding a copy to the approver. 

Pay the approved invoice. 

File invoice-related information. 
On average, it takes 39 minutes to process invoices from data entry to approval.[3] This doesn't account for delays like approvers being out of the office or on vacation.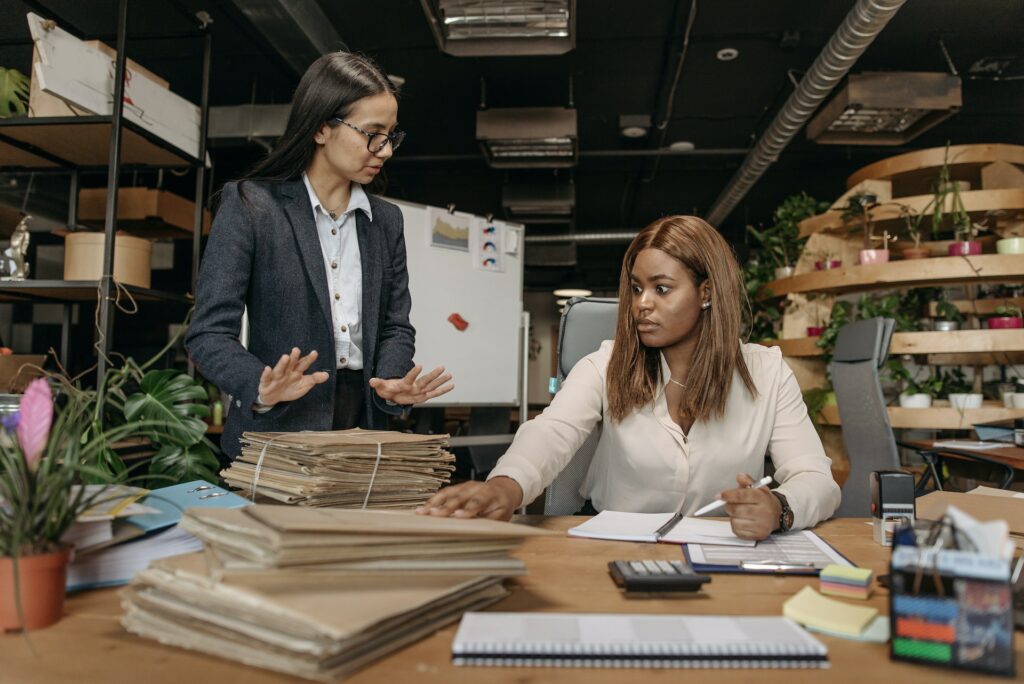 Pexels
When invoices are not approved immediately, employees must follow up, creating more work. Bottlenecks in approving invoices may lead to missed opportunities for taking advantage of early payment discounts, late payment fees, interest and penalties. 
How Does Automated Invoice Approval Work?
Automating invoice approval transforms how companies approve payments for bills and expenses. Let's take a look at how automation can change the process of approving an invoice. 
Capture invoice data using the Envoice app. Upload an invoice to the app, forward invoices to a dedicated inbox, or snap a photo of your receipt. Push information captured through the app to an integrated accounting software with the click of a button. 

Review extracted data for accuracy or take advantage of the

ExactExtract

feature to add human validation to the process. 

Match invoice data with purchase orders, delivery receipts, and other supporting documents. 

Investigate discrepancies and items flagged by the software. Envoice allows you to set up rules based on your expense policy by flagging invoices that fall out of the acceptable range. With this feature, you can focus on resolving the cause of discrepancies rather than looking for them. You can also add supplementary information and notes related to the invoice in the comments section to reduce back-and-forth communication with approvers and reviewers. 

Send invoices for approval through the software. 

Pay the invoice. 
While steps in an automated process appear almost identical to the manual process, your accounting team will have a lighter workload. 
Using automation eliminates manual keying of information so your staff can focus on reviewing data and investigating discrepancies. 
Having all invoices in one workflow also improves visibility and transparency in the accounts payable process. When someone asks for the invoice status, it only takes a minute to check where it is in the automated invoice approval workflow. 
With invoice approval automation, invoices are easier to track, manage, and address. According to Levvel Research, the top benefit of using accounts payable software like Envoice is faster approval of invoices.[2] 
Is Invoice Automation Cost-Effective?
Automated workflows improve the productivity of your accounting department and eliminate paper invoices, but does it make financial sense?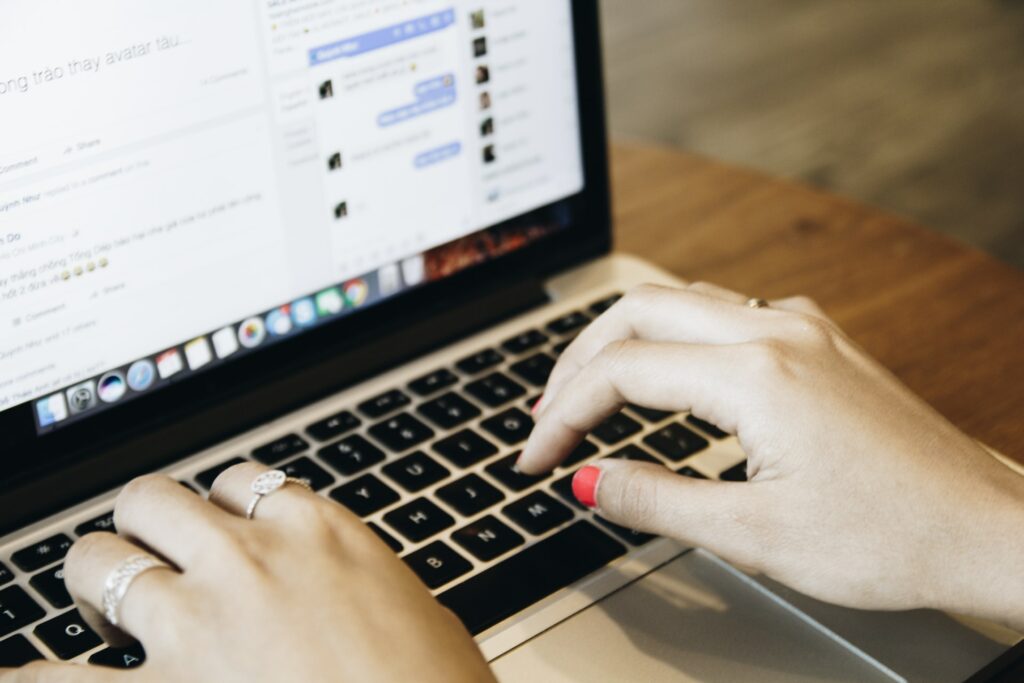 Pexels
According to Ardent Partners, yes, automation makes a difference.
Best-in-class companies only spent $2.25 per invoice, while all others spent a whopping $10.95 per invoice. Top performers reduced costs by 80% by focusing on core processes and leveraging ePayables solutions
It takes a high level of maturity to achieve the same cost savings as these companies but automating invoice approvals is a start. 
How Automation Drives Cost Savings 
An automated invoice approval workflow helps you cut costs through the following.
Lower labor costs.

Automation creates similar benefits as having another employee helping out with processing invoices.

Increase capture rates for early payment discounts.

Faster invoice approvals allow companies to reduce costs when they pay before the due date. 

Reduce errors.

Addressing errors wastes a lot of time in reconciling accounts and delays approval.

Avoid late payment fees.

Overdue payments often incur penalties and late payment fees, which increase the cost of the invoice.  

Improve relationships with suppliers.

Automation allows faster invoice payments, freeing more time to maintain regular communication with suppliers to speed up dispute resolution and negotiate better terms. 
Real-World Results with Envoice 
Transforming invoice approval processes is imperative for a growing company. Here's a real-world example of how automation opened new opportunities for an accounting firm.  
Going paper-free reduces clutter, but it doesn't decrease the work done by your accounting team. As an environmentally conscious employee, Amello Accounting banned paper documents and switched from paper invoices to e-invoices and PDFs. Going paperless made data entry quicker, but the workload remained the same. 
The firm needed a modern solution – and invoice approval automation with Envoice proved to be the game changer. Automation eliminated manual work required to enter data from PDFs into the system. 
Since Envoice supports integration with different types of accounting software, clients can push data captured through the app directly to their accounting system – this saves time since employees don't need to re-enter data.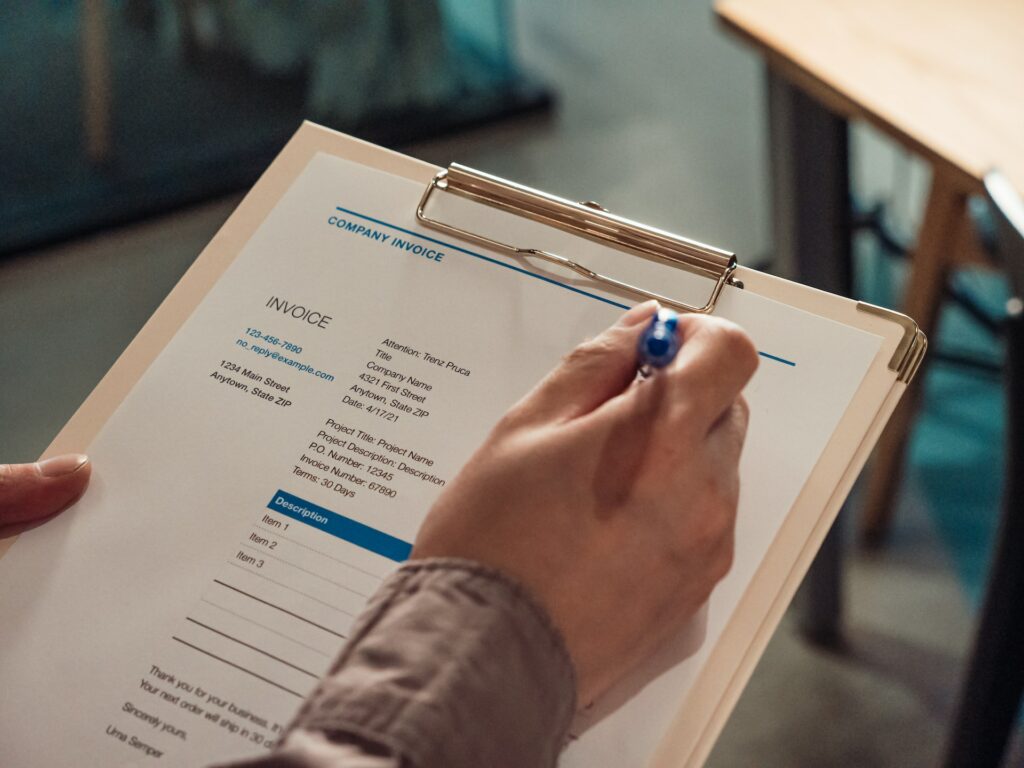 Pexels
With automated approval workflows from Envoice, the firm increased the number of clients without adding headcount. Amello's clients also reported higher productivity, less time spent entering data, and fewer problems with lost invoices. 
Reduce Invoice Approval Bottlenecks with Envoice
Automated invoice approval automation is the answer to keeping a lean team without compromising the speed and accuracy of your accounting team. As your business develops, paper-based processes will eventually become unsustainable. 
Moving from a manual to an automated approval workflow may appear intimidating, but using invoice approval software actually makes the process simpler and easier.
Rather than moving paper documents or sending emails for approval, Envoice provides a system that authorized employees can check to monitor all invoice-related activities. 
 With Envoice, your accounting team can focus on strategy while intelligent bots take the case of the following back-office functions. 
 Tracking Invoice Status
Companies with a manual AP environment are more likely to encounter issues that delay invoice approval for days or weeks. 
Companies with hundreds of invoices to process in a month won't know the invoice status without digging through paper documents, calling several people, or searching inboxes. Invoices for approval may be stuck in an inbox, lost in transit, or remain unnoticed until suppliers send payment reminders. 
Envoice improves invoice visibility by allowing users to track invoice status in real-time. You can see everything on your dashboard, including the person holding up the process. 
Creating a Clear Audit Trail
Managing paperwork for a company operating in multiple locations like Reval Auto Esindused OÜ, which has three dealerships, can be a headache when you have a manual accounts payable process. 
 After using Envoice to automate invoice processing, the company managed to simplify approval rounds and document archiving. Before automating invoice approval, the head accountant had difficulties understanding the context for issuing an invoice. 
With the comment function in Envoice, all discussions about the invoice happen in one place, so everyone is on the same page. Approvers can ask for clarification or add an explanation about the invoice. If a reviewer or auditor goes back to review the transaction, there's no need to send an email to know the nature of the payment.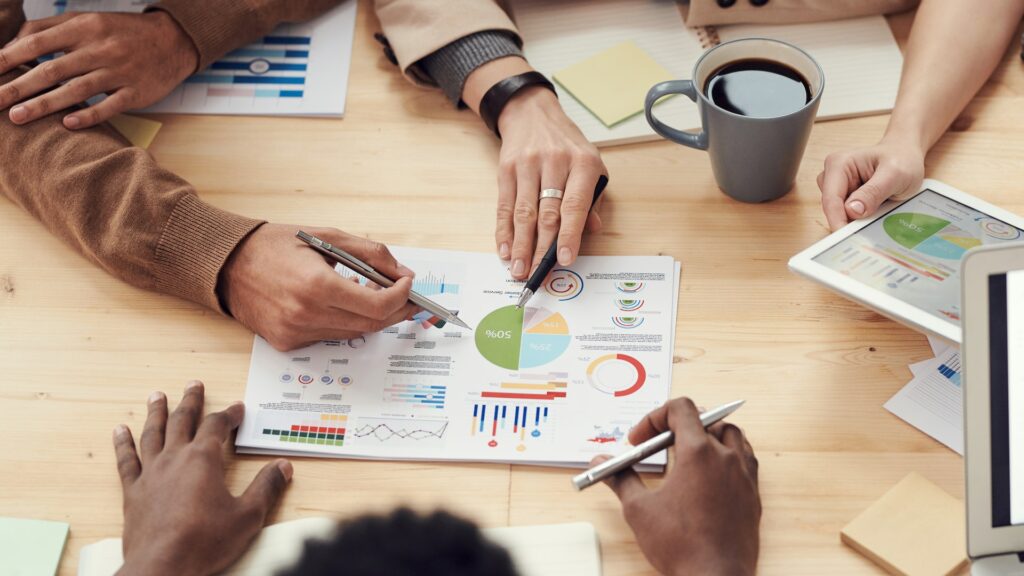 Pexels
 Assigning Invoice Approvers
 Envoice allows users to embed rules in processing transactions. For instance, you can create a rule to approve invoices for Rent payments as long as the amount falls within an acceptable range. However, AI will not fully replace human approvers. 
To speed up the onboarding process, Envoice has an intuitive design to make it easy to onboard approvers quickly. There is also an option to onboard substitute approvers to avoid delays when someone is on vacation or out of the office. The system tracks all activities related to an invoice, so you can tell who approved the invoice at one glance.
Alerting Approvers of Invoices Waiting for Approval
Approving invoices is not the only thing approvers have to do daily. Often, people who review and authorize payment of invoices are also supervisors, managers, and department heads who take care of a million other things. When this happens, invoices awaiting approval may get ignored.
Envoice reduces the burden of these approvers by alerting them if an invoice needs their attention. With this method, approvers can catch up with invoice-related discussions faster. 
As your company grows, so should your invoice approval process. Reduce friction in payment processing and speed up approvals with affordable and user-friendly invoice management software. 
See how Envoice makes it easy to have a cost-effective, efficient, and cleaner invoice approval workflow. Schedule a Demo today.
Resources:
STAY ALWAYS TUNED
Subscribe to newsletter
STAY ALWAYS TUNED
Still not sure?
Don't spend time on manual work
Streamline processes
Automate your invoice flow
Integrate with the tools you rely on every day
Request demo