Accounting Industry Trends
The Most Important Emerging Trends in Accounting
June 30, 2022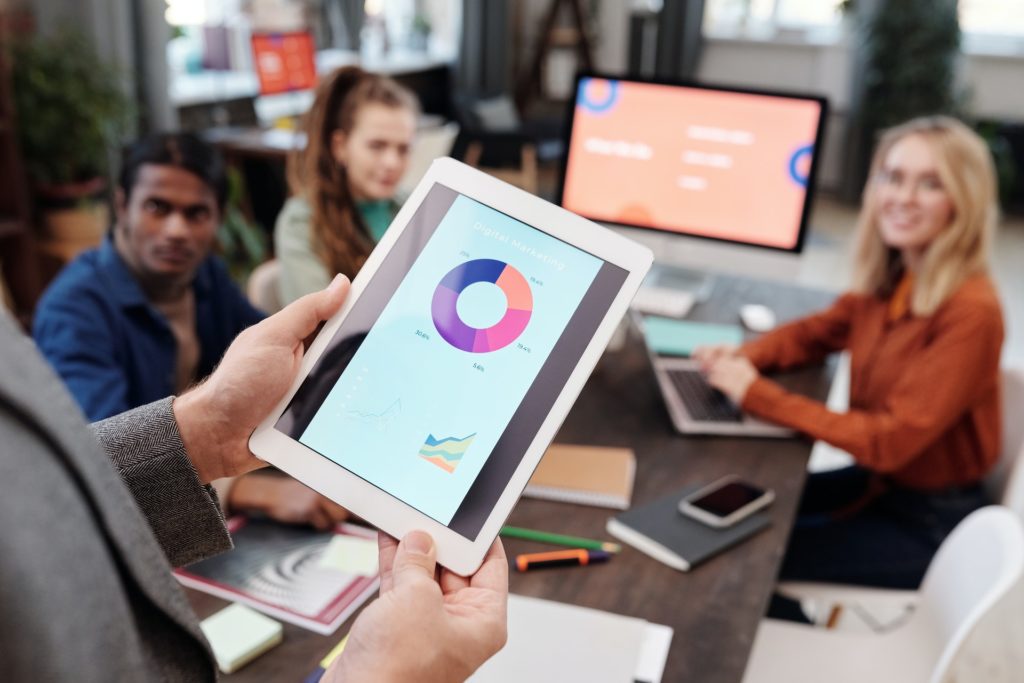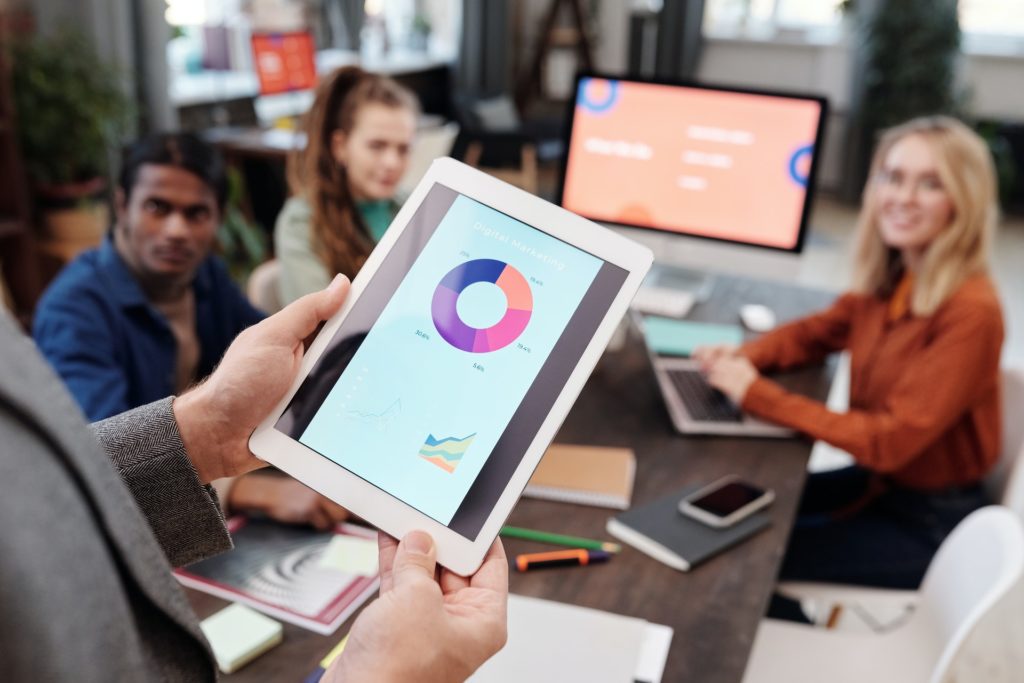 Pexels
The accounting industry is constantly evolving. In order to stay ahead of the curve, it's important to be aware of the latest emerging trends. Otherwise, accountants risk falling behind and becoming obsolete.
But since you are here, that's a step in the right direction!
10 Emerging Trends in Accounting That You Need to Know About
1. The rise of artificial intelligence (AI)
At first, there were fears that AI would one day replace human accountants. After all, AI is capable of automating many of the tasks that accounting professionals are responsible for.
But it turns out that AI is actually benefiting the accounting industry. Rather than taking away jobs, AI is creating new opportunities for accounting professionals.
For example, accountants can now provide real-time insights to their clients by leveraging AI. Accounting software is able to analyze data quickly and identify patterns that would otherwise be difficult to spot.
In fact, a recent study by PWC found that AI will create more jobs than it eliminates. So if you're looking to stay ahead of the curve, then learning how to use accounting software is a good place to start. (1)
Take Envoice, for instance, an OCR program that requires no input from the user.
The software reads, processes, and categorizes receipts, invoices, and bills on its own. All the user has to do is connect their accounting software, and Envoice will do the rest.
This means that users can spend less time on administrative tasks and more time on growing their business.
The emerging trend here is that accounting services will become more advisory in nature. Accounting professionals will now be responsible for providing insights and advice to their clients rather than just crunching numbers.
2. The rising popularity of cloud-based accounting software
Cloud-based accounting software offers several advantages over traditional desktop accounting software.
For one, it's much more affordable. It's also more convenient, as it can be accessed anywhere with an internet connection.
But perhaps the most important benefit of cloud-based accounting software is that it's more secure. With a traditional desktop program, all of your data is stored on your computer's hard drive.
This means that if your computer crashes or gets hacked, all your data could be lost. However, with cloud-based accounting software, your data is stored on secure servers in the cloud.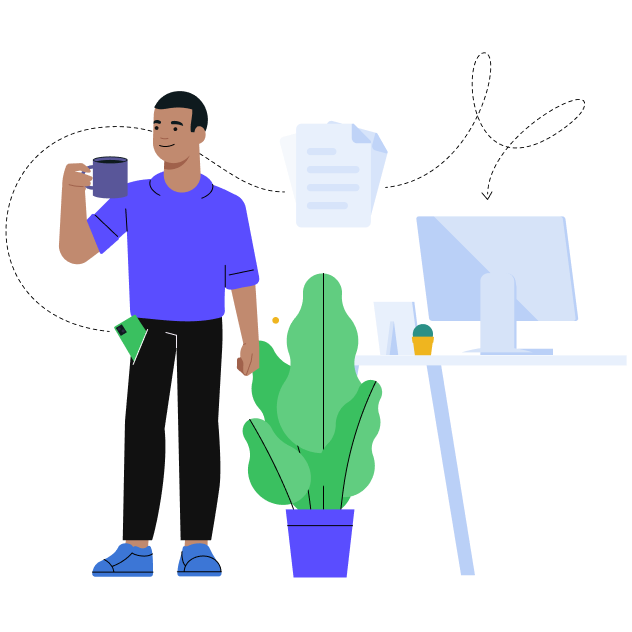 How to eliminate repetitive bookkeeping tasks?
Book a demo
and we will show you how
So if security is a concern, then cloud-based accounting software is the way to go.
With so many online services available, it can be difficult to know which is right for your business.  The programs we recommend checking out is Xero, Freshbooks, Wave Accounting and Quickbooks.
Pair any accounting software with the right add-ons, and you'll have everything you need to manage your finances effectively. Add-ons like Envoice will help you extract data and store it for later or create invoices and manage clients in the software.
3. The dawn of outsourcing
Did you know that in 2021, the accounting and finance industry was ranked as the second most popular industry for outsourcing?
A report by Clutch shows that accounting is one of the most outsourced services at 37%. (2)
And it's no wonder because it's an efficient and cost-effective way to manage finances. When you outsource your accounting, you can focus on running your business while leaving the accounting to the experts.
It also allows you to access a wider range of skills and expertise than you would have if you were to keep your accounting in-house.
As the demand for outsourcing accounting functions increases, so too will the need for outsourced accounting service providers. With many accounting and finance professionals ditching the traditional nine-to-five grind in favor of freelancing, there has never been a better time to get into the accounting industry.
Outsourced accounting services are often considered better than in-house accounting services as they have more to prove to maintain their clients. This gives the customer a better chance of getting quality services as the provider will want to keep them happy to continue working with them.
4. Big data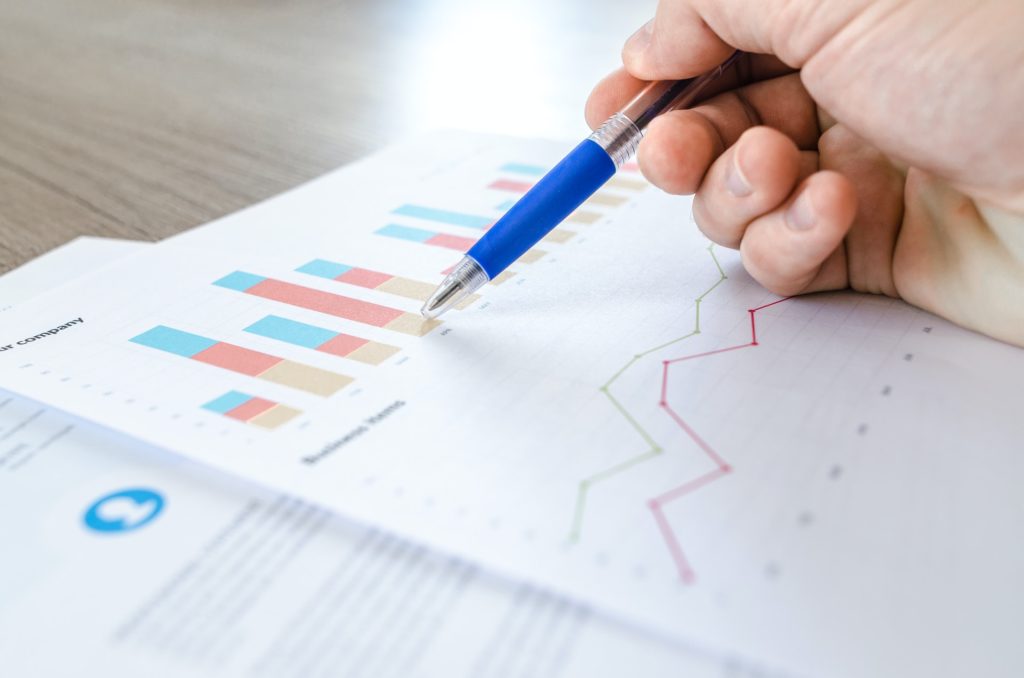 Source: Pexels.com
Big data is a term used to describe a large volume of data that can be analyzed to reveal patterns and trends.
The goal of big data is to help businesses make better decisions. Data analytics can improve financial decision-making, detect fraud, and forecast future trends.
The accounting industry is starting to realize the potential of big data and data analytics. In a survey by Deloitte, 49% of respondents said that data analytics was a top priority for their organization as its a key factor in decision making. (3)
As more businesses begin to adopt big data, the need for data analytics in the accounting industry will only continue to grow. Data analysis helps businesses analyze business operations, understand customer behavior, and make better decisions.
Companies are now ditching trial and error approaches in favor of data-driven decision-making. And the results are there for everyone to see.
5. Automated accounting processes
Automated accounting refers to software that automates repetitive tasks, such as invoicing, expense tracking, and financial reporting.
Companies can now say goodbye to mundane and time-consuming tasks. This saves time and money and frees up accounting staff to focus on more value-added activities.
In the past, accounting was a manual process prone to errors. With the advent of robotic process automation, businesses can now enjoy more accurate financial reporting and reduced fraud risks.
Automated accounting has many benefits, including improved accuracy, efficiency, and productivity.
Perhaps the biggest advantage of accounting automation is the ability to scale. Businesses can now handle a larger volume of transactions with the same or fewer resources.
6. The growth of global accounting firms
Today, many accounting firms operate in multiple countries. These firms offer various services, such as tax preparation, auditing, and financial consulting.
The Big Four accounting firms – Deloitte, Ernst & Young, KPMG, and PricewaterhouseCoopers – are all global firms. These firms have a presence in almost every country in the world.
The globalization of businesses has driven the growth of global accounting firms. As businesses expand into new markets, they need accounting services to meet their needs in multiple countries.
The rise of freelancing and the gig economy has made it easier for accounting firms to operate in multiple countries. With the help of technology, accounting firms can now provide their services to clients anywhere globally.
7. The increasing demand for forensic accounting services
Forensic accounting uses accounting, auditing, and investigative skills to detect and investigate fraud.
This emerging trend is being driven by the increasing number of corporate scandals and the need for organizations to prevent and detect fraud. As businesses become more complex, there is a greater need for forensic accounting services.
Forensic accounting takes a proactive approach to fraud detection. By using data analytics, forensic accountants can identify fraud patterns and investigate suspicious activity.
8. Work-life balance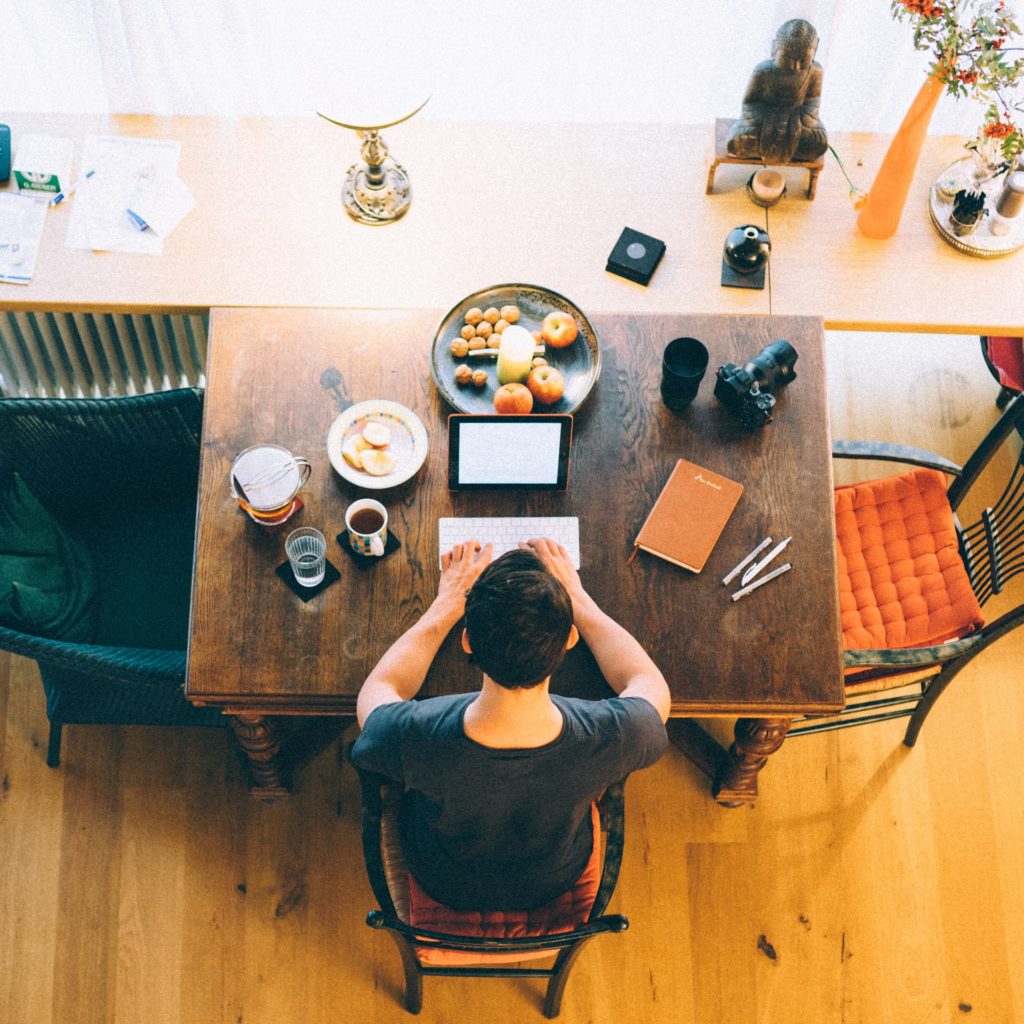 Unsplash
Accounting and finance professionals work long hours. But there's been a shift in recent years toward work-life balance, and it's now an important accounting trend.
With the rise of technology, many accounting tasks can now be done anywhere. This has made it easier for accountants and bookkeepers to achieve a better work-life balance.
In addition, many accounting firms are now offering flexible work schedules and telecommuting options. This allows employees to have greater control over their time and how they spend it.
The trend toward work-life balance is expected to continue as more organizations recognize the importance of employee satisfaction and productivity.
Who would have thought that accountants could successfully work from home? Face-to-face meetings are now being done s via Skype or other video conferencing platforms. And cloud-based programs make it possible to access important documents all from the comfort of your home.
9. Blockchain accounting
With blockchain, accounting transactions are recorded and stored in a secure, decentralized database. This makes it harder for fraudsters to alter or tamper with accounting records.
Blockchain is all about validating transactions on a digital ledger. This ledger is then distributed to all parties in the transaction. This makes it difficult for anyone to tamper with the data.
The benefits of blockchain accounting include increased security, transparency, and efficiency. As the accounting industry becomes more digitized, we can see more organizations using blockchain technology.
10. The need for an online presence
An online presence helps accounting firms reach new clients and build their brand. It also allows them to showcase their services and expertise.
Many accounting firms are now using social media to connect with clients and promote their services. As people spend more time online, it's become essential for accounting firms to have a strong online presence. If they can't find you, that will raise more questions than answers about your credibility and ability to meet their needs.
So, if you don't have an online presence, now is the time to create one.
Conclusion
As they say, change is the only constant, and the whole accounting industry is seeing a lot of it.
Accounting processes are rapidly changing thanks to technological advances. Emerging trends like cloud-based accounting systems, blockchain accounting, work-life balance, and the demand for forensic accounting services are changing the landscape.
So what does the future hold for accountants? Only time will tell. But one thing is certain: the world of accounting is changing, and it's changing fast. Only those who keep tabs on the latest accounting trends will be able to stay ahead of the curve.
Article Sources:
STAY ALWAYS TUNED
Subscribe to newsletter
STAY ALWAYS TUNED
Still not sure?
Don't spend time on manual work
Streamline processes
Automate your invoice flow
Integrate with the tools you rely on every day
Request demo