Learning Accounting
When is the busy season in accounting?
June 2, 2022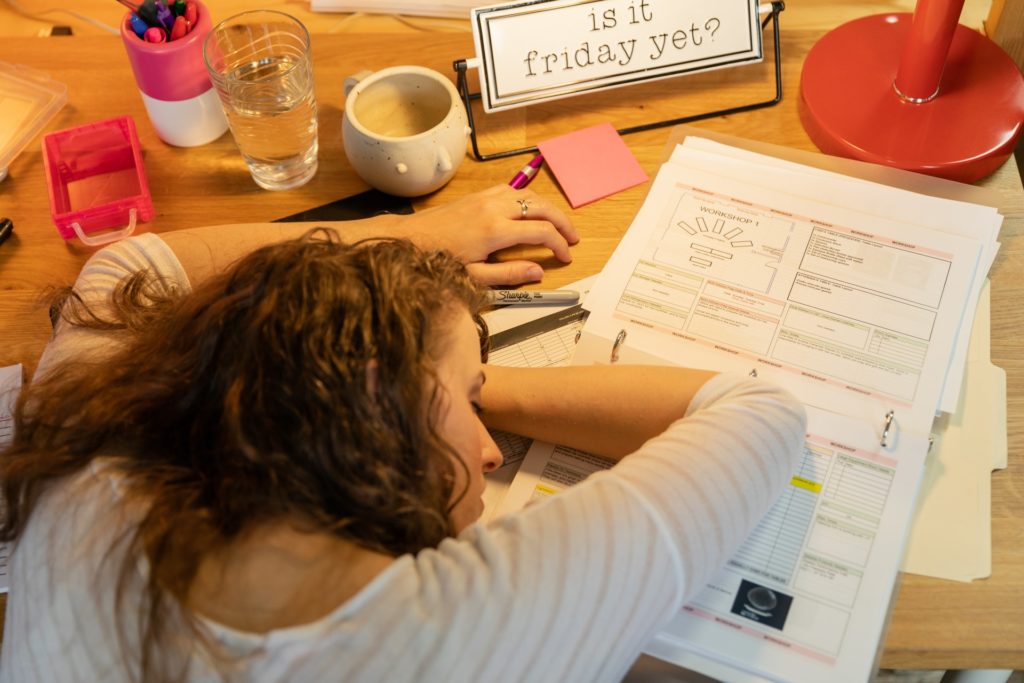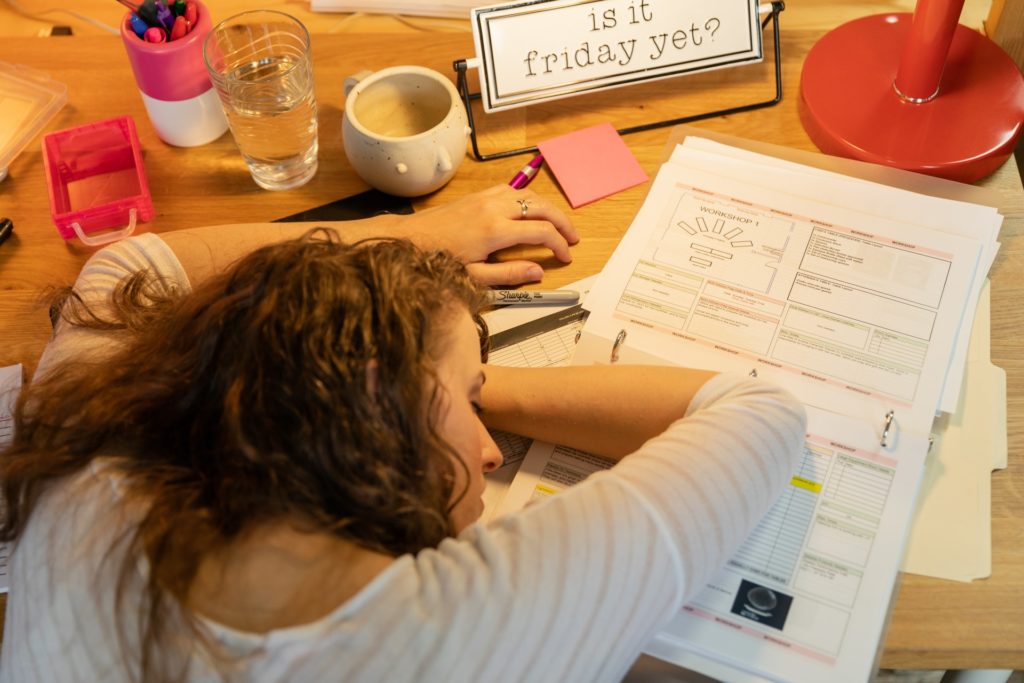 Pexels
There is no such thing as a slow season for the accounting profession. In fact, for many accountants, the busy season is year-round! This is because businesses of all sizes rely on accurate and timely financial statements to make informed decisions.
But when is the busiest season in accounting? Let's find out, shall we?
The accounting busy season
Accounting, just like any other profession, has a busy season. The beginning of the year is typically the busiest time for accounting professionals as they need to prepare tax documents and filings for their clients. February through April is generally considered the peak of the accounting and audit busy season, but it can vary depending on the type of accounting work.
The first quarter of the year is the busiest because it coincides with the end of the fiscal year for many businesses. This means that accountants have to work longer hours to ensure that all financial statements are accurate and up-to-date. In addition, tax season falls during this time, increasing the workload for public accounting firms and their employees.
Businesses need to file their corporation tax return in the UK by the end of the financial year. For self-assessment, the online tax returns should be filed by 31st January, while the deadline for the business tax filing is on 5th April. (1)
The tax deadlines also fall in the first four months of the year in the US. For businesses, the tax deadline is on the 18th of April. (2) While in Canada, you must file the returns by 2nd May. (3)
It's different in Australia as people should file their tax returns by the 31st of October. (4)
So, as you can see, the busy season for accounting can vary depending on where you live and work. However, one thing is for sure: if you're an accountant, you can expect to be busy all year long!
What else makes for a busy accounting season?
Apart from tax season, a few other things can make the accounting season busy. For example, businesses may need to file for an extension if they cannot meet the tax deadline. In addition, accountants may need to help with audits or other financial investigations.
Closing year-end is also a busy time for accountants as they have to reconcile all accounts. Ensuring that the books are closed and everything is in order for the auditors and tax accountants can be a lot of work! The audit season starts at the turn of the year as most firms close their books on 31st December.
Besides that, month-end and quarter-end are also times when the accounting teams are busy as they have to reconcile the accounts and prepare management reports.
It's that time when you will find young professionals in accounting firms running around like headless chickens!
So, there you have it: the busy season in accounting can vary depending on your work type and where you live. However, if you're an accountant, you can expect to be busy in and out of season!
[Related Post: Is Accounting Stressful?]
How to prepare for accounting busy season
If you're yet to have your first busy season in accounting or just looking for ways to ease the workload, here are a few tips to help you navigate the season: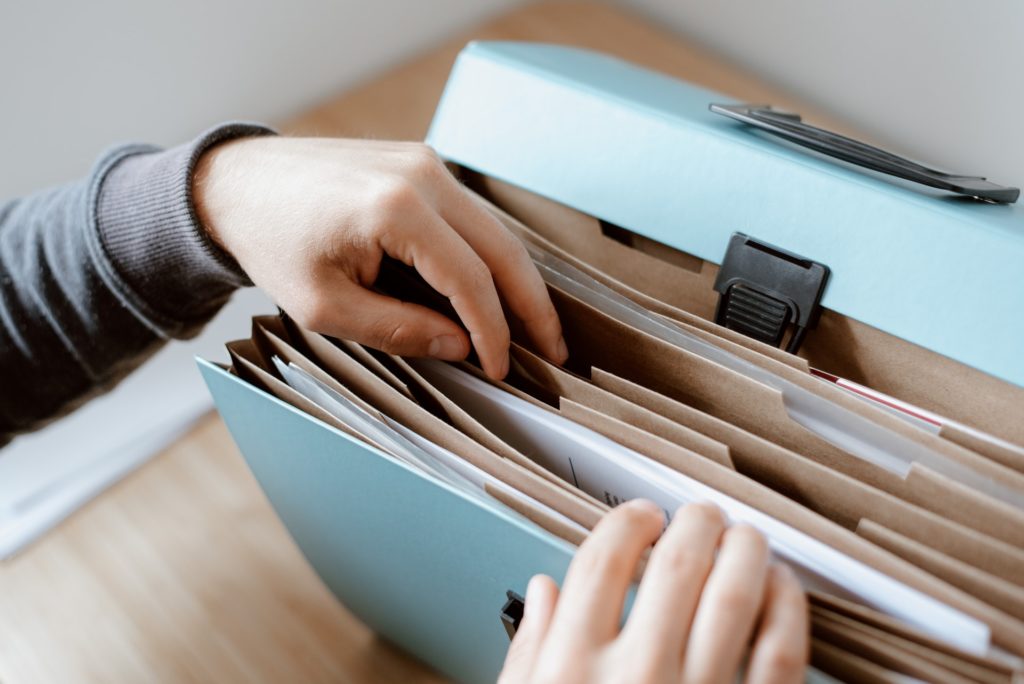 Source: Pexels.com
One of the biggest causes of stress during the tax season is not being organized. To avoid this, start by setting up a filing system that works for you. This can be as simple as creating a folder for each client or using an electronic filing system.
In addition, create a to-do list of all the tasks that need to be completed and update it. Using apps and other programs to help you keep track of deadlines and appointments will help to ensure that nothing falls through the cracks! Apps like Trello or Slack are perfect for creating a to-do list, while programs like Envoice can help you electronically store important documents.
Don't be afraid to outsource some work if you're feeling overwhelmed. For instance, you can hire a Virtual Assistant (VA) to help with administrative tasks such as scheduling appointments, sending emails, and filing documents.
Bring in vital players like virtual CFOs and bookkeepers to help with more complex financial analysis and tax preparation tasks. This will free up your time to focus on other essential tasks. If it's your first busy season, more employees can help ease the burden.
Automate as much as possible
Accounting firms can turn to technology to automate repetitive and time-consuming tasks like data entry. This includes using apps to track expenses, scanning receipts, and creating invoices.
A perfect example here is Envoice, a smart capture software that helps you automatically capture and store receipts and invoices. You don't have to waste time manually scanning and uploading them into the system.
Envoice can also automate invoicing. You can create and send invoices to your clients with just a few clicks. Say goodbye to forgotten invoices and manual data entry!
By automating these tasks, you can focus on more important things, such as developing strategies for your clients.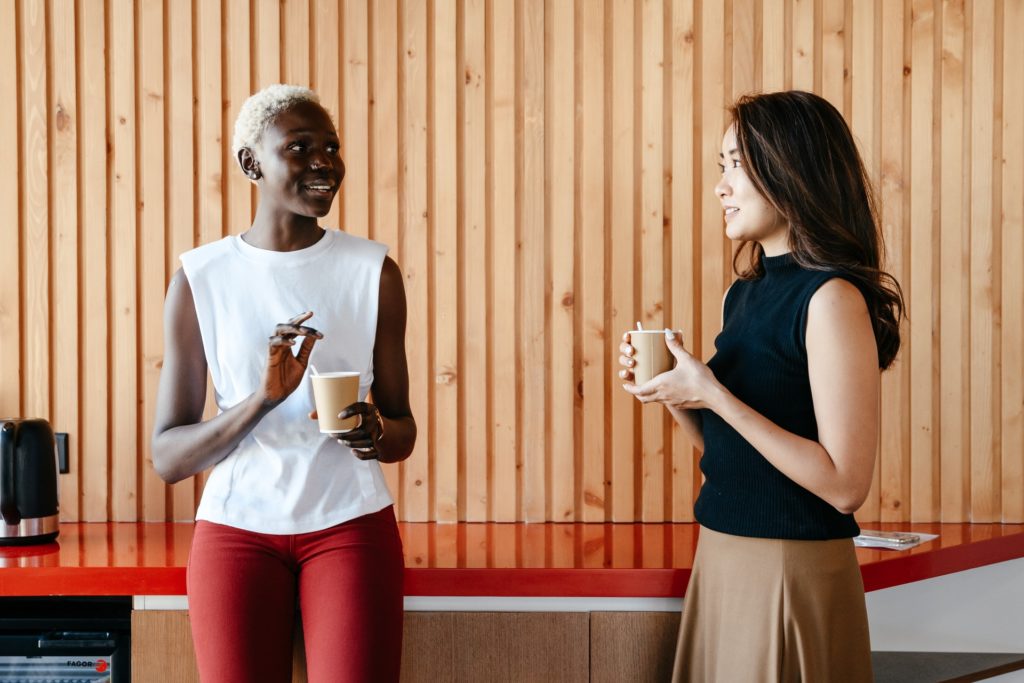 pexels
Sometimes, it can be challenging for accountants to take a break when they're in the middle of tax season. However, it's essential to take breaks to avoid burnout.
Set aside time each day to relax and recharge, whether by reading a book, walking, or taking a nap.
You may feel that taking a break in the middle of a busy season is counterproductive, but it's crucial to maintain your productivity levels.
Some accountants have confessed to working for over 80 hours a week during tax season! If you find yourself working long hours, take breaks and get some rest. It helps! (5)
Pick only the clients you can handle
When you're just starting, it can be tempting to take on every client that comes your way. However, this can quickly lead to burnout.
Only take onboard clients you know you can serve satisfactorily. Know your limits so that you won't be stretched too thin and make mistakes.
It could mean saying no to some clients, but it's better than overcommitting and not being able to deliver on your promises.
[Related Post: How Many Clients Do Accounting and CPA Firms Have on Average?]
Improve your time management skills
If you find yourself always pressed for time, it might be time to reevaluate your time management skills.
Start by taking a look at how you're currently spending your time. Are there any areas where you can cut back? For instance, are you spending too much time on social media? Or perhaps you're constantly looking for files buried under paperwork on your desk?
Once you've identified where you're wasting time, take steps to change your habits. For instance, if you're spending too much time on social media, set a limit for yourself and stick to it. (6) When looking for files, invest in a filing system or digital files to help you stay organized.
When was the last time you upgraded your skills? If it's been a while, maybe it's time to consider taking some courses or attending seminars. You could also get a CPA license and become part of the international certified professional accountants.
Upgrading gives you a chance to learn new things and keep up with the latest trends in the accounting industry. It also shows your clients that you're always trying to improve and invest in your career.
By upgrading your skills, you can ensure that you're providing the best possible service to your clients.
[Related  Post: The 7 Best Accounting Books for Accountants and Bookkeepers [2022 List]]
Parting shot
The success of the accounting busy season should not depend solely on you. When you have a good team, things will be easier. Also, don't forget to take care of yourself to avoid burnout. And lastly, remember only to pick the clients you know you can handle.
It should not be all doom and gloom during this season. With the right mindset and approach, accounting professionals can enjoy it! Just take things one step at a time and always keep your eye on the prize.
Article Sources/links:
(3) https://turbotax.intuit.ca
(4) https://www.hrblock.com.au
(5) https://www.journalofaccountancy.com
STAY ALWAYS TUNED
Subscribe to newsletter
STAY ALWAYS TUNED
Still not sure?
Don't spend time on manual work
Streamline processes
Automate your invoice flow
Integrate with the tools you rely on every day
Request demo