Accounts Payable
AP Automation – All You Need to Know
December 26, 2022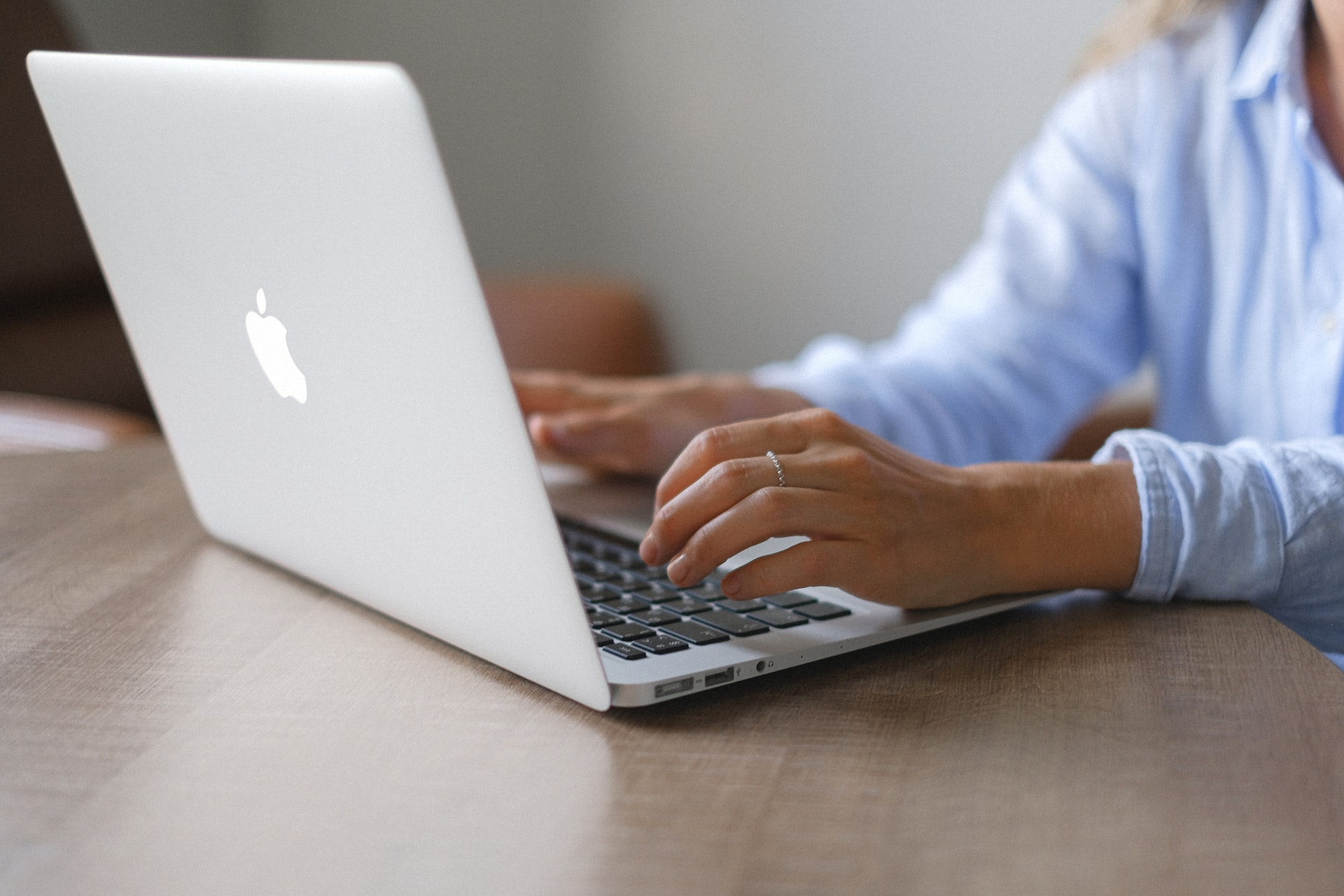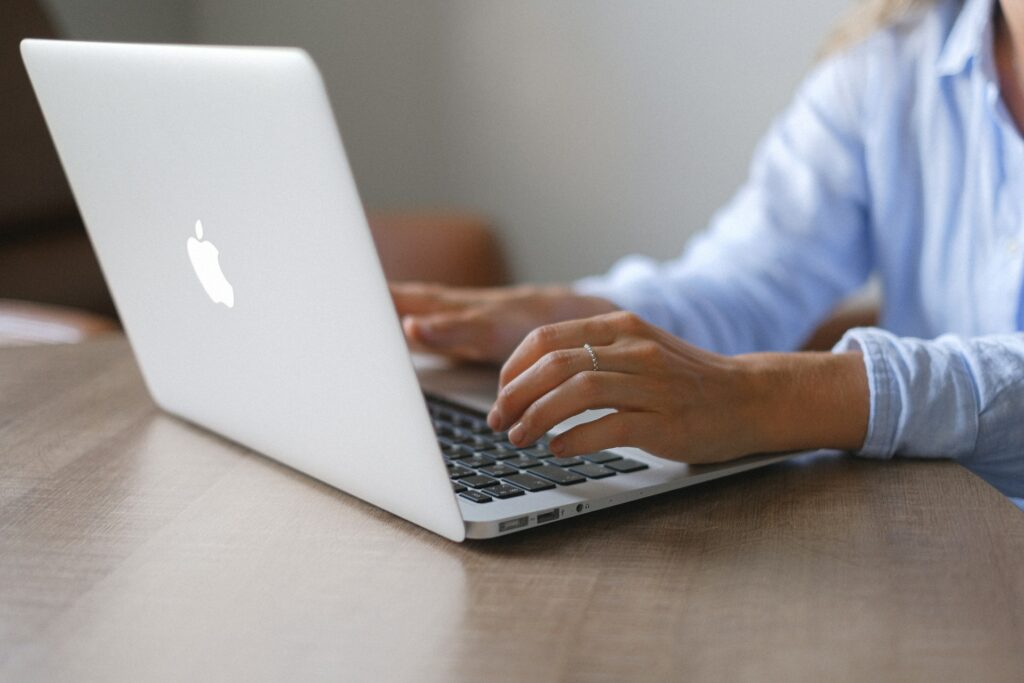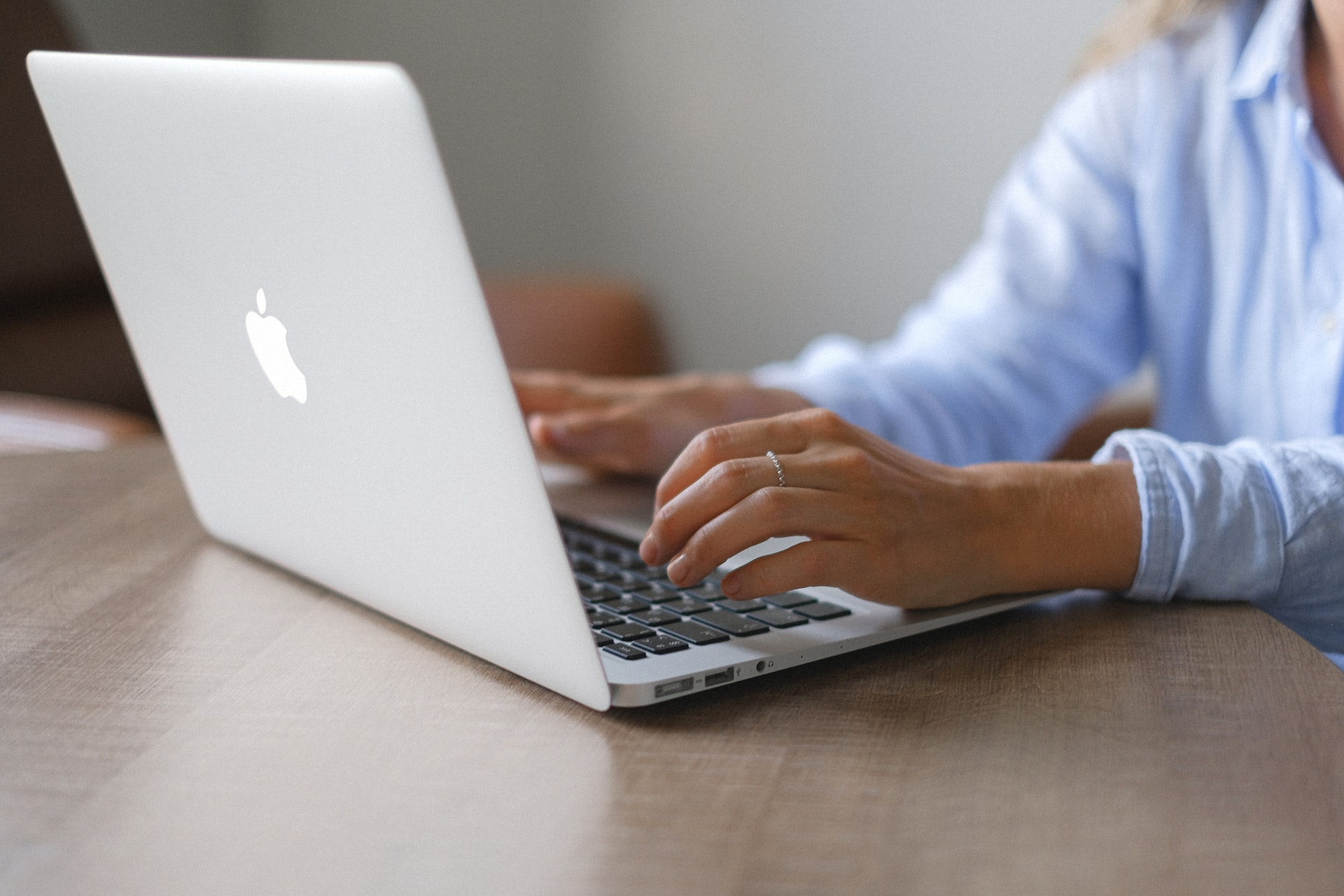 Pexels
Accounts payable is arguably one of the most important aspects of a business, and it's not just because it's responsible for paying bills. It's also important because it helps to keep your business on track. Failing to manage your accounts payable can lead to a large amount of debt that needs repayment.
And when you have a lot of debt, it can cause problems for everything else that you're trying to do: from funding future projects to hiring new employees or even just making sure you have enough money so your employees can get paid. When you cannot do all those things, your business will struggle to stay afloat.
But don't fret! We've put together this guide to discuss everything there is to know about managing your accounts payable efficiently and help you take your process to the next level through AP automation.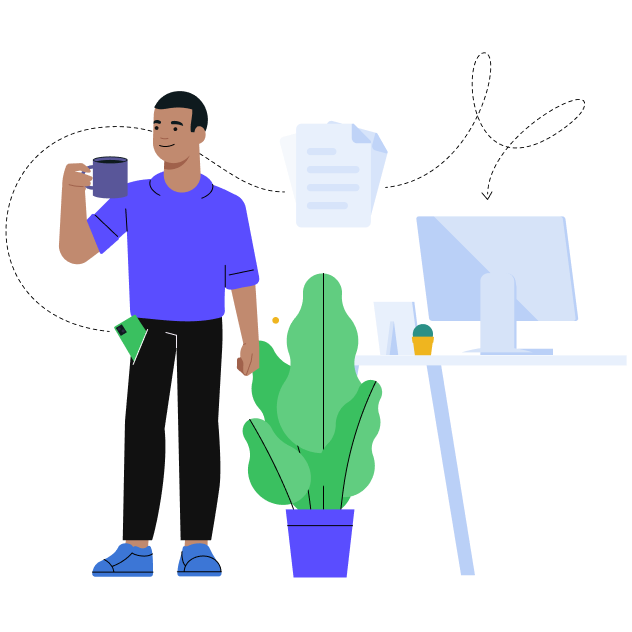 How to eliminate repetitive bookkeeping tasks?
Book a demo
and we will show you how
What is AP Automation
It is the process of automating accounts payable, from when a purchase order is created to when it's approved and paid.  Automating this process makes it easier for companies to pay their bills on time and in full.
A well-organized AP department can help you avoid late payments while also reducing costs by identifying discounts and bundling transaction opportunities.
How Does the AP Automation Process Work?
The process of automating accounts payable can be broken down into three main steps:
Creating an automated workflow

that helps you manage and track purchasing activities. This includes setting up a system for receiving purchase orders and invoice approval.

Receiving invoices from vendors and suppliers.

You can either scan or upload these files into the system. Once received, invoices are organized by type—not just by line item but also based on your chosen currency format.

This step is important because it allows you to verify that the invoice-related documents, such as purchase orders and goods receipts, are accurate and completely delivered.
Integrating your purchasing system with your banking

and other financial systems where payments are made, depending on the type of account set up within the Accounts Payable automation system. [1]
Benefits of AP Automation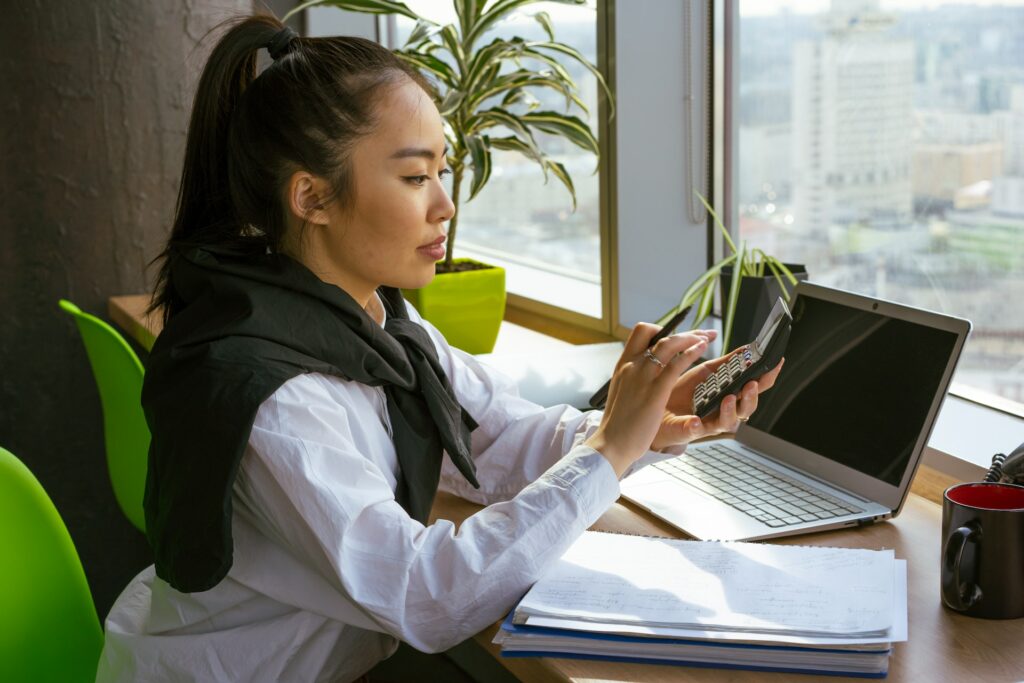 Pexels
Accounts payable automation can be a great way to streamline your accounting processes. Here are some benefits you can acquire by automating your payment process:
Increased Efficiency with Fewer Errors
Imagine how much faster your finance team can complete projects without worrying about misplaced invoices or duplicate payments. Instead of spending hours manually processing invoices and doing payment reconciliation, you can use the time saved to focus on more important tasks.
Accounts payable automation also eliminates the possibility of human error. When your finance team uses AP automation software to process supplier invoices, they can easily identify duplicate invoices and automatically match each item to proper expense categories. This helps cut costs and keep your company's books clean.
Improved Cash Flow and Early Payment Discounts
Sending out advance payments to vendors can be faster and more efficient, positively affecting businesses' ability to capitalize on early payment discounts. Investing in accounts payable automation can significantly reduce the company's turnaround times and finance costs.
Better visibility into your finances
With an automated system in place, it's easier to get a clear picture of everything you're spending money on—and where that money is going. This gives you better control over your finances and more insight into how much money is being wasted or lost through poor accounting practices.
And when you're using an automated system integrated with other systems in your organization, like payroll and human resources, it will be even easier to handle your business finances.
Accounting Software Features Required for AP Automation
Here are the key features that your AP automation solution should include. 
This feature lets you pull information from your ERP or accounting system. This can be done through the use of scanning technology and other types of automated processes.
Envoice has an "Exact Extract" feature that lets you digitally capture data from your accounting documents with 99.9% accuracy, saving you the time it takes to enter each receipt manually. [2]
It also allows employees to focus on more value-added activities instead of having to perform tedious tasks such as typing or scanning documents one by one into a computer system.
Envoice allows you to create an invoice approval process for electronic invoices, expense reports, and even travel-related reports. You can also set up automatic payment rules so that when specific criteria are met, you can automatically approve and pay an invoice without having to do a manual data entry.
This can help you streamline your business operations, leading to fewer supplier inquiries about the invoice status and improving the vendor payments processes. For example, if you use the same invoice approval process for multiple accounts, you can save time by approving it for all of them simultaneously. [3]
Automated Payment Matching
Companies need to have accurate records of their accounts payable because it helps them avoid paying too much or receiving too little. But if you're using manual data entry to log your invoice data and match them with payments, chances are you're missing some.
Payment matching reduces the risk of sending out duplicate payments or paying late fees by helping you identify which invoices have already been paid to avoid paying twice for an expense.
Automated payment matching can also help you with payment reconciliation if there are discrepancies in your records. For example, if you have one invoice that says you paid $1,000 and another that says you paid $500, the system will flag this as an error so you can investigate.
With this function, you can automatically split payments into different categories (such as cash, check, and credit card), so you don't have to do it manually. This will save you from creating multiple invoices for a single transaction.
Creating separate invoices for each payment type can be time-consuming and inefficient if you manually process this task. The reimbursement process can also be slow when each invoice needs to be reviewed separately by the AP department before being approved or denied.
Back-end Database Integration
Integration with other business tools can be a powerful way to improve your business's efficiency, but it's important to know what you're doing when you integrate. Here are some ways that integration can benefit your business:
Connecting to other productivity tools like

CRM and project management software

will help streamline project management and make it easier for teams to collaborate on projects as they move through the pipeline.

Connecting accounting systems with

email marketing tools

will allow you to automate reminders and emails that send people back into your funnel, increasing conversions and sales.

Connecting the accounting system with

inventory management software

will let you manage inventory levels more effectively, which can lead to increased sales by ensuring enough products are available at all times.
Methods for Choosing the Best Accounting Software for Automating AP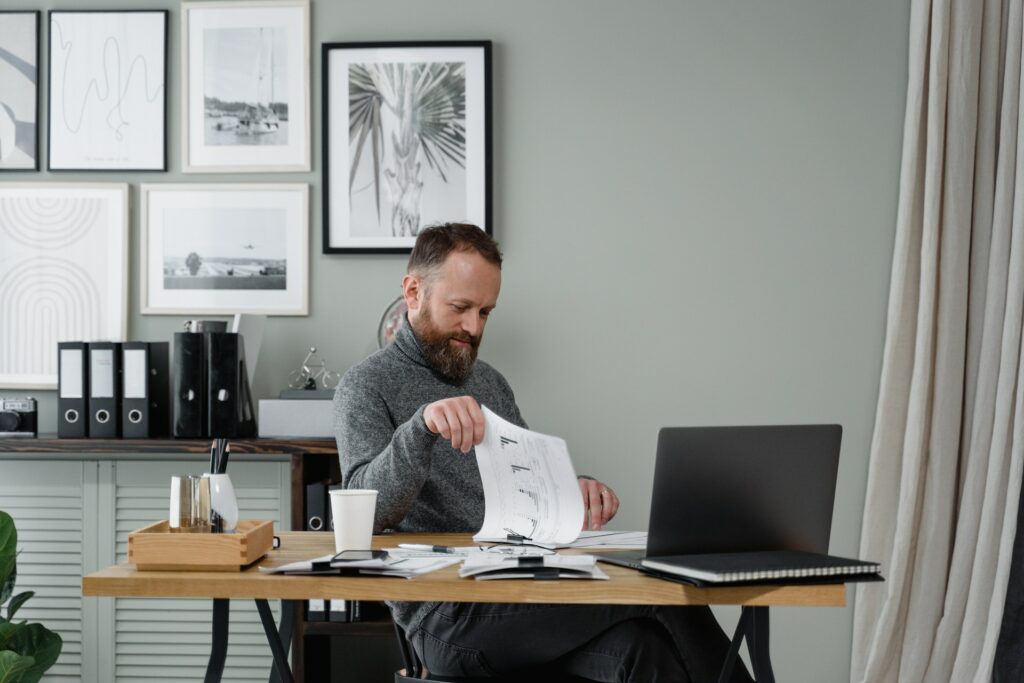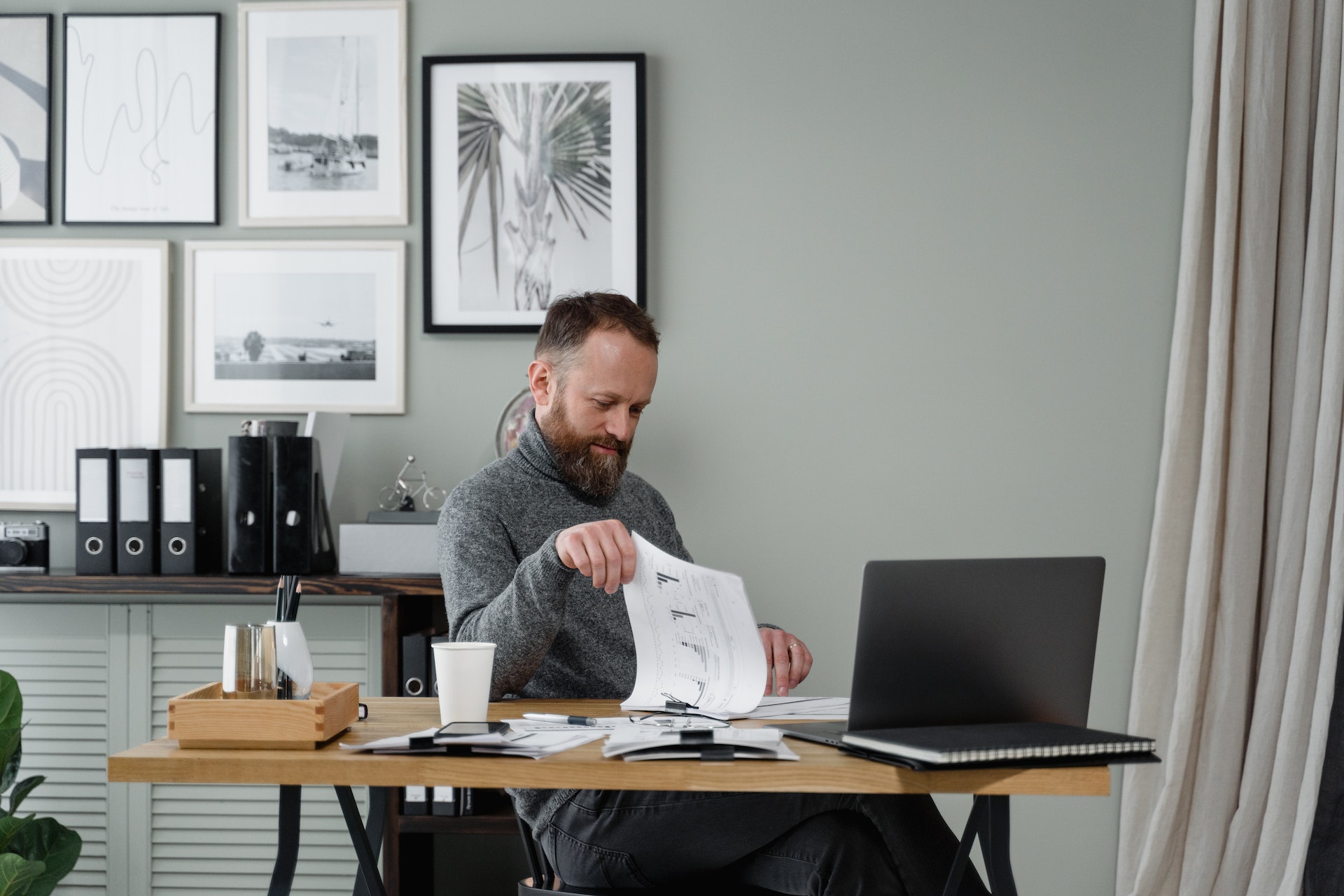 Pexels
Here are some of the best ways to find the perfect accounting system when you have decided to automate your accounts payable and take your business financial management to the next level:
Understand Your Current AP Process
You cannot improve something if you don't have a firm grasp of what is going on now and where areas of improvement may lie. So one of the first things to do is to understand your current process.
This will help you decide what accounts payable automation features you need, the current problems in your AP process, and their causes. You can do this by talking to your employees handling AP and looking at your current processes and procedures.
By knowing your current AP process, you can better decide what automation features are needed and how much time and financial resources it will take to implement the new software.
The best accounts payable automation software should have a simple interface that is intuitive and easy to navigate. It should also have a user-friendly layout, with all the essential features you need in one place. Remember that if the accounting software is not easy to use, it won't help your business grow or even remain in operation.
If you're looking for an accounts payable automation software solution that makes it easy to automate your AP processes, you should consider Envoice. This product has been designed with ease of use in mind and will enable you to get started right away without having to spend valuable time on training or learning how the system works.
If you don't compare prices, you could spend a lot more than you need on a product that doesn't meet your needs. And if you're on a tight budget, that could be a big problem.
You would want to make sure that the pricing is competitive. If other companies offer similar products at lower prices, it might be worth looking into their offerings before settling on one.
Envoice is also one of the most reasonably priced accounting software solutions available. The company offers a free 14-day trial and charges only €5 per month for their basic plan, which is far less expensive than competitors.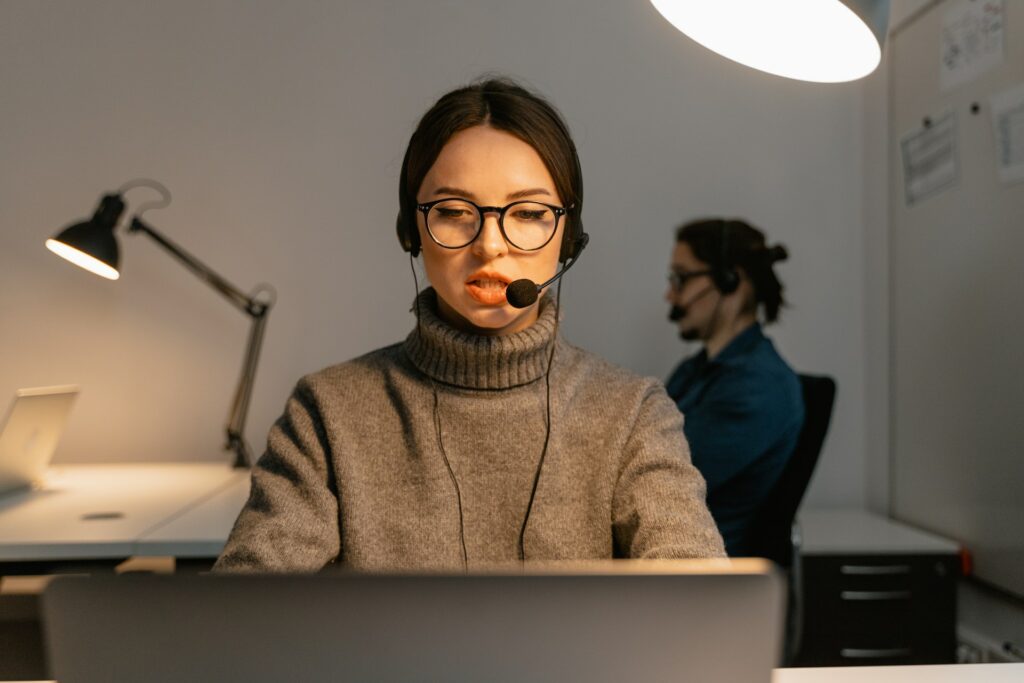 Pexels
Customer support provides additional help and guidance for businesses using accounting software, including answers to any questions about how to use the system.
It also gives you access to professionals who can troubleshoot problems or provide training on how best to use the program. This help can be invaluable when trying something new, especially if your company has never used an online platform.
Common Accounts Payable Problems
Dealing with the accounts payable process means dealing with vendors, addresses, inventory, and more. Here are the most common problems businesses face when working with accounts payable:
Many companies do not always have an efficient way to manage invoice processing and other financial documents. As a result, they often lose important documents that their accountants and auditors need.
In addition, some employees may commit invoice fraud to steal money from their employer by claiming that they have lost invoice data or other financial documents that they never had in the first place. This can lead to serious consequences for the employee who makes such claims and their employer.
Some businesses cut corners and simply don't take the time to ensure that their invoice processing is accurate. Other companies are more careful, but mistakes are inevitable. It's also possible that an invoice was sent in error, for example, if an employee accidentally submitted an invoice for the wrong product or service.
And finally, it's possible that the invoice is accurate but was received by someone who doesn't know how to process it correctly—perhaps because they've never dealt with this type of invoice before, or maybe because they're new to their job and don't understand how things work yet.
This makes it hard to tell what's going on with your accounts payable processes. You might not know if there are any issues with your vendors or if someone isn't doing their job. You may not even realize something is wrong until it's too late.
Additionally, this can make it hard to track your financial data and know if you're spending too much on things like inventory or labor costs. It's easy for these errors to add up over time, so monitoring your accounts payable process regularly is essential.
Takeaway
We hope that you have found this guide helpful and that you now have a better understanding of what accounts payable automation software can do for you. Odds are, if you're reading this page, you're taking the first step toward excellence.
Many people don't realize that accounts payable can make or break your company. If you don't have an effective system in place, it can lead to late payments, which can cause penalties and fees, ultimately costing you money.
If you need more help, don't hesitate to contact us here at Envoice; we can help you get started today. Additionally, you can check out our other accounts payable automation resources for a more detailed look at how our platform can help you get started.
Article Sources:
1 – https://www.freshbooks.com
STAY ALWAYS TUNED
Subscribe to newsletter
STAY ALWAYS TUNED
Still not sure?
Don't spend time on manual work
Streamline processes
Automate your invoice flow
Integrate with the tools you rely on every day
Request demo